From Mughal e Azam to Jab tak Hai Jaan, hundreds and thousands of romantic movies have inspired the youth and their real love stories.
The definition of Romance changed from those black and white movies where shyly looking from a window was romantic to Public display of affection (PDA). There was a time when roadside flower was enough to show that you love, but now even expensive gifts are less to express real love.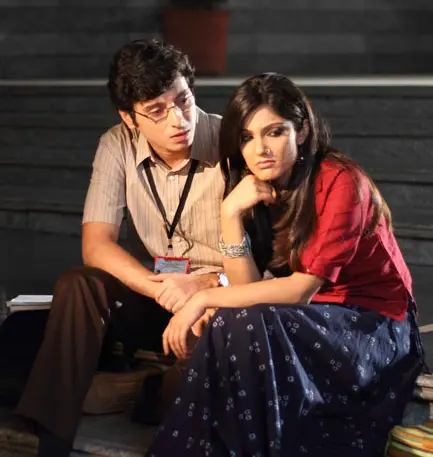 These movies have made such an impact on every woman, that they forget that reel and real life are different, expecting The Boy friend's to go across seven seas to be with them.
Every time the heroine gets upset with the movie, Hero has a surprise to make her smile again and in real life, Every girlfriend wants to get upset every now and then expecting the guy to do things like they have seen in movies.
Every time a girl is angry – The guy loses some money and the girl wins some gifts OR In rare cases when The boy is angry – The girl pampers him and the boy is a puppet again. And the movies are teaching all these tactics to the real life girlfriends 🙂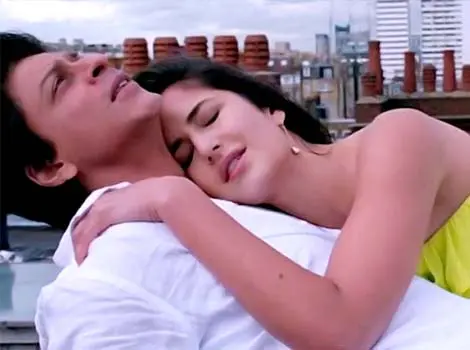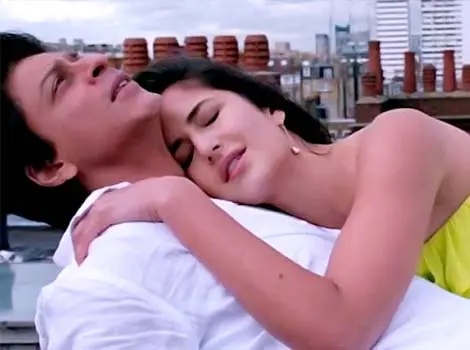 Latest trends which reel life presented in real life –
Using the boy who loves you and later tell him "We are just friends"
Even a boy has a heart and it breaks too. We men don't cry easily, but that doesn't we don't get HURT. Don't make him Divyendu Sharma of Pyaar ka Punchnaama.
Expecting the boy to propose in a filmy way.
When a man proposes a woman in personal, it also means that he loves you. Testing his love skills in public just to flaunt yourself in-between your friends isn't a good idea. He can't be Emraan Hashmi of Jannat
Expecting him to go insane if parents say No.
If a man is calm and composed after a NO from parents, it means he is trying to find a way to convince them. He can't be Shahrukh of Devdas
Expecting him to choose between his mother and her.
A Man loves his girlfriend/ Wife and Mother equally. Don't ask him whom he loves more, or to choose one. He can't be
Expecting him to be with you in the delivery room.
Every woman wants her husband to be with them when she is delivering the baby.
Please understand, when we can't see you in pain that time and we cannot be there with you, It doesn't mean we don't love, it means we do more than what you think. We can't be Saif Ali khan of Salaam Namste.
Every time, it's the boy who asks a girl for the movie, and every time he has to suffer because of a movie. What an irony guys!!!!!!!!