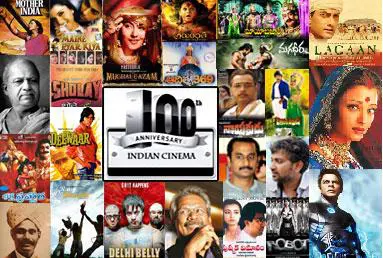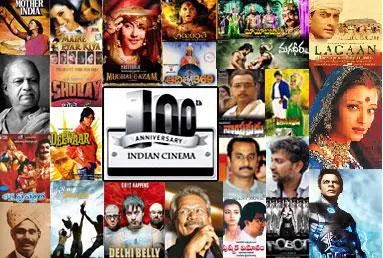 Sholay won only one award but still most successful movie in Bollywood.
Lagaan has the most number of British actors.
'LOC: Kargil' is 4 hours and 25 minutes Longest film in the world.
20 Actress who made their debut Opposite to Rishi Kapoor.
First bollywood movie was released in 1899 where first hollywood movie in 1907, Bollywood is older than hollywood.
Rockstar was shot in reverse order, climax to start of the movie, because director doesnt want to spoil the originality of the real hair of ranbir Kapoor.
Once Tom Cruice was consider for the role of Raj Malhotra in Dilwale Dhulania Le Jayenge.
Alam Ara, First Indian Film With Sound.
My Dear Kuttichathan was the first 3D film in India Released in 1984, Later it was dubbed in hindi as Chota Chetan 3D.
Ghajini was the first film to cross 100 crores at the Indian box office.
Raj Kapoor's real name was Ranbir, shared by his grandson. Raj was the middle name of all the Kapoor brothers. Shammi's real name was Shamsher Raj and Shashi was really Balbir Raj.
Salman Khan got the role in Karan Arjun, before Ajay Devgan was selected, but he walked out.
In Bazigar lead role was offered to Salman Khan,Akshay Kumar and Anil Kapoor, but they refused to play anti hero role.
Danny was the first choice for the Epic Role of Gabbar Singh.
The Word Bollywood Has been added to Oxford Dictionary.
Salman Khan have 5 Films in 100 Crore Club, Dabangg, Ready, Bodygaurd ,Ek tha Tiger,  Dabangg 2.
3 idiots is the only Film which crossed 200 crore mark in Domestic collections.