No doubt, Bollywood is a part of Indian cinema or Indian film industry, And there are many Independent film makers who are working really hard and providing us some great cinematic experience. the country has still an extremely strong independent milieu which repeatedly appears at the world's top film festivals. Let's go ahead and have a look at the top 10 Best independent films of India.
Peddlers (2012)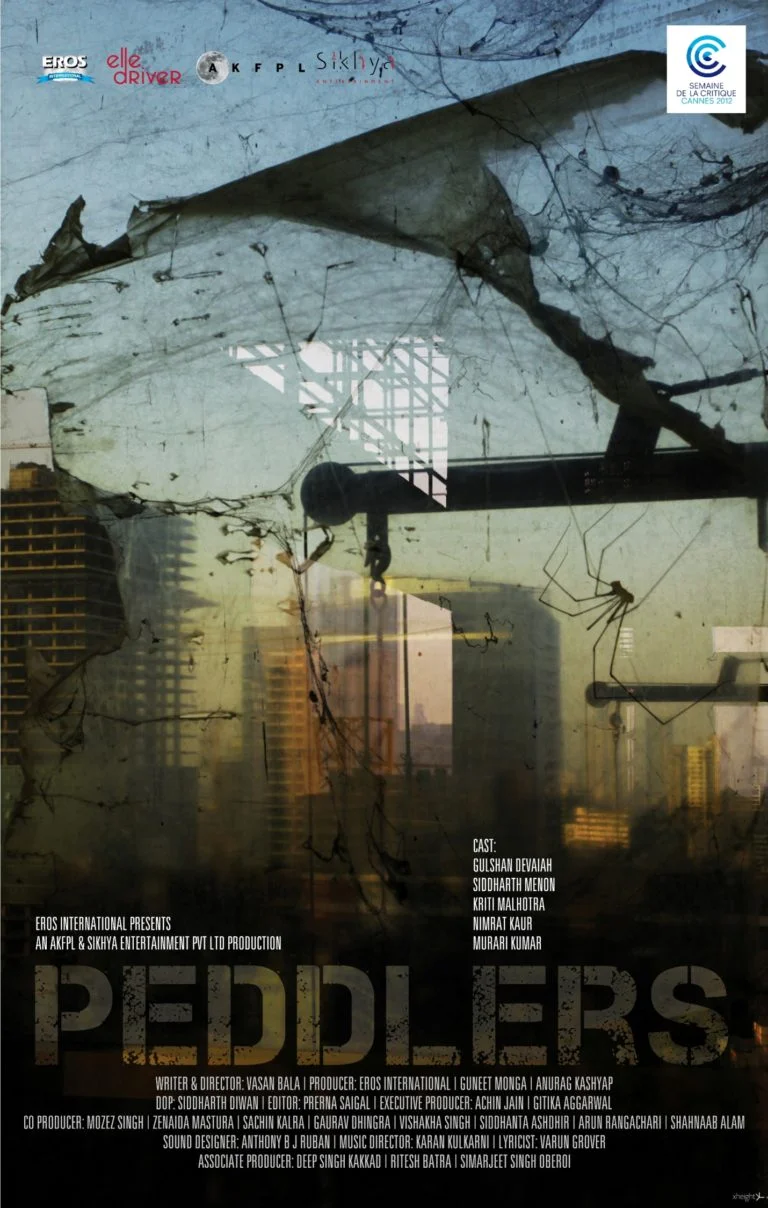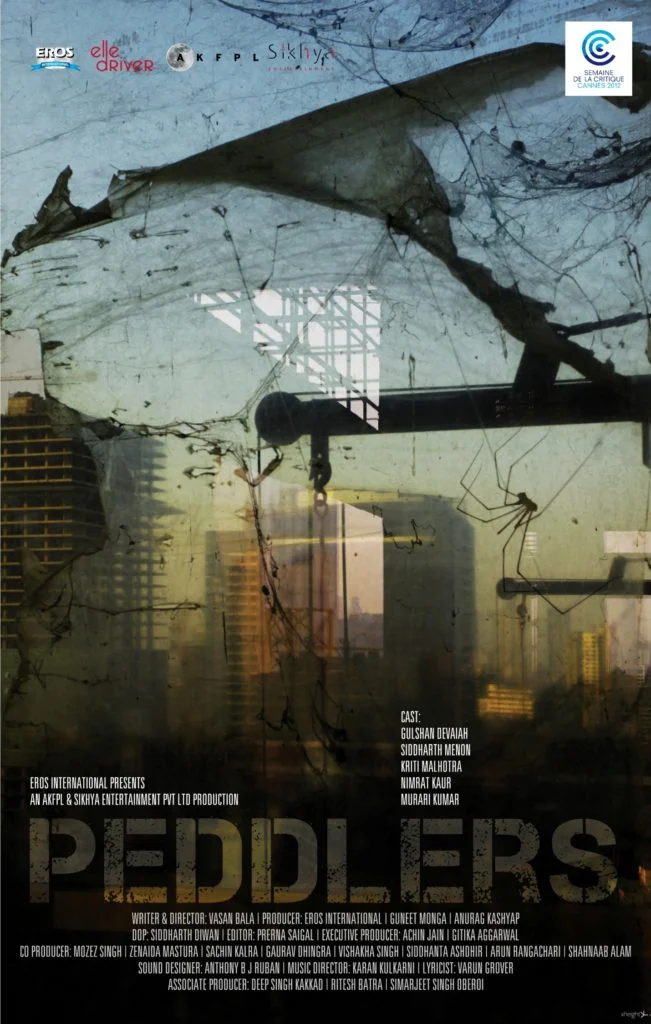 Peddlers is an Indian crime thriller movie directed by Vasan Bala, starring Gulshan Devaia, Nishikant Kamat, Kriti Malhotra, Nimrat Kaur, and Siddharth Menon. The story of the film is based on about 20-year-old impoverished boys who get trapped in the drug deal and a young cop, who trails them.
Lucia (2013)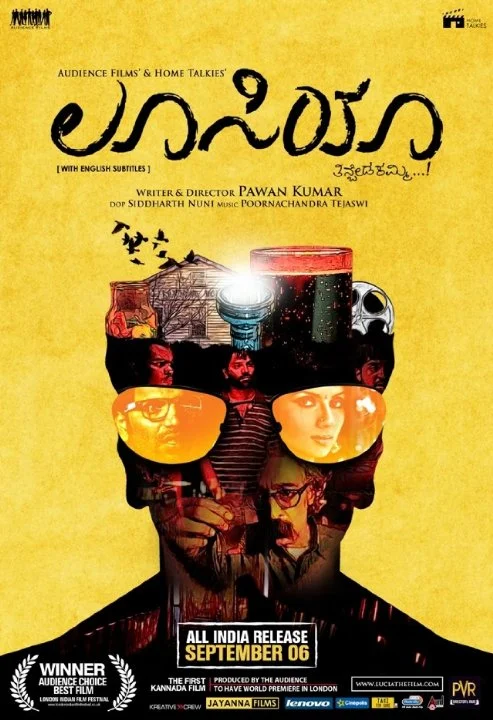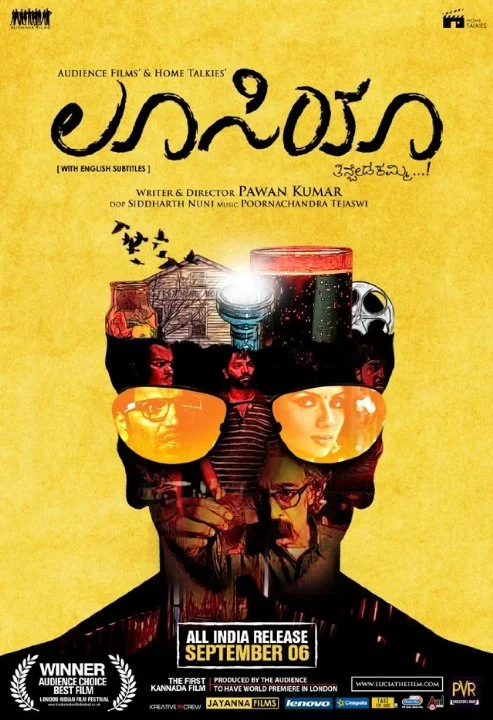 Lucia is a Kannada psychological thriller directed by Pawan Kumar. The film stars, Sathish Ninasam, and Shruthi Hariharan. The film showcases an ordinary torch bearer Nikki who works in one of the local theatres in the outskirts of B'lore. The film was premiered at the London Indian Film Festival and won the Best Film Audience Choice Award.
Kshay (2012)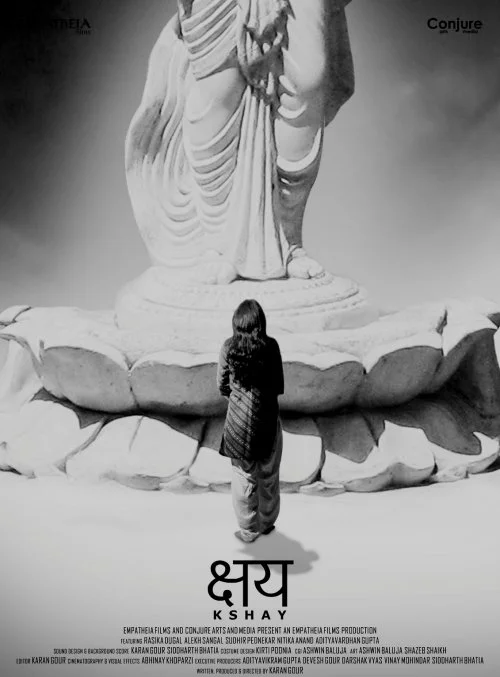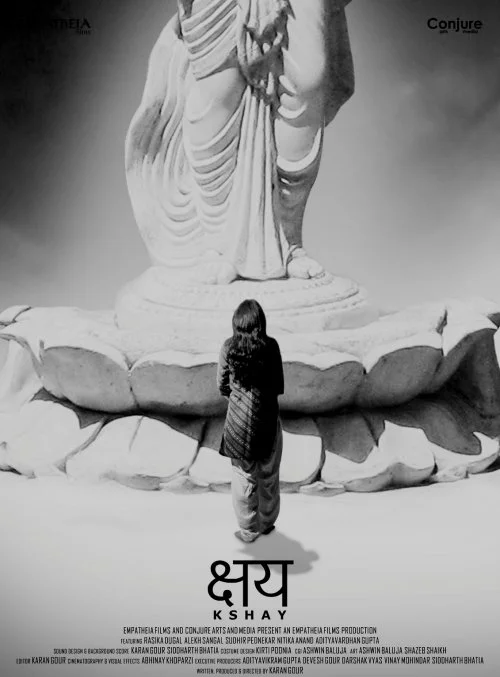 Kshay is an Indian black & white psychological drama directed by Karan Gour. The star cast of the film includes, Rasika Dugal, Alekh Sangal, and Sudhir Pednekar. The story of the film revolves around an Indian middle-class housewife, Chhaya, who is infatuated with a pricey monument of Goddess Lakshmi and is firmed to own it.
Miss Lovely (2012)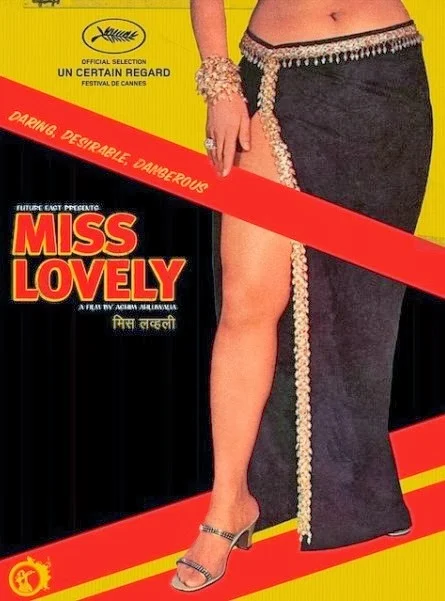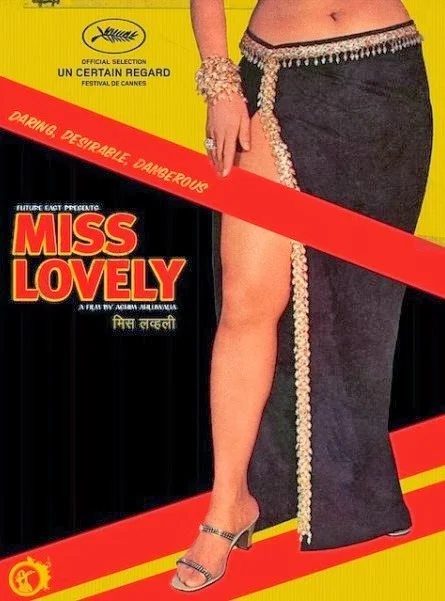 Miss Lovely is an Indian drama film based on the criminal depths of the Mumbai's C-grade industry. The film is directed by Ashim Ahluwalia, starring Nawazuddin Siddiqui, Niharika Singh, Anil George,and Menaka Lalwani.
Sulemani Keeda (2014)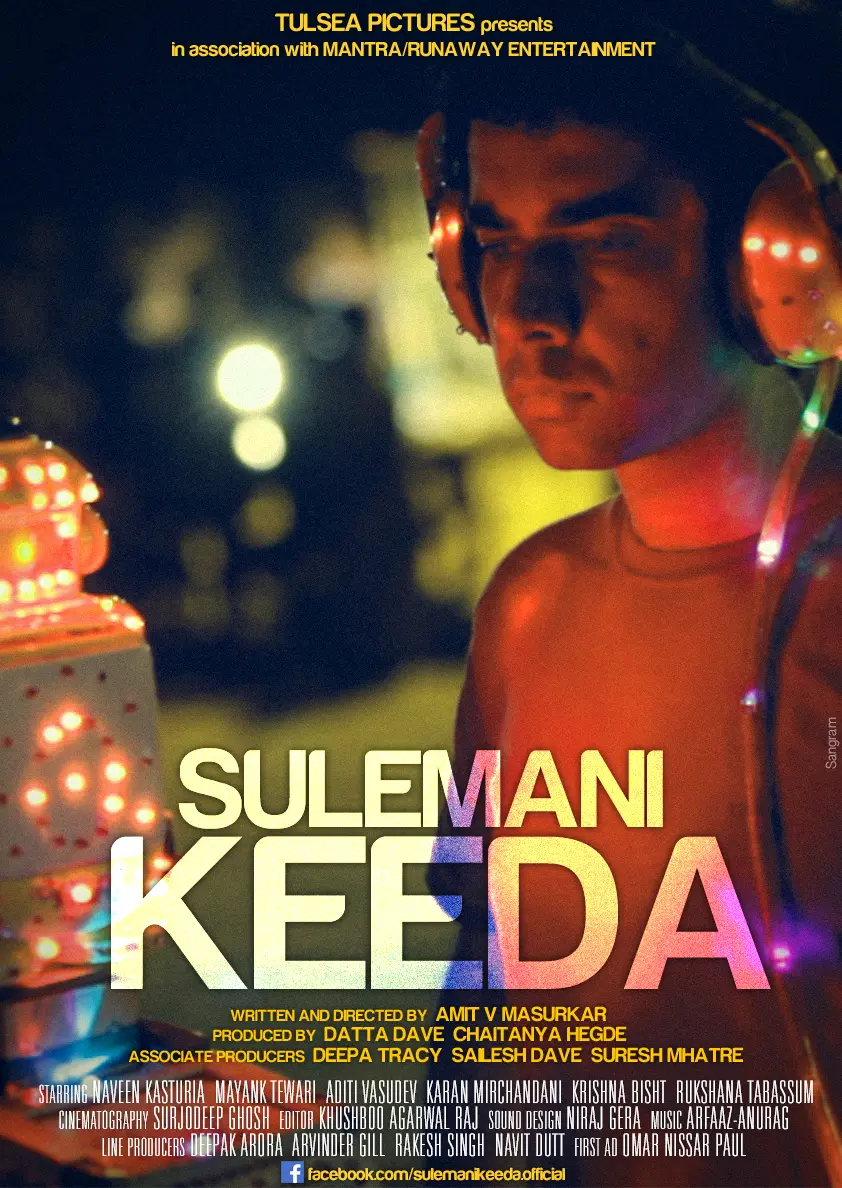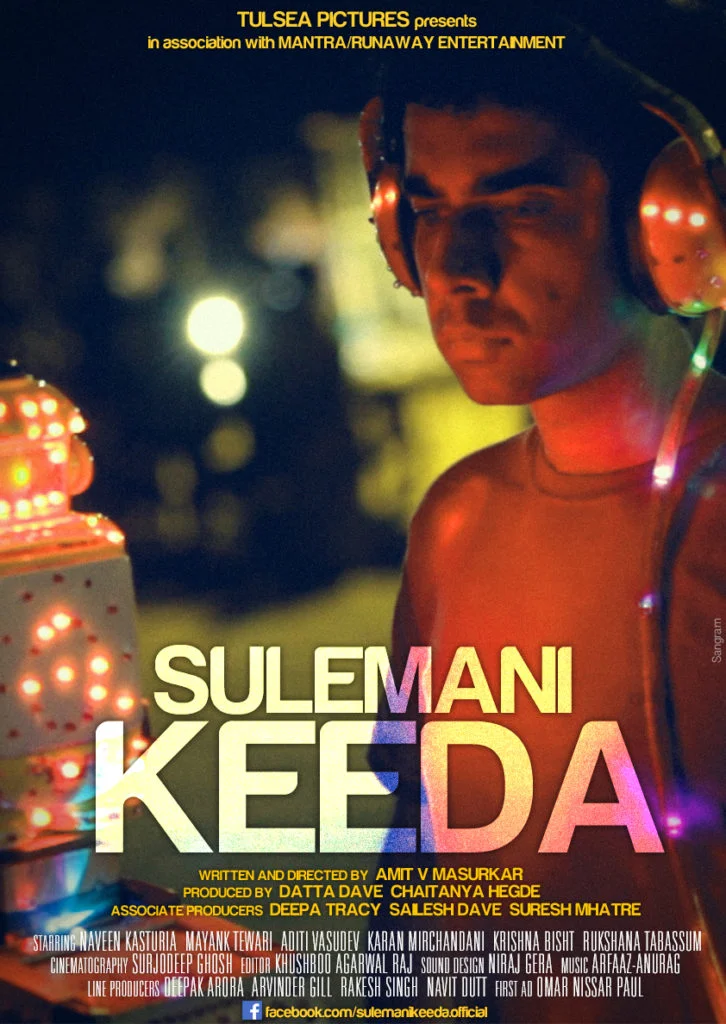 Sulemani Keeda is a comedy film directed by Amit V. Masurkar, starring Naveen Kasturia, Mayank Tewari, Aditi Vasudev, and Karan Mirchandani. The story of the film depicts about the two struggling writers, niggling their second-rate screenplay in Bollywood.
Mumbai's King (2012)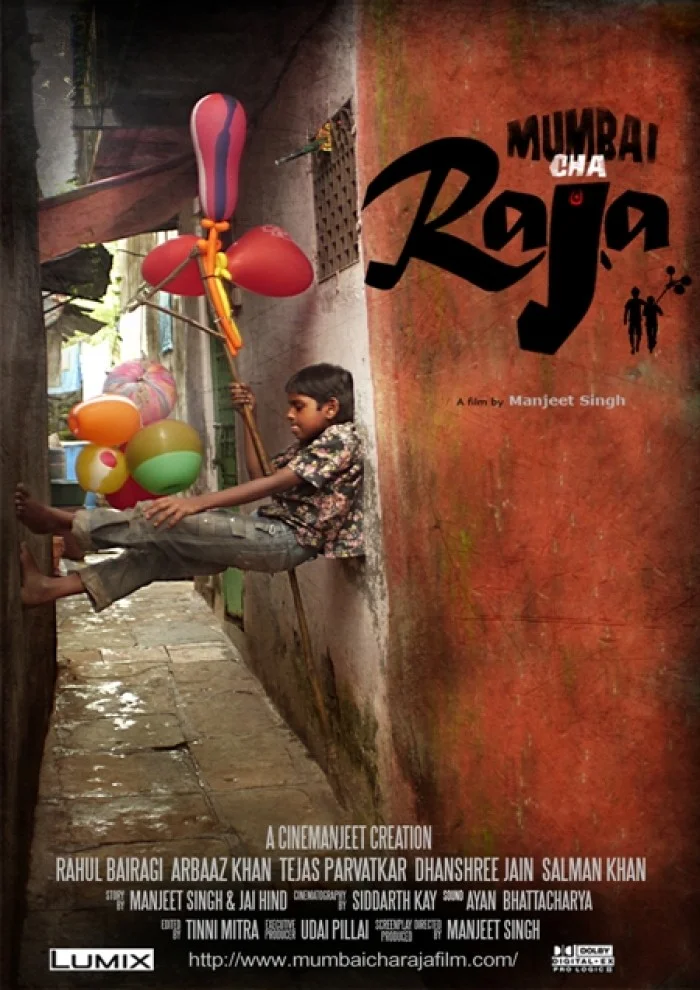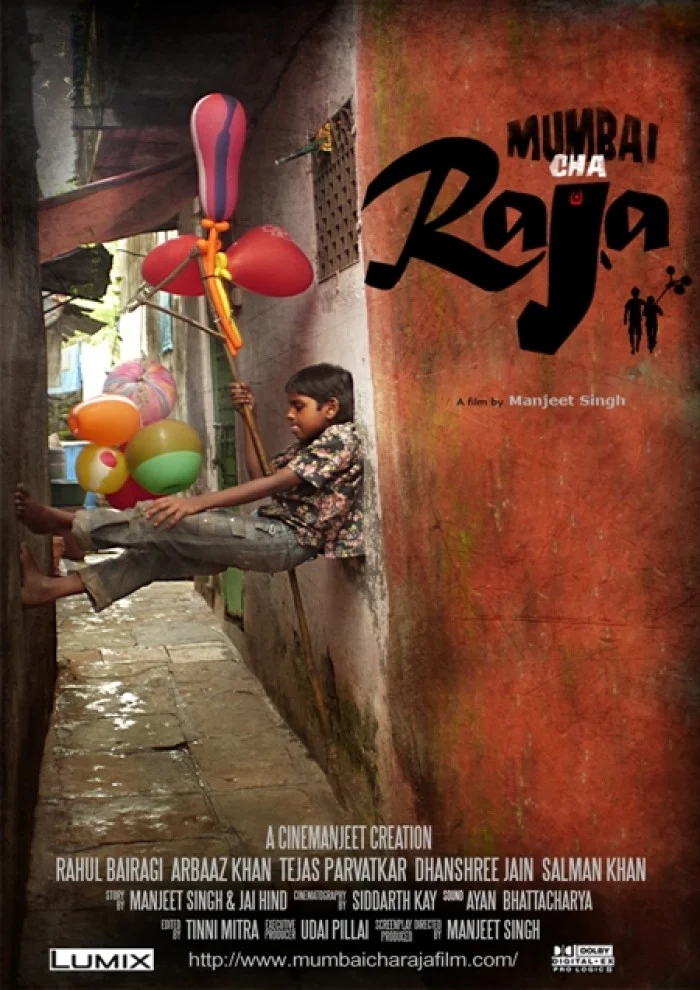 Mumbai's King is an Indian independent film directed by debutant Manjeet Singh. The film stars, Rahul Bairagi, Tejas Parvatkar, Dhanshree Jain, Aftab Khan, Salman Khan, and Arbaaz Khan. The film was premiered at the Toronto International Film Festival and won a lot of hearts.
Titli (2014)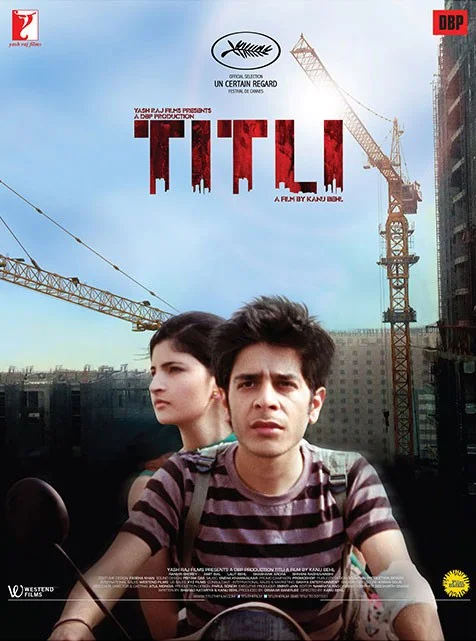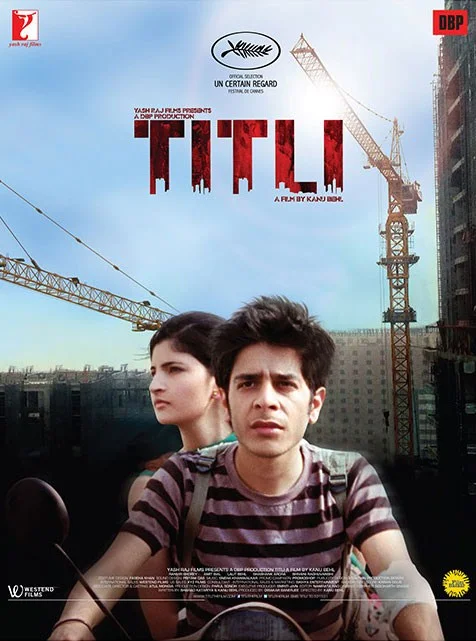 Titli is a Bollywood drama directed by debutant Kanu Behl, starring Ranvir Shorey, Amit Sial, Shashank Arora, Lalit Behl, and Shivani Raghuvanshi. The story of the film is based on Titli, the junior member of a fierce car-jacking brotherhood, who plans a desperate proposal to get away from the family business.
Fandry (2013)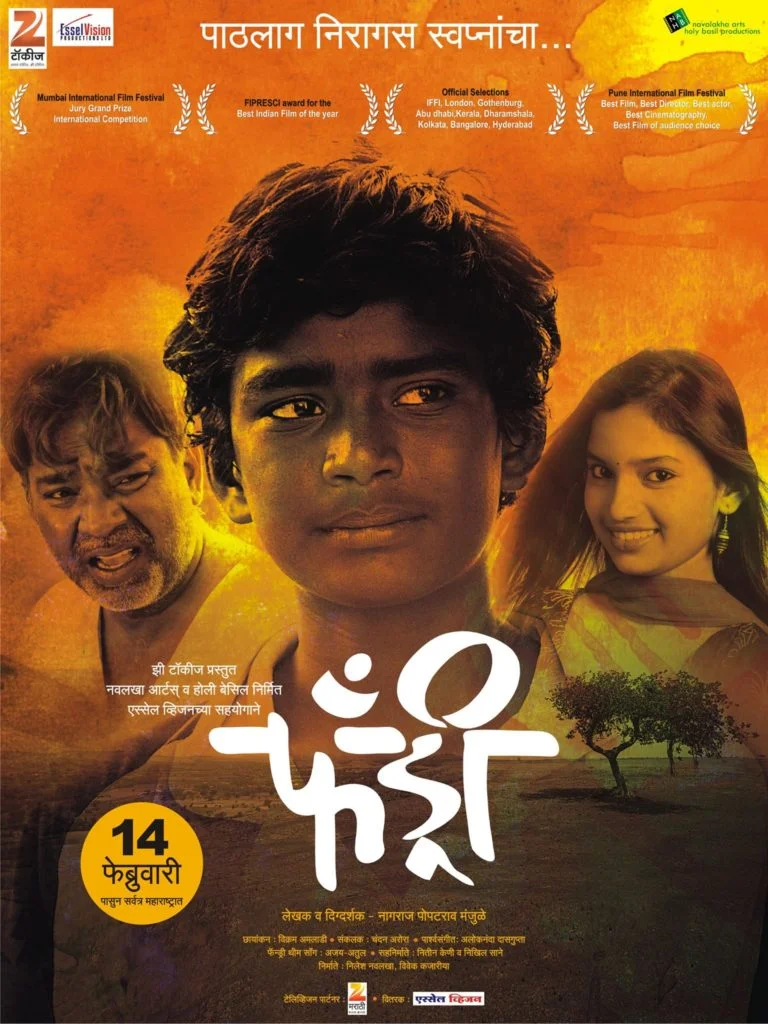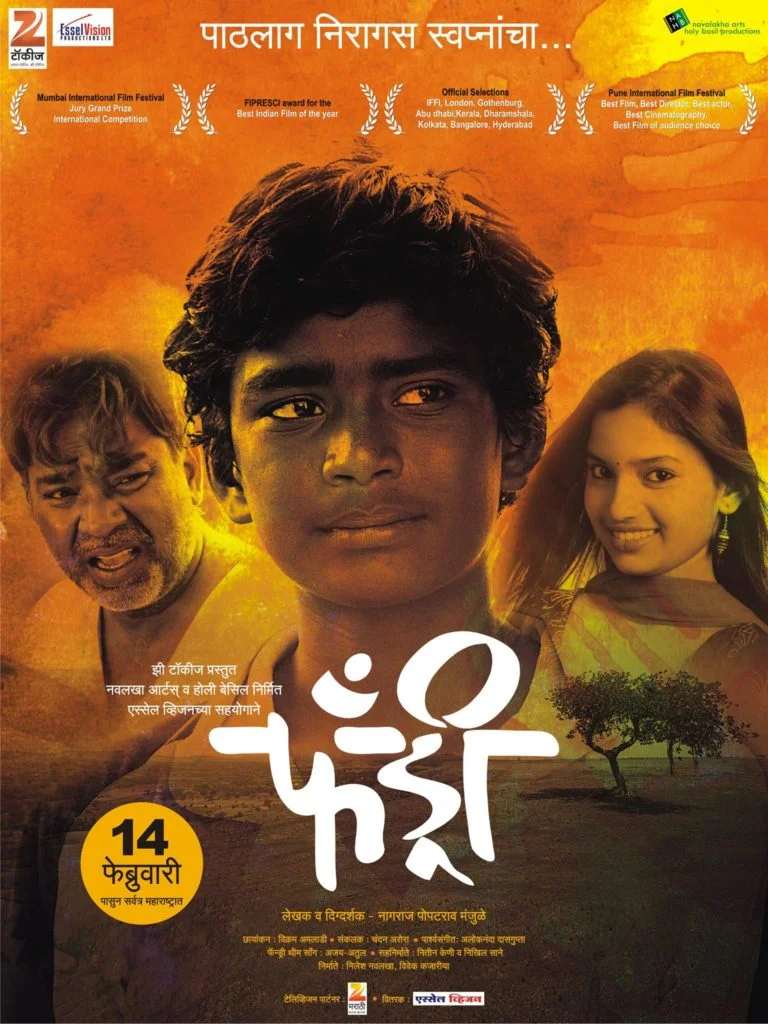 Fandry is a Marathi film directed by debutant Nagraj Manjule. The film features Somnath Avghade, and Rajshree Kharat. The story of the film showcases the romance saga between caste-based racism. The film also won the Grand Jury Prize at the Mumbai International Film Festival.
Filmistaan (2012)
Filmistaan is an Indian film directed by Nitin Kakkar, starring Sharib Hashmi, Inaamulhaq, Kumud Mishra, and Gopal Dutt. The story features a wannabe actor and hard-core fan of Bollywood movies who is abducted and held in the home of a Pakistani who deals in pirated Hindi films.
Also Read : Review of Filmistaan
Also Read : Interview of Sharib Hashmi
Liar's Dice (2014)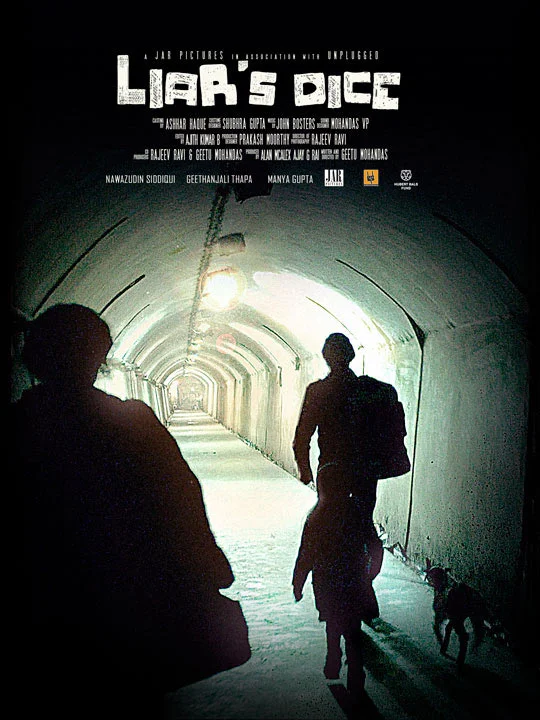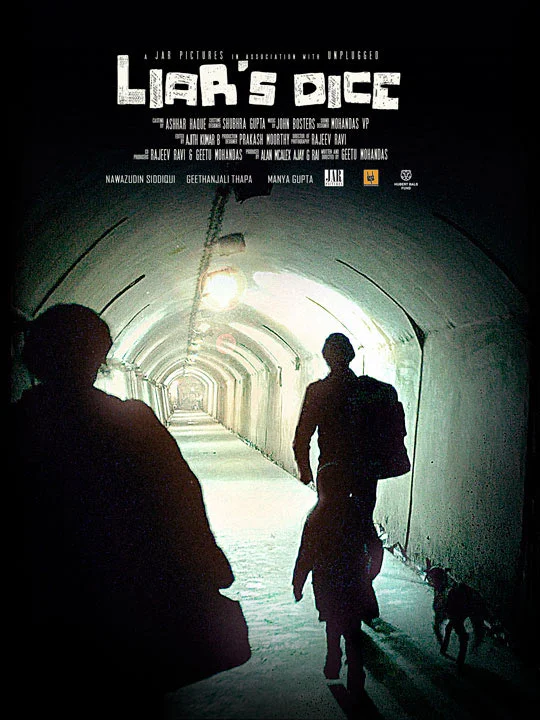 Liar's Dice is a road drama Hindi film, based on the issue of the human price of migration to cities, through the story of a young woman and her girl child, who board on a journey seeking her missing husband. The film stars, Geetanjali Thapa, and Nawazuddin Siddiqui in lead roles.
Some other great Indian Indie films are The Lunchbox, Ship of Theseus, Qissa and Chauranga.