Asha Bhosle is commonly referred as Asha Tai or Ashaji, born in 1933 in Sangli. Her father was a classical singer, but no one knew that she would become such a great singer and pride of India. Ashaji was just 10 when her singing career took off. Ashaji's sister Usha and Lata are also singers, although Lata Mangeshkar is the most respected singers of India.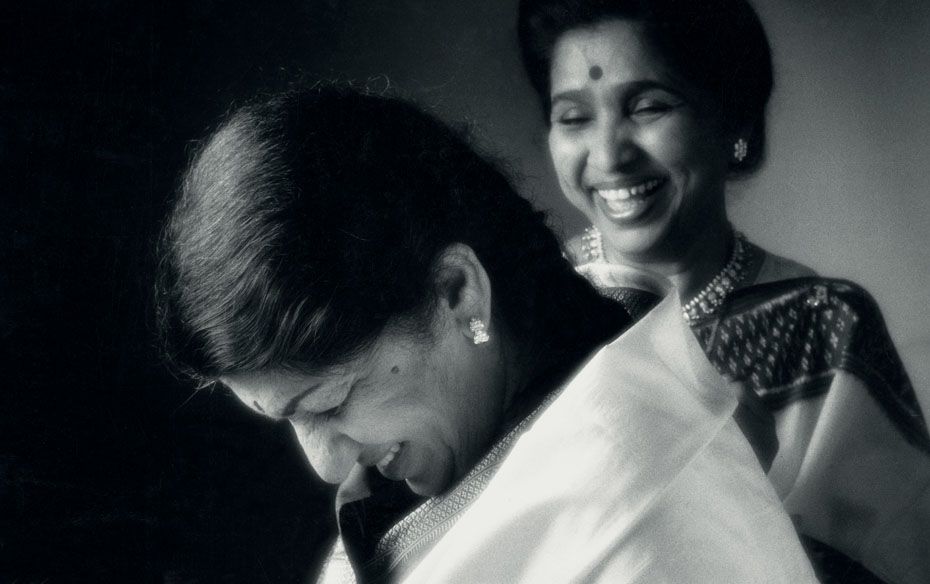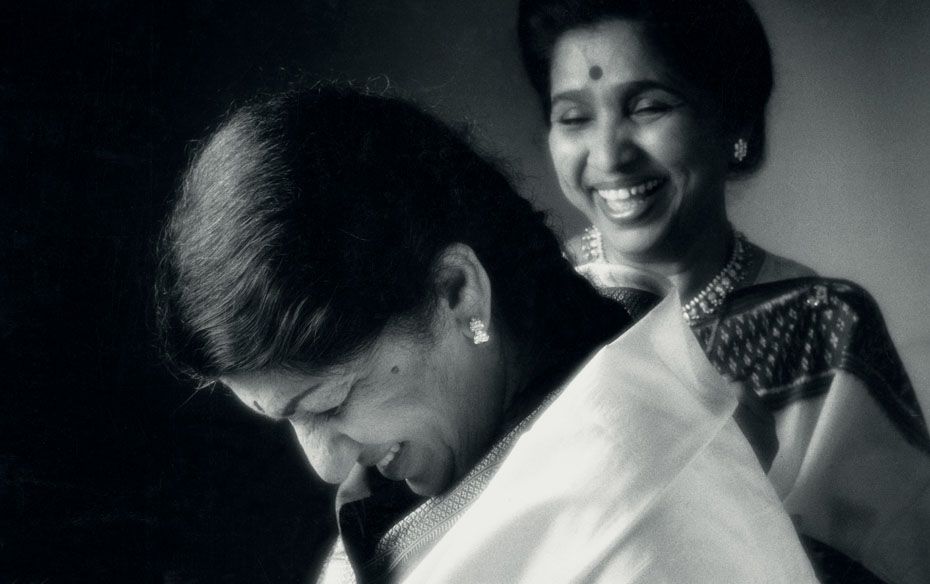 Ashaji is an exceptional singer, who has sung a wide variety of songs, from Ghazals to Qawallis, from sad songs to cabaret songs. In spite of the fact that she is Lata's sister, she never tried to take advantage of her sister's name and fame. Her hard work paid off and today the World knows her. Ashaji had a miserable married life with Ganpatrao, but she is never left hope. She is a tough and a humble person in her real life. Had won many awards but is still down to earth.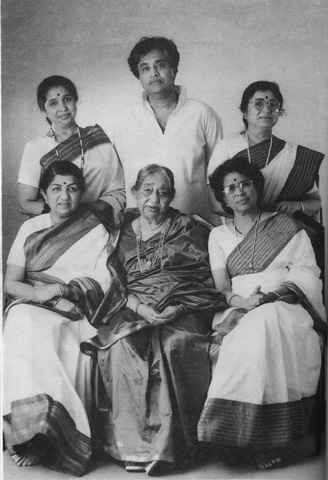 We wish this Golden heart woman A very Happy Birthday.
Here are some Unknown and Interesting facts about Ashaji, you would love to read about
Ashaji was just 10 when she started singing.
Asha Bhosle began her career as a singer who could act too. She was interested in acting too.
Asha ji has sang in over 20 diferent languages. She has sung more than 12000 songs in over 6 decades of her career and is still going on.
Ashaji, apart from being a great singer, is also a great mimicry artist.  She can sing a song in the voices of Lata Mangeshkar and even Ghulam Ali.
Asha Bhosle at the age of 16 eloped and got married with Ganpatrao Bhosle aged 31, who was Lata Mangeshgkar's secretary. But this alliance didn't last long.
In 1980, Asha fell in love with a fellow music-director Rahul Dev Burman, who was six years younger to her.
Ashaji is the First Indian Singer to be nominated it for a Grammy Award.
Ashaji's sang as a chorus in 1948 for the song, "Saawan Aaya re" from the movie, Chunariyaa. Her lines were, 'Behna Khush Ho Ke Sagan Manaaye'
Asha Bhonsle had said 'No' for the song 'Aja Aja Main Hu Pyaar Tera' as she thought she would not be able to sing it well. But later when she sang it, she created magic.
Asha Bhosle loves to cook and is a great cook too. She has a chain of restaurant called "Asha's" in Dubai and Kuwait.
Ashaji's daughter Varsha committed suicide, which left Asha ji shaken in October 2012.