Bollywood is famous worldwide for its music and romance. Till date, Bollywood film industry has given an array of classic romantic movies that marked their place in the history of Bollywood's best cinema. From the era of Dilip Kumar, Raj Kapoor and Dev Anand to the first superstar Rajesh Khanna until the dominance of the Khans, Bollywood always centered its movies around love stories whether partly or completely.
With an array of classic movies such as Mughal-e-Azam, Guide, Chori Chori, Aradhana, Bobby, Kabhi Kabhi, Silsila, Tezaab, Maine Pyar Kiya, Qayamat Se Qayamat Tak, Dilwale Dulhaniya Le Jayenge, Kaho Naa Pyar Hai, Jab We Met, Rockstar, Goliyon Ki Raasleela – Ram Leela and many other, Bollywood has always entertained us with some great romantic flicks of all time.
However, all these great movies and much more in the history of Bollywood often were built on similar sequences with different adaptations and screenplays by the respective writers and directors.
So, at Filmy Keeday, we decided to list down the most common Love Sequences that are widely used in Bollywood to produce a romantic saga.
Types of Bollywood romantic Movies
Love Story of Rich and Poor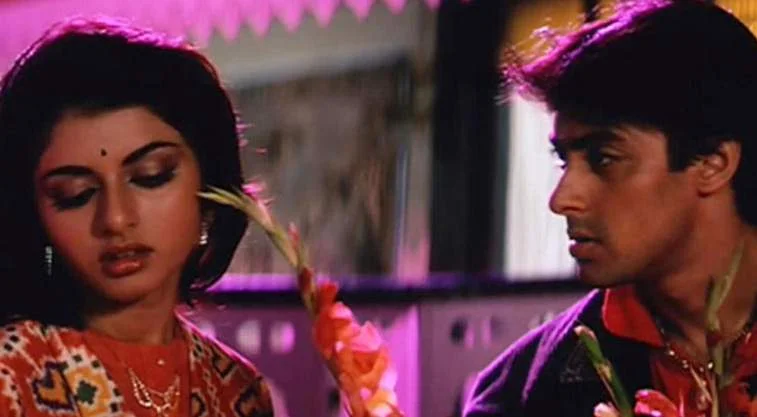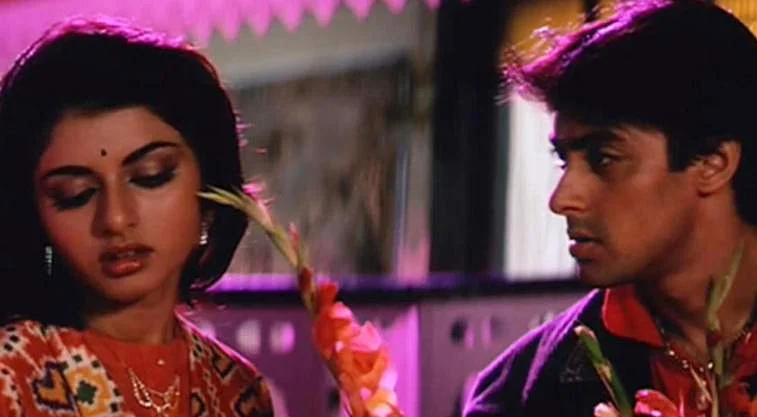 This is actually one of those love sequences that was quite famous for more than 4-5 decades. Although, it's not that famous nowadays, the love story sequence between a rich and a poor was widely appraised by the audience between the 60s and 90s. Most of the times, the sequence is portrayed between a rich, arrogant girl and a simple, struggling poor young man. However, there are certain iconic movies like Maine Pyar Kiya, Bobby etc that portrayed the love story of a rich boy and a poor girl. No matter, who played the rich or poor, the love story between different classes of society have always been the highlight of the romance genre in Bollywood.
Already Engaged, Falls in Love With Another
India is a land of traditions and culture. Since the dawn of the 21st century, love marriages have gotten recognition within the society to some level. However, it was quite struggling earlier for a couple to opt for a love marriage while going against the wishes of their parents. However, at times, Bollywood played a significant role to enlighten the parents that there is nothing wrong in letting their children choose their life partner rather than spending their lives with someone they barely know. Such real life scenarios introduced the sequence where the girl or the boy is already engaged to someone, but later on, they fall in love with a different person. The best example of such a sequence is the most watched Romantic saga of Bollywood starring Shahrukh Khan and Kajol, the iconic Dilwale Dulhaniyan Le Jayenge.
Family Rivalry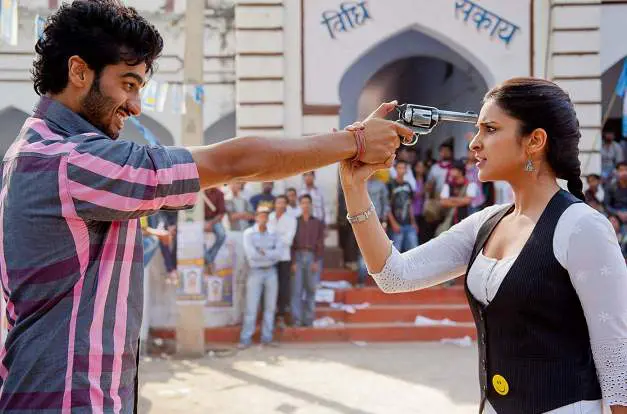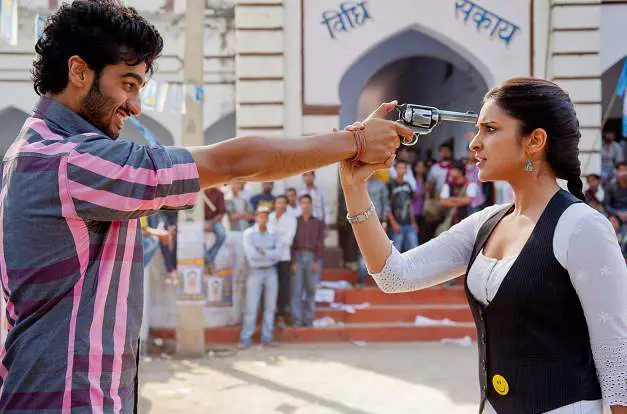 After, the sequence of the love story between rich and poor, the sequence of the family rivalry has been quite famous in Bollywood between the 60s and 90s. Blockbusters like Subhash Ghai's Saudagar or Mansoor Khan's Qayamat Se Qayamat Tak are the best examples of love stories based around family rivalries. It was quite common in that era, where the story starts with two families that become sworn enemies of one another following a conspiracy and the story takes a leap of 10-20 years. The boy and the girl from these two families meet and fall in love without any sort of knowledge that their families had a rough history between each other. Some movies end up with a sad closing such as Qayamat Se Qayamat Tak while many conclude with a patch up between the two families after a long struggle at the end.
Childhood Love and Separation
Although, the love sequence centered around childhood friendship, separation and a reunion sparkling love has been widely used in Bollywood cinema in the movies such as Hum Kisi Se Kam Nahi and many more, there are hardly any blockbusters in this category. The childhood bonding, separation and then reunion are a sequence quite famous among Bollywood movies based on friendship, but it has also been used for romantic flicks as well. Owing to the lack of success, this sequence has sort of diminished in the Bollywood.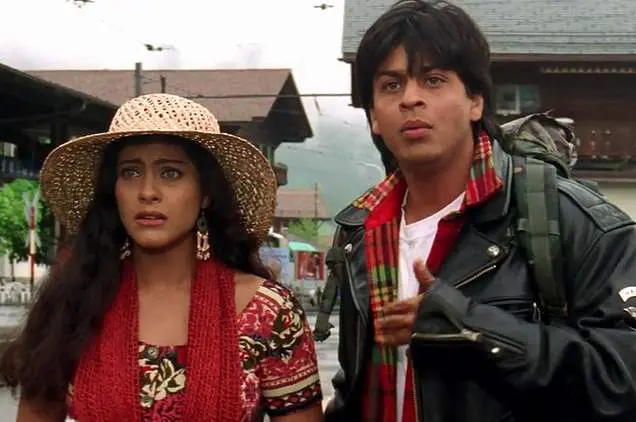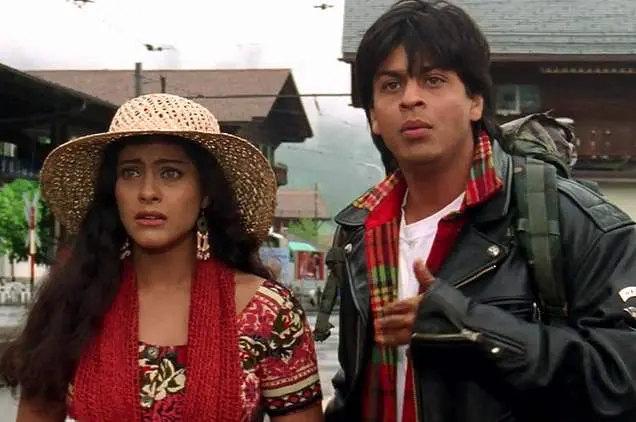 Falling in Love While Traveling
Filmmakers often work hard on the plot where the boy meets the girl and the cupid strikes them with one single blow. Most of the times, these plots are set in college, but sometimes filmmakers set the meeting of the boy and the girl during a travel journey. Films like Jab We Met, Dilwale Dulhaniyan Le Jayenge or Veer-Zara are the best examples of love stories sparkling during a journey together. Most of these sequences start with a fight between the two which shortly end up in friendship and eventually into love.
Sacrificing Love for Friend or Family
Sacrifice is termed to be a great factor, especially in the Bollywood, when it comes to Romantic love stories. With blockbusters like Saagar, Saajan, Prem Rog, Ek Duje Ke Liye, Tere Naam and many more, the sequence has always been the trump card for the filmmakers to connect the audience emotionally with the movie. Many a times, these movies conclude with a sad ending, while there are few occasions as in Saajan, in which you seem happy even after a sad ending.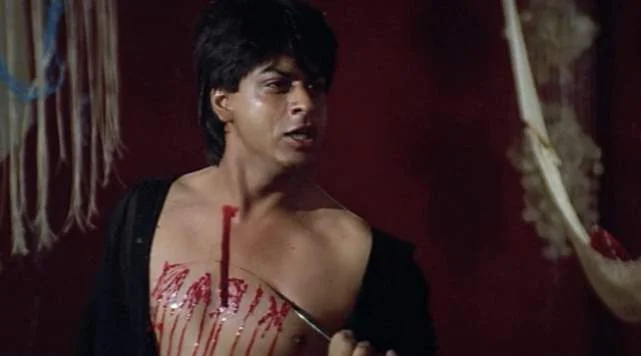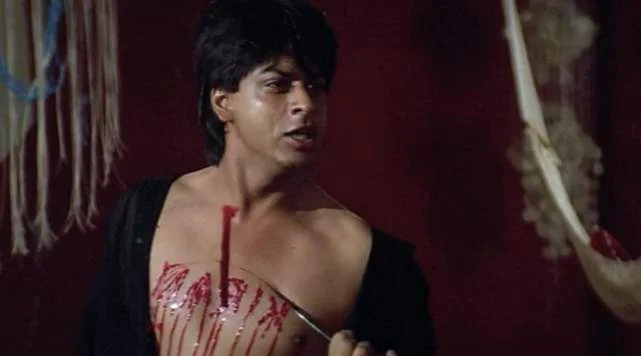 Psycho Lover
While there are some beautiful romantic movies produced in Bollywood cinema, there have been some dark movies with romantic shades involving a psycho lover. One of the best movies in this category with a love story sequence circling around a psycho lover is Darr starring Shahrukh Khan, Sunny Deol and Juhi Chawla in the lead roles. These types of movies, mostly focus around a lover, who in spite of being aware with the fact the person he/she loves is already engaged or married to another person, still doesn't let go of his/her love and end up being evil in the movie. Although, there are some good successful movies made around this sequence, this type of love stories is hardly explored in Bollywood nowadays.
Avenging One's Love
Lately, there have been a series of movies where one of the lovers is killed and the other avenges the death of his/her partner. Whether it is Ek Villain, Hate Story 2, or Badlapur, all these movies set a new trend of capturing the audience with a revenge story. It's not that revenge story based movies weren't made in the Bollywood history, but this new trend is now focusing around a romantic love story.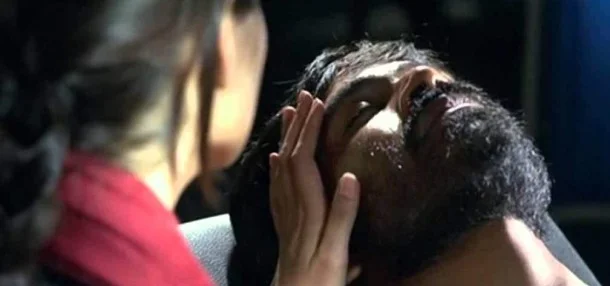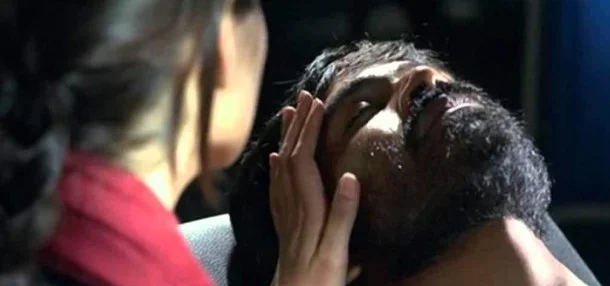 Love Story With A Sad Ending
Well, there are movies with happy endings and then, there are a few Bollywood Movies with Sad Endings. However, the most depressing of all is a love story with a sad ending. Although, these types of movies are too depressing, they are also the ones that leave a great impact on the audience. Movies like Tere Naam, Saagar, Ek Duje Ke Liye, Rockstar, Devdas, Sangam, Raanjhanaa etc. are the best examples of love stories that follow such sequence where the movie concludes leaving tears in the eyes of all the audience.
Love After Marriage or Once Marriage is Fixed
Now, this is a sequence with many different shades depending on the storylines. There are many movies that start with an arranged marriage between two unknown people and the movie circles around their love story. One of the best examples of such sequence is Rab Ne Bana Di Jodi or Vivah. However, there is another shade widely used in this sequence that talk about love after marriage with another person. These movies are based on extra-marital affairs and movies like SilSila, Kabhi Alvida Na Kehna or Life in a… Metro are the best examples centered around such sequences.