In the year 2013, Indian cinema, popularly known as Bollywood, celebrated its centenary milestone. In these 100 years of cinematic heritage of Indian film industry, Bollywood has produced thousands of movies portraying all genres in the most beautiful way.
Music and dance have always been the most outstanding part of Indian cinema that you find nowhere else in the world. Bollywood is known for its music and dance all over the world and it has been always the strongest area for Indian film industry. Still, Indian cinema has produced some brilliant tech based movies which has always been the strong genre of Hollywood.
Here are few of the best tech movies of Bollywood which you should watch once:
Elaan (1971)
Elaan is a 1971 bollywood thriller movie starring Vinod Khanna, Rekha and Vinod Mehra in the lead roles. This is one of the few movies where Vinod Khanna plays the antagonist. The movie is about an atomic ring which can make a person invisible.
Vinod Mehra plays the main protagonist in the movie alongside Rekha who is working as a CBI officer in the movie. The movie is all about how Vinod Mehra finds the atomic ring and keeps it away from the goons and especially Ram Singh which is portrayed by Vinod Khanna.
Mr. India (1987)
Slightly based on the above film "Elaan", Mr. India is also based on a gadget that has the power to make a person invisible. Directed by Shekhar Kapoor and starring Anil Kapoor and Sri Devi with Amrish Puri playing the main antagonist as Mogambo, Mr. India was the most successful movie of that year according to the Box Office collections.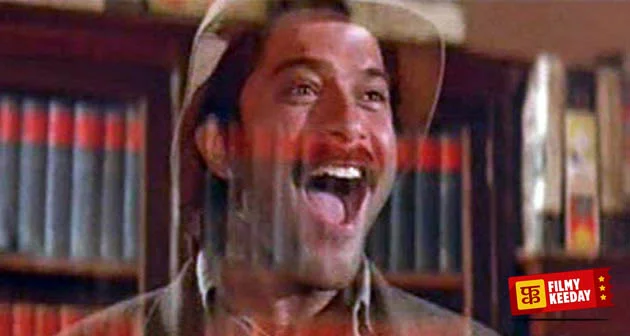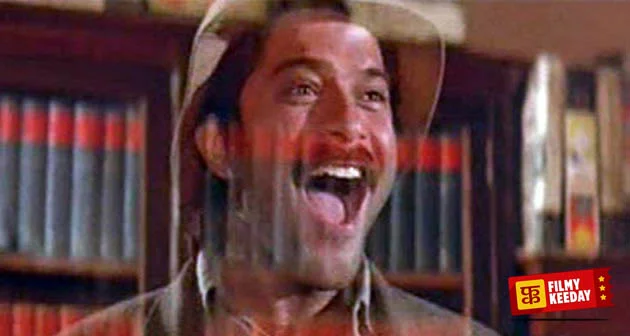 Anil Kapoor who plays Arun Verma is a kind hearted man who takes care of dozen of orphan kids with the help of Satish Kaushik who plays Calendar,the cook. Due to these responsibilities and low income, Arun has number of debts that he must take care of. The rest of the story is how Sri Devi who plays Seema Sahni comes into his life and how he gets his hands on a secret scientific gadget that changes his life completely.
16 December (2002)
16 December is one of the few Bollywood action spy Movie directed by Mani Shankar and starring Milind Soman, Danny Denzongpa, Gulshan Grover, Dipannita Sharma and Sushant Singh in pivotal roles. The movie is based on a plot schemed by a Pakistani Gulshan Grover who plans to destroy the capital city of India, New Delhi with a nuclear bomb on 16 December 2001 in order to take revenge for the loss of Indo-Pakistan war of 1971.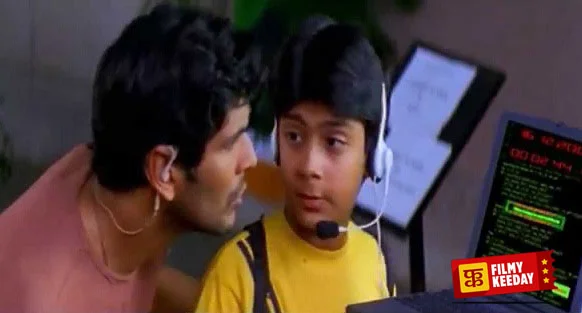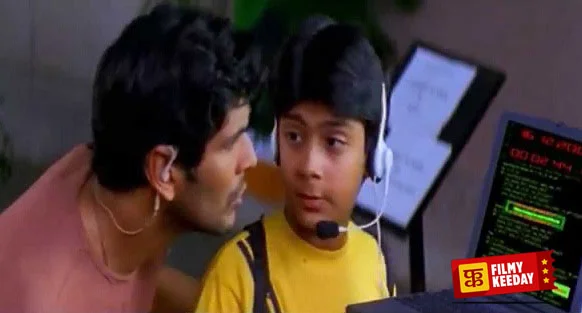 The movie features a lot of tech gadgets that is quite common for similar Hollywood movies but something new for Bollywood. A wide array of hi-tech equipment such as spy cameras, computers, internet and other communication devices are used heavily in the movie that many critics have acclaimed and considered the movie at par with the Mission Impossible series.
Mickey Virus is one for the first movie based on a hacker in India that marks the debut of Manish Paul who plays Mickey Arora, a lazy but smart hacker who runs a grocery store in the day and creates viruses for antivirus companies in the night along with his other hacker friends.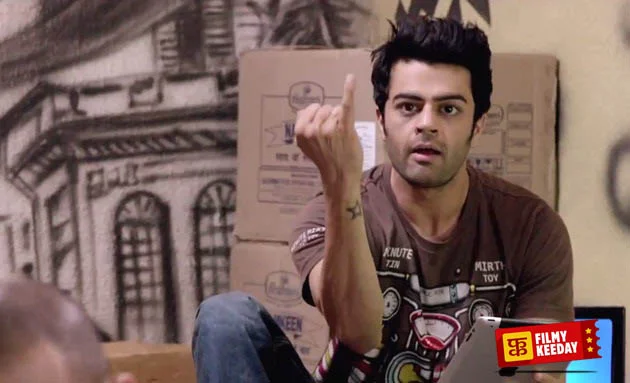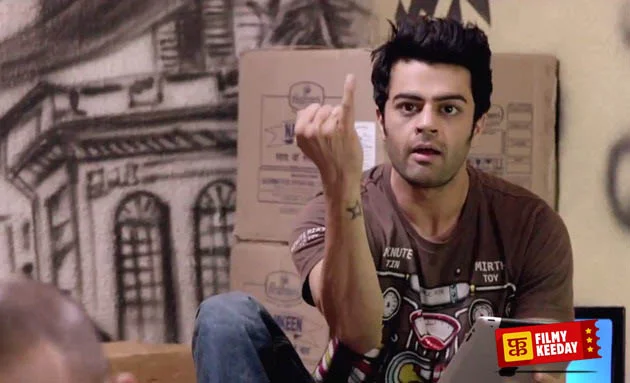 Mickey's life changes when he is approached by ACP Siddhanth, portrayed by Manish Choudhary, and Inspector Bhalla, portrayed by Varun Badola, who hires him to hack down the website of a group of cybe criminals known as Bhram Gang. The rest of the story is how Mickey cops up with all the troubles he comes across after he starts working with the police.
SHREE (2013)
SHREE may not be as popular as the other movies listed above nor it has a great star cast yet this movie can't be omitted out of the list. SHREE is a 2013 Bollywood Sci-Fi thriller that marks the debut of Hussain Kuwajerwala.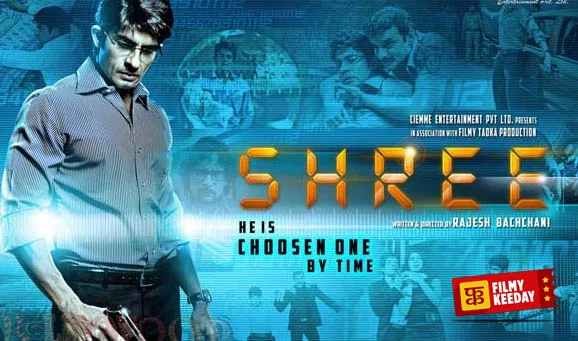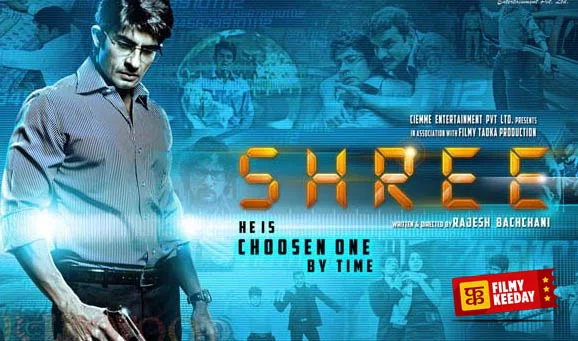 SHREE is the story of an ordinary man who trades 12 hours of his life for a scientific experiment under the promise of a bright and successful future. The story then folds around what happens in these 12 hours that makes him the most wanted criminal and how he proves his innocence.
Your Turn!
Now Share your favourite Techie film of Bollywood.