Bollywood directors trying new ideas in their movies, but still 90% of the movies are romantic, comedy or action films in India.
In Hollywood there are many Famous movies on hacking like TakeDown, Die hard 4, Firewall list is very long, but in Bollywood Tech and Sci-fi Genre is still very Risky due to lack of  Knowledge in Indian Viewers.
Masses never watch these kinds of movies and multiplex audience still not sure about this genre.
but you can watch few Bollywood movies based on Hacking, not totally based on hacking but these are the best movies in which hacking term is used.
Best Bollywood Movies about Computer Hacking
A Wednesday (2008)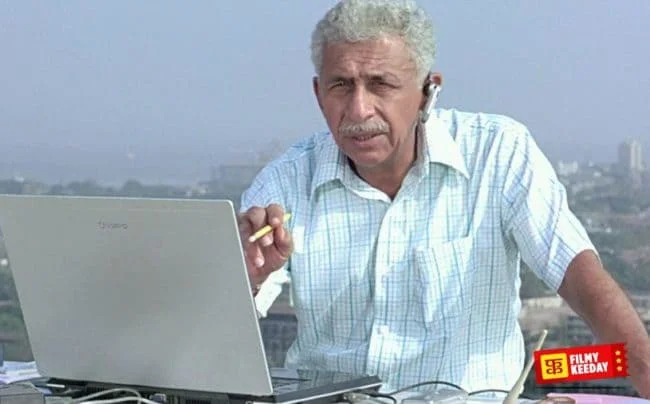 A Wednesday is a Bollywood crime drama film directed by Neeraj Pandey, starring Anupam Kher, Naseeruddin Shah, Jimmy Shergill in the lead roles.
The film is about a man who calls Mumbai police and asks them to release 4 terrorists, else he will execute serial bombing in the city. The film is not exactly about Hacking but it does share some scene where police try to find his location by hiring an ethical hacker, but He is smart enough to fool them.
Kahaani (2012)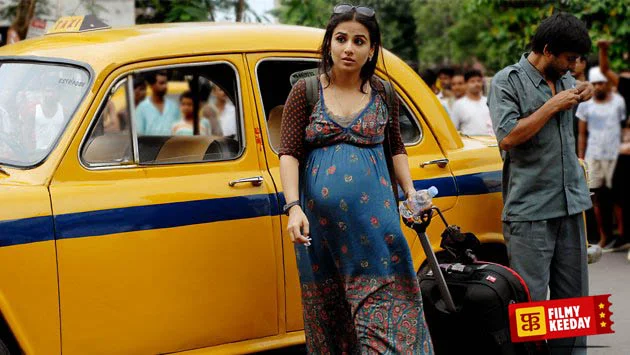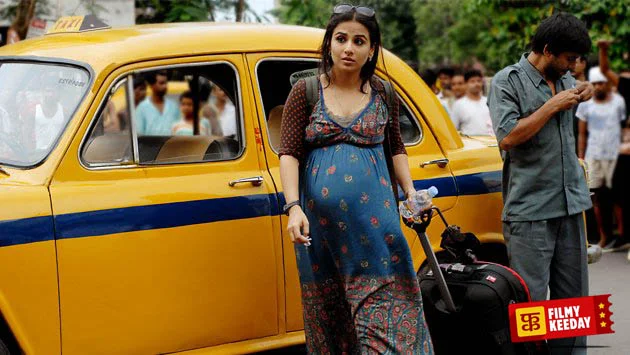 Kahaani is a Bollywood Thriller film directed by Sujoy Ghosh, starring Vidya Balan, Abir Chatterjee, and Nawazuddin Siddiqui. Kahaani is a story of a pregnant woman, she travels to Kolkata to find her husband.
She is a computer programmer and hacker. I can't share much info about this film, else it will ruin your experience.
Don 2 (2011)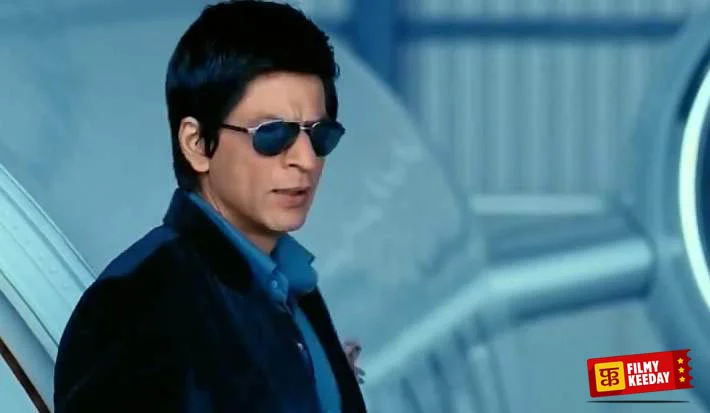 Don 2 is the squeal to the SRK starrer Don. Don was the remake of Classic Bollywood Film DON starring Amitabh Bachchan, but Don 2 is different.
It has the capability to hook you up with the brilliant action and cinematic sequences. The film is directed by Farhan Akhtar, starring Priyanka Chopra, Shah Rukh Khan in the lead roles.
16 December (2002)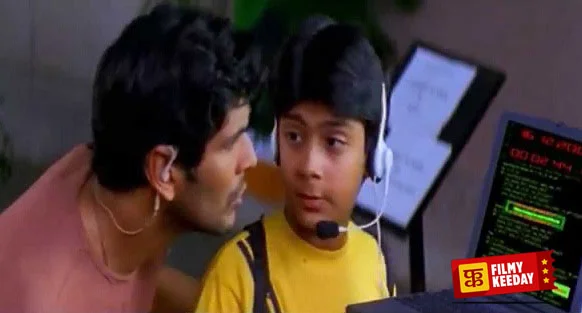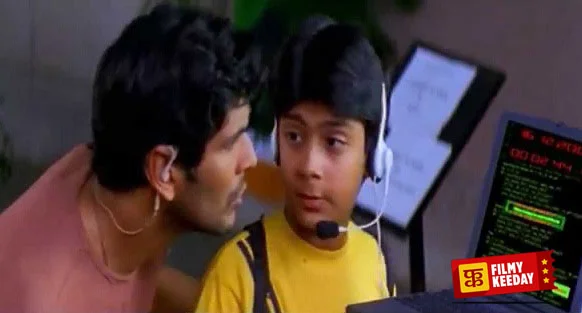 The film is directed by Mani Shankar, starring Danny Danzongpa, Milind Soman, Dipanita Sharma, Gulshan Grover, Sushant Singh in the lead roles.
16 December is a spy thriller about terrorism, A team of RAW agents trying to get information about the black money which is linked to the nuclear attack on Delhi.
Players (2012)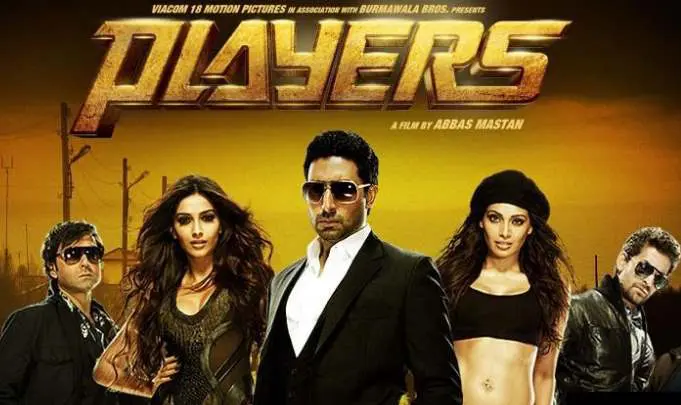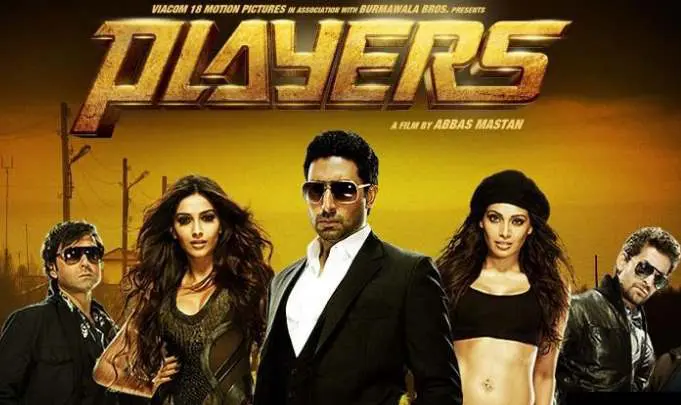 Players is the Indian remake of The Italian Job, it stars Abhishek Bachchan, Bipasha Basu, Vinod Khanna, Neil Nitin Mukesh, Bobby Deol and many other actors.
The story is almost the same copy of The Italian Job, although it was not a hit film, still, it has some good action scenes and it has some hacking stuff.
Your Turn!
These are our favorite films on Computer Hacking. If you know some more Bollywood films based on Hacking, then do share the names in the comment section.