As the present day film-makers are exploring newest subjects and running on a variety of characters in their films, new brigade of talent is approaching to the front. The today's showmen directors do a serious homework on every character they decide to portray in the film. With all this the previous trend of B'wood, making the scripts spinning around only the main cast is changing, but we have some great small epic roles in old movies, which are still very famous.
Let's have a look at these small but strong roles who moved the movie with their presence and predominance.
Aditya Kumar as Perpendicular in Gangs of Wasseypur 2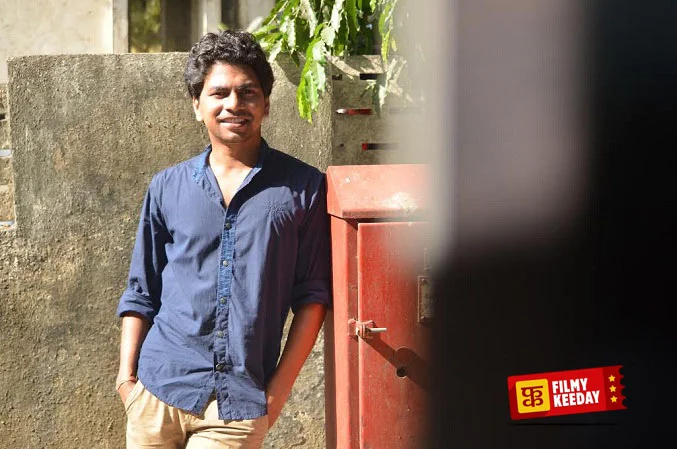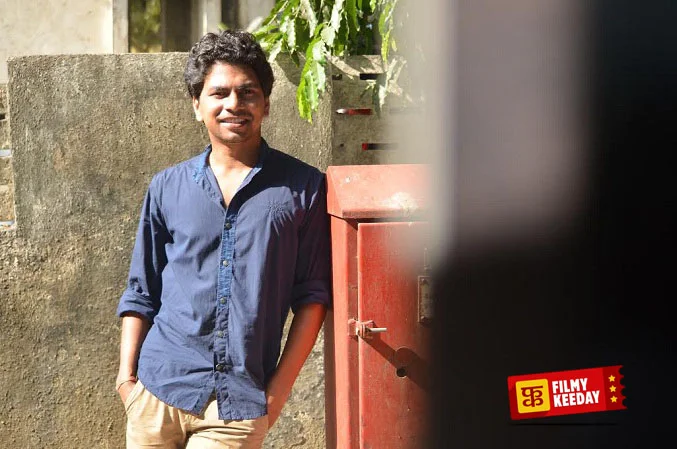 Another character role played by the 'blade in mouth boy' Aditya Kumar as Perpendicular, storms into Bollywood and gets a new name and identity. Perpendicular is my Personal favorite character in Gangs of Wasseypur 2. He is Stylish and Entertaining played by young and Talented Actor Aditya Kumar.
'Humala naam PERPENDICULAL hai hum aapka dukaan lutne ko aye hai. Faisal Khan hamare bade bhai hai'
Also Read : Symptoms of a Gangs of Wasseypur Addict
Rahul Kumar as Millimeter in 3 Idiots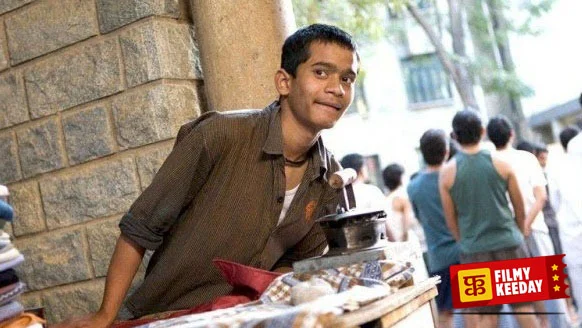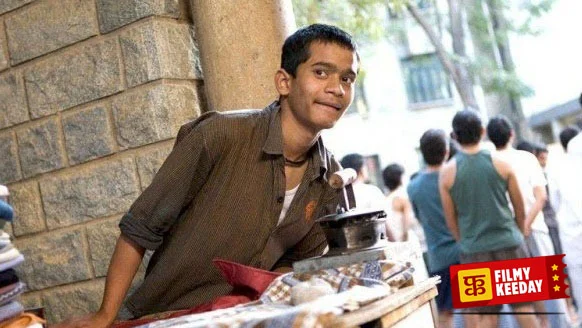 Film 3 Idiots gave Rahul aka millimeter a new identity who has also done child roles in movies Omkara and The Blue Umbrella. For the 3 Idiots' fun-loving and innocent millimeter , Jaha Pana Tussi Great ho Tofa Qabool karo…
Viju Khote as Kalia in Sholay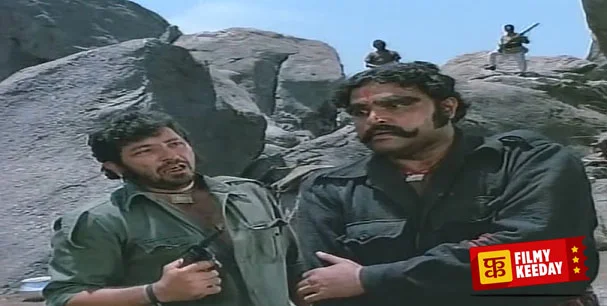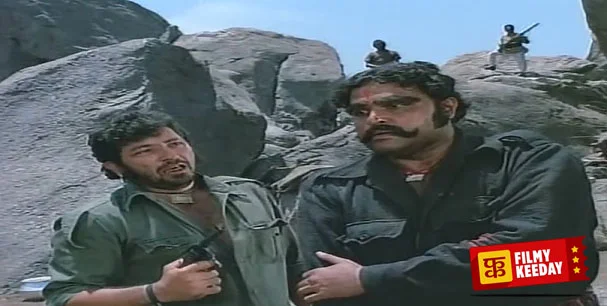 This Indian actor has worked as character actor in more than 300 Hindi and Marathi films. He is most renowned for his role as Kalia in Sholay with the dialogue 'Sardar Maine aapka Namak khaya hai' and as Robert in the film Andaz Apna Apna with the dialogue 'Galti se Mistake ho Gaya'.
AK Hangal as Rahim Chacha in Sholay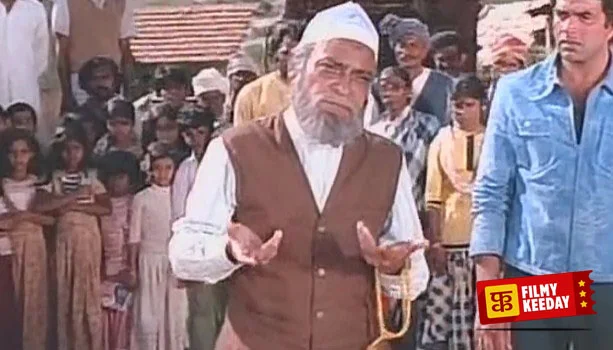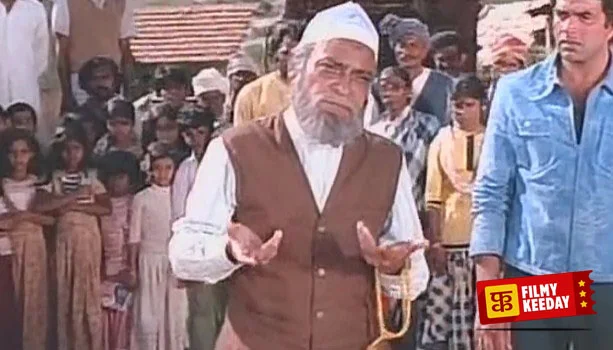 The actor played various shades in Hindi films from 1966-2005. His role of Imaam saab in the film Sholay and the dialogue 'Itna sannata kyun hai bhai' made him immortal in our memories.
Shehzad Khan as Bhalla in Andaz Apna Apna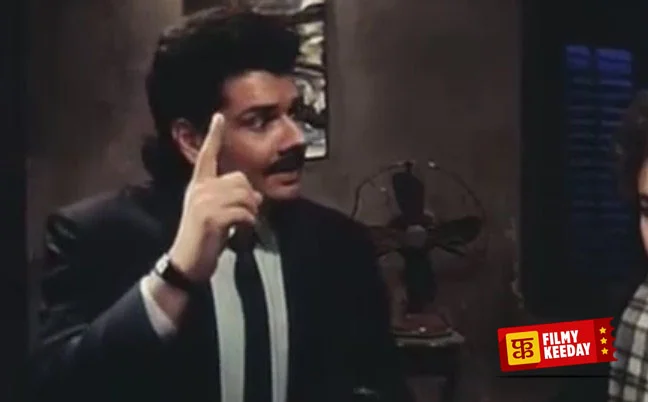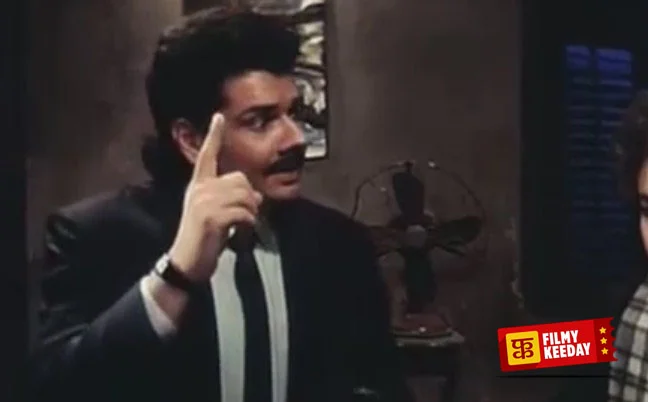 Shehzad Khan is the son of late actor Ajit and made his acting debut from the 1988 film Qayamat Se Qayamat Tak. He is best known for his hilarious role as Bhalla pairing up with Viju Khote as Robert in the movie Andaz Apna Apna.
Also Read : How we use Andaz Apna Apna in Real Life
Aditya Lakhia as Kachara in Lagaan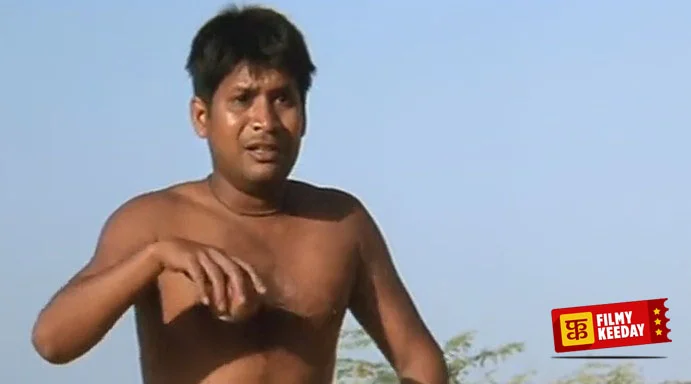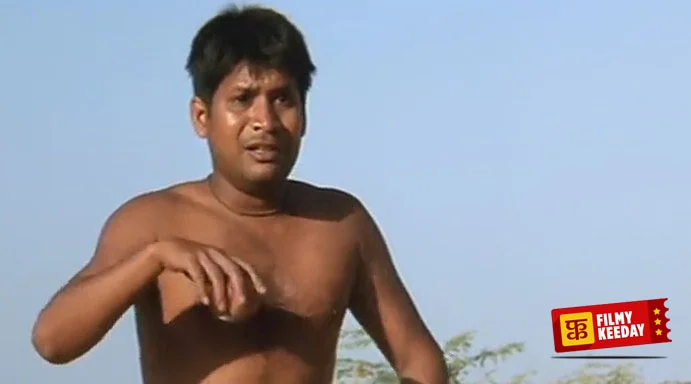 Aditya Lakhia, best known for his role as 'untouchable' Kachra (spinner) in the 2001 epic sports drama film Lagaan is an actor and assistant director.
Dayashankar Pandey as Mela Ram in Swades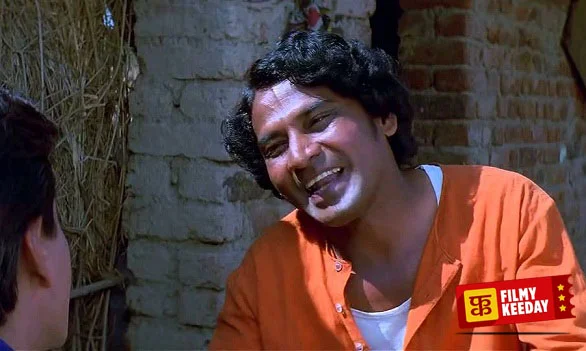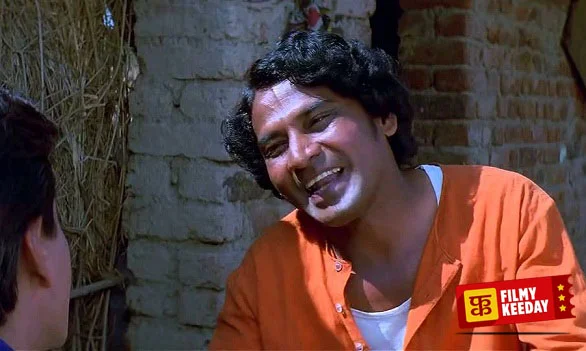 The Indian film and television actor is best recognized for his role as Dayashankar Pandey, the local cook who fantasizes of opening dhabas on American highways, but finally help Mohan understand that one needs to light the lamp in his own house before lighting up the neighbor's.
Sudesh Berry as Subedar Mathura Das in Border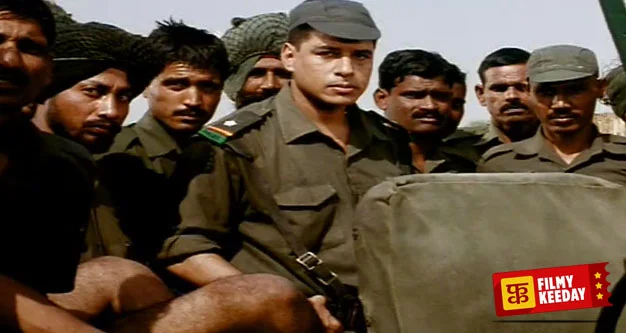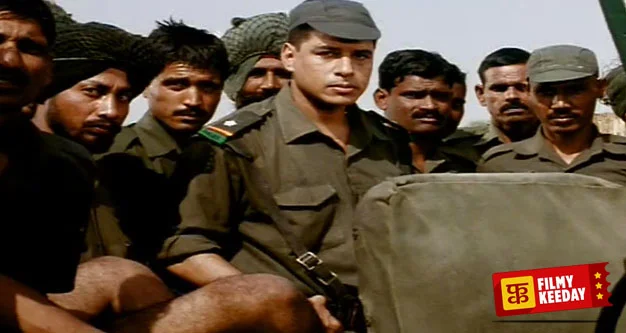 Thanks to JP Dutta for creating one of the greatest War Movies of Bollywood and also introducing the real talent to the industry. In one scene when Sudesh Berry was being told the importance of being in army by Sunny Deol says itself a lot:
"Mathura Das: isse pehle ki mein tujhe gaddar karaar deke goli maar doon….Bhaag ja yahan se"
Mac Mohan as Sambha in Sholay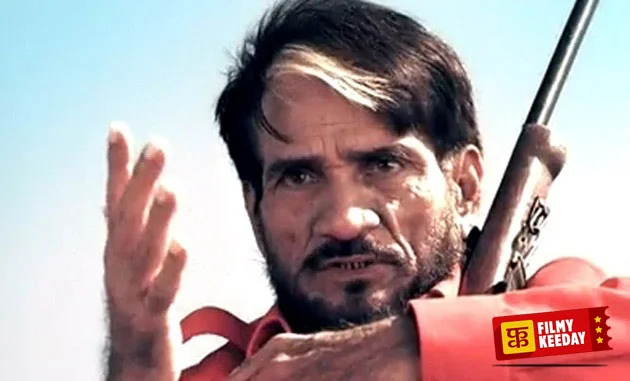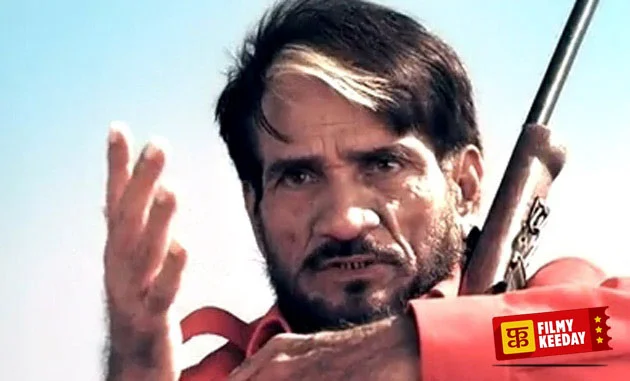 The three words 'Poore Pachaas Hazaar' in the movie Sholay turned Mac Mohan better known as Sambha to fame. Although, Mac Mohan acted in 218 films and stood popular as a somewhat sympathetic villain with films like Don, Karz, Satte pe Satta, Zanjeer, Shann, and Khoon Pasina, he is typically recalled for his role of Sambha.
Heartiest thanks to Rajeesh Nair for the interesting topic, You can contact us to suggest more Interesting Ideas.