It is no surprise that we are starting our "Net Worth" series of the famous Indian movie stars with Shah Rukh Khan, who is undoubtedly the wealthiest star in India and 2nd Richest Actor in the world.
With an estimate of over 600 million dollars as of 2017 according to Forbes, the Bollywood Badshah is still the richest and the biggest star in the Indian film industry. Today, we will look at his film career and the overall net worth of Shah Rukh Khan while looking at the different assets owned by him outside films.
Shah Rukh Khan started his acting career from the small screen and eventually went on become one of the biggest stars of Bollywood.
His journey is nothing short of rags to riches story that we often witness in many Bollywood films. After the initial success of Fauji and Circus, nobody guessed that this simple Delhi boy would become the King of Romance in Bollywood in the 90s.
Shah Rukh Khan's Net Worth and Income Sources
The net worth of Shah Rukh Khan can't be anticipated through his films alone. To understand Shah Rukh Khan's net Worth, you need to follow his career graph.
A Breakthrough in Films
His career kicked up when his first film Deewana became an instant hit. It was at this juncture that you realize that besides his hard work, there was also a bit of fortune involved in his success. Deewana wasn't supposed to be his debut film. Hema Malini signed him first for Dil Aashna Hai but the 1992 film Deewana released first, and rest is history.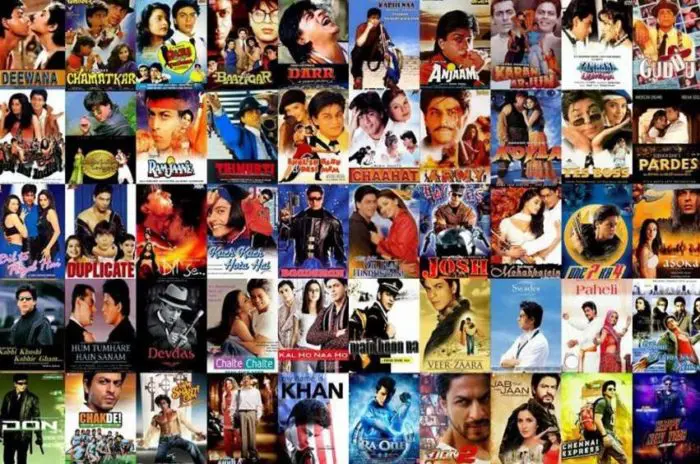 He almost signed every film he got during that time. While some of them got box office success, a lot of them failed. In one of his early interviews, he disclosed that the only thing in his mind at that time was to earn money and lots of them for that matter. Well, that hunger and passion towards fame and success are what made this Delhi boy who didn't have any place to live when he first came to Mumbai rose to a position where he ruled Mumbai for a decade or more.
His breakthrough film during his initial days in Bollywood was the 1993 crime thriller Baazigar where he plays the anti-hero, a role that many actors in Bollywood wouldn't dare at that time. While Baazigar became his first solo hit, Yash Chopra's Darr earned him stardom in the same year.
The 1993 psychological thriller film Darr which was rejected by the likes of Ajay Devgn and Aamir Khan became a blessing in disguise for Shah Rukh Khan's career. If it weren't this film, Shah Rukh Khan would never be considered for Dilwale Dulhania Le Jayenge. Since DDLJ, there was no turning back for the Bollywood Badshah. It was during this time that he was able to buy his first bungalow in Mumbai.
Out of all the nicknames, Shah Rukh Khan earned the title of King Khan not only because of his box office success but also for his business intellect. Outside of films, Shah Rukh Khan also utilized his brand and influence to earn money from every nook and corner of the world through stage performances.
Assets of Shah Rukh Khan
The net worth of Shah Rukh Khan is based on his investments in various properties across the globe and the assets he owns currently. Besides his abode in Mumbai, Shah Rukh Khan also owns several properties in the UK, Dubai, and other places in the world.
Mannat – King Khan's Very Own Palace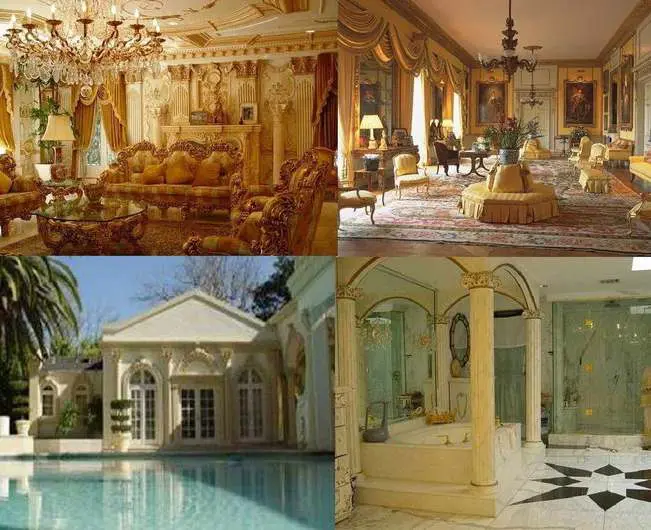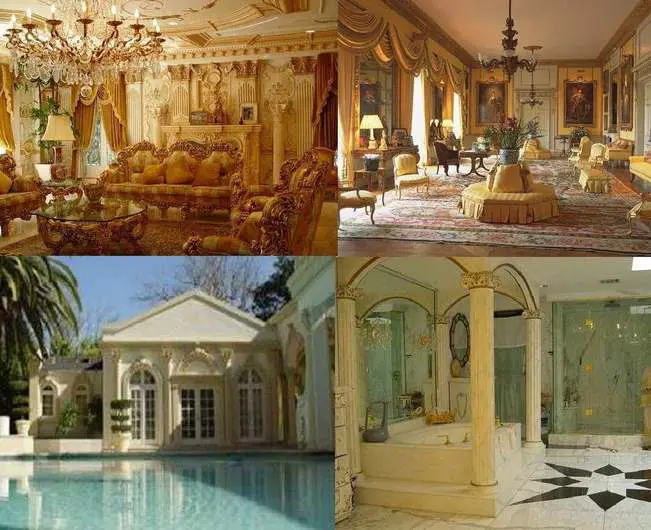 Shah Rukh Khan's biggest asset and the best investment till date is his current residence called "Mannat". Once owned by Parsi family, Shah Rukh Khan bought a piece of the historic building at 13.32 crores. The current estimated value of the property is 200 crores. King Khan and his family are living in this palace for the past 16-17 years now.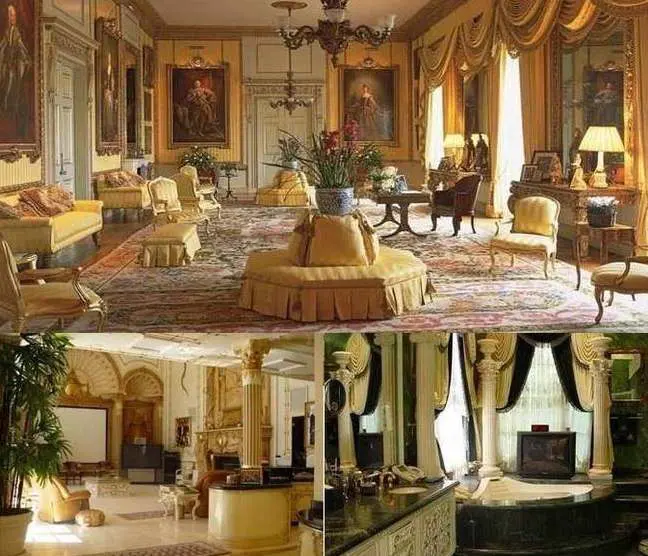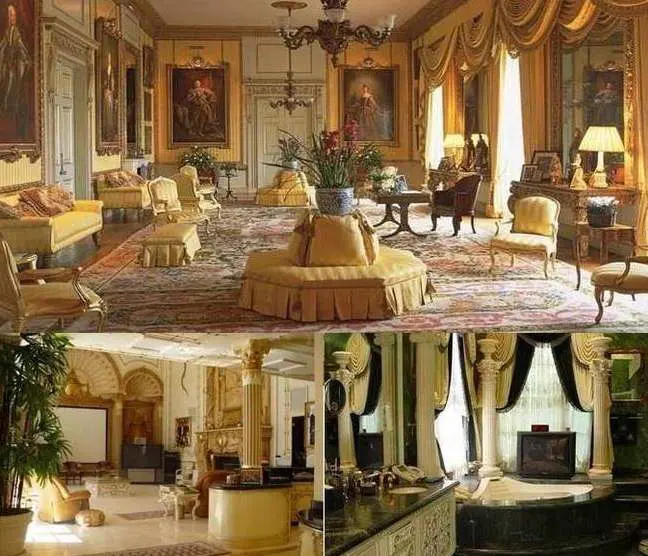 Red Chillies Entertainment – His Film Production Company
Besides acting, Shah Rukh Khan is also a successful film producer. Although his journey as a film producer didn't fare well in the initial days, he tasted the success as a film producer later on with Red Chillies Entertainment.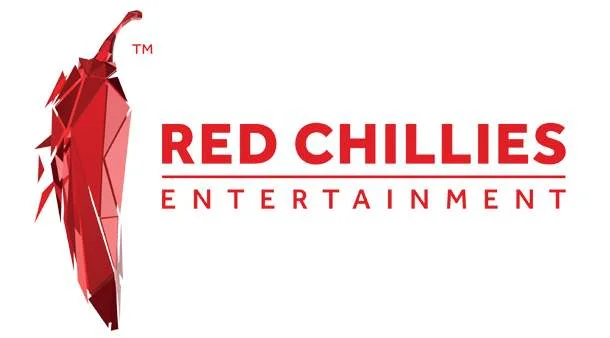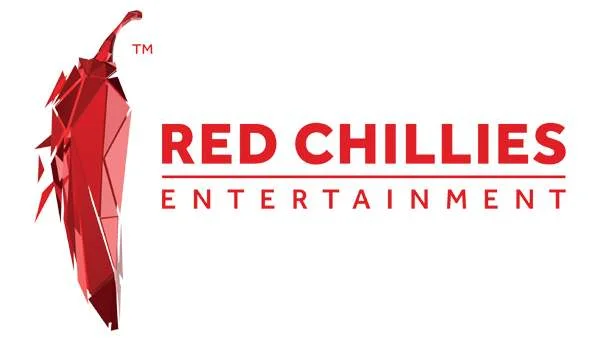 Before Red Chillies Entertainment, he started Dreamz Unlimited with his friend and co-star Juhi Chawla and Aziz Mirza. However, the venture failed as none of the films produced under Dreamz Unlimited performed magnificently. With Red Chillies Entertainment, Shah Rukh Khan took some precautions and ensured that he doesn't make the same mistakes earlier.
This time around, he invested in technology. Today, Red Chillies Entertainment also runs visual effects studio named Red Chillies VFX which has served many Bollywood films and won accolades internationally. Till now, the production house has produced more than 19 movies and offered visual effects for a wide range of Bollywood films including Krrish 3, Don: The Chase Begins, Ra.One, etc.
Kolkata Knight Riders – The IPL Team He Owns
When IPL was introduced in 2008, Shah Rukh Khan startled everyone when he bought one of the franchisees named Kolkata Knight Riders by spending $75.09 million in partnership with Juhi Chawla's husband, Jay Mehta. It was at that time most of the Indians realized the amount of money Shahrukh Khan owns and his real net worth.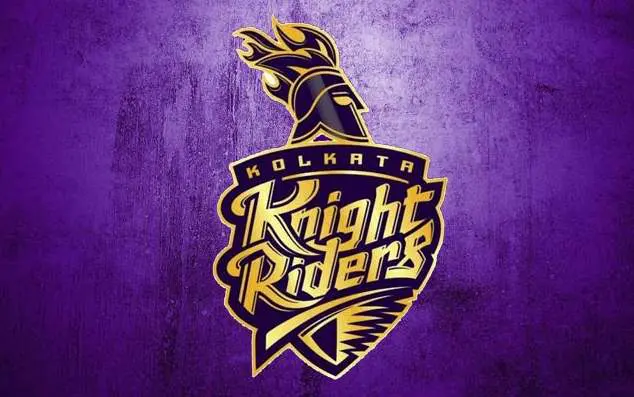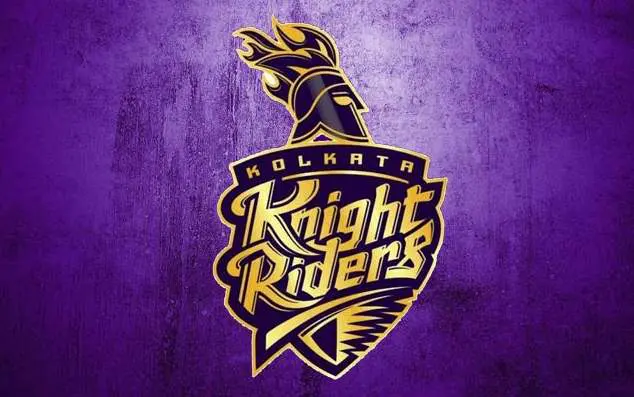 While the team performed poorly in the first editions of the yearly tournament, KKR eventually won the 2012 and 2014 edition of the league. Today, he also owns two more cricket franchisees named Trinbago Knight Riders of Caribbean Premier League and Cape Town Knight Riders of T20 Global League.
Besides the T20 leagues, he also owns the Mumbai franchise in the motorsport racing league name i1 Super Series.
Cars owned by Shahrukh Khan
Surprisingly, Shah Rukh Khan doesn't own a single Hyundai despite being their brand ambassador for years. Currently, King Khan owns BMW 6 and 7 series. BMW 7 series starts at $81,500 whereas BMW 6 series is priced at $77,600.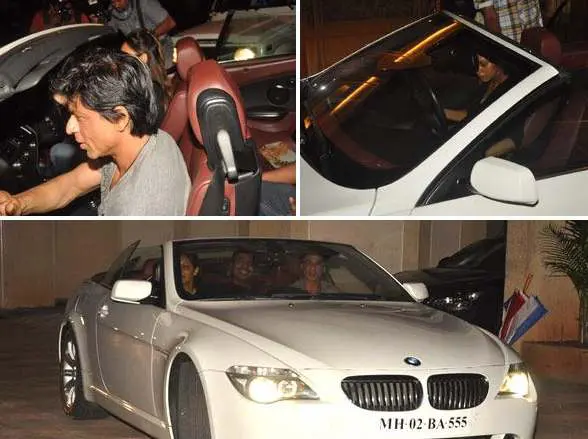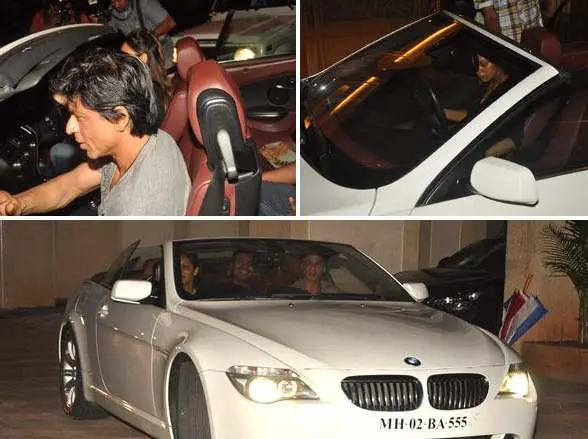 Besides the BMW cars, Shah Rukh Khan also has a Rolls Royce Drophead Coupé and a Bentley Continental GT. A fan of luxury class SUVs, the Bollywood Badshah also owns a Mitsibushi Pajero and a Land Cruiser.
In the sports car segment, SRK banks on Audi 6 and Bugatti Veyron.
Income Sources including Films and Endorsements
The primary source of King Khan's income is through acting. However, he also earns a hefty amount of money through endorsements and stage performances. Shah Rukh Khan popularized the trend of making money by attending lavish wedding receptions and ceremonies. At times, his performance became the highlight of many VVIP weddings across the globe.
He also makes a lot of money from the film he produces. Red Chillies Entertainment owns the rights to many classic and modern Bollywood films. The production company has also created several TV shows on different channels.
How Much Shahrukh Khan Charge for advertisements or Brand Endorsements!
As per our sources, Shah Rukh Khan charges a hefty amount over $150,000 for an endorsement. His total annual income as per Forbes in 2017 was $38 million which puts him 8th on the list of highest-paid actors globally.
He also owns a stake in the Indian franchisee of KidZania, a Mexican chain of family entertainment centers. Also, he owns a property in the famous Palm Island in Dubai and multiple properties in the UK and other countries globally.
So now you know why many call Shah Rukh Khan a financial genius.
Total Net Worth of Shahrukh Khan: 600 million dollars