James Cameron is known for his Big Budget films, his famous films are Titanic, Terminator Series and Avatar, Sequel of Avatar is under progress and the Release Date of Avatar 2 is not confirmed Yet.
His fictional movies takes you to the another world, if you look at his films like Aliens and The Terminator, the stories will show you the new reality of mankind which is a total fiction but we feel like it is real, and if you look at the Film Titanic, You will find all the brilliant things in it from starcast to Special effects and Titanic is one of the best Semi fiction films.
List of Best Movies Directed by James Cameron
Titanic (1997)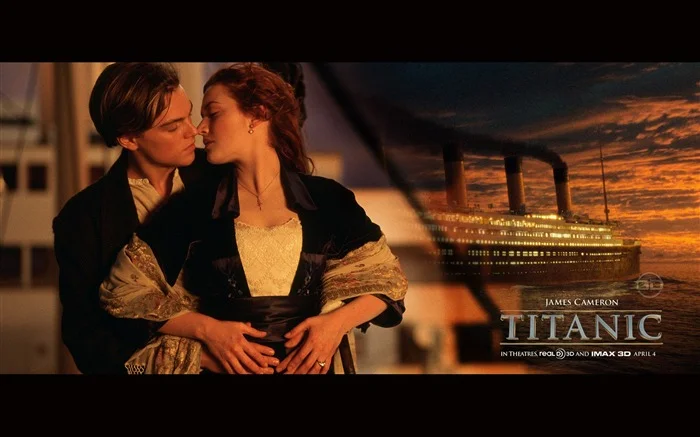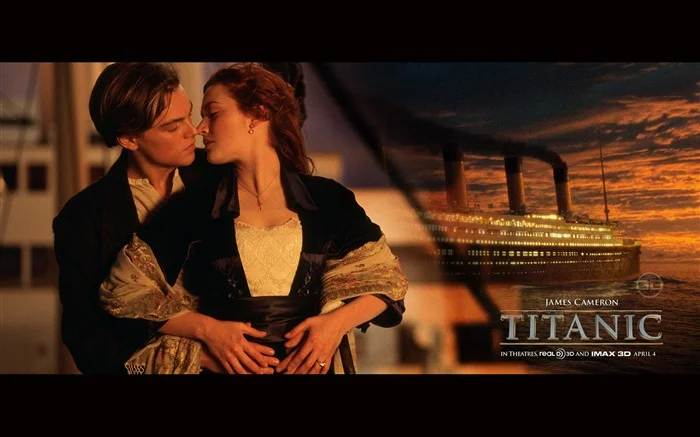 Titanic is a romantic fictionalized account of real disaster starring Kare Winslet and Leonardo DeCaprio. The two belong to different social classes and eventually fall in love with each other. The whole film is a prediction of James Cameron's fascination about shipwrecks through which he tried to convey an emotional message about human love and tragedy. It is one of the greatest disaster movies which is ever made and was even critically acclaimed.
Aliens (1986)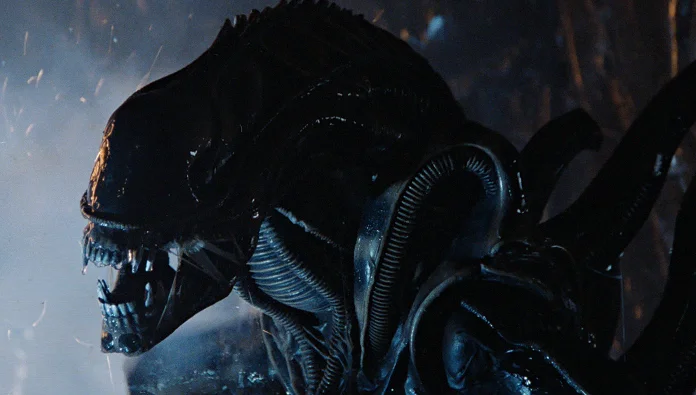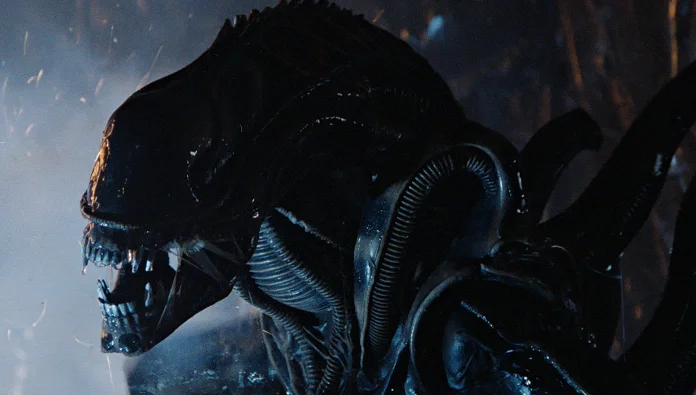 It is a sequel of Aliens, 1979 and even the action-adventure tone of aliens was in contrast with the original one. Aliens is the one of the Best Movie based on Aliens, It is a science fiction based action-horror movie revolves around a character of Ellen Ripley, who, when return to her planet get to know that her teammates encountered an Alien creature accompanied by Colonial Marines. This movie received many accolades and was even nominated for 7 Academy Awards.
Also Read : Movies Directed by Christopher Nolan
The Terminator (1984)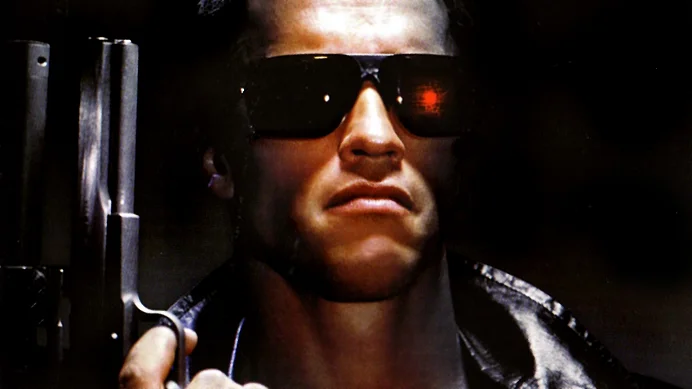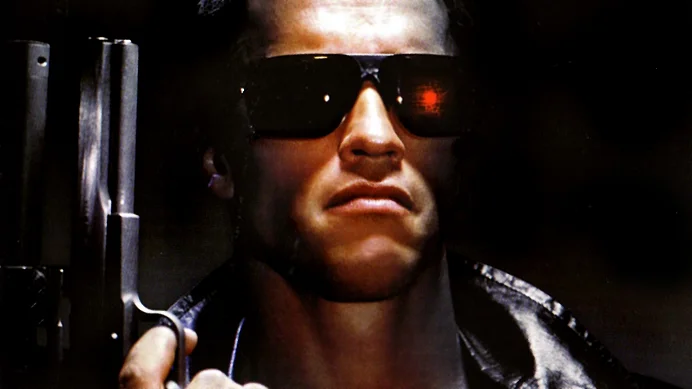 It is a science fiction, American action film starring Linda Hamilton, Arnold Schwarzenegger, Paul Winfield, Michael Biehn and Lance Henriksen. Though this movie didn't able to bring much critical acclaim from the viewers, but it really helped James Cameron in launching his film career. The Terminator, Schwarzenegger follows Sarah (Hamilton) to kill her, but eventually she escapes.
Terminator 2: Judgment Day (1991)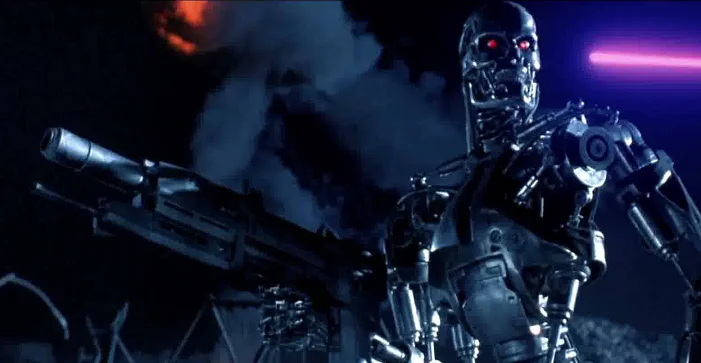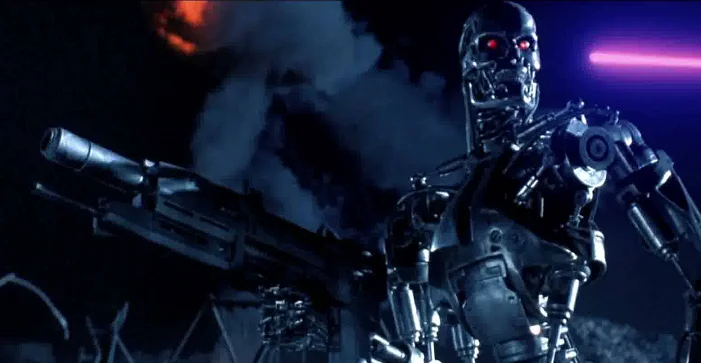 It is a sequel to The Terminator (1984) and is a science fiction based action thriller. The story revolves around more advanced Terminator 2 following Sarah as well as her 10-year old son, John, to kill them in preventing him from becoming human Resistance leader. But eventually the old The Terminator is sent back in order to save the life of John. This movie was a success at the box office and even influenced the popular culture, including the action as well as science fiction genre movies.