Rocket Boys is an Indian web series streaming on SonyLiv. The web series is about India's Nuclear program and the Space program, it shows how it all started back in the 1940s and what kind of problems and situations faced by Dr. Homi J Bhaba and Dr. Vikram Sarabhai during their research.
There is some of the manipulation done to the real story to make it more interesting, but first of all, let's see the characters of the web series how Rocket Boys characters looked like in real life.
Cast of Rocket Boys Real characters vs Reel Chracters
Homi J. Bhabha played by Jim Sarbh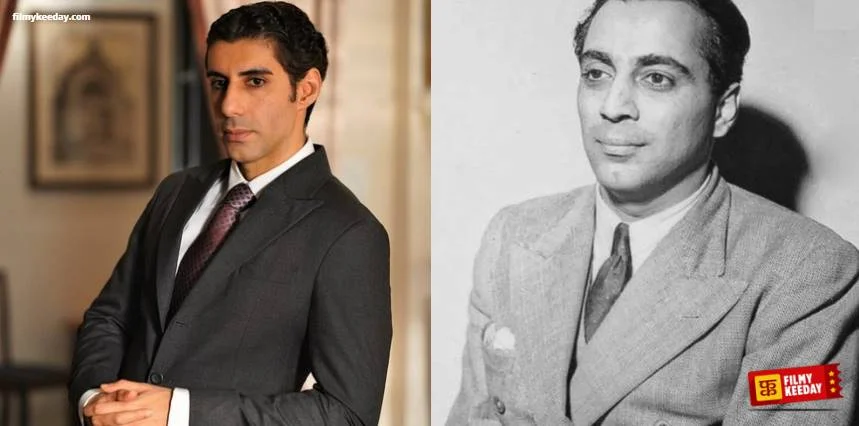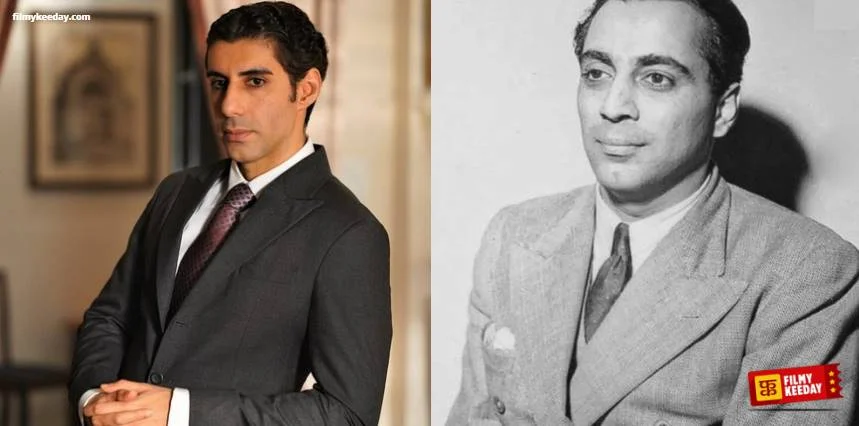 Ishwak Singh as Dr. Vikram Ambalal Sarabhai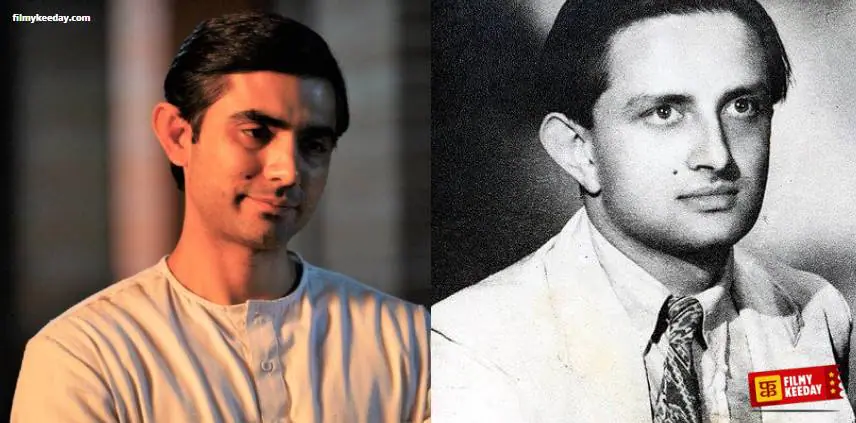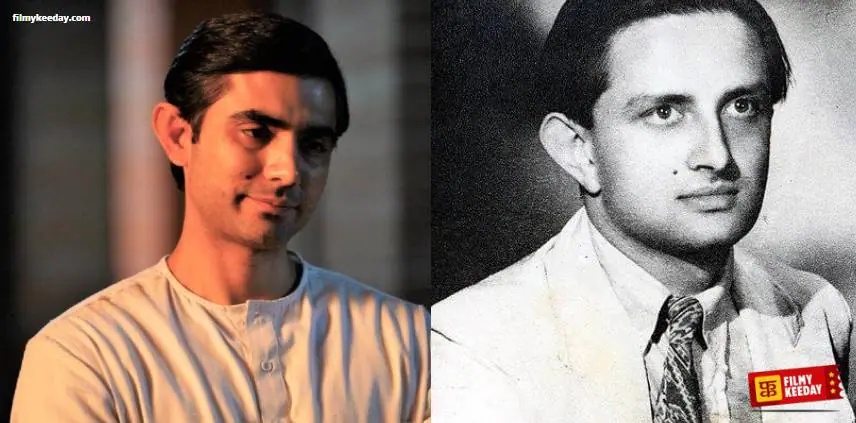 Regina Cassandra as Mrinalini Sarabhai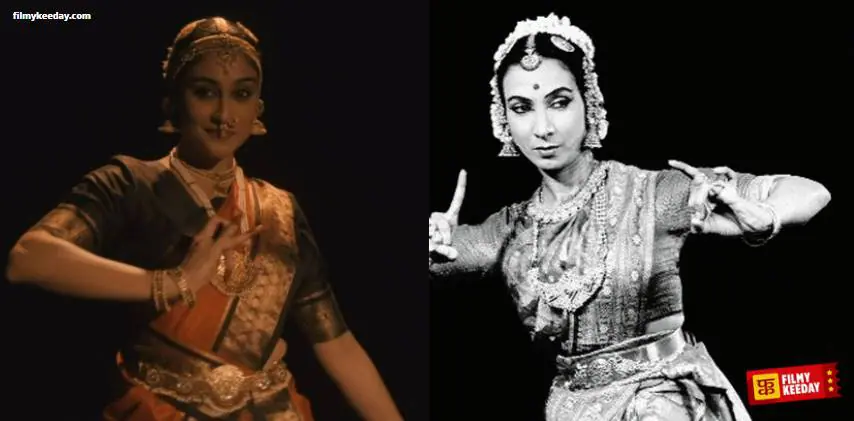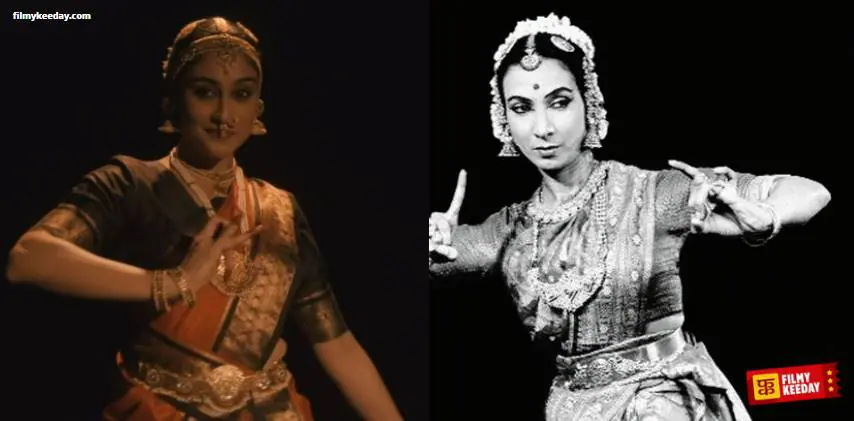 Rajiv Kachroo as JRD Tata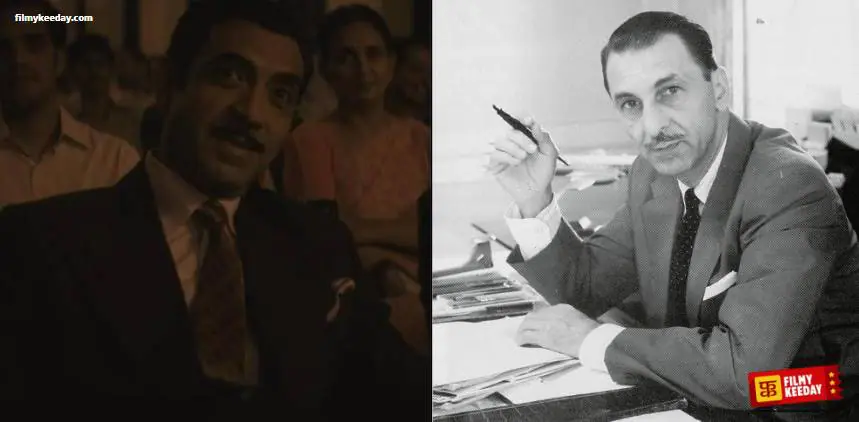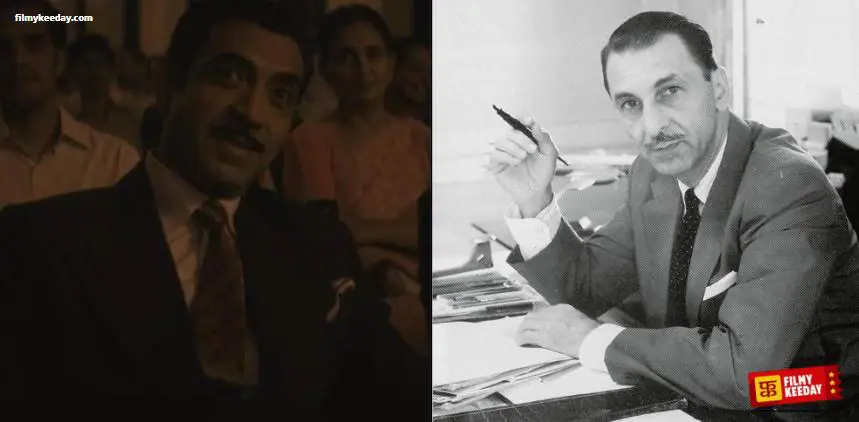 Rajit Kapur as Pandit Jawaharlal Nehru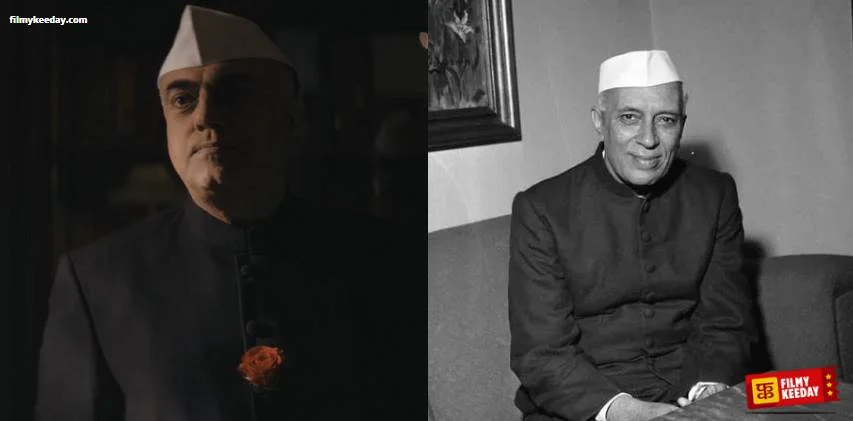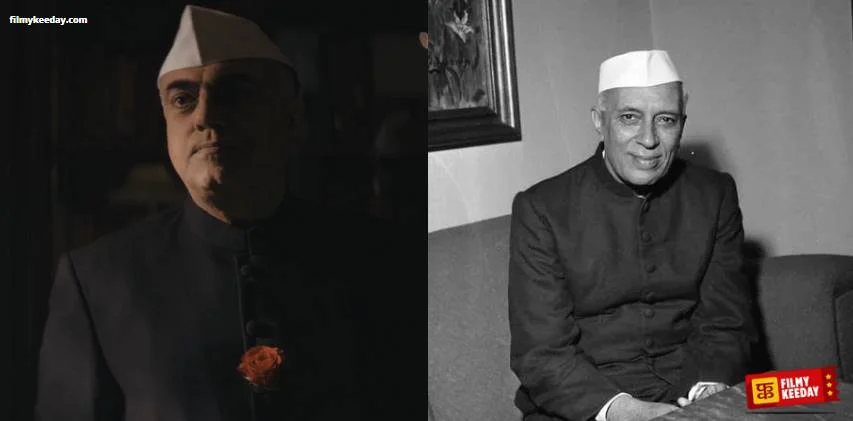 Arjun Radhakrishnan as Dr. APJ Abdul Kalam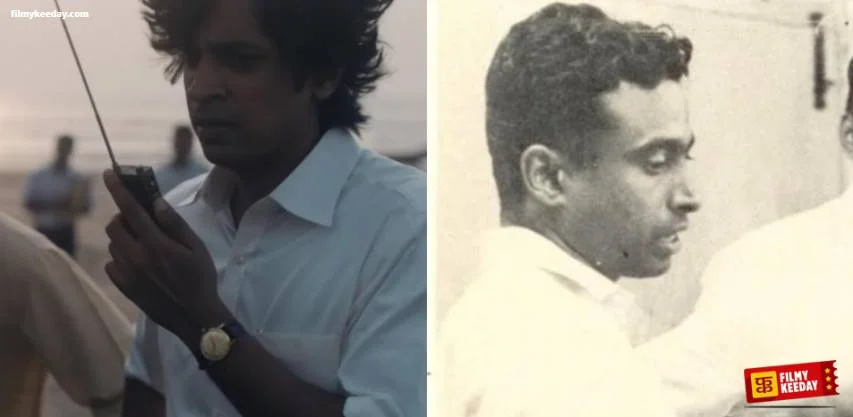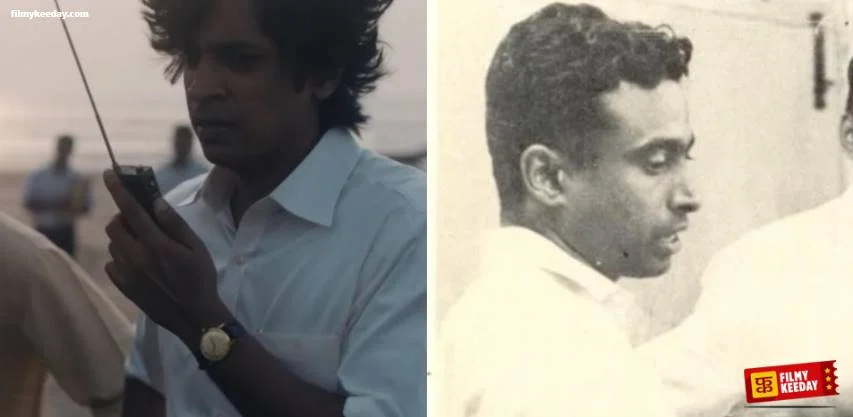 Karthik Srinivasan as Dr. C.V Raman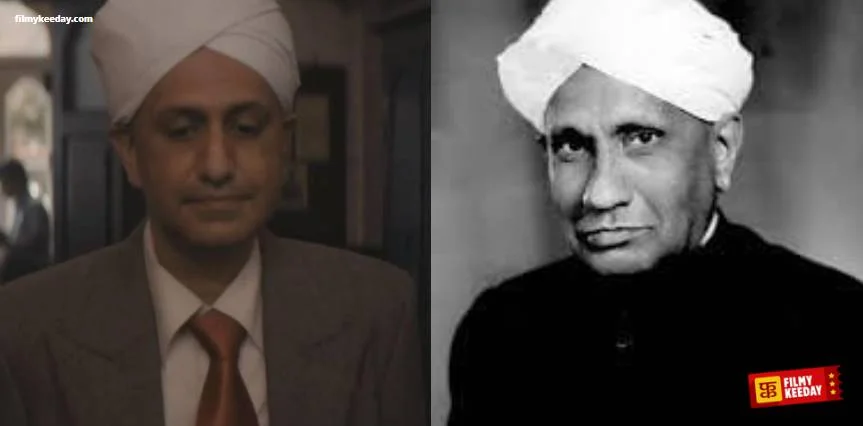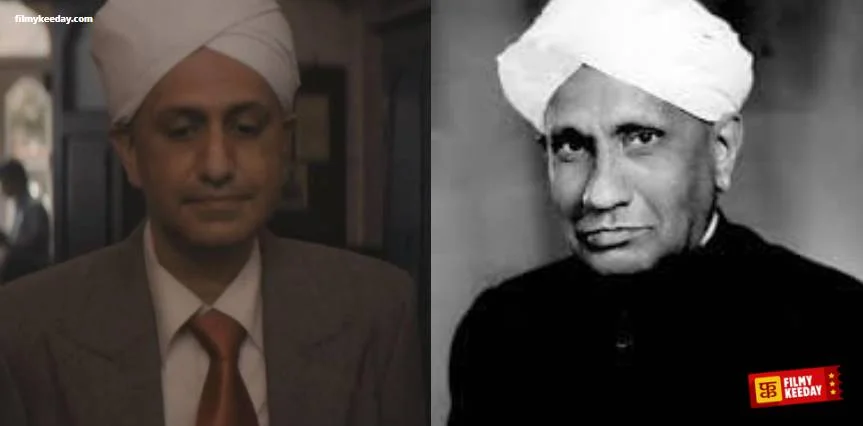 Mark Bennington as Robert Crowley
Robert Crowley aka Crow was a CIA agent and he was behind the murder of many politicians and scientists around the world. Robert Crowley was behind the plane crash of Homi J Bhabha in 1966.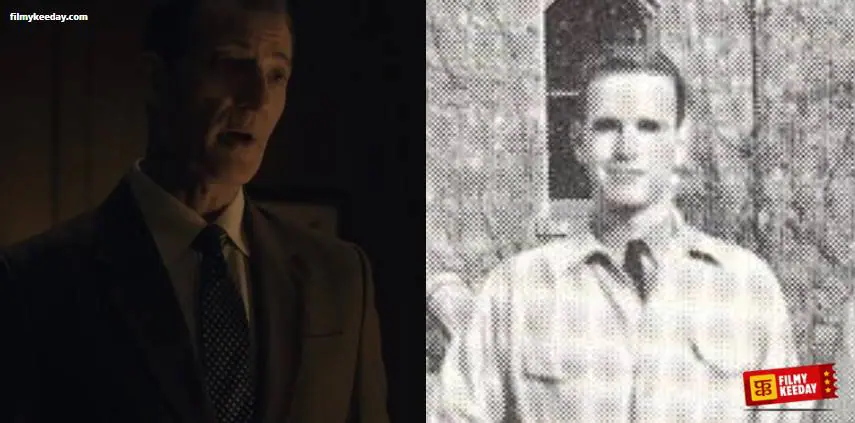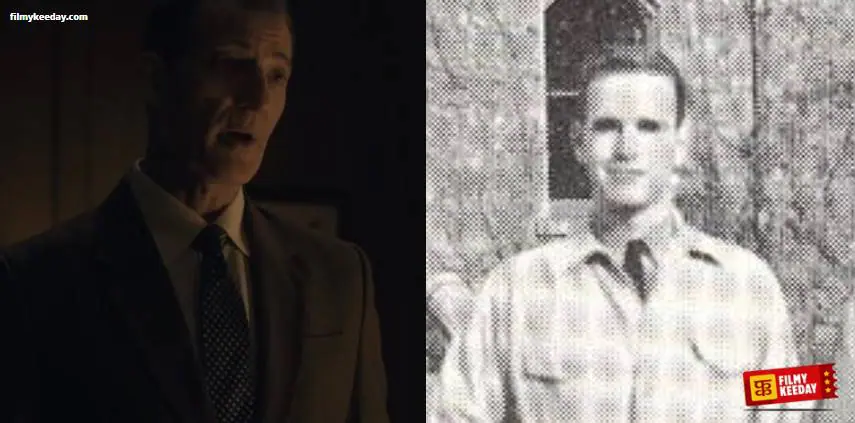 The cast of Vishwesh Mathur and Mehndi Raza was not based on real characters or may be related to the story or names are changed, there were no scientists with these names with Sarabhai and Homi Bhabha.
So, either these two characters are fictional or names were changed, or maybe they created these fictional characters to make the story more interesting.
Raza Mehdi played by Dibyendu Bhattacharya and KC Shankar played the Vishwesh Mathur character in the series Rocket Boys.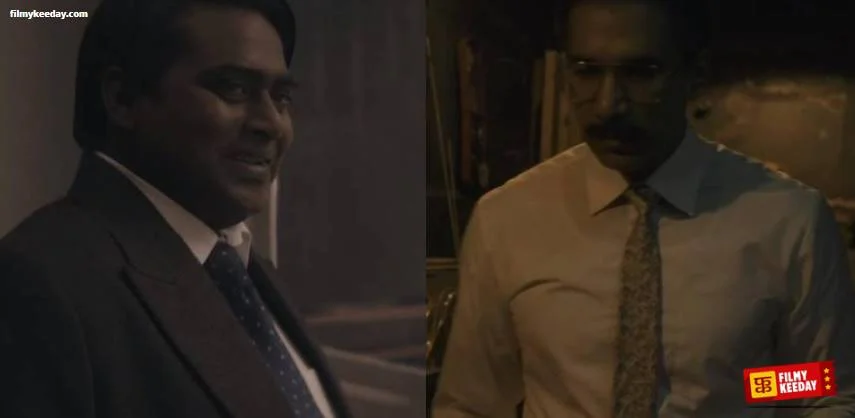 I hope, you will enjoy the details about the Sony Liv show Rocket Boys. Rocket Boys is one of the Most inspiring web series in India right now, and if you haven't watched it yet then you must watch it.