Bollywood is the ultimate leisure for lovers and Bollywood also heals and helps all the broken hearts as well.
When you fall in love these movies, songs make you feel the love more closely, and at the same time, these movies represent you and your love story when your heart breaks.
When your heart breaks, Don't you watch these Bollywood movies assuming and relating it to your pain?
Also read : Are reel Life love Stories making real love stories a Haunting experience for Men?
Best Bollywood Movies on Love Failures and Heart breaks
Pyaar ka Punchnaama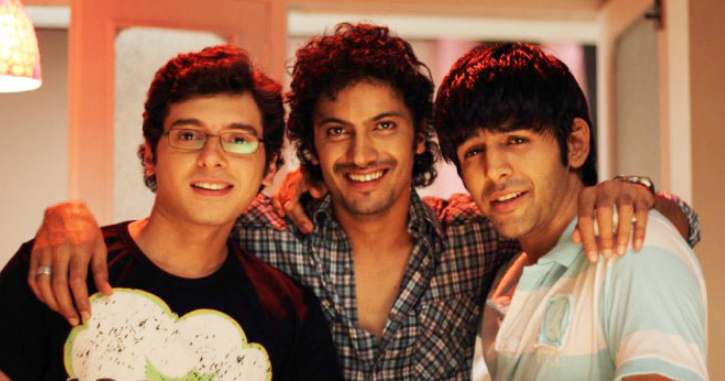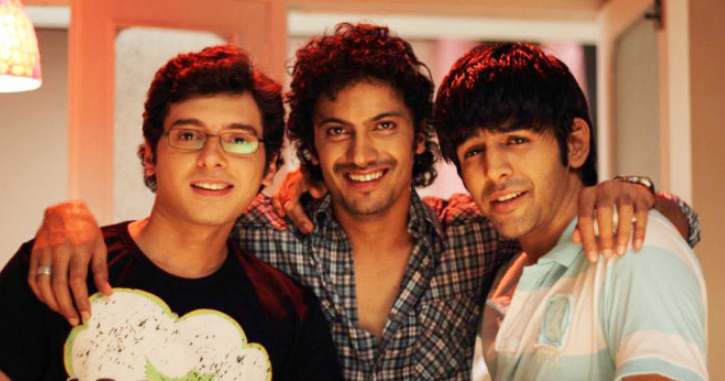 Exactly what the name suggests,' Postmortem of Love'. This movie is the best hope for every lover, every lover, especially guys can relate to this movie, because these love stung poor chaps have been mishandled, misused and to be precise selfishly Over used by their so called girlfriends who are now ex- girlfriends.
Not just heartbroken lover, but also every lover who is going through the emotional blackmailing of girls, also do relate to the movie really well. That's the reason in spite of low budget, fresh star cast and bad box office reports, this movie became really famous among the youth .
Also Read : Epic Bollywood Movies but Flop at Box Office
Rockstar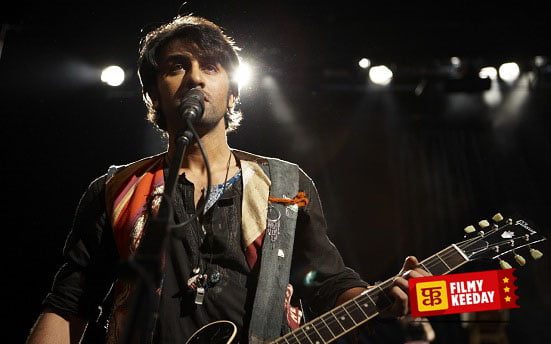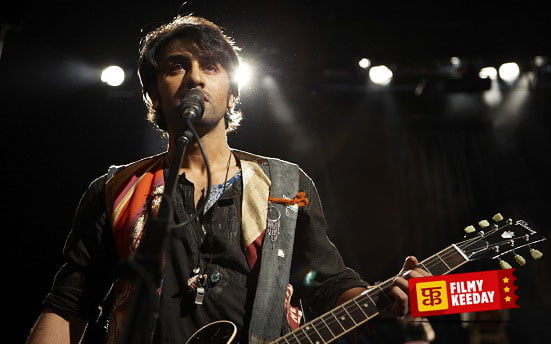 Many a times it happens that you love someone, but your love is forced to marry someone else. The pain Ranbir Kapoor has gone through in the movie is the same pain most of broken hearts have gone through.
And Losing your love because of Money is very common in India. Every alone heart who lost his love because his/her family's status was less can relate to the movie very well.
Raanjhanaa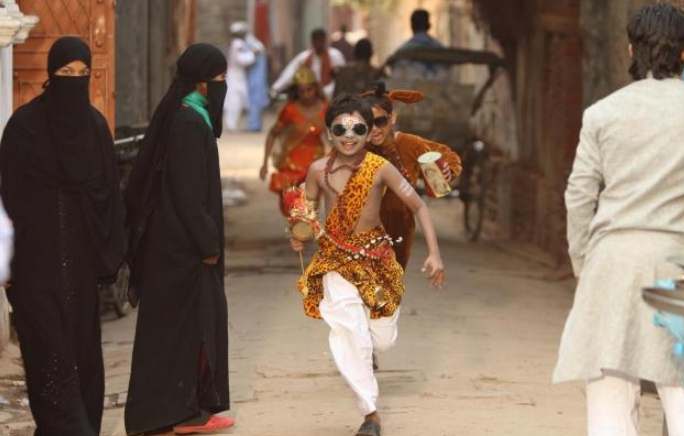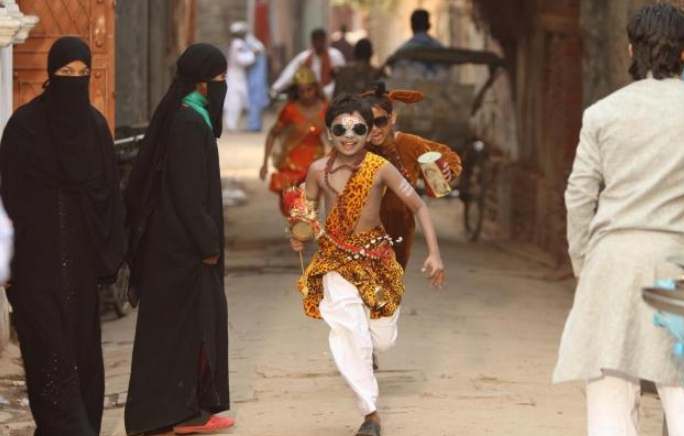 Falling in love with someone who already loves someone else, Aaah!! That's heart rending. Raanjhanaa leads with two such stories, One is of Bindiya who loves Kundan(Dhanush) and the other is of Kundan who loves Zoya.
The pain to see your love in love someone else and still being with them, helping them to have a happy love life is very difficult and traumatizing.
Hum Dil De Chuke Sanam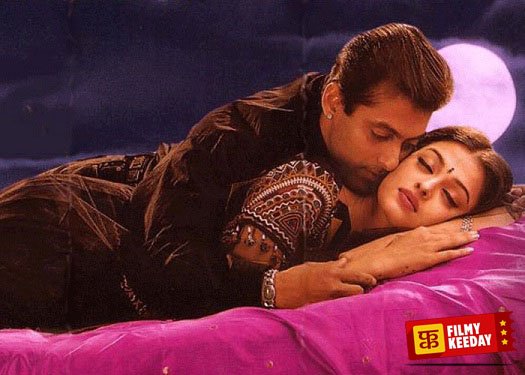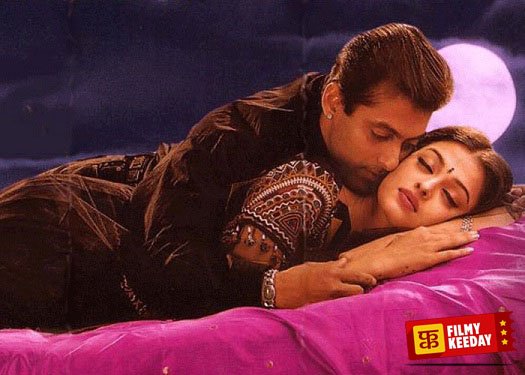 Common Love Story, where your or your partner's father become the villain and win too. This movie shows the pain of every couple, whose family came in between their love and they had to get separated.
Every lover, and broken heart must have viewed this movie and felt the pain too after relating himself to the characters and the story.
Bewafa Sanam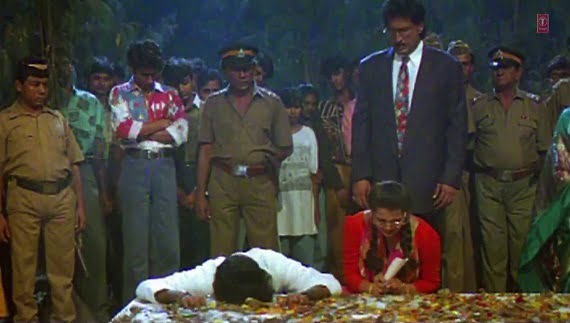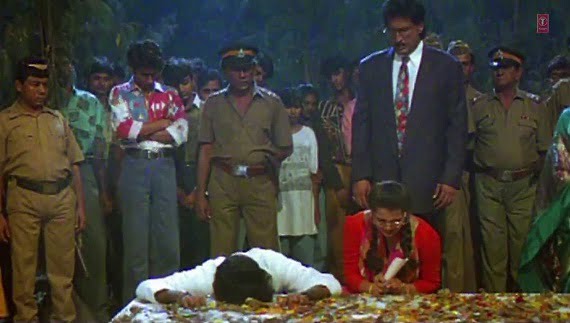 Every boy who loves a girl with all his heart, and the girl leaves him for some else. He definitely listens a lot of songs, and one of the songs that tops the chart are from the movie Bewafa Sanam. The broken heart youth also relates themselves and their incomplete love story and betrayal with the story of the movie.
We have just mentioned Top 5 movies, but I am pretty sure that there are many movies you relate yourself too after breaking your heart. Do mention below the movies you related to when someone or the destiny broke your heart and you lost your love.