The Amazing Spider-Man 2 Review
The Amazing Spider-Man 2 is an American Superhero film, sequel of 2012, Amazing Spider-Man. Most of the film is shot in New York and has successfully released in India. The film, however, will be released in US on May 2, 2014.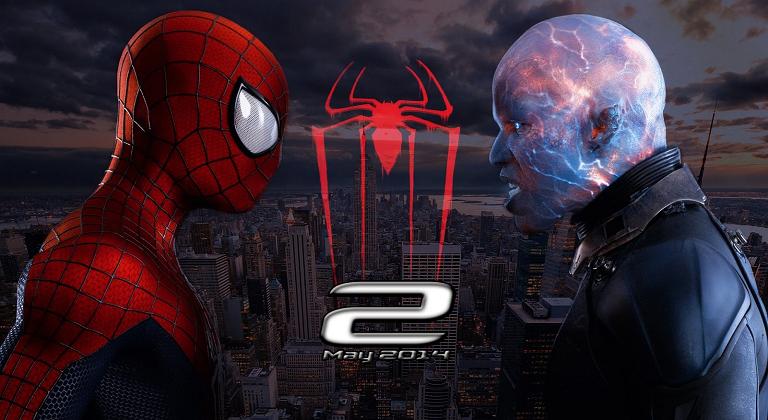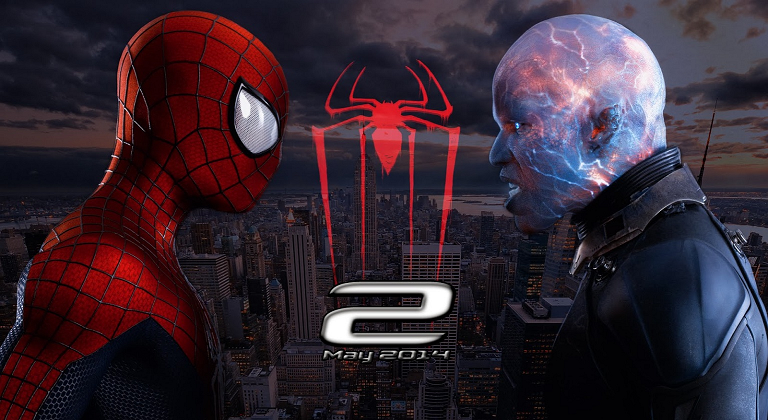 The Amazing Spider-Man 2 Star Cast
Starring: Andrew Garfield
Emma Stone
Jamie Foxx
Dane DeHaan
Colm Feore
Felicity Jones
Campbell Scott
Embeth Davidtz
Paul Giamatti
Sally Field
Producer: Avi Arad
Matt Tolmach
Director: Marc Webb
Writer: Alex Kurtzman
Roberto Orci
Jeff Pinkner
James Vanderbilt
Music: Hanz Zimmer
The Magnificent Six
IMDb:
Release Date: 01 May 2014 (India)
02 May 2014 (US)
What I felt after watching The Amazing Spider-Man 2
I really enjoyed watching The Amazing Spider-Man 2. In the first half, Peter Parker is shown chasing his girlfriend and the action is pretty less. It might annoy you a bit, but as a girl, I found it really adorable. As the movie proceeds, it starts taking control over action and you will love the pace of thrill and actions taking place in the movie.
At some point I also felt the plot is getting a little more than I can handle, I mean it was like a web of so many things happening that it left many of us confused. You might like this webby plot and you might not like it at all.
The Amazing Spider-Man 2 Story
Going ahead from its predecessor, the movie starts with a terrific airplane scene. The airplane, which Peter's parents board. Peter was young, when his father left all information about his work which Peter has to find and investigate as well. Apart from this, Peter is also dealing with his love life. He loves Gwen, but he has to free Gwen.
The movie has got very bad guys, yes, very bad ones. The movie has many grand action scenes, that will blow your mind off.
The Amazing Spider-Man 2 Verdict
The Amazing Spider-Man 2 has a little goof ups, other than that the movie is amazing. I thoroughly enjoyed it. So my verdict about the film is, that it is going to be a blockbuster without any doubts.
Yes, you must. The movie is an amazing thriller with lots of high class action scenes that you would be expecting. You are definitely going to love watching the movie.
Filmy Keeday The Amazing Spider-Man 2 Rating
* * * *