3rd August is the filmy Friday and 3 big films released today.
Karwaan, Mulk, and Fanney Khan. I decide to go for Karwan, I had my own reasons to watch this film.
I have seen many Malayalam films or Dalquer and I know his on-screen potential, All I was worried about his accent and my all doubts are sorted now and he is ready to go big in Bollywood.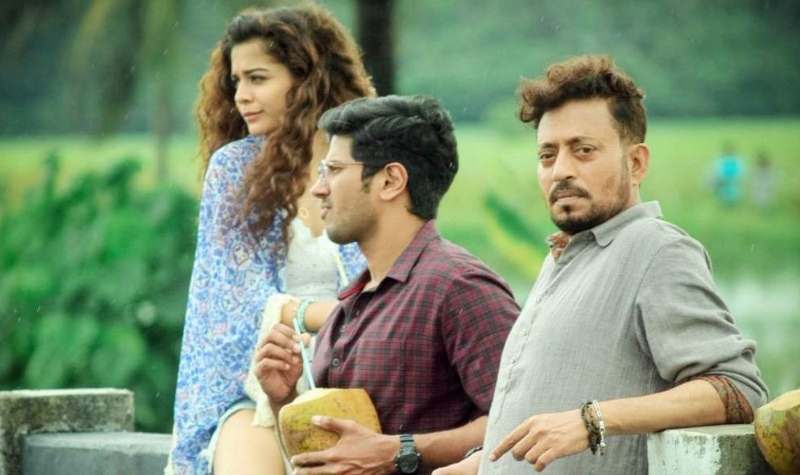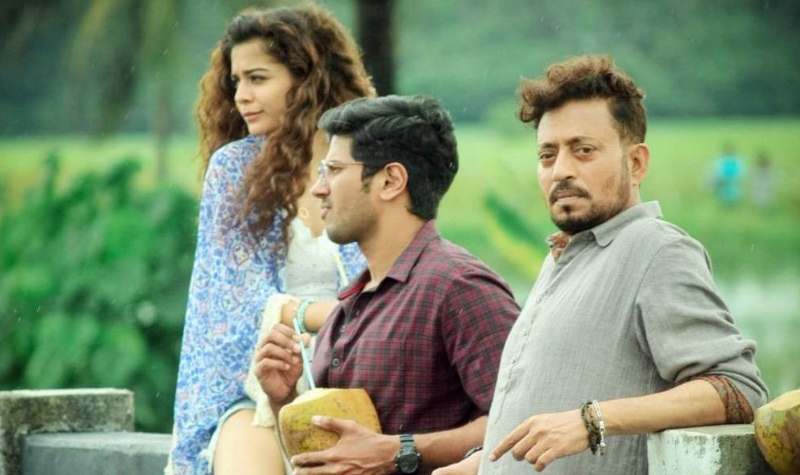 As you have seen in the trailer. Avinash (Dulquer Salmaan) is the guy with normal IT job life, one night he receives a call that his father died in a bus accident in Gangotri, He can collect his father's dead body from Airport. So he asks his friend Shaukat (Irrfan Khan) for a van to collect his father's dead body.
But soon they found out, that his father's dead body is replaced with some other lady's dead body. He decides to get back his father's dead body by delivering the lady's body to her daughter in Kochi. They plan to meet in Coimbatore, but things lead him to Kochi and so many things happen in between and also Tanya (Mithila Palkar) enters. she is the granddaughter of the lady who's dead body Avinash delivering, so they pick her from the College hostel in Ooty, which is on the way.
All three looks normal in their real life, but they have their own problems and sorrows, somehow they help each other while traveling.
The first half of Karwan is a fun ride. Irrfan keeps the audience engage with is sassy humor. but the 2nd half is a bit serious but you will keep getting the small dose of humor from Irrfan Khan.
Some films are for the social message, some to make the country proud and some are made for you and me, Karwan is like that.
Karwan is basically a feel Good Bollywood film. which reminds you that, You don't need to look happy, you should feel happy with your life.
I am not going to talk about acting, they all are great actors in their film industries. Mithila Palkar is a successful Marathi Actress. Dalquer Salmaan is already a superstar in Malayalam cinema and his father Mammootty is a big name of Malayalam Cinema and You all know about Irrfan already.
Final Words!
Just watch this film with your Friends or Family, you will enjoy it!