For most mainstream viewers, Twin Peaks must be the first, and quite possibly the last, a tryst with David Lynch, the enfant terrible of American mainstream landscape. Experts have pointed out time and time again that Twin Peaks was the series that ushered America into a golden age of television, which is going strong until now. And yet, most people discard Lynch as another avant-garde wannabe filmmaker with no respect towards the traditional structure of a storyline.
I am here to make my point and you may or may not agree with the words I am going to say next, but I give as much care to it as Lynch gives to a coherent storyline.
He's the absolute best filmmaker of our times.
There, I said it and it's off my chest. Now, let's dig deeper and give me a chance to justify my chaotic statement.
I watched Eraserhead, his debut feature and the biggest mistake I did was going for it unprepared. The film, which I thought was a low budget horror flick which could give me some intense chills, turned out to be the extreme opposite, a spiritual experience straight out of my worst nightmares. The film etched into my mind for a very long time and it wasn't until I viewed The Elephant Man (his sophomore and the most comprehensible film to date) that I finally breathed better and thought of David as a highly competent filmmaker and 'not the evil incarnate'.
Eraserhead is a celebratory film that deserves to be experienced, not seen. As much as I adore surrealism, the film seemed way too farfetched to be known as a 'film'. It was a long 90 minutes nightmare, and the extreme opposite of what people general conceive cinema as, 'a form of entertainment'. I have mixed feelings about the film and they haven't changed with time. Its ugly, it's horrific, it's a masterpiece and it's just a little walk in the park in one corner of the vast creepy insane asylum that is David Lynch's head.
While Blue Velvet and Wild at Heart remained two of his most critically acclaimed features yet, I don't care about them as much. I care about his notorious ones, Lost Highway and Inland Empire. Fire Walk with Me lacked the fire of the series', but was still a highly enjoyable Lynchian ride full of unsolved mysteries and the characters who behave and speak as if they don't really understand what the heck goes on around in their respective worlds.
Touché!
The elusive subconscious mind that Lynch possesses is what drives my love for him and his courage to follow his instincts, more than his desire to be accepted by the audiences. His unabashed preaching of transcendental meditation couldn't bring me to meditate, no matter how much I needed to get my depressive and anxiety thoughts in check because his films are the only therapies I need.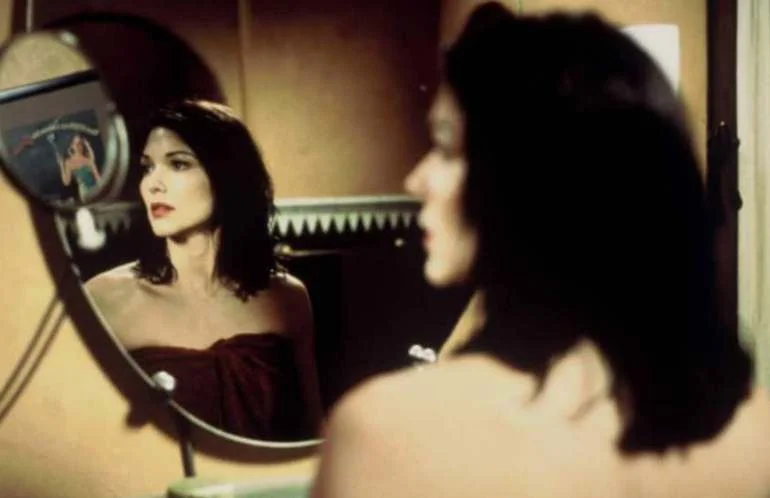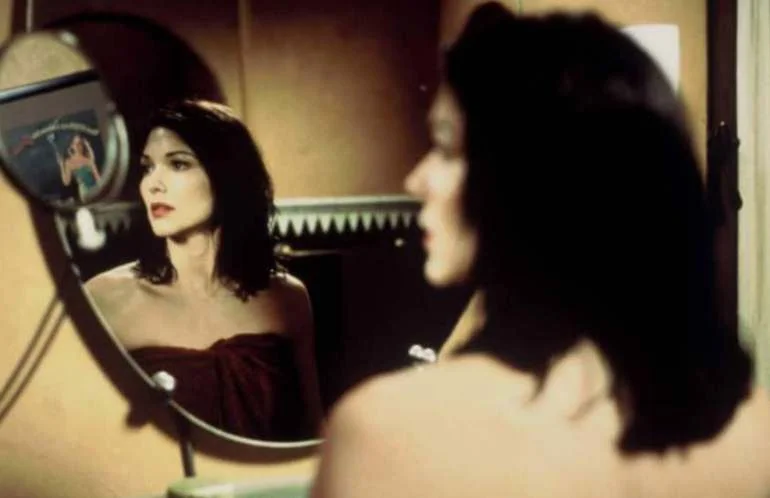 The bizarre ways of how life functions in his mind are perfectly captured in his best film to date, at least as far as I'm concerned, Mulholland Drive. As we follow the lives of Betty and Diane, we are glued onto the screen in anticipation of the first Lynchian happy ending, but then, it wouldn't be Lynch if he didn't grab us by the throats and pulled us back into the world that we thought was dead with the release of Eraserhead. Stroke of an otherworldly genius!
The adorable charm of A Straight Story reveals his softer side, which isn't very apparent in his other works of fiction. I mean, what he promised would be a satisfactory conclusion to his Twin Peaks, turned out to be a messy amalgamation of typical Lynchian horrors and he proves that he has gotten more fierce as he aged.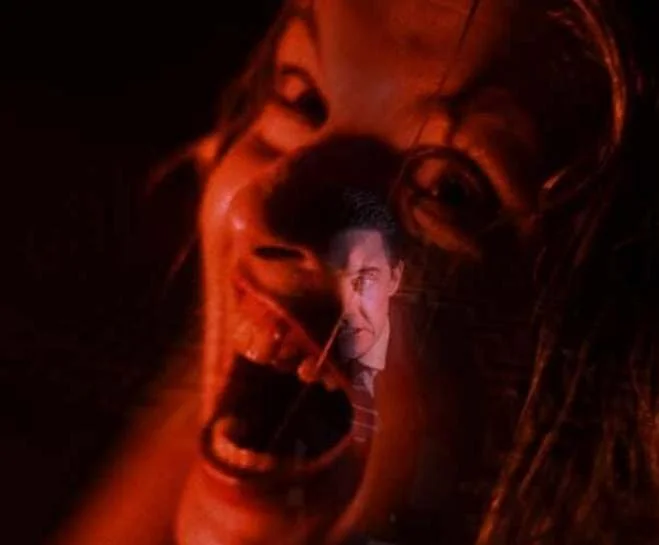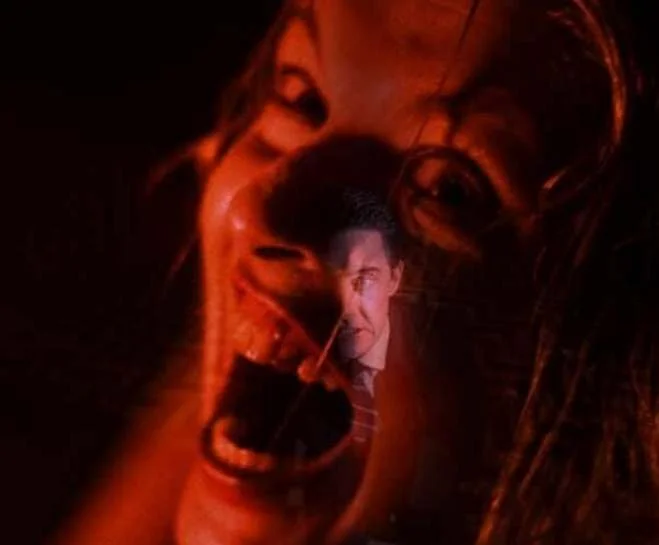 Of several Lynchian sequences that are impossible to eradicate from my head, the one in the 8th episode of Twin Peaks: The Return takes the bloody cake, and smears it all across my face. A very very strange man enters a radio station, crushes the operator's head until his skull cracks open and for no reason at all, and with a cigarette dangling on his lips, the strange man recites the lines to the world repeatedly-
This is the water
And this is the well,
Drink full
And descent,
The horse is white of the eyes
And dark within,
This is the water……
Only Lynch could have talked the studio executives (the men with suits) to bring 'that' onto national primetime television. What a great time to be alive, the time when Mr. David Lynch is alive and well and is unstoppable even in his mid 70's.
And finally, upon asked about why his films don't take the more usual path, would it be Lynch if he wouldn't say-
"I don't know why people expect the art to make sense. They accept the fact that life doesn't make sense."