Jawan is the latest film starring SRK. With this film, SRK is poised to surpass the box office collections of his own film "Pathan." Box office predictions for Jawan are already hinting at future success, and after the film's release, we are confident that it will break all Hindi film records within a few days.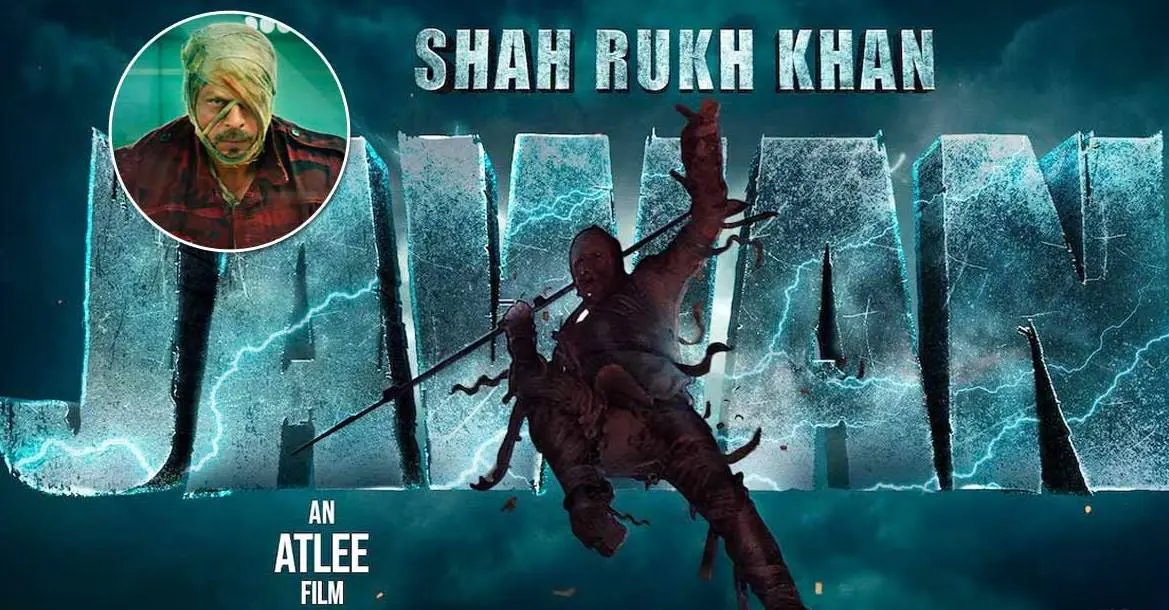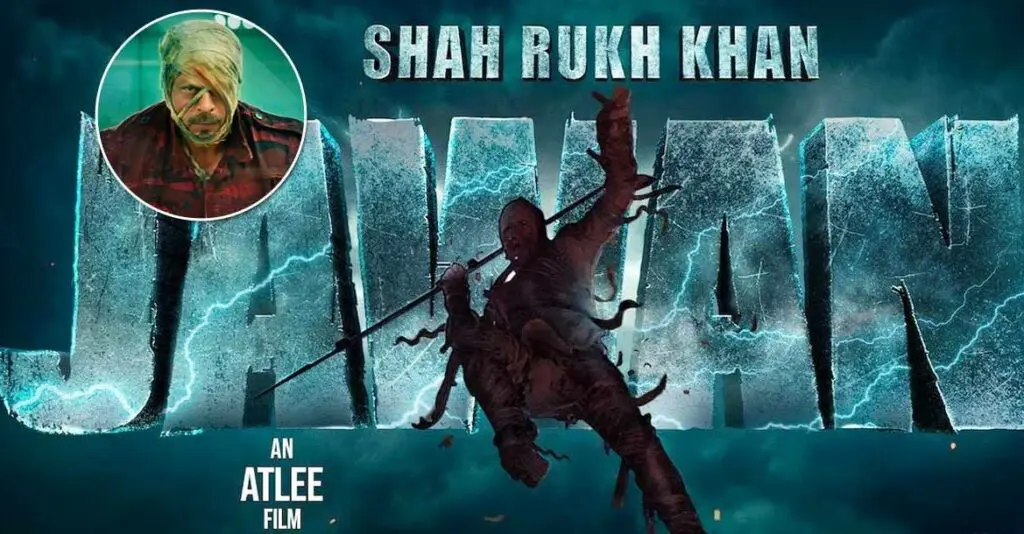 Jawan Review
Story of Jawan
In the year 1986, villagers discovered a man in a river near the Chinese border, suffering from bullet wounds and on the brink of death. The villagers rescued him, and after several months, he returned the favor by saving them from the Chinese army.
The film then shifts to present-day Mumbai, where six girls and a man attempt a train hijacking, demanding something from the system, and they are willing to go to great lengths to achieve their goal. The film becomes intriguing as it explores their methods and their vigilante-style pursuit of justice through multiple similar attacks.
The film boasts numerous praiseworthy scenes, featuring moments that will make you want to cheer and applaud. While I won't divulge the entire story, you'll find it reminiscent of other vigilante films such as "Aparichit," "A Wednesday," and "Indian," among others.
Jawan has some great one Liners and Jawan's dialogues suit SRK's style.
Direction of Jawan
Director Atlee Kumar has previously assisted S. Shankar, renowned for making vigilante movies. This film strongly suggests that Atlee has gleaned inspiration from Shankar's style. Vigilante movies have always been well-received, as they provide satisfaction in seeing individuals rectify wrongdoings.
Atlee's direction shines brilliantly in this film, with very few dull moments throughout its almost three-hour duration. The screenplay is tight and crisp, leaving you with little opportunity to catch your breath.
Music of Jawan
The songs in Jawan are mostly average, with the exception of the song "Zinda Banda." Many of the songs appear to have been dubbed from Tamil to Hindi, and the lyrics are not particularly memorable. The music is composed by Anirudh Ravichandar, a talented composer who may have faced challenges in adapting his music to Hindi lyrics. However, the film's background music is fiery and complements the scenes perfectly.
Review of Jawan(Video)
Overall, Jawan is a must-watch film. We give it 4 out of 5 stars, making it one of SRK's best films.