Jawan is an upcoming film by Shah Rukh Khan, after the huge success of Pathaan at the Box office, the expectation is that the Box office Collection of Jawan will be high and people are ready to watch another action film of SRK this year.
2023 is the year of SRK and he is going to own it, Jawan is directed by Altee, he is a famous director of Tamil Cinema and he is making a high-octane action film with SRK and a multiple female star cast.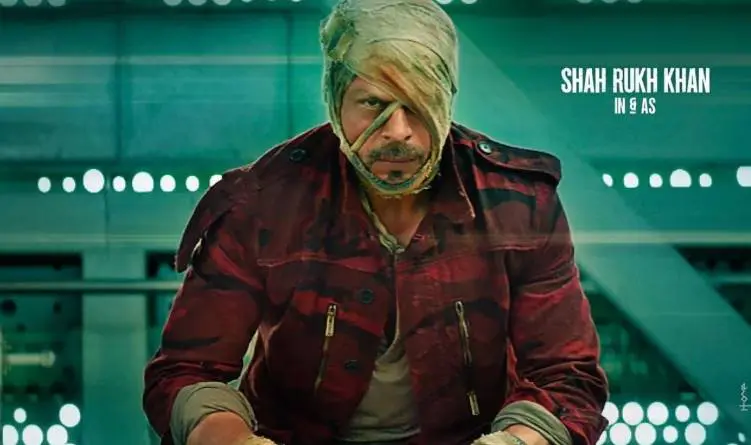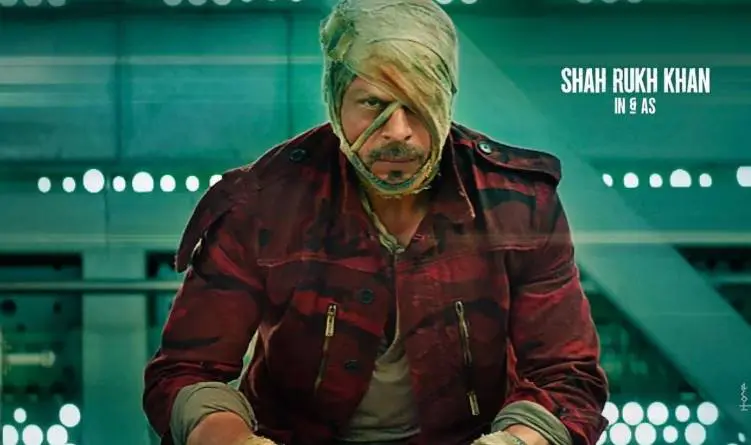 Jawan is releasing in multiple languages and as per sources, SRK even gonna sing in Tamil Language for the first time in his career, so it will be a big surprise for the Tamil Nadu audience and even for the Hindi audience too.
SRK has played action characters in many films, but Jawan is quite different from all of them, even Pathan looks quite normal film after watching the engaging trailer of Jawan, where we saw many looks of SRK in a single trailer.
Box office Collection of Jawan
The box office Collection of Jawan is going to be very high and it will even cross the lifetime collections of Pathan.
First Day box office collection of Jawan could be 120 crores or even 150 crores worldwide and with the audience response it is going to be higher in the upcoming days, film is all set to release on 7 Sept 2023.
Again 2nd Day box office collection of Jawan could be around 100 crores and if the film gets good word of mouth then it can mount up to 140 crore on the second day.
The weekend collections of Jawan could end up at 300-350 crores worldwide and all the records shall shatter if these figures of the Jawan box office came true.
Altee is a famous director and he has number of hits in his name, with his fan following Jawan will work well in Tamil Nadu audience as well, where Pathan was failed to impress the South Indian audience.
Life Time Collections of Jawan can easily cross the 1400 crore mark with all these conditions, if that happens, SRK will become the first star to give two 1000 crore collection films in a single year, and that's why he is king khan.
What do you think about the box office collection of Jawan?