If there's one profession that gets you an interaction with all sorts of people and exposure to all kinds of crazy hijinks, it is driving a cab in a big city!
Taxi drivers have always been portrayed with quite some intrigue by filmmakers throughout time, be it a lead character or even just a small scene.
They bring a distinctive flavor to the mix of the characters and are almost the human manifestation of the city itself.
Let's take a look at films depicting them.
List of All Movies Based on Taxi Driver's Life
Collateral (2004)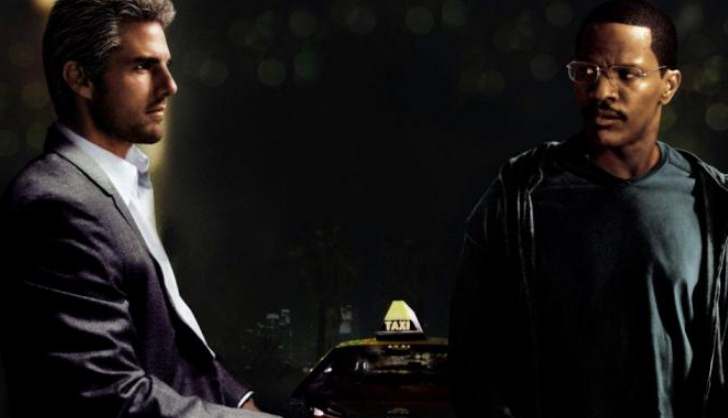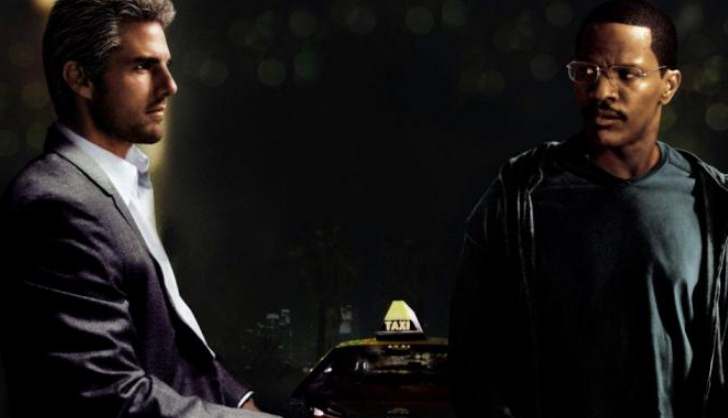 It is an American neo-noir film, directed by Michael Mann.
The story is centered around Max Durocher, an ambitious cab driver in L. A. and Vincent who happens to be the imminent passenger in Max's cab. Looking at Max's familiarity with directions in L. A., he offers him money to drive him around for a whole night. Now, this is against the taxi regulations, but Max accepts reluctantly to earn extra bucks.
Vincent turns out to be a hitman and Max is trapped in the arrangement. The film utilizes elements of classic film noir to narrate what happens next!
It has been remade in Bollywood as The Killer.
Taxi Driver (1976)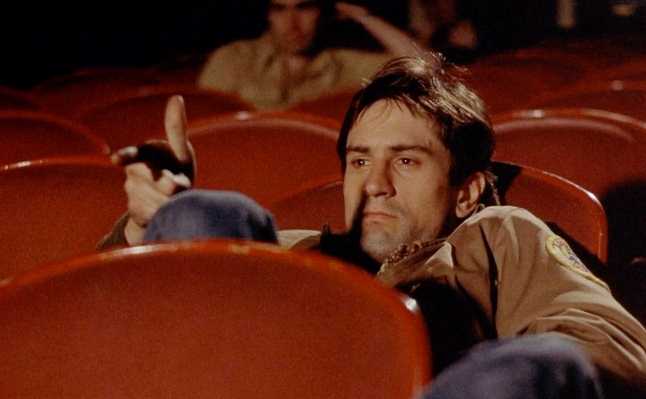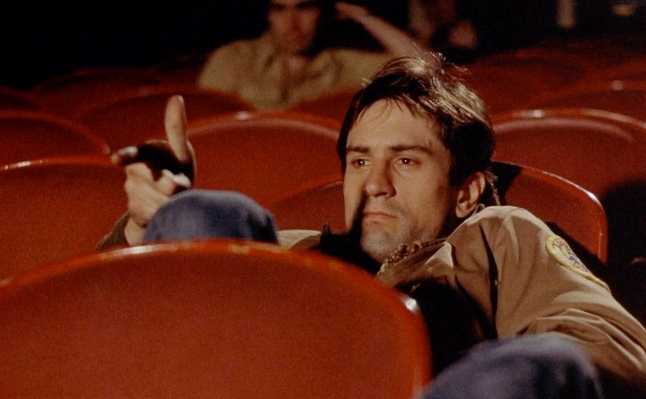 An iconic neo-noir psychological thriller, directed by Martin Scorsese.
Set in the post-Vietnam War era of NYC, its focal point is a former U. S. Marine named Travis Bickle. He works as a taxi driver and lives in isolation falling into depression. He inches towards lunacy as the film progresses with each of its artistic frames.
A Taxi Driver (2017)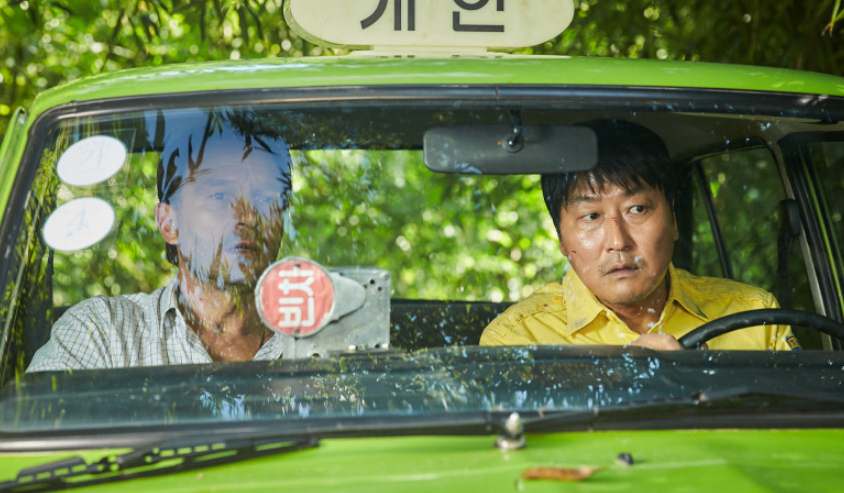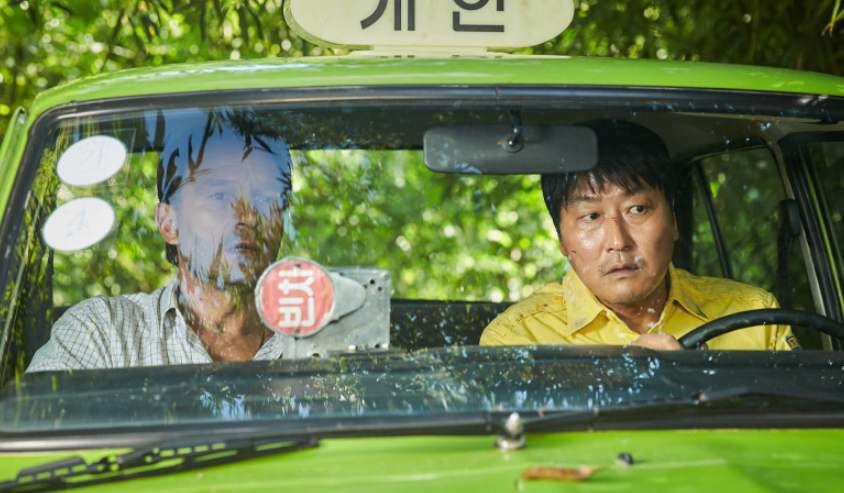 A South Korean historical action drama, directed by Jang Hoon.
The story is about a taxi driver, Kim Man-Seob set in 1980 Seoul.
In his quest to earn money, he takes onboard a passenger, Jürgen "Peter" Hinzpeter who is a German journalist. They set out on a trip to the city of Gwangju, as Peter intends to cover the civil unrest there.
Also Read: Best South Korean Thriller Movies
Night on Earth (1991)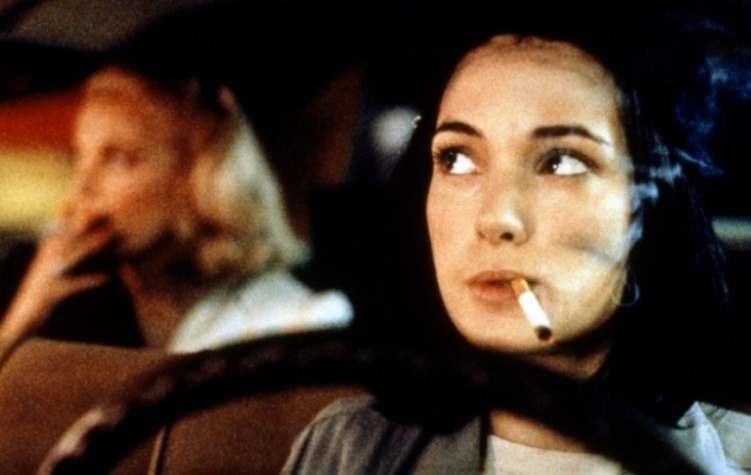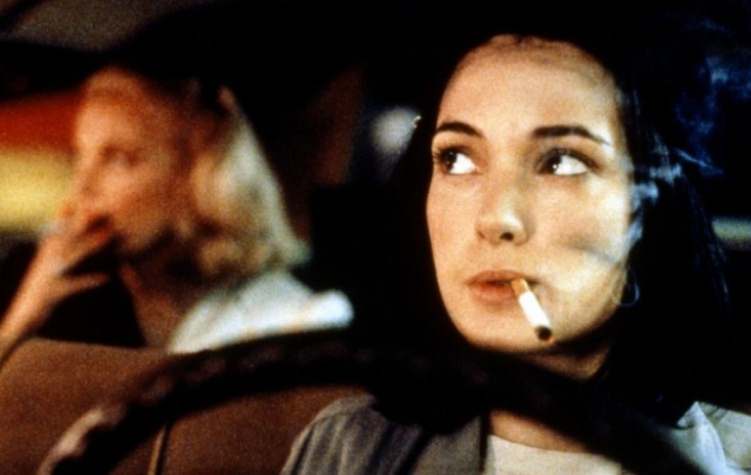 Directed by Jim Jarmusch, it is a collection of five parallel events happening in cities of LA, NYC, Paris, Rome, and Helsinki.
It showcases the fleeting bond that is formed between a cab driver and a passenger during the ride.
Taxi Tehran (2015)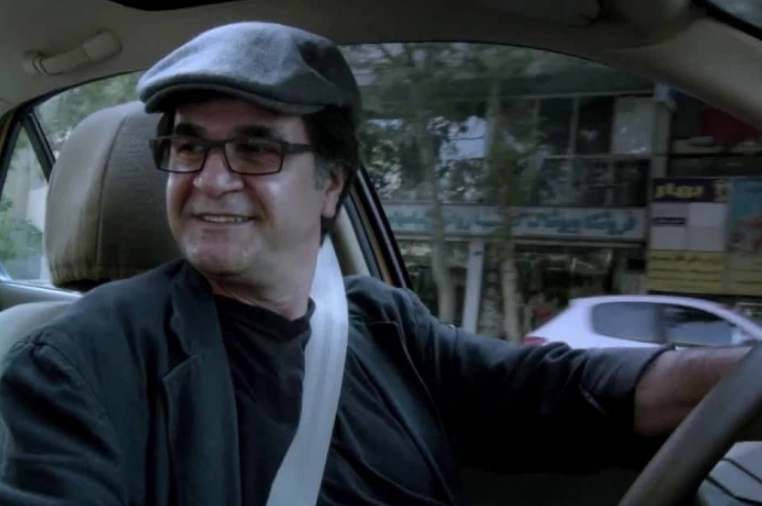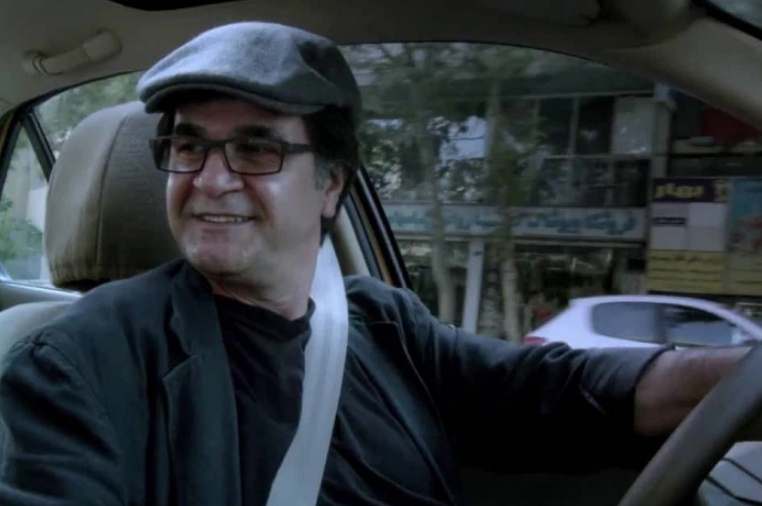 An Iranian docu-fiction, directed by Jafar Panahi.
Panahi was banned in 2010 for film-making, so this is him posing as a taxi-driver driving across the city of Tehran. He interacts with his passengers from all walks of life, without collecting any payment.
Watch it as it is a powerful instrument of the depiction of urban Iran!
Taxi No. 9211 (2006)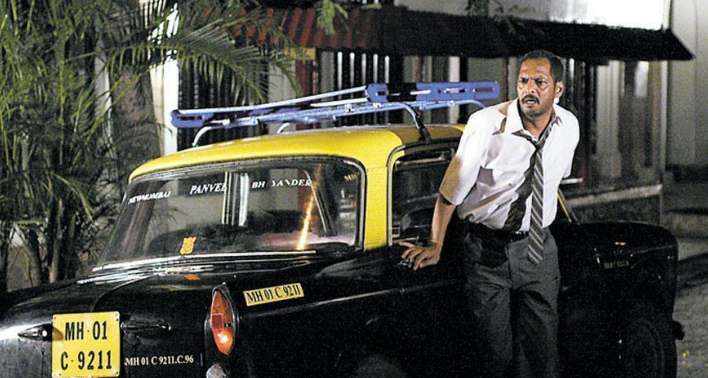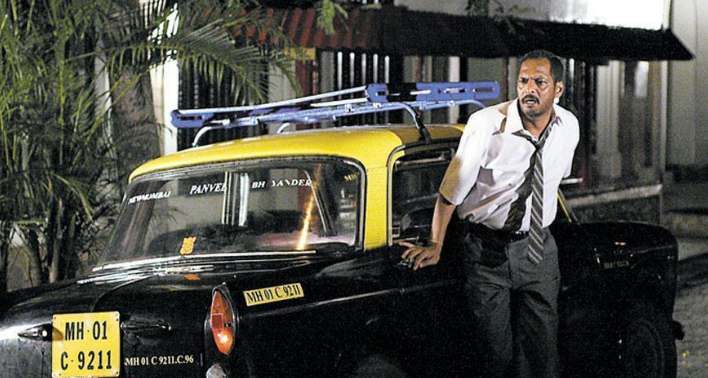 It is an Indian slice-of-life drama, directed by Milan Luthria.
It is centered around Raghav Shastri, a hot-tempered Mumbai cab driver. His wife knows him to be working as a salesman for an insurance company. Jai Mittal, an equally hot-headed person and son of a business tycoon happen to board his cab. But during the ride, they get into an accident.
Jai escapes as he is very late for an important board meeting to fight for ownership rights of his deceased father's business. But, he leaves behind his father's will. Things spiral out of control as the drama unfolds.
Race to Witch Mountain (2009)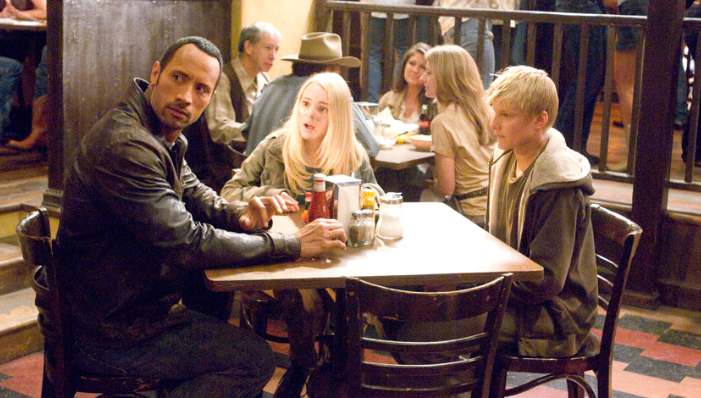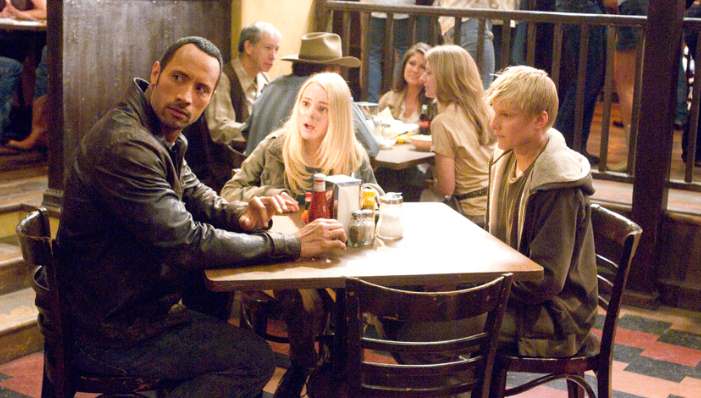 An American sci-fi adventure film, directed by Andy Fickman. It is based on Alexander Key's 1968 novel of the same name.
Jack Bruno, the protagonist, is a cab driver in Las Vegas who used to be the get-away guy for mobs. An astrophysicist, Dr. Alex Friedman who is in town to speak at a UFO convention, happens to board his cab.
Later on, an armed alien Siphon from outer space arrives on Earth to destroy it. Bruno gets caught up in his cross-hairs and he calls for Dr. Friedman's help.
Conspiracy Theory (1997)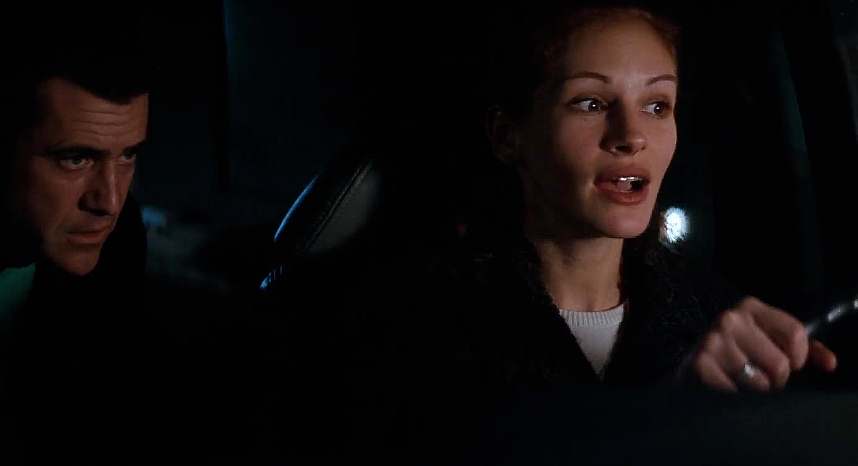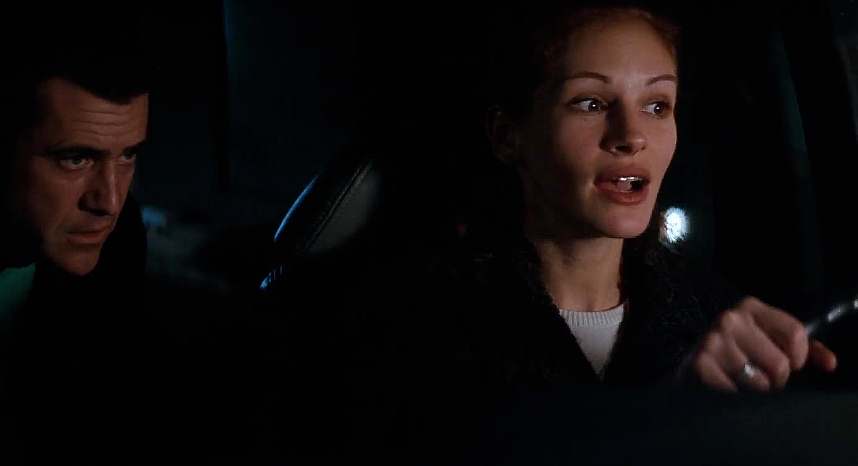 It is an American political action thriller, directed by Richard Donner.
It centers around Jerry Fletcher, who is a cab driver in NYC. He is friends with Alice Sutton, who works as a lawyer at the US Department of Justice. Jerry is a conspiracy theorist who keeps telling her his crazy theories but she bears with him as he once saved her life.
Things unravel as the plot follows this premise. This film has a sort of indie vibe to it and the acting performances are great.
My Son the Fanatic (1997)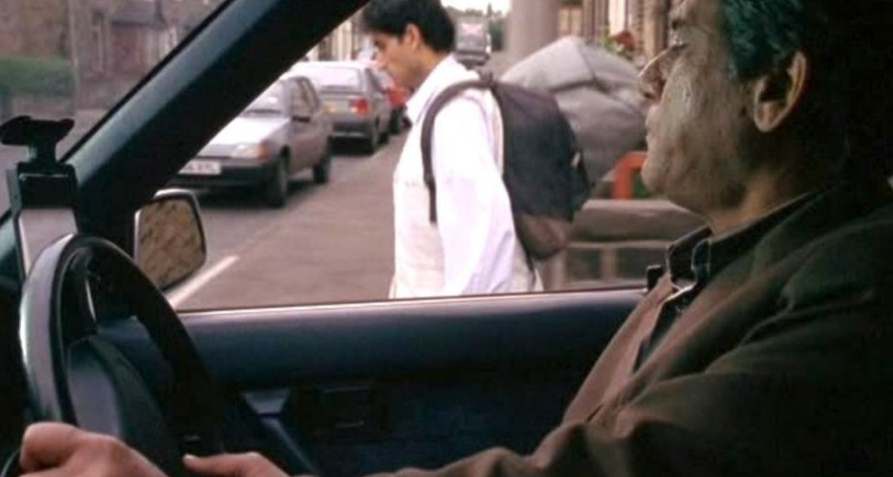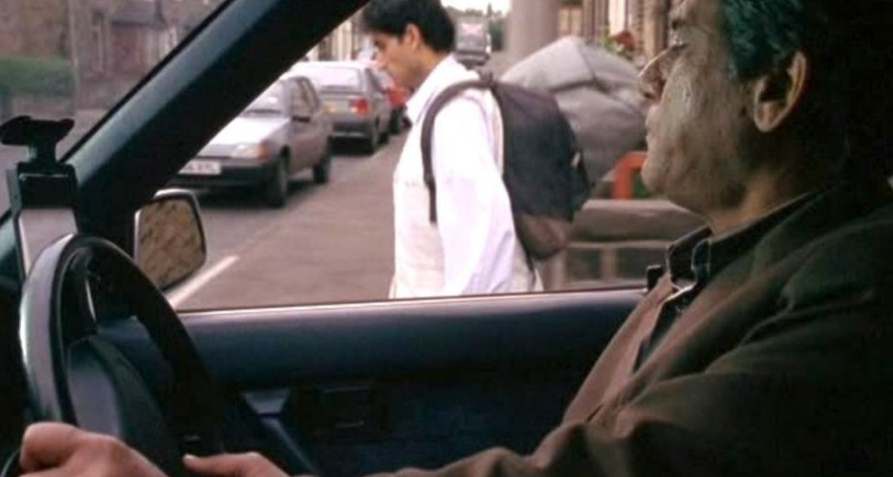 A beautiful British drama film, directed by Udayan Prasad.
The story revolves around Parvez, played by the late Bollywood actor Om Puri, who is an alcoholic Pakistani-immigrant taxi driver in England. He has a son, Farid, who is set to marry the daughter of a local cop. But Farid gradually gets radicalized into being an Islamic fundamentalist eventually tearing down the family.
Learning to Drive (2014)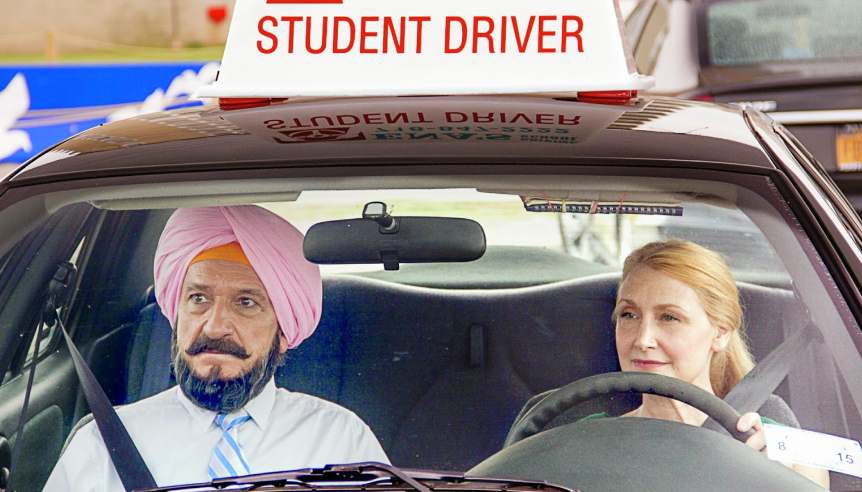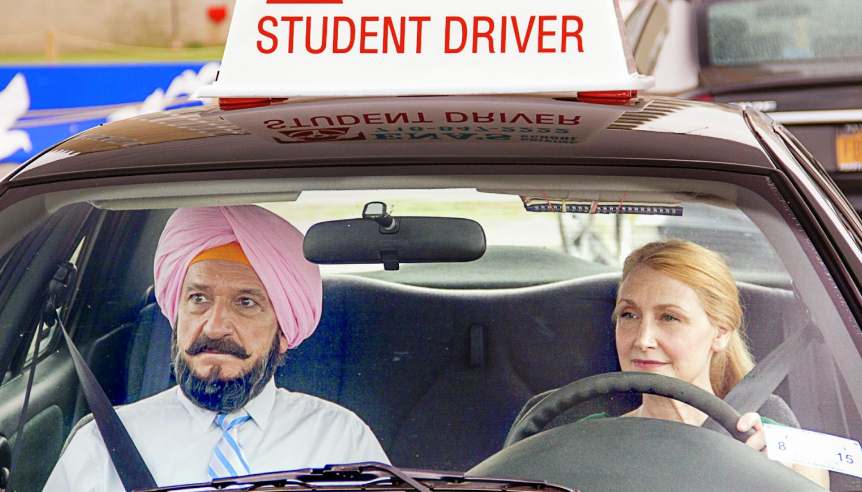 It is an American comedy-drama, directed by Isabel Coixet.
Set in NYC, Wendy is a book critic whose marriage got over recently. In her quest to regain control over life, she takes driving lessons from Darwan, a gentle Indian Sikh instructor.
The film is about the unconventional friendship that evolves between the two as they learn about life & friendship.
Your Turn!
Some of them are available in Hindi, Tamil, Telugu Dubbed Versions, if you are looking for Indian Languages.
I know, most of the people have seen Martin Scorsese's Taxi Driver and that is one of the best Film made on the life of a Cab Driver, but share some other films based on the Taxi Driver's life in the comment section.