Almost every Indian is thrilled when a Bollywood or any Indian actor is cast in a Hollywood film.
Over the years, many Indian actors such as Amrish Puri, Naseeruddin Shah, Om Puri, Amitabh Bachchan, Tabu, Nandita Das, Priyanka Chopra, Deepika Padukone, etc. are seen in Hollywood movies. However, you must feel amazed to know that even Hollywood actors are known for their cameo appearances in Bollywood films.
Yes, today we will look at the different number of occasions when a renowned Hollywood actor featured in a Bollywood movie. Bollywood is a huge industry, and with the right promotional strategies, it is even acknowledged throughout the globe today.
Hence, many Hollywood stars are eyeing to make their mark in this industry as Indian audience is almost everywhere today. Hollywood actors can gain the advantage of the widespread exposure and add millions of followers to their fan base by entering the Bollywood cinema.
List of Hollywood Actors in Bollywood Movies
Bollywood is gaining recognition all over the world, and its popularity can be assessed by the number of times a Hollywood actor or actress featured in a Bollywood movie.
Here's the list of some good Bollywood films featuring Hollywood actors:
Sylvester Stallone in Kambhakt Ishq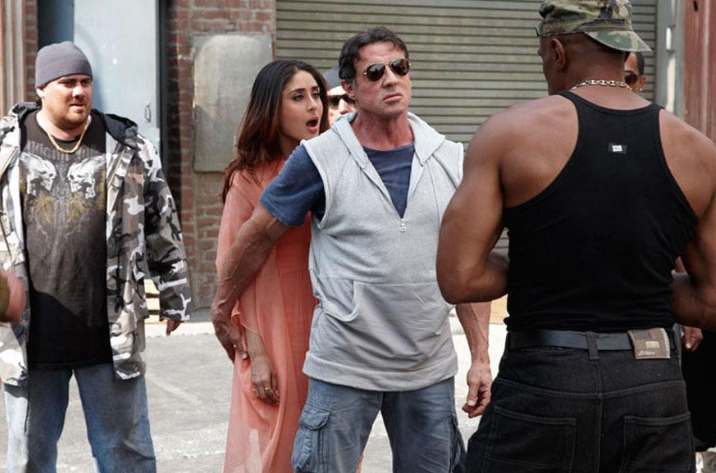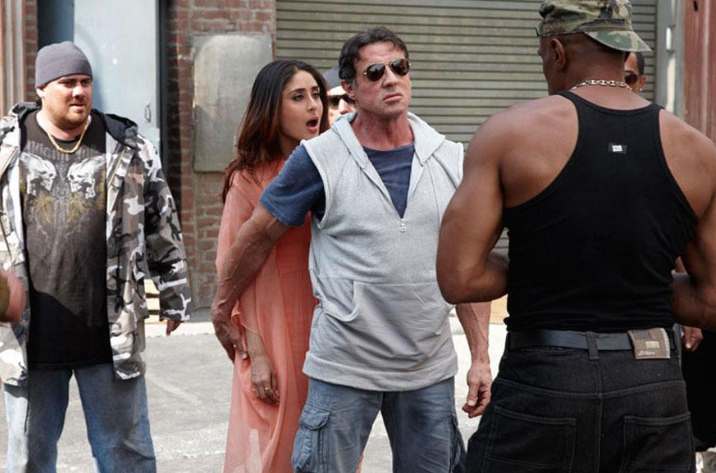 Kambhakt Ishq is one such Bollywood film starring a cast of 3 famous Hollywood actors. The first on our list is, of course, the great Rocky Balboa himself. Yes, this romantic comedy film features Sylvester Stallone as himself when he makes an entry to save Simrita, portrayed by Kareena Kapoor from the goons.
Also Read: Indian Actors who Look Like Foreigners 
Brandon Routh in kambakkht Ishq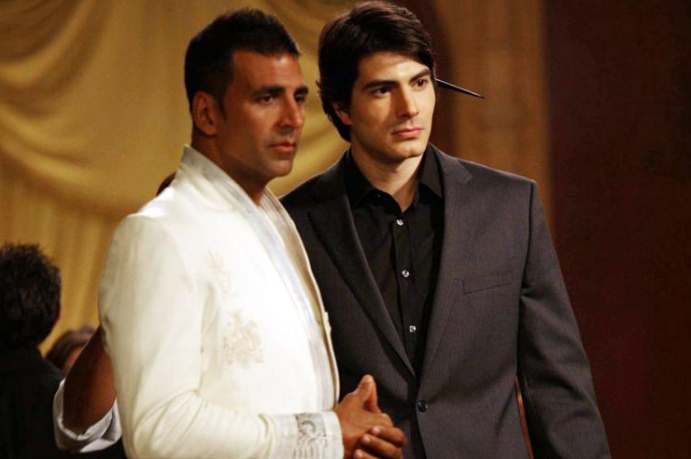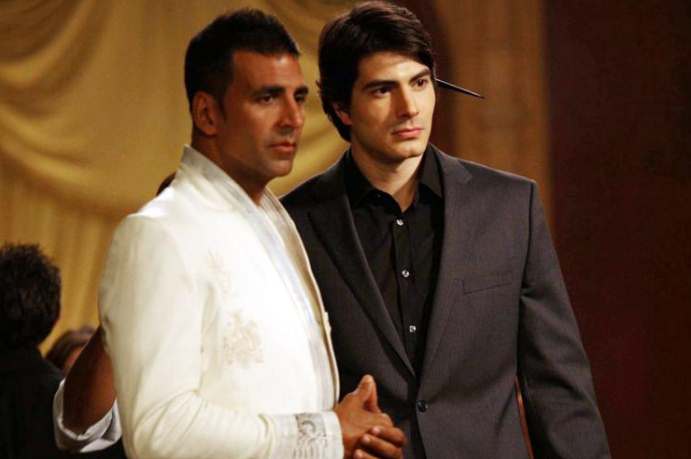 Well, Kambakht Ishq got released few years after Brandon Routh donned the Superman suit taking over the reins from Christopher Reeve. He became a household name after Superman Returns and seeing him alongside Akshay Kumar was worth watching. He was cast as himself and Akshay played his stunt double in the film.
Ben Kingsley in Teen Patti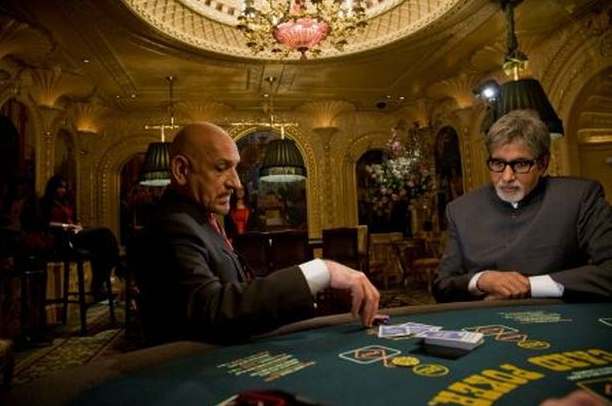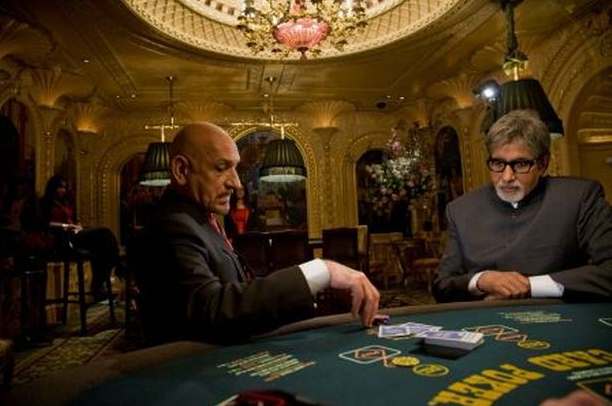 Indians remember him as the silver screen Mahatma Gandhi. However, Ben Kingsley made his real debut in Bollywood with Teen Patti. He acted alongside the Shehenshah of Bollywood, Mr. Amitabh Bachchan. Ben Kingsley plays the world's greatest mathematician who is impressed by an Indian mathematician portrayed by Amitabh Bachchan. He invites him over to a high rolling casino in London.
Barbara Mori in Kites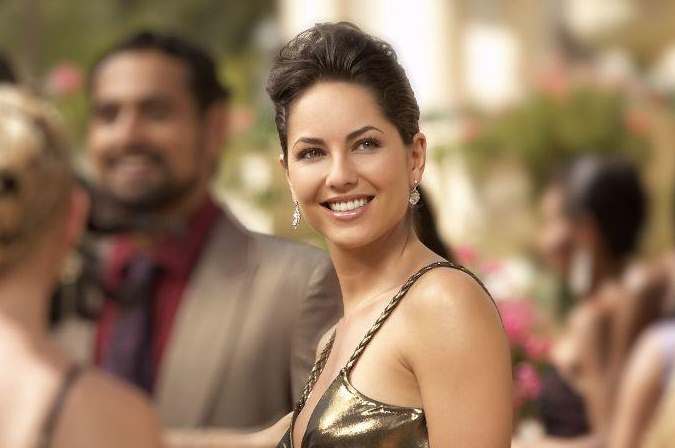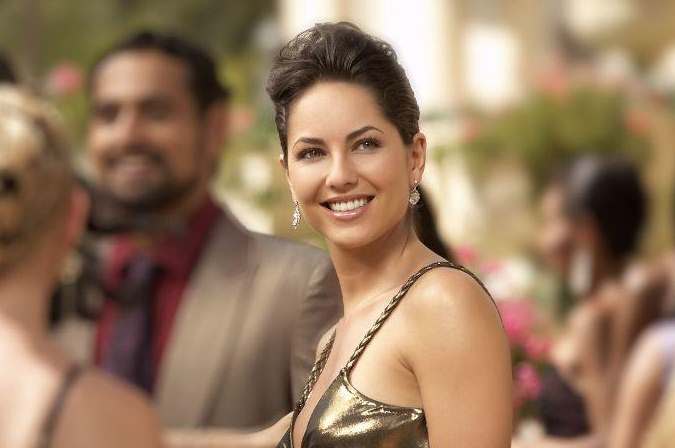 Well, most of the Bollywood films with Hollywood discussed above features them in a cameo or smaller role. However, here's the 2010 romantic action thriller Kites. In this film, Barbara Mori is cast as the female lead opposite Hrithik Roshan. Although the film failed at the Box Office, Kites made Barbara Mori famous across India for her hot chemistry with our handsome hunk, none other than Hrithik Roshan.
Clive Standen in Namastey London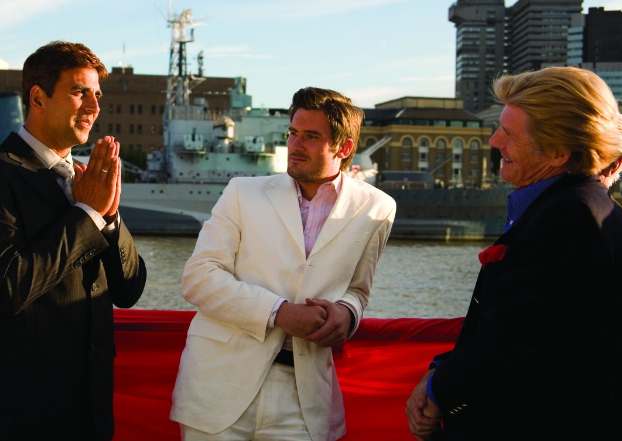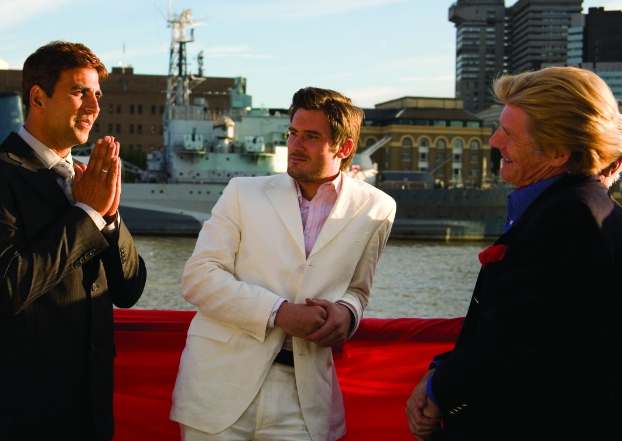 Clive Standen, a famous British actor, known for his portrayal of Rocco in the History Channel TV show The Vikings, was cast as the main antagonist in Namastey London. He plays the London-based boyfriend of Jasmeet, portrayed by Katrina Kaif. Currently, he is playing the lead role of Bryan Mills in the TV series Taken.
Tiffany Mulheron in Namastey London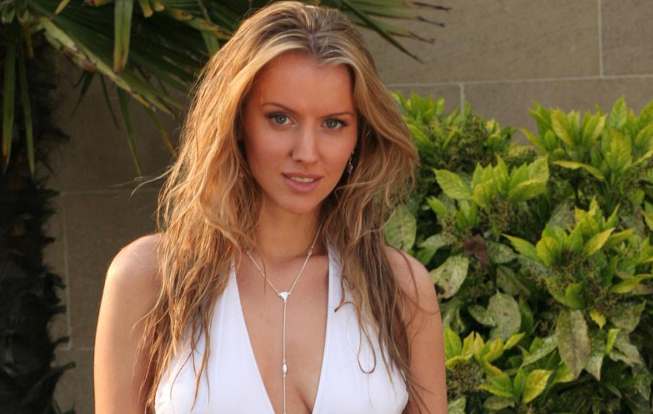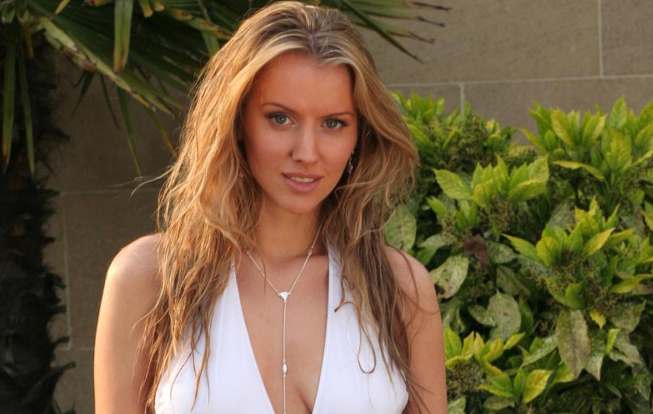 Scottish actress Tiffany Mulheron is also seen in Namastey London. She plays Imran's girlfriend and later wife in the film. It's not a regular role as Clive Standen but just an extended cameo appearance in the movie.
Christopher B. Duncan in My Name is Khan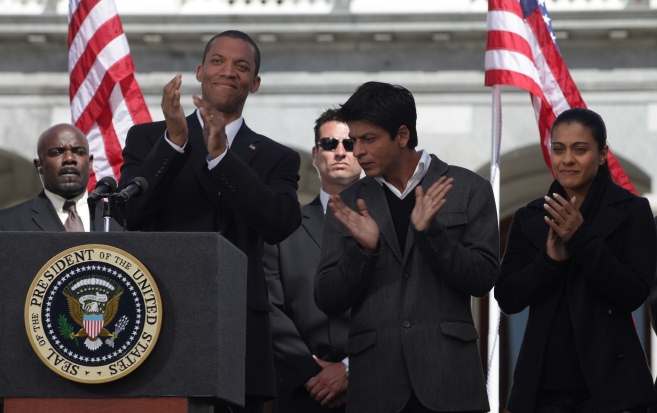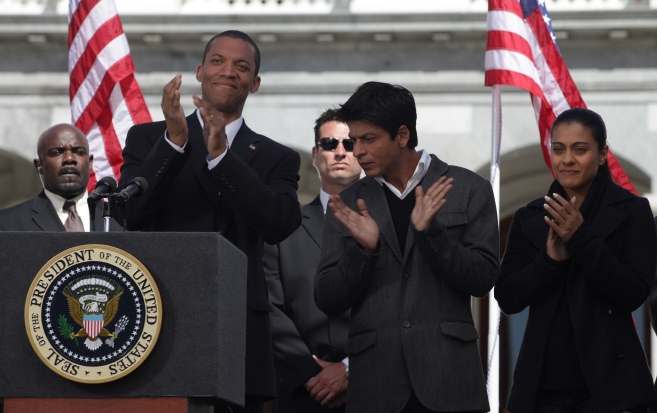 My Name is Khan is a Bollywood drama film known for Shah Rukh Khan's brilliant autistic character and Kajol's portrayal as his wife. Besides the excellent cast, the film also features Christopher B. Duncan as President Barack Obama. His resemblance to President Barack Obama also got him the lead role in 2012 American sitcom The First Family.
Sarah Thompson in Raajneeti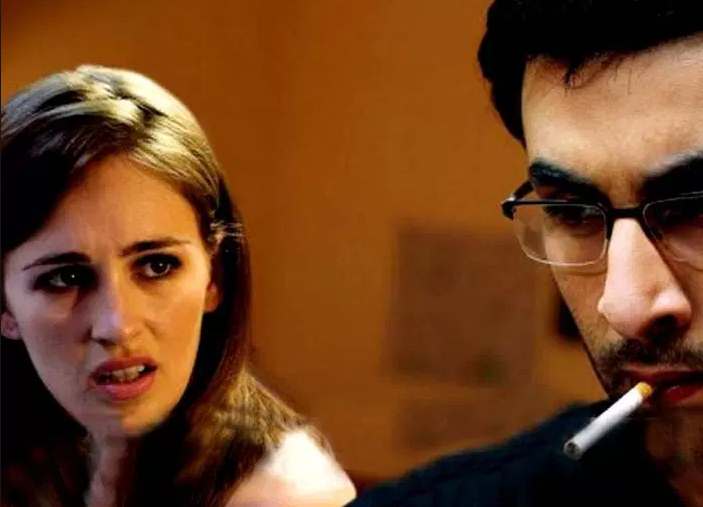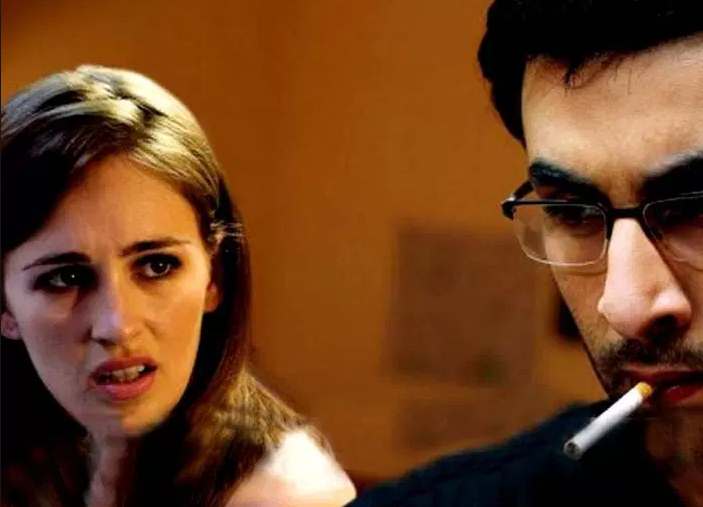 Raajneeti is a modern day story that connects Indian politics with the epic Mahabharata. The film features an ensemble cast of Ajay Devgn, Ranbir Kapoor, Nana Patekar, Naseeruddin Shah, Katrina Kaif, Arjun Rampal, and Manoj Bajpai. Besides the Indian actors, the film also features Sarah Thompson, an American actress as Samar's girlfriend.