There are many Foreign Actors in Bollywood and they look like Indian Actors Like Katrina Kaif, Amy Jackson, Elli Avram. If we talk about old days, we had Helen. but we have some good Indian Actors who look like foreigners but they are Indian.
Tom Alter
Tom Alter is a multi-talented personality who has worked as an actor in films as well as in television. Alter was born in 1950 in Mussoorie, India to American parents.
He started his career as a teacher in Jagadhri, Haryana and from there he fell in love with the cinema. Alter picked his career in films during the 1970s and his major inspiration was the Bollywood film star, Rajesh Khanna. Alter gave fabulous performances in a number of Bollywood films like Satyajit Ray's Shatranj Ke Khilari, Vidhu Vinod Chopra's Parinda, and Ketan Mehta's Sardar.
His role as a British Officer in Kranti is still remembered by masses. Alter also worked on the long-running Indian television show Junoon. He also got the opportunity to work in a Hollywood film 'One Night With The King' with Peter O'Toole.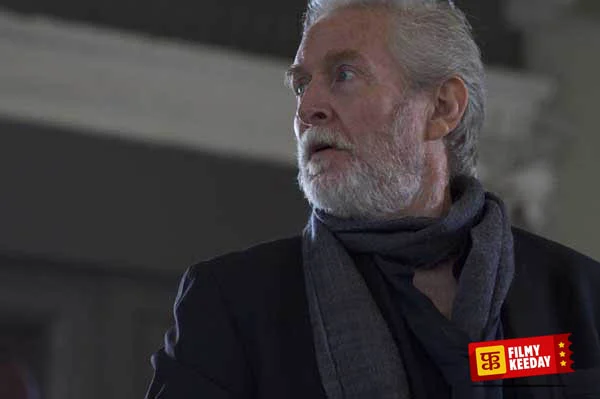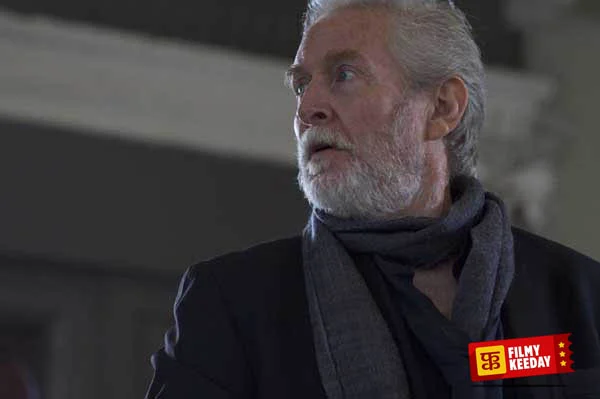 Having the special interest in Cricket, Alter worked as a sports journalist and wrote widely in various publications like Sportsweek, Outlook, Sunday Observer and Cricket Talk.
He also interviewed Sachin Tendulkar in his very first television interview when a 15-year-old Tendulkar faced the camera for the first time as a cricketer.
Alter was awarded the prestigious Padma Shree in 2008 by the Indian government, a tribute to his services in the field of arts and cinema.
Luke Kenny
Luke Kenny, an Indian – A musician is also an Ex-VJ, Critic, and film actor who appeared in a prime role in the Bollywood Film on Music 'Rock On' starring the duo Farhan Akhtar and Arjun Rampal.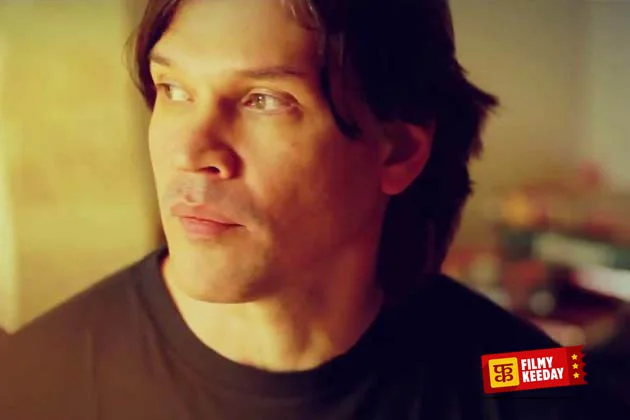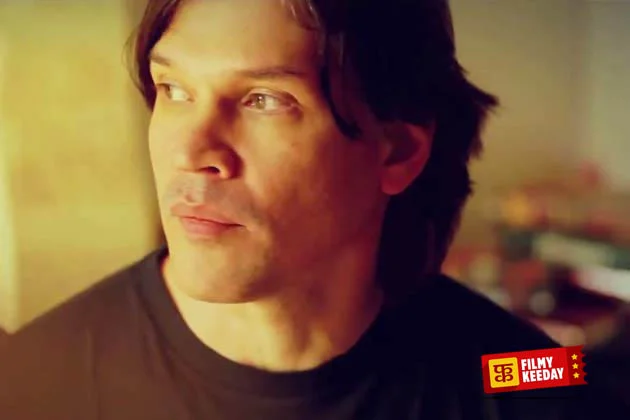 Kenny who vanished from the acting scene after 'Rock On' has all of a sudden appeared with his latest and India's first ever Zombie-Genre film 'Rise of the Zombie'.
The film created lots of buzzes mainly because Saif Ali Khan's 'Go Goa Gone' was also a Zombie Genre comedy film and both were geared up for release at the same time.
The movie was released in 2013 directed by Luke Kenny and Devaki Singh.
Luke has been versatile throughout his life and strongly believes that being an artist one should not restrict oneself to a particular field.
Gavin Packard (1964 – 2012)
Gavin Packard was an Indian actor of Irish descent who was born in Kalyan, Maharashtra. Known for the villainous roles Packard made his debut through the Malayalam movie Aryan in 1988 in which he played the role of a local goon.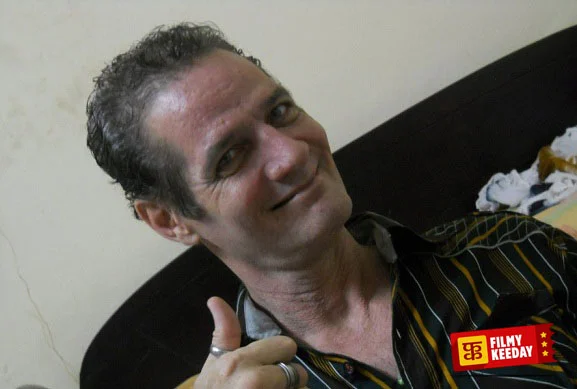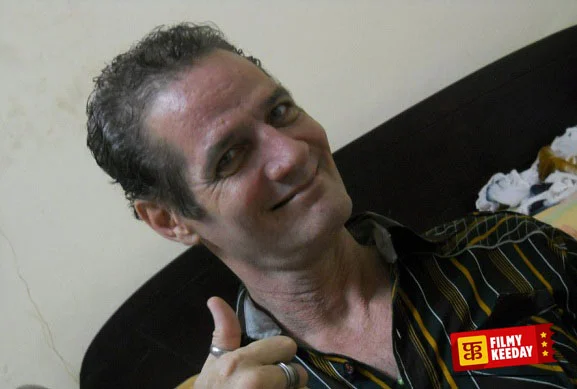 He had also acted in several other Malayalam films like Aayushkalam, Season, Aanaval Mothiram and Aryan. His Bollywood debut was made in 1989 through Ilaaka.
He also portrayed in many other Bollywood films of the 1990s like Mohra, Tadipaar, and Chamatkar. Packard performed his last role in Bollywood film Yeh Hai Jalwa directed by David Dhawan.
Gavin was a fitness trainer by profession and served Sanjay Dutt, Sunil Shetty, and Shera, Salman's trainer. The actor performed in nearly 60 films in his 15 years career span. He died at the age of 48 years due to respiratory diseases.