Imagine yourself coming out of a theater after watching a film with a taste of a variety of foods!!!
Well, It seems that your mouth is watering, and why not… Naturally, it is very much possible as the Bollywood flick you were watching for more than the last 150 minutes revolved around delicious recipes. There are many Movies for Foodies in Hollywood, but not in Bollywood.
A look at the best foodie films of Bollywood will further explore the idea of making films with an inanimate subject as its hero.
Best Bollywood Movies for Foodies and Chefs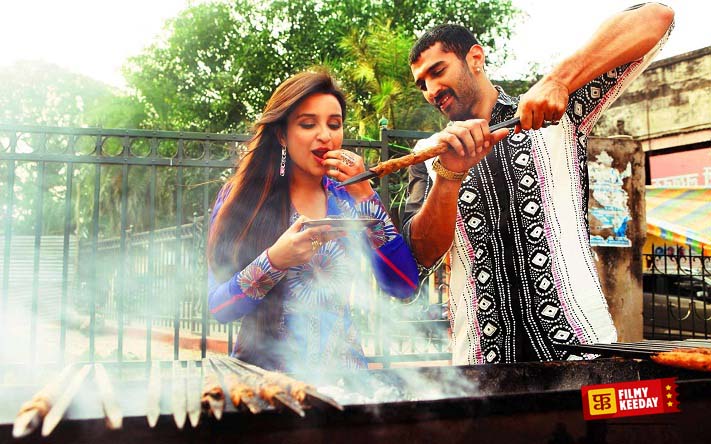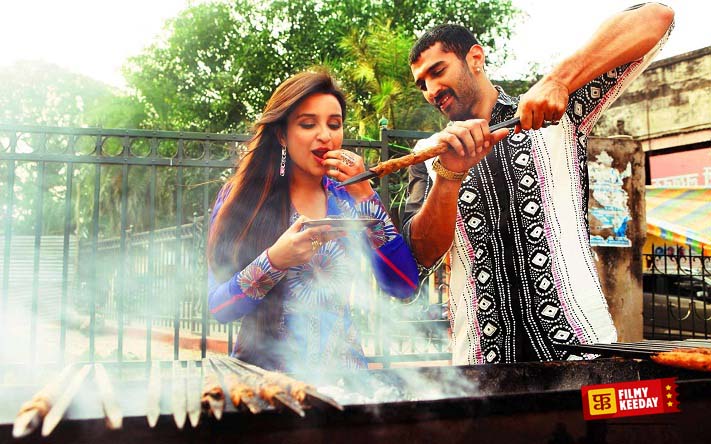 This recently released movie has once again refreshed our memory of foodie fundas of the films.
Starring peppy and perky Parineeti Chopra and Aashiqui 2 famed Aditya Roy Kapur, together with plate up a finger-licking dish full of foods and funs.
The Protagonist in the movie plays a Lucknawi chef who charmed her on-screen lady with the aroma and flavors of his biryani and kebabs and left the audience in lip-smacking awe.
Also Read: Must Watch Award Winning Films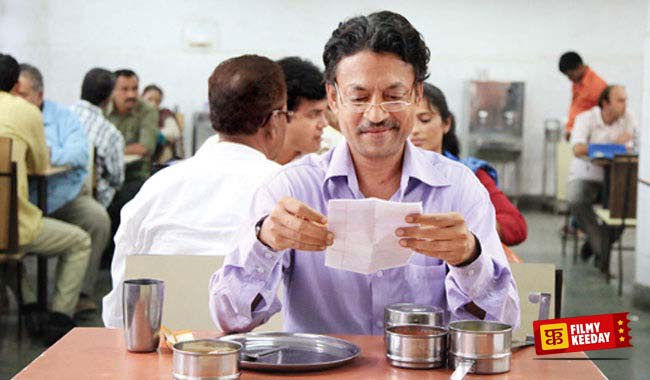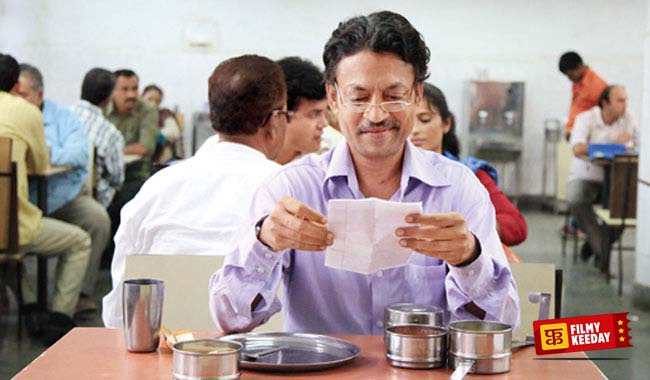 "The way to a man's heart is through his stomach", these big little words are phenomenally portrayed in the film. The 2013 film shows a very diverse way to articulate the affection between the film's lead characters; Ila and Saajan, It is neither Internet nor mobile, it's the lunchbox.
Ritesh Batra directed movie stars Irrfan Khan, Nimrat Kaur, and Nawajuddin Siddique in the lead roles. The movie also won a number of Filmfare Awards in the category of Best Film, Best Debut Director, and Best Supporting Actor.
3. Chef (2017)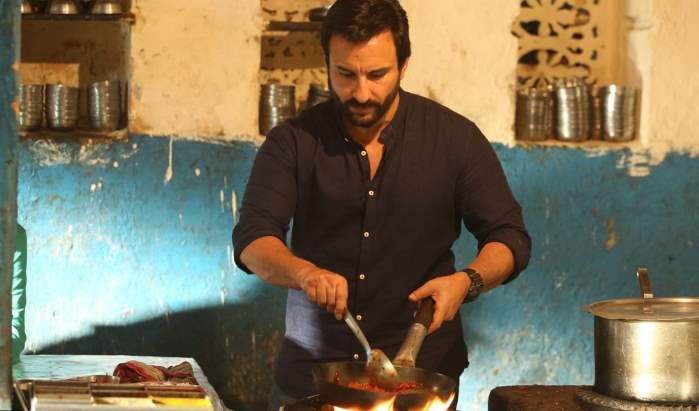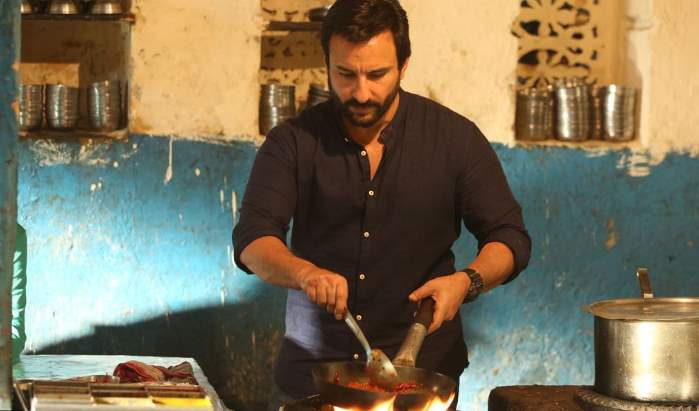 Chef is the Bollywood remake of the 2014 Hollywood film with the same title, Chef stars Saif Ali Khan in the lead role. It is the story of a famous chef, who is short-tempered but down to earth. After losing his job, he tries to connect with his son through food. His ex-wife suggests him business idea related to food and his new journey starts.
It was not a successful film of 2017, but it is a must-watch film for foodies or if you love traveling. I would say one of the Best Films about Road Trips.
4. Ramji Londonwale (2005)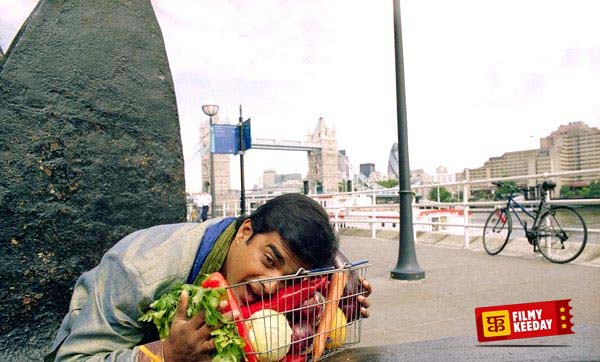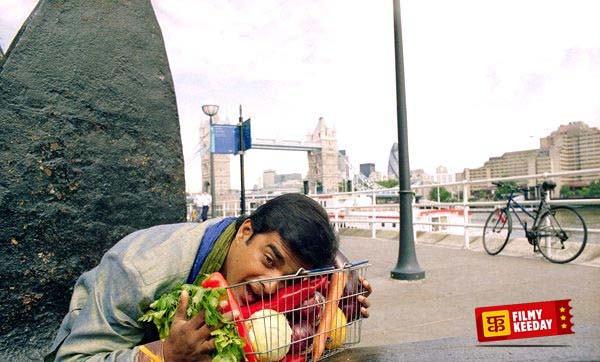 Ramji Londonwale is a story of an orphan cook played by R Madhavan, he is a responsible guy and for her sister's good future, he went to London to become a cook of a Rich Indian.
The movie is full of comedy and fun elements and Ramji gives you different flavors and taste of life. If you are a food lover this Movie is a must-watch. It's not totally based on Food, but it's a story of a Cook or Chef.
5. Cheeni Kum (2007)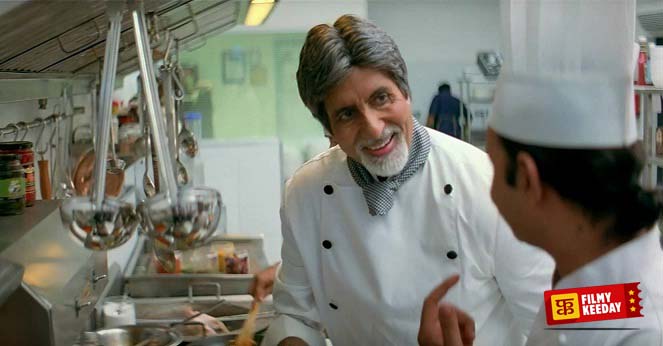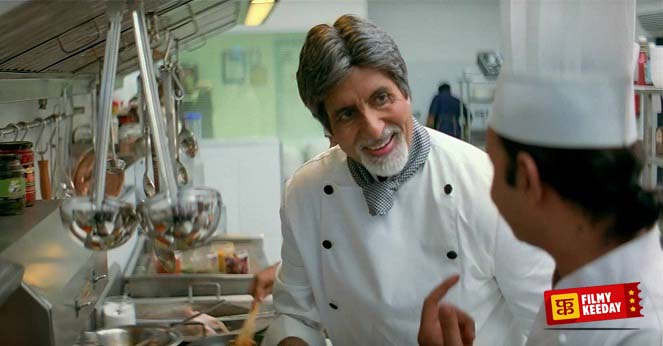 Although the title of the film is Cheeni Kum, the plot of the film has poured all the sweet and sour in a perfect balance to present a delicious recipe.
This 2007 movie has Amitabh Bachchan in the lead role playing a 64-year-old chef whose only passion in life is cooking. The film takes a twisting turn when the actor falls in love with a 34-year-old barbie girl and uses his cooking skills to amaze his beloved and her father.
6. Luv Shuv Tey Chicken Khurana (2012)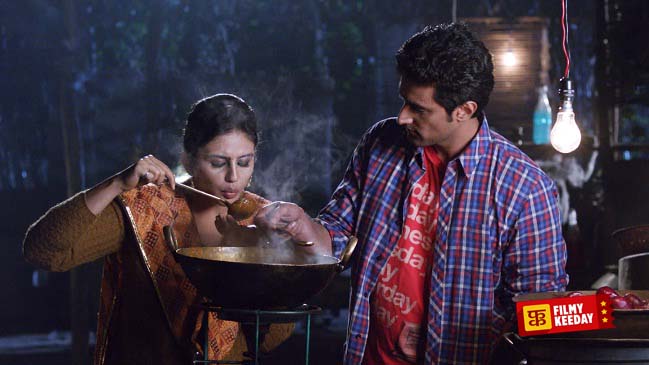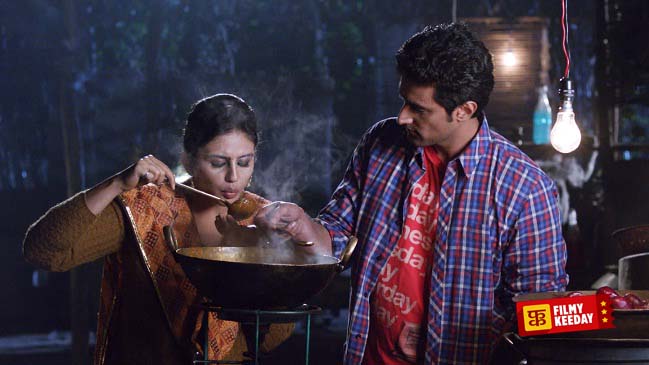 This 2012 Indian comedy film is directed by Sameer Sharma starring Kunal Kapoor and Huma Qureshi in the lead roles.
The actor Kunal Kapoor as Omi is playing a chef who is searching for the secret recipe of his grandfather to restart his grandfather's Dhaba. The plot of the film, revolving around the hunt for the hush-hush recipe also made the viewers mouth-watering.
7. Stanley ka Dabba (2011)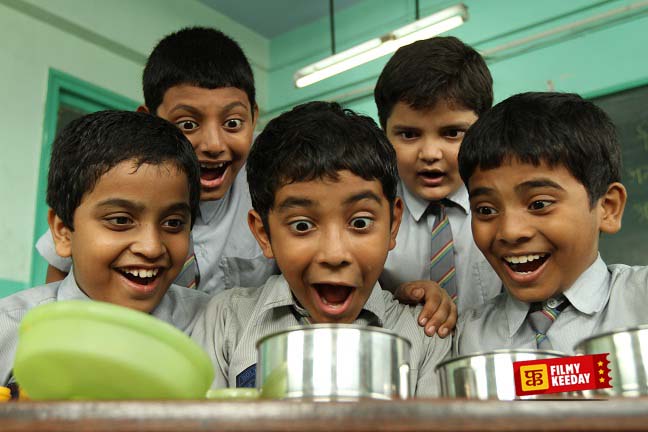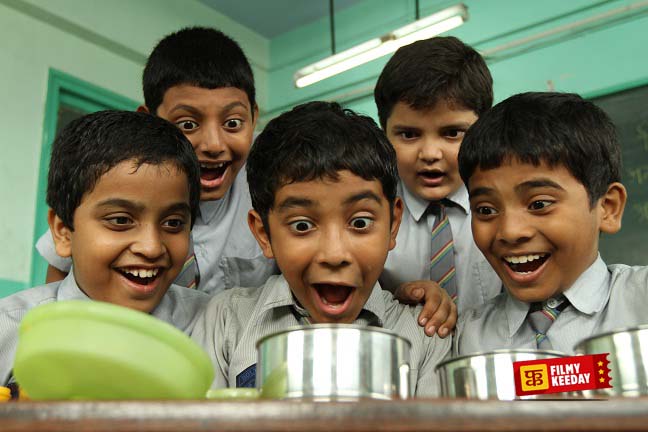 Stanley ka Dabba is a 2011 Hindi film written, directed, and produced by Amole Gupte, starring Amol Gupte himself accompanied by Divya Dutta, Partho Gupte (son of Amol Gupte), Divya Jagdale, and Raj Zutsi.
Gupte's son Partho, is also the child protagonist of the film, This Bollywood film for children and Kids starred in the very touching story of a school kid who doesn't take lunch to school and how a Khadoos teacher ends up berating him for it. The plot of the movie was all the time in sync with food and fishing for the aforesaid food box.
8. Bawarchi (1972)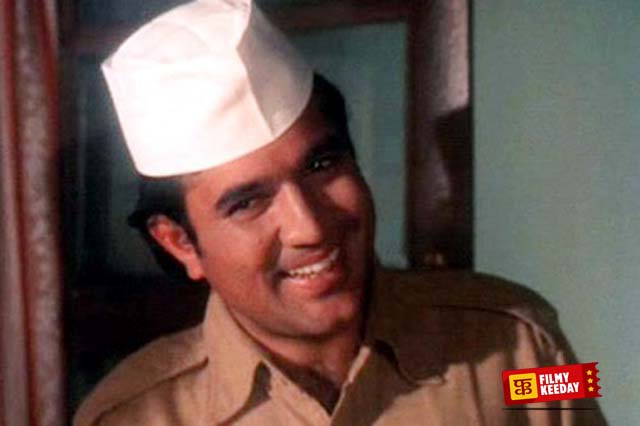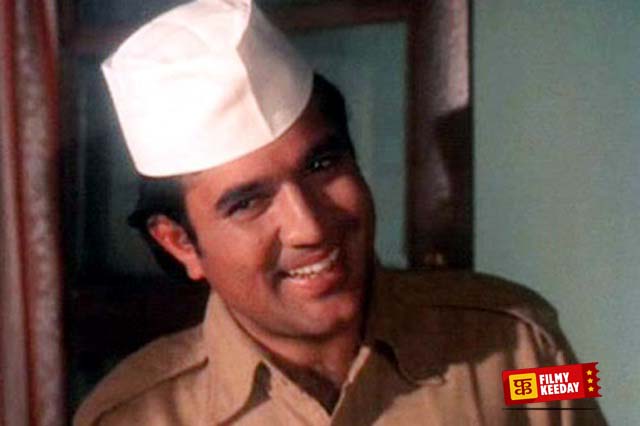 This Indian classic comedy film directed by Hrishikesh Mukherjee, starring the superstar Rajesh Khanna and Jaya Bhaduri along with Asrani, A.K. Hangal, and Durga Khote, is a masterpiece of Bollywood cinema focusing on spreading family values and morals through clean comedy.
Bawarchi is one of the Best movies of Rajesh Khanna Rajesh Khanna as a cook (bawarchi), shows his magical kitchen skills in a unique way – he chops vegetables at an eye-popping pace, stirs two pots at the same time and shares golden tips of kitchen knowledge from time to time – such as how to jumble colas with lemon and masala.
The show is ONN… and thanks a ton to the modern and macho cinema makers who are relentlessly experimenting and bringing the unblemished and enthralling celluloid stories on screen for us, the Bollywood lovers!