Hollywood has literally owned the superhero genre, totally, and also, cinema in general around the world. But somehow, Indian film industry has held a strong firm ground and hasn't let Hollywood take over Indian theaters yet. Kudos for this!
But, whats the reason for our desi superheroes not working in their own country. Partly, its the quality and low grade VFX, but partly its the fault that lies within the audiences.
For where there is demand, there is supply. Anyhow, let us take a look at the best superhero films that have come out of India.
Best Indian Superhero Movies of All Time
Krrish (2006)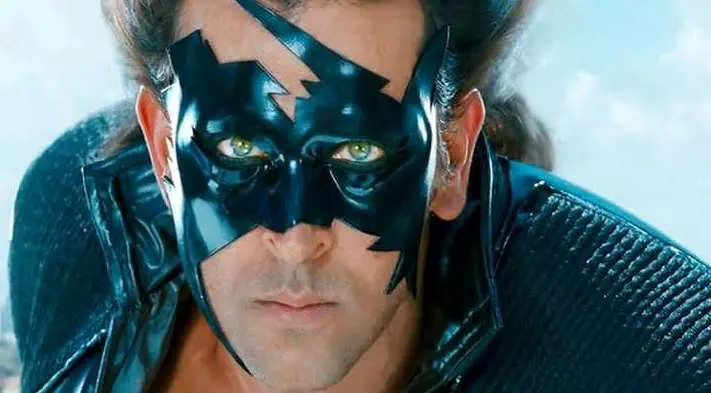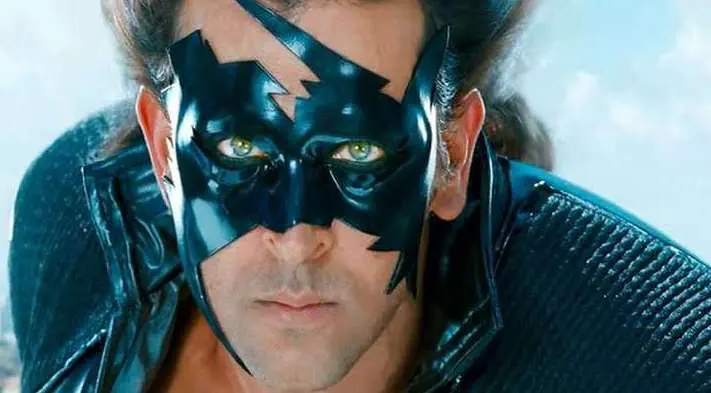 A film that actually started the whole superhero thing in India was Krrish, the direct sequel of Koi… Mil Gaya.. The father-son duo of Rakesh and Hritik Roshan has yet to deliver a box office failure.
Krrish shows our Krishna, or Krrish, fighting evil in form of an evil scientist who wants to build a time machine. The film appealed to kids, and the young adults as well. It remains one of the very few successful Indian superhero films of all times.
Ra.One (2011)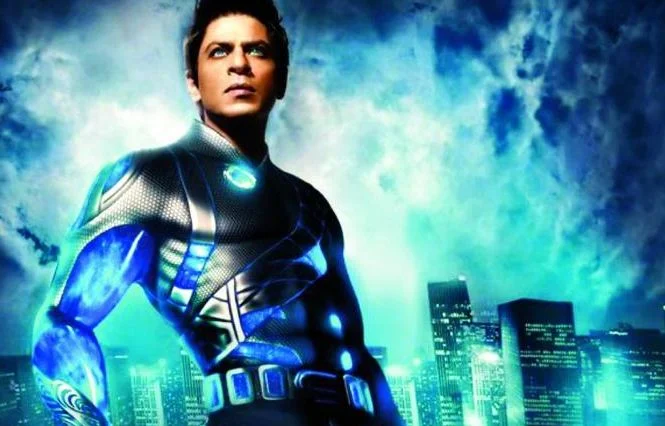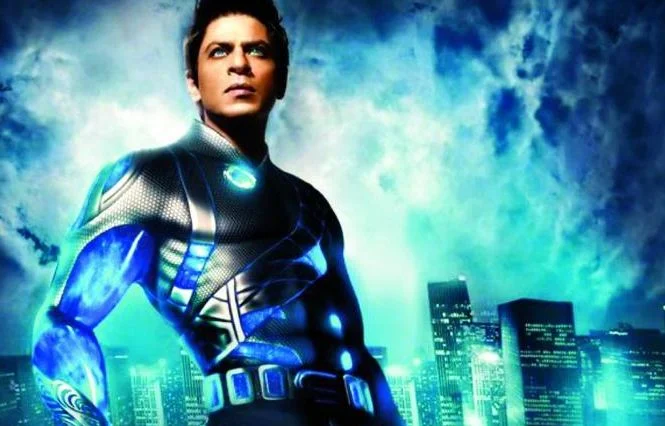 Ra.One, written and directed by Anubhav Sinha, was one of the very few Indian science fiction-superhero films that dared to go beyond anybody could ever imagine.
Telling the story of a programmer named Shekhar, who develops a VR video game, the villain from which comes into the real world to catch the hero, a Shekhar lookalike superhero named G.One, the film featured some mad-cool action sequences and a good performance by SRK. But it was not enough.
Mr. India (1987)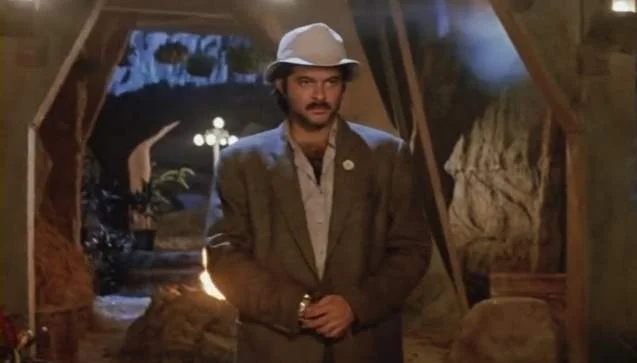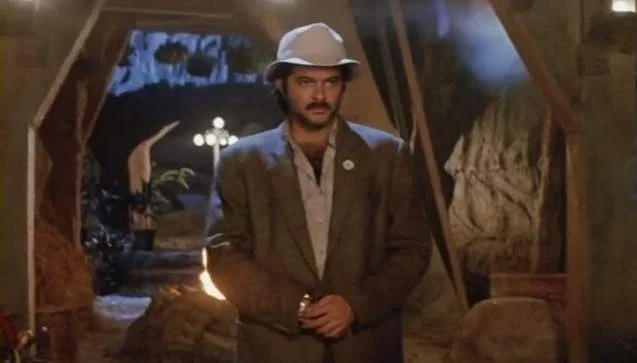 Now this is the one Indian film that has stood the test of time. Its been over 30 years since the film was released and it still holds a very strong rewatch value, partly due to the legendary villain late Shri Amrish Puri ji. The film follows Arun, a nice guy at heart, who finds a gadget that can make him invisible.
He uses the superpower to fight against Mogambo, an evil schemer that is hell bent on destroying the country. With some fun music and a nice dose of humour, the film was one of the biggest hits of the year and for all the right reasons. We have listed Mr India in our list of Best Movies on Invisibility.
Bhavesh Joshi Superhero (2018)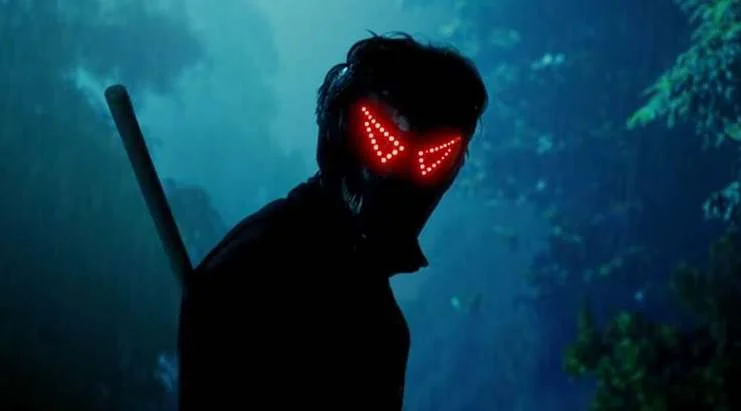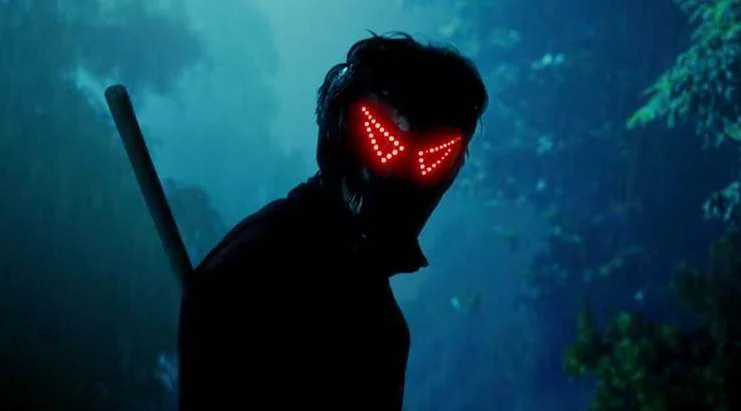 Now this was one such film that deserved way more praises from audience than it got. Filled with some political undertones and a dark theme, it was one of the most well-made superhero films Indian public had ever seen.
But low marketing and absence of a big star made this gem get lost in the abyss. Following the story of Sikander, as he becomes superhero to honour the memories of his late friend, the film was an out and out delight of cinematography, music, acting and writing. A winner!
Toofan (1989)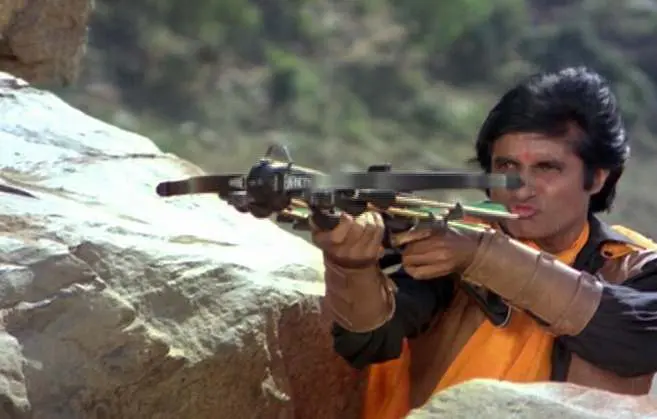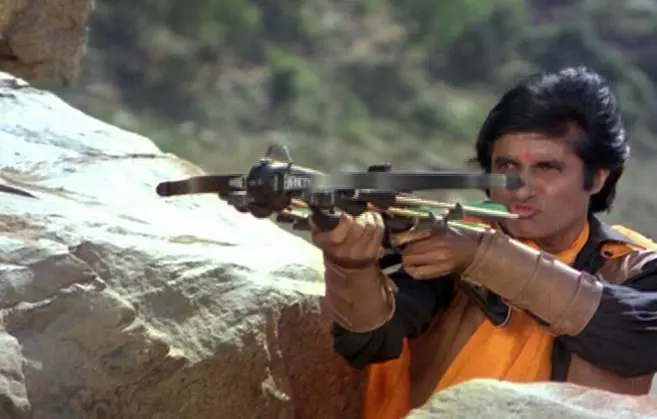 It won't be an exaggeration if we say this was the first Indian superhero film actually. Starring Amitabh Bachchan, a good guy, who joins hands with his outlaw brother, as they seek revenge from Shaitan Singh for the murder of their father, the film was a crowd puller back when it was released.
However, it could not stand the test of time and is widely considered to be one of Amitabh's biggest failures. But let's give the director Ketan Desai some credit for at least going off-track and trying something new.
Mugamoodi (2012)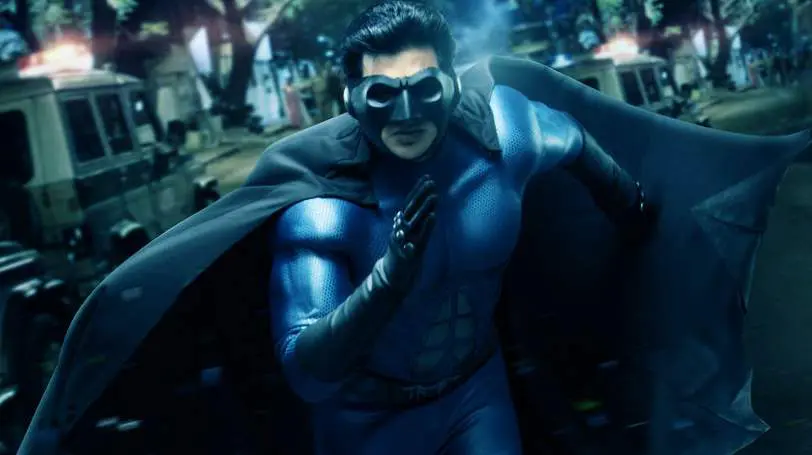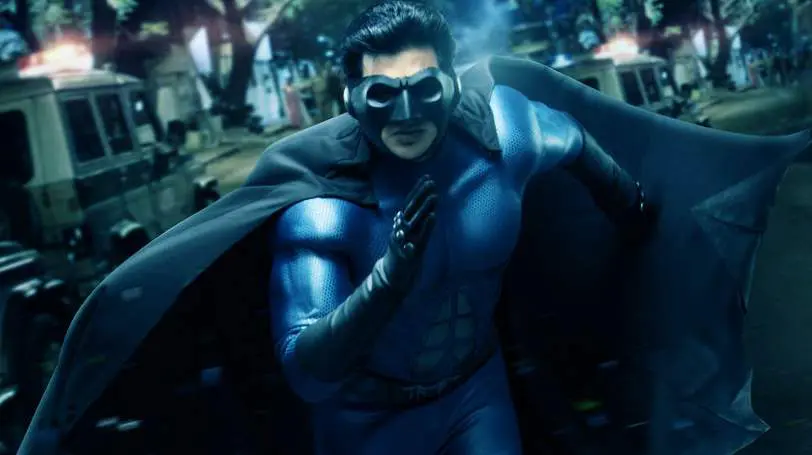 Mugamoodi is a Tamil superhero film that gained attention owing to the director Mysskin, who is known for the most stylish thriller films. The film did not disappoint.
Telling the story of a depressed martial artist named Bruce, who is unable to make money out of his art, the film delved into some very real themes. He helps the police bringing down a gang and earns animosity of the gang leader named Dragon. The film was a hit and featured some of the coolest stunts seen in Indian films.
Robot and 2.0 (2011 and 2018)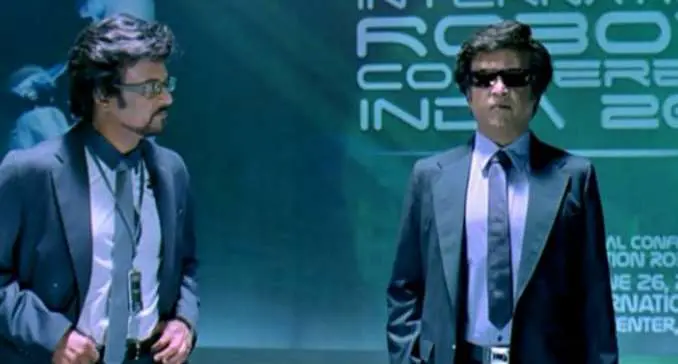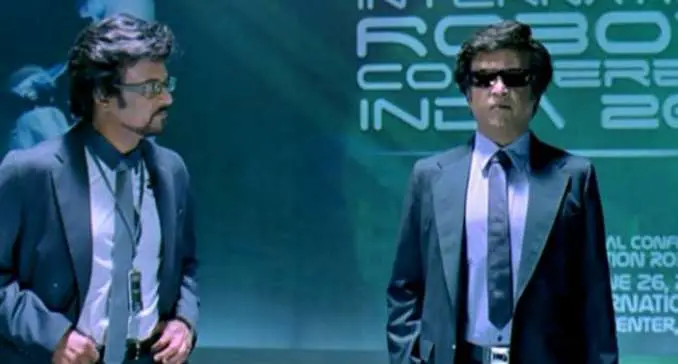 Our very own Thalaivar comes across as a superhero in every film so it was expected that he would something with the genre. In Robot, he plays a dual role as a scientist and his invention, Chitti the Robot, the superhero in question here.
The film had some awe-inspiring cool action sequences that made it one of the highest grossing Indian films of all times. The film also spawned a sequel, which even went further in terms of extravagant action and the box office collections.
Kanthaswamy (2009)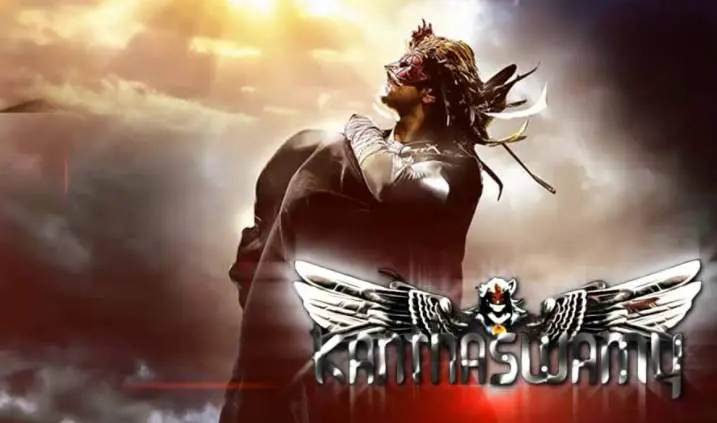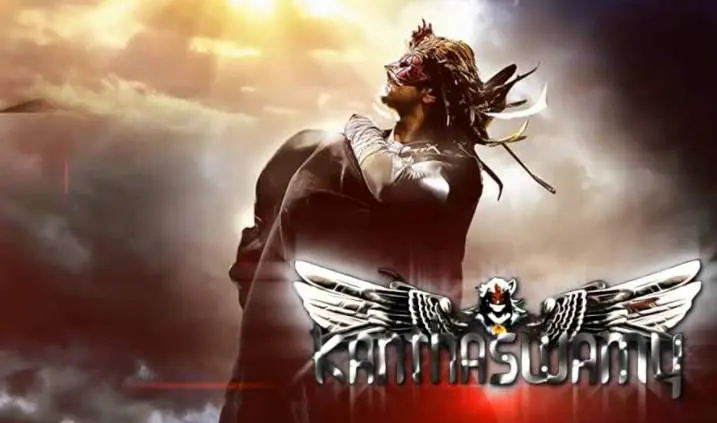 Kanthaswamy is a fantasy thriller film that revolves around the concept of corruption prevalent in the Indian society, in the garb of a superhero film. Mallana is the leading man, who is a CBI officer.
He has a superpower, that he can make anybody's wishes come true and he does, with only the poor and needy people. But he also has to take care of the nation while doing so. So he takes down a crony entrepreneur who has hidden away stashes of black money.
Mard Ko Dard Nahi Hota (2019)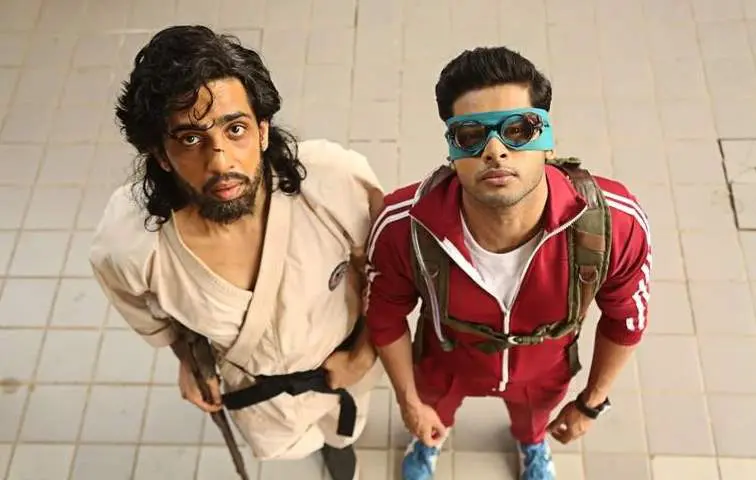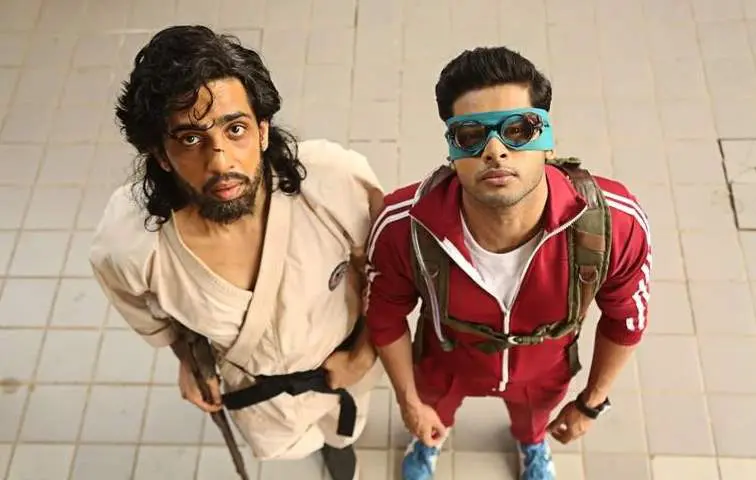 Director Vasan Bala has been a long term collaborator of Anurag Kashyap, the supreme god of the Indian independent filmmaking scene. So how would he do something without it being unique and completely original.
The film tells the story of a boy who has a condition that has made him numb to feeling any kind of pain. In order to do something worthwhile with his life, he sets out to save his childhood idol and his sweetheart. It was a bonkers film that deserves multiple viewings.
Shahenshah (1988)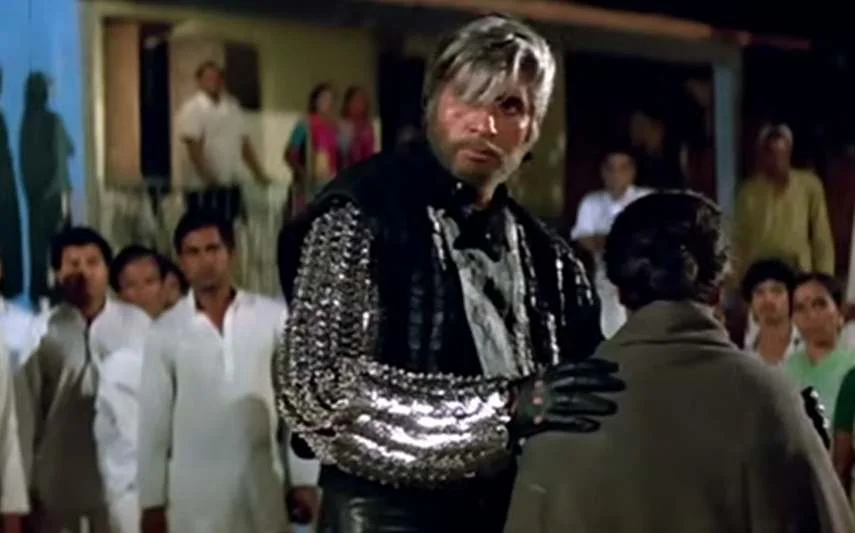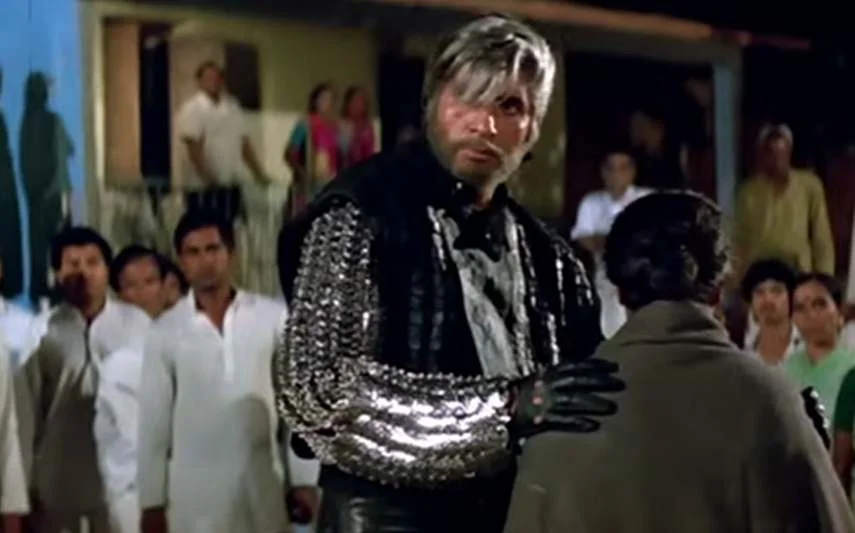 Released right next year after Toofan, Shahenshah saw Amitabh Bachchan at his best action avatar. A simple-minded and corrupt police office by day and a vigilante by night, Shahenshah was the nightmare to the bad guys.
Directed by Tinnu Anand, the film was an out and out action entertainer that managed to pull the crowds into the theatres. And who could ever forget the classic line- Rishtey me to hum tumhare baap hote hai.. Naam hai… Shahenshah!' Haha. Never gets old. Shahenshah is one of the best Indian Vigilante Movies of all Time.
Your Turn!
These are our favorite Indian superhero movies of all time, if you think something is missing in this post, then do share your list of Best Indian Superhero films in the comment section.