A Haunting in Venice review: It's time to rejoice for the whodunnit lovers as Kenneth Branagh's latest movie – "A Haunting in Venice" is now screening in theaters. The movie is a sequel to 2022's "Death on the Nile", it has been released in theaters as of 15th September 2023. Its makers are yet to announce the movie's availability on OTT platforms like Disney+ and Amazon Prime.
This mystery/crime drama movie with stunning visuals is set in a Venetian Palazzo on the stormy night of Halloween 1947. Icelandic Musician Hildur Guðnadóttir's scores add an eerie touch to the overall captivating atmosphere of the movie.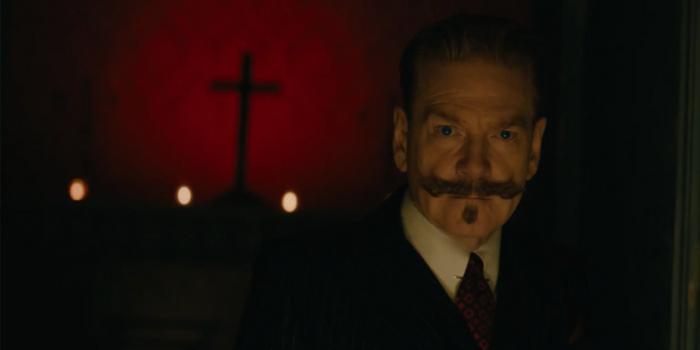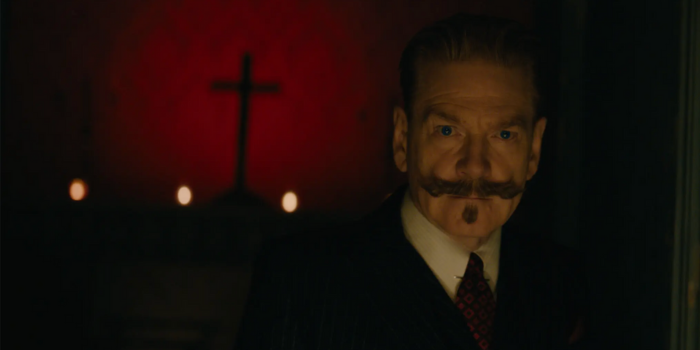 A Haunting In Venice Cast & Storyline 
Coming to the cast of this brilliant yet spooky movie with moody scares in between the intense scenes, Tina Fey plays the character of Ariadne Oliver who is a sharp-witted mystery novelist. The lead character of Hercule Poirot is once again played by none other than Kenneth Branagh. 
While the storyline deviates a bit from Agatha Christie's source material, moving the story to Venice, it centers on the character – Hercule Poirot, who is reluctantly drawn into a séance during a Halloween party. The movie takes a darker turn compared to the previous Hercule Poirot films, digging through the themes of grief and death. The plot slowly begins to unfold with a mysterious death, finger-pointing, and eerie instances here and there.
Branagh's direction in the horror movies genre proves to be effective, and the movie comes with a new twist for the fans of his work.
A Haunting In Venice – Final Thoughts
To conclude our A Haunting in Venice Review, we would give it a rating of 3.5 stars out of 5. It is a one-time watch movie that mystery and crime movie lovers would definitely enjoy watching. However, if you are a fan of Agatha Christie's book released in 1969 called "Hallowe'en Party" and you are expecting the movie to follow the same plot, you may get a little disappointed. The director and the screenwriter of the movie have taken only a gist of inspiration from her work. Either way, the movie is worth giving a shot if you are into this genre.