Salman Khan is becoming a bigger star day by day. After hosting many successful seasons of Bigg Boss. Salman Khan is back with another popular show 10 Ka Dum.
It was a quite popular TV Show back in 2008 and now Sultan of Bollywood is back to Television again with the old show with new style.
10 Ka Dum is a unique show where people can earn money by guessing about the social questions. 10 Ka Dum is the Indian version of an International Show "Power of 10".
Salman Khan's career graph was going down in 2008. This show has done the same to Salman Khan, what KBC did to Amitabh Bachchan in 2000.
Both Amitabh and Salman were struggling in their career, their films were getting flop and then Salman made a comeback with this show and just after that Wanted got release and it was a blockbuster.
Amitabh Bachchan was doing KBC and then he got his popularity back with Mohabbatein.
Salman Khan's Fee for 10 Ka Dum Season 3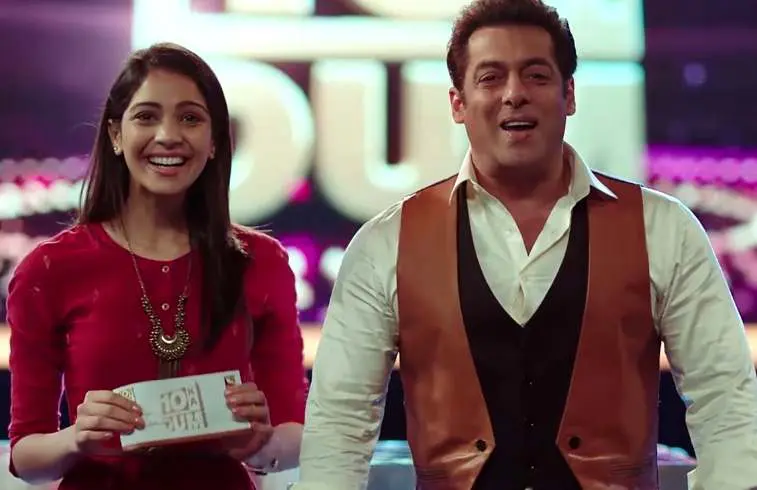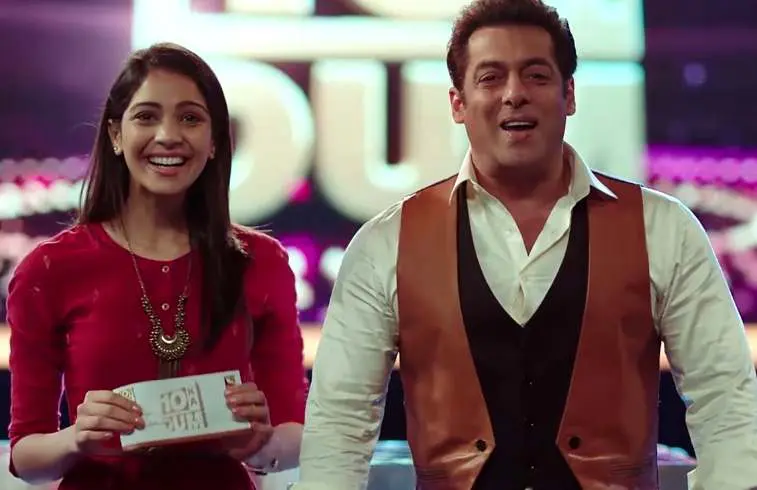 Salman Khan is the most bankable superstar of Bollywood and also in TV Industry. Forbes already listed him as the Highest Paid Actor in Bollywood. Salman Khan is charging 78 Crores for 26 Episodes of Dus Ka Dum and no doubt Net worth of Salman Khan increasing every day.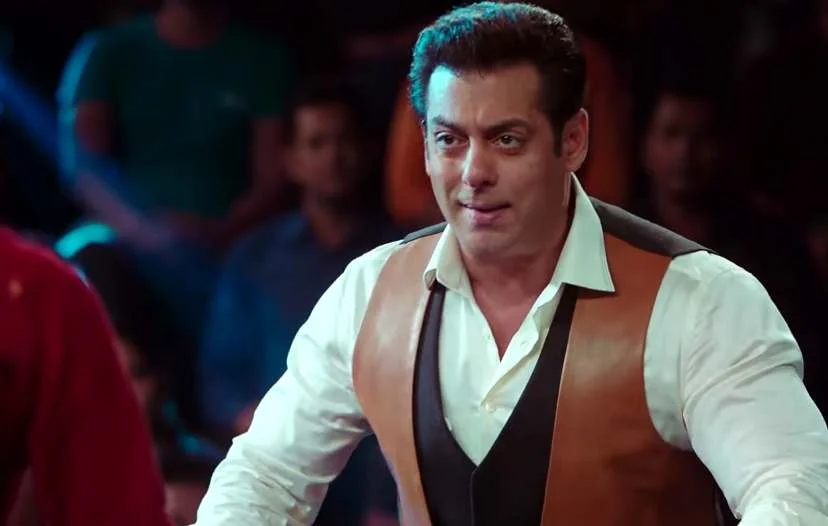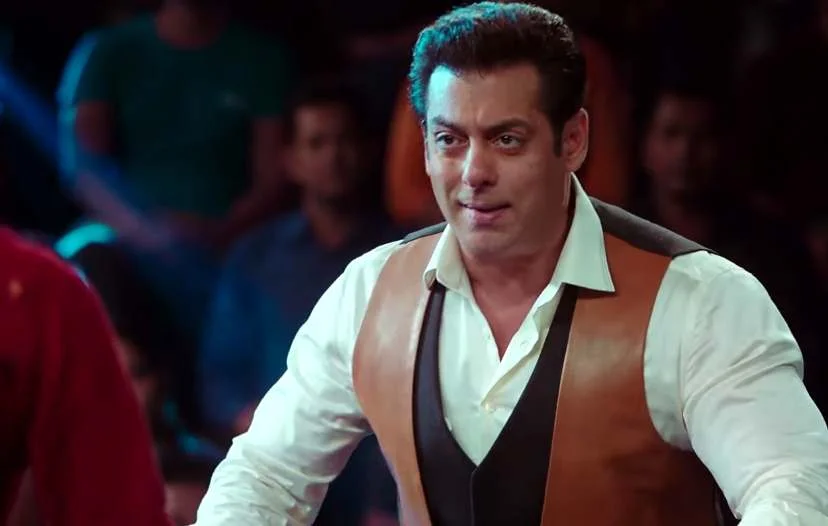 Salman Khan fee for 10 Ka Dum Season 3 is more than film budget and He is getting that much amount of money for only 26 episodes, but this is nothing he was getting much more for a single Bigg Boss episode, but for a game show like this 78 crores is a huge amount.
Celebrity Guests in 10 Ka Dum Season 3 (2018)
We are expecting many big stars of Bollywood industry including Shah Rukh Khan, Aamir Khan, Sanjay Dutt, Arjun Kapoor, Shahid Kapoor and Akshay Kumar. They may come to promote their films. Aamir Khan has already been to this show and that episode's TRP was very high.
We are expecting some great entertainment with 10 Ka Dum 2018 version. Promos are showing on television and social media and the old charm of the show is intact.