You can choose to either love him or hate him, but you can't deny the fact that Akshay Kumar has been the original action hero since the past three decades that he has been active.
He also has shown some great drama and comedy chops from time to time, but all in all, he is different from the Bollywood lot when it comes to lifestyle, discipline and overall skills to charm the audience.
List of Best Movies of Akshay Kumar
Rowdy Rathore (2012)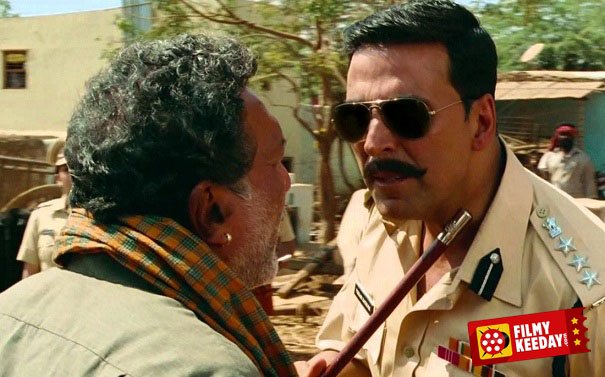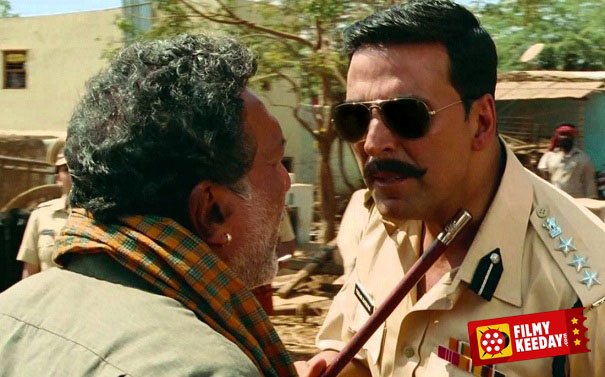 Remake of a South Indian action film, Rowdy Rathore saw Akshay Kumar at his very best in a double role. One, a police officer and the other, a charming thief. Akshay doing comedy and action at the same time, it was an absolute treat for his fans.
The film told the story about a rowdy police officer who dies from the hands of a criminal, and now his double will seek revenge. The film set the box office bells ringing and became one of the biggest hits of the year.
Khiladi (1992)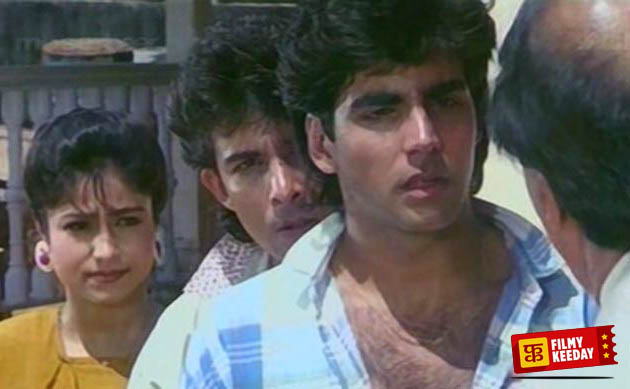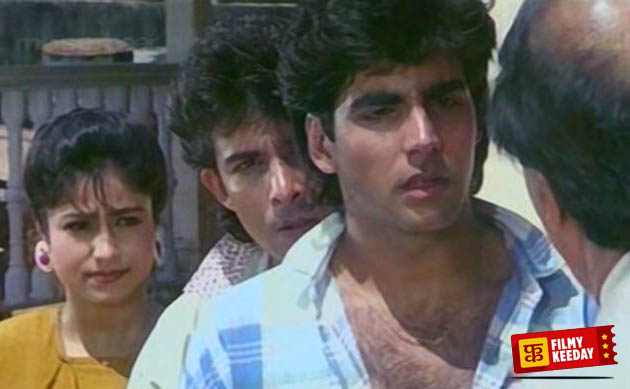 One of the very early films of Akshay that turned him into a star that he is now, Khiladi was a crime caper in the typical style of Abbas-Mustan, the director duo.
The film told the story about a group of friends who decide to kidnap their rich friend as a prank but thinks go downhill and the kidnapped friend gets murdered, landing them all in trouble. The film was not only a box office success, but also kicked off a franchise of Khiladi movies, for which Akshay is perhaps best known for.
Toilet: Ek Prem Katha (2017)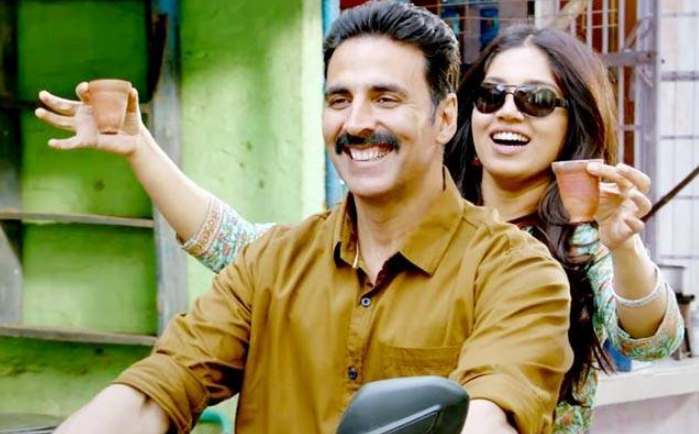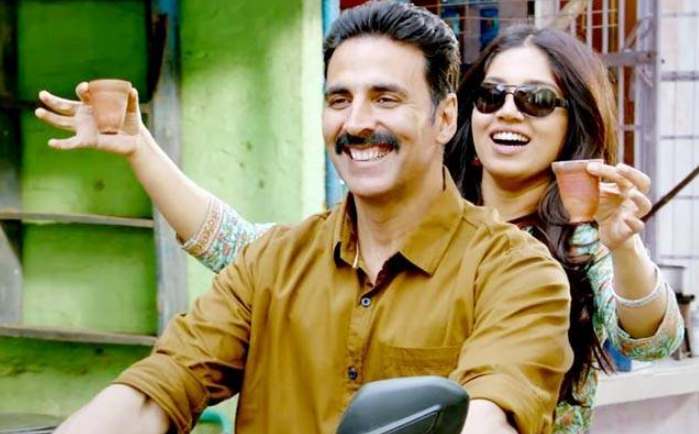 Although in the more recent years, Akshay has taken the form of a social activist cum actor, his films never lost their raw charm. In Toilet, Akshay played Keshav, who falls in love and gets married to a girl from another village.
However, she doesn't know that women in his village defecate in the open, which troubles her. Keshav decides to turn that around and in the process, gives out an important social message.
Mohra (1994)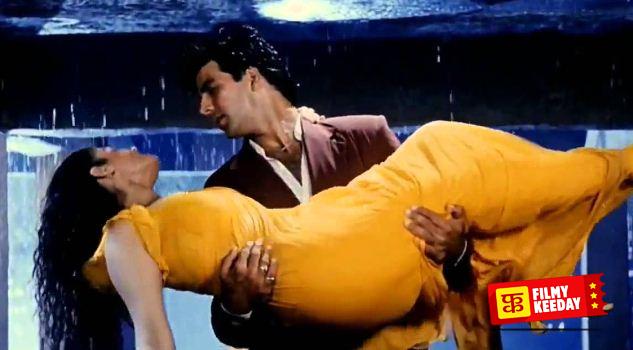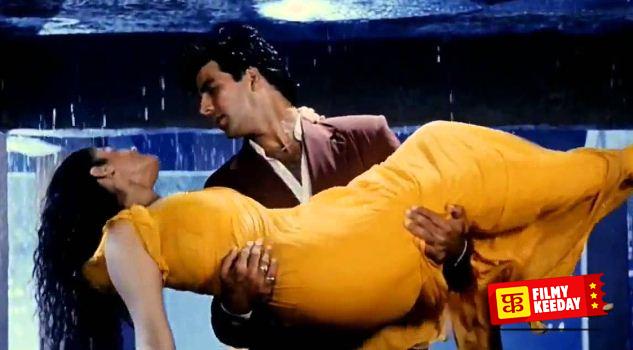 Mohra was one of the most stylish thriller films of its time. The film stars Akshay as a policeman who has his eyes set on Vishal, a criminal who has been freed from the jail by his new mob boss.
Despite the fact that this film is known best for its timeless songs such as Tu Cheez Badi Hai Mast Mast and Na Kajre Ki Dhaar, the film in itself was a highly watchable and intriguing film that every Akshay Kumar fan must watch at least once in their lifetime.
Hera Pheri (2000)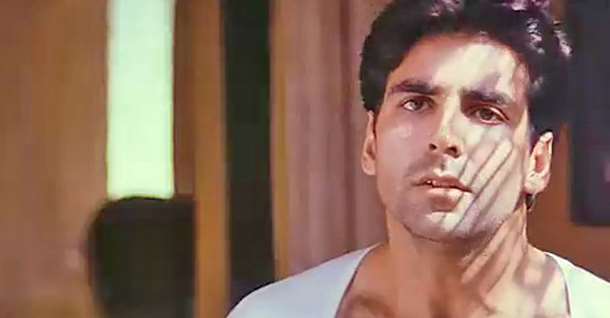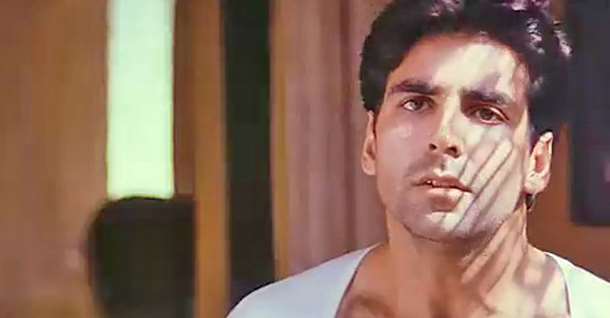 Directed by Priyadarshan, Hera Pheri is a cult classic comedy film that still lives up until this year. Having Akshay Kumar, Paresh Rawal and Sunil Shetty playing the lead roles as three naughty, but simple at heart conmen, the film was a craze.
They get a call which turns their life around. Add a little pinch of greed and a lot of great acting, and you have a masterpiece in your hands, just like Hera Pheri.
Hera Pheri has gained cult status and it is in our list of Best Bollywood Cult Films.
Bhool Bhulaiyya (2007)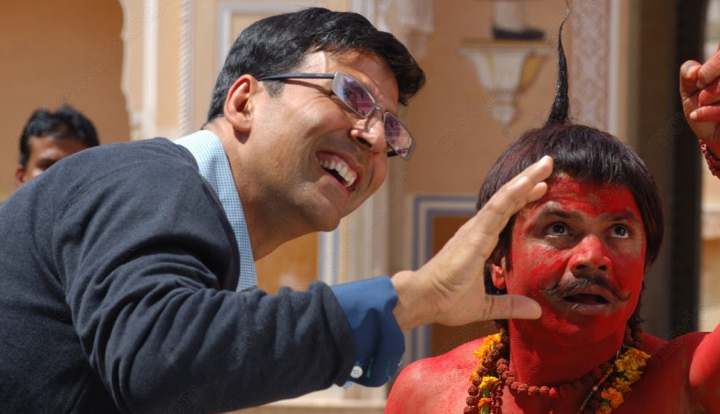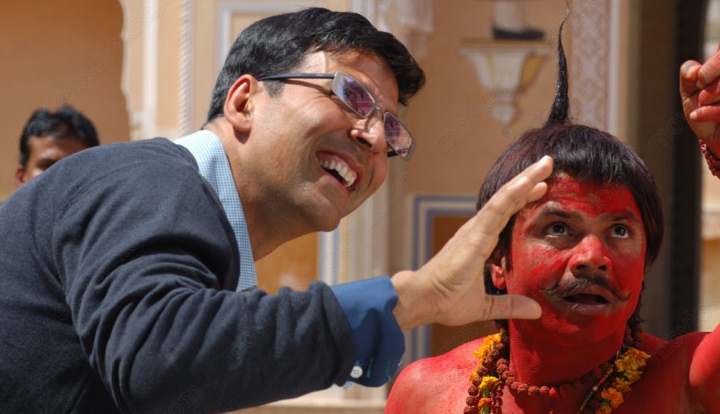 Also directed by Priyadarshan, Bhool Bhulaiyya felt just a little short of becoming another cult classic film. Inspired by a South Indian film, Bhool Bhulaiyya told the story of an NRI couple who decided to live in their ancestral home, which is said to be haunted.
When things go haywire, enters Akshay Kumar, the couple's psychiatrist friend. The film was a perfect blend of comedy/horror and was probably the first Hindi language film of its kind.
Padman (2018)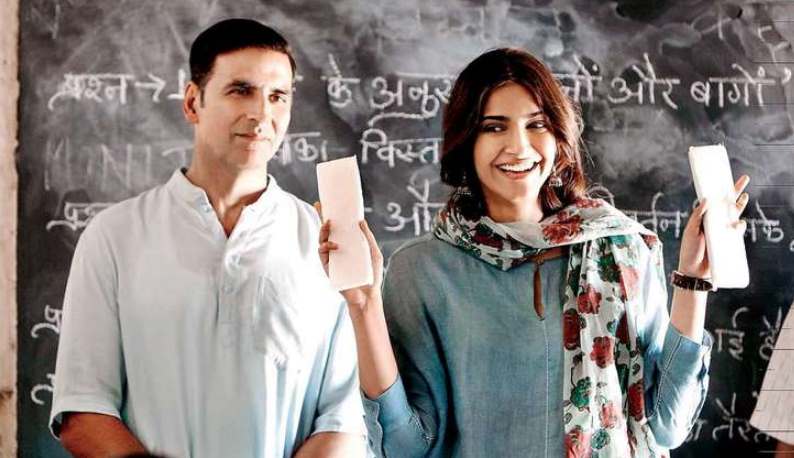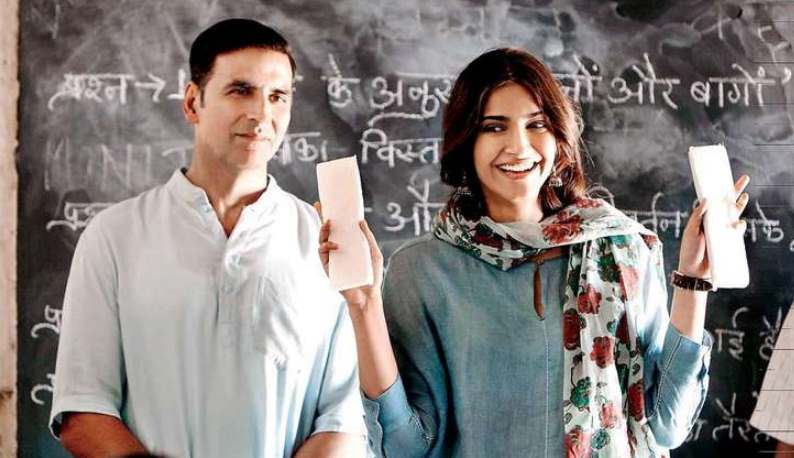 Directed by ace director R. Balki, Padman was a comedy-drama film that hinged on a very important topic of female sanitization. Akshay plays a man who is tired of seeing his wife using dirty clothes as pads, which leads him on a journey of discovery where he won't rest without finding the cheap and easy way to make pads to make them available for all women who couldn't afford them, to make them safe from various diseases that could result from using dirty pads. The film was a success and so was the message.
Kesari (2019)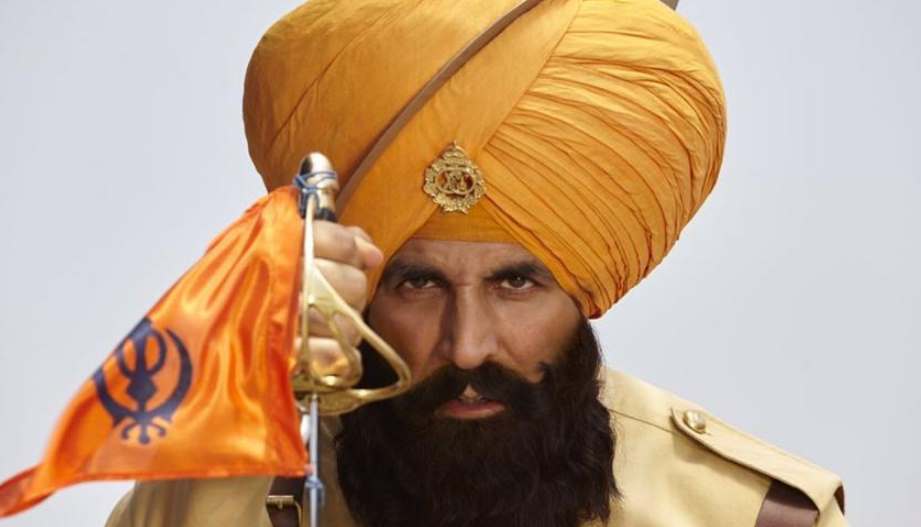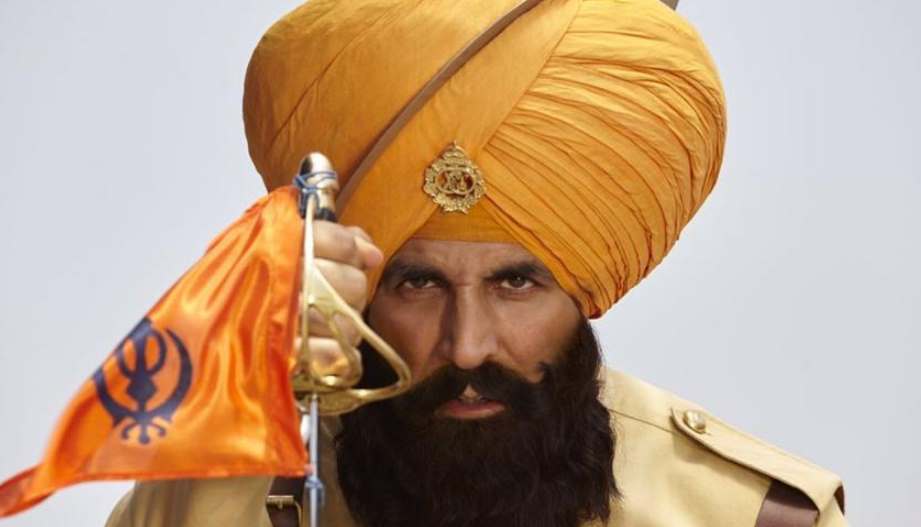 Kesari saw Akshay Kumar playing a Sikh soldier during the British occupied Indian in the late 1890s. The action drama film was directed by Anurag Singh, one of the best Punjabi movie directors around.
The film hinges on the valor of 21 Sikh soldiers who have the duty of holding a fort with 10,000 Afghan soldiers ready for a head-on battle to grab the fort. The Sikhs fought bravely and the battle of Saragarhi became the epitome of the sardari valor.
Aitraaz (2004)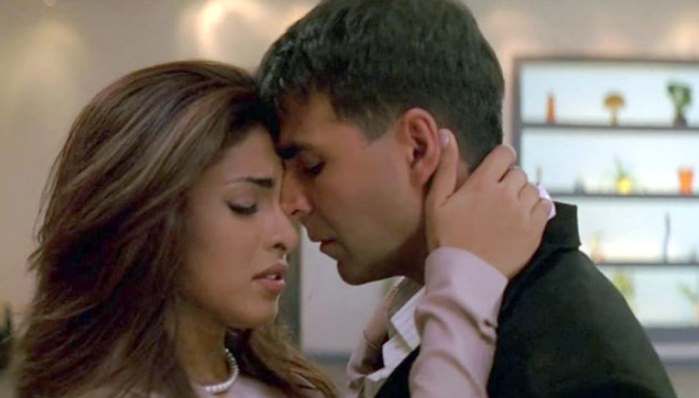 Directed by the masters of suspense thrillers, Abbas-Mustan, Aitraaz was a film way ahead of its time. Akshay plays a man who is accused of rape by his employer's wife.
But the reality is the extreme opposite and Raj, played by Akshay, decides to file a sexual harassment case on her, despite the pressure from the society to not go ahead with that. The film was a revelation for its time and was a huge success.
Baby (2015)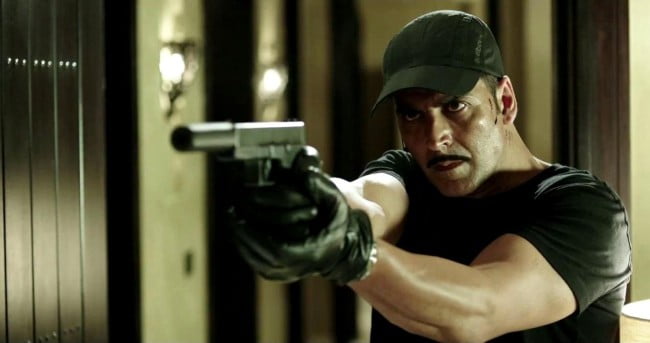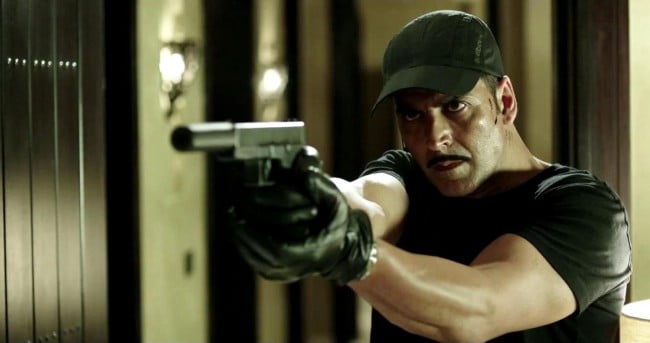 Director Neeraj Pandey has established himself as a taut director of fast-paced thrillers, and Baby takes it forward. In the film, Akshay plays an intelligence officer who is all hell-bent on destroying some terrorists' plans.
The film follows a few intelligence officers that lead the way and through their intellect, bravery, and valor they manage to outsmart every plot created by the terrorists. The film was a huge critical and commercial success and it has become the most successful Spy film in Bollywood.
OMG- Oh My God! (2012)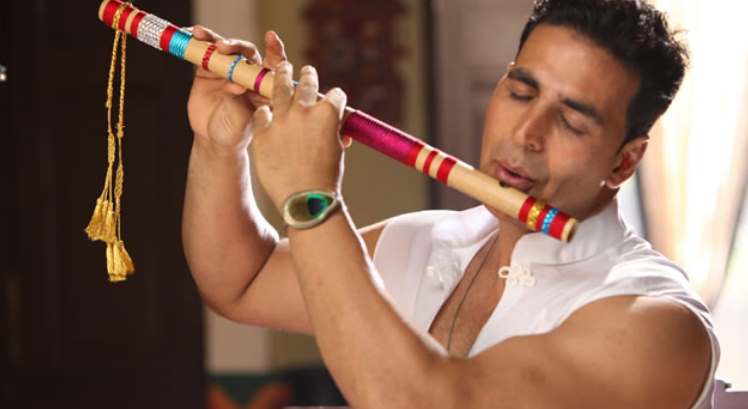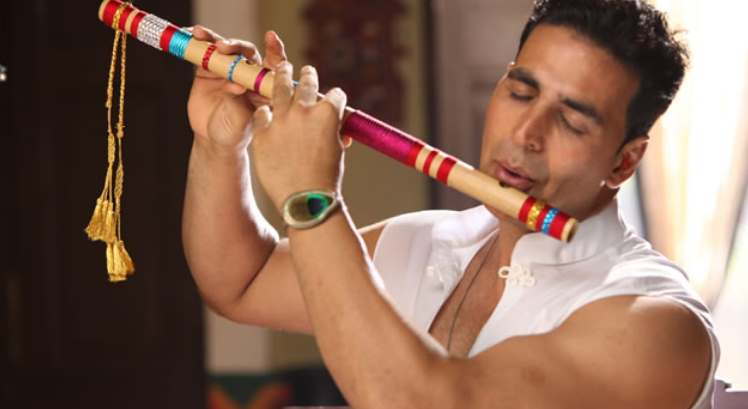 Paresh Rawal and Akshay Kumar as a duo have delivered dozens of hits together. But this time around, Akshay takes a backseat and lets Paresh lead the star cast of this awesome movie.
Paresh plays Kanji, a businessman, who sues god for an earthquake that destroyed his shop. Akshay enters, as God himself and then everything begins making sense while initially, Kanji's actions were considered way too wild. The film hit all the right emotional and rational spots.
Main Khiladi Tu Anari (1994)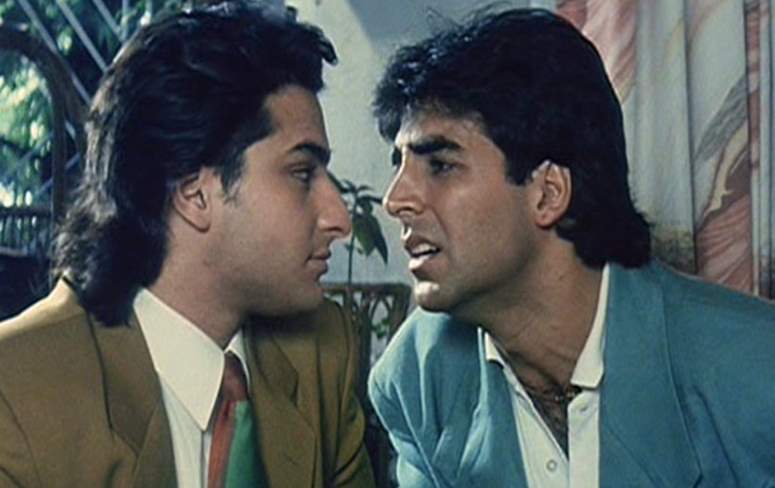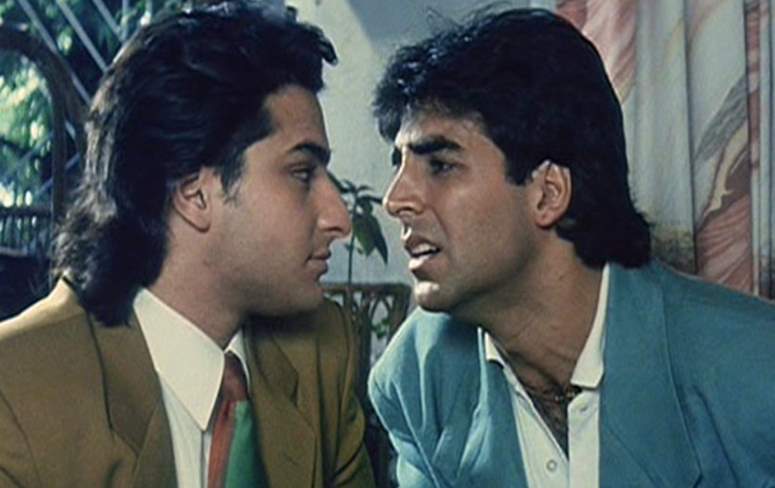 The action comedy film is perhaps best known for its title song, but wait, there is way more to this film than that.
The film follows the story of a man named Karan, who sets out to avenge the death of his brother, named Arjun.  But on his way to that, he must deal with Deepak, a dumb happy go lucky kind of actor who wants to play the police and tries to emulate him. The film is a wild wild ride.
Special 26 (2013)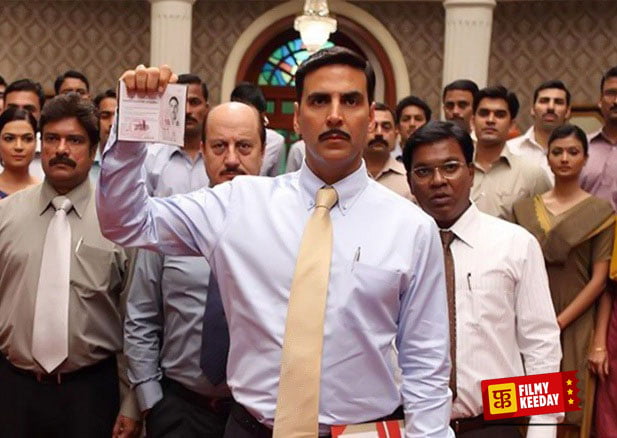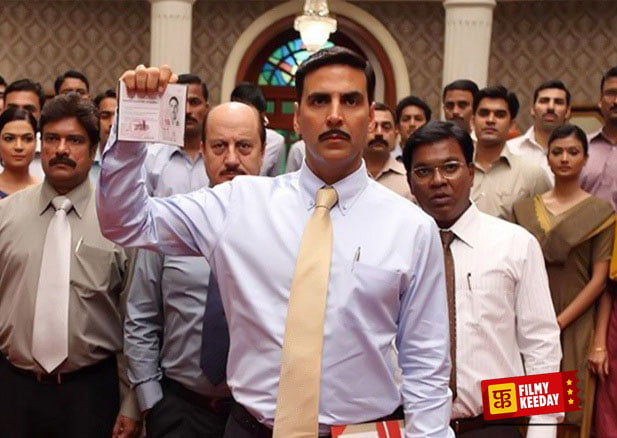 Once again directed by Neeraj Pandey, Special 26 tells the story about a group of an imposter who impersonates CBI officers and rob the pesky politicians and businessmen of their black money, having too much fun at the moment.
However, when the real CBI goes after them, the things turn haywire very quickly. The film was a sleek heist thriller, with Akshay leading the pack of the impersonators, and became a huge critical and commercial success.
Namastey London (2007)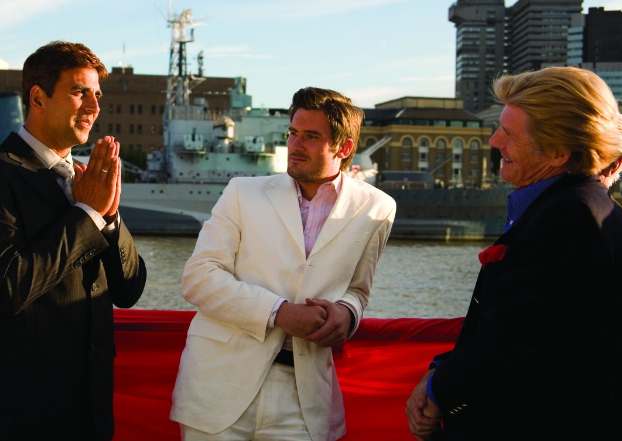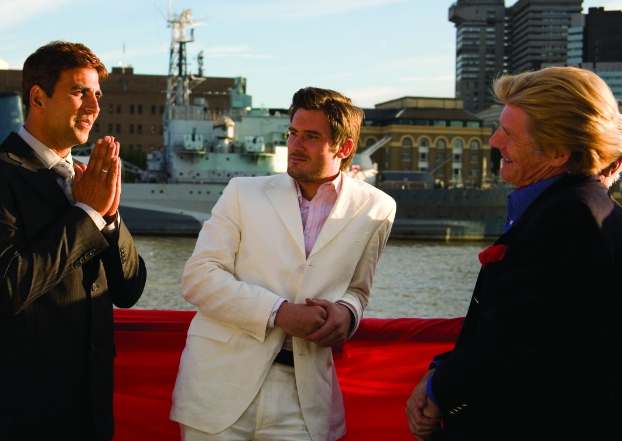 We can that somehow, Namastey London was the beginning of the nationalist flavor that most of his recent films blatantly exhibit. However, aside from being patriotic in parts, the film featured a beautiful love story between Jazz and Arjun.
She doesn't love him and married to make her parents happy and is involved with her white boyfriend. But all's well that ends well, right? Especially, when Akshay Kumar is the hero.
Ajnabee (2001)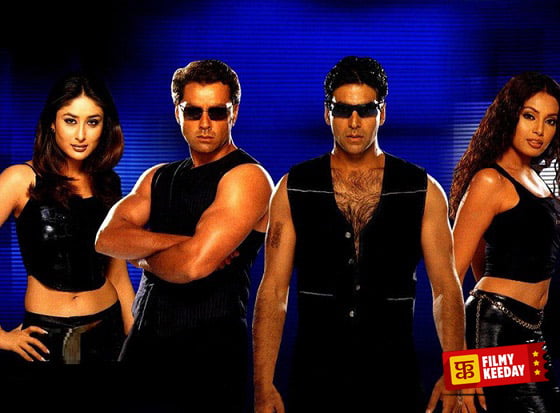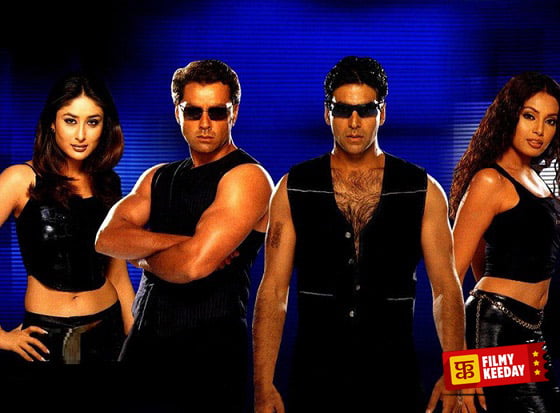 Directed once again by the masters of suspense thrillers, Abbas Mustan, the film starred Akshay and Bobby Deol in the lead roles as Vicky and Raj respectively. Raj and Priya live together with a happy life together before Vicky and Sonia enter their lives one fateful day.
Without any doubt, Ajnabee is one of the most engaging and successful Suspense Thrillers of Bollywood.
They befriend each other, but there is more to it then what it seems. Raj's life turns around when he is framed for a murder. The film was a huge success and had Akshay playing a bad guy for a change.
Garam Masala (2005)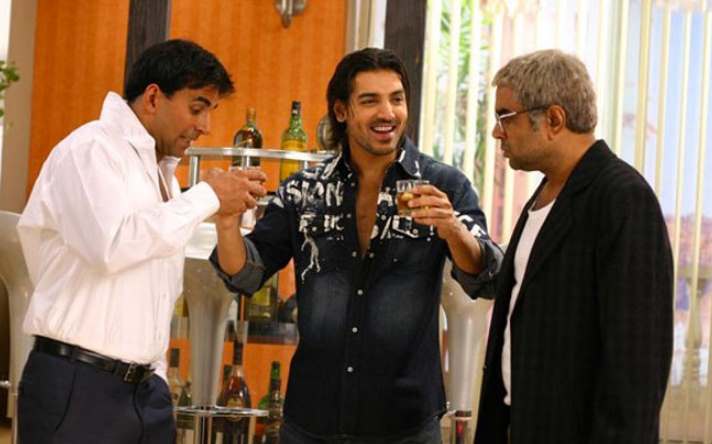 Akshay plays a role he has played very rarely, a womanizer. He handles three girls at the same time, without getting caught, with the help of his butler and driver. But everything falls apart when Shyam, his old friend, enters his life.
The film is a fun riot from beginning to end and makes for multiple watches. Paresh Rawal, John Abraham, and Rajpal Yadav make up for a great caste, that delivers perfectly, making the film a huge commercial and critical success back when it was released. Garam Masala is one of the Best Comedy Hindi films of all Time.
Your Turn!
Our team has created this list of Best Movies of Akshay Kumar, if you think some of your favorite Akshay Kumar films are missing, then do share them in the comment section.