We get plenty of mails everyday by fans and some crazy fans. We go through all of them but rarely do we get a fan mail that touches our heart and we feel forced and obliged to share it on Filmy Keeday. We would be grateful if you all help us, so we can help this crazy fan's heart melting words reach Sonakshi Sinha. Before wasting much of time, let's read the Golden words by a Crazy Fan of Sonakshi Sinha.
Golden Words from Santosh Kumar(Noida UP), a crazy fan of Sonakshi Sinha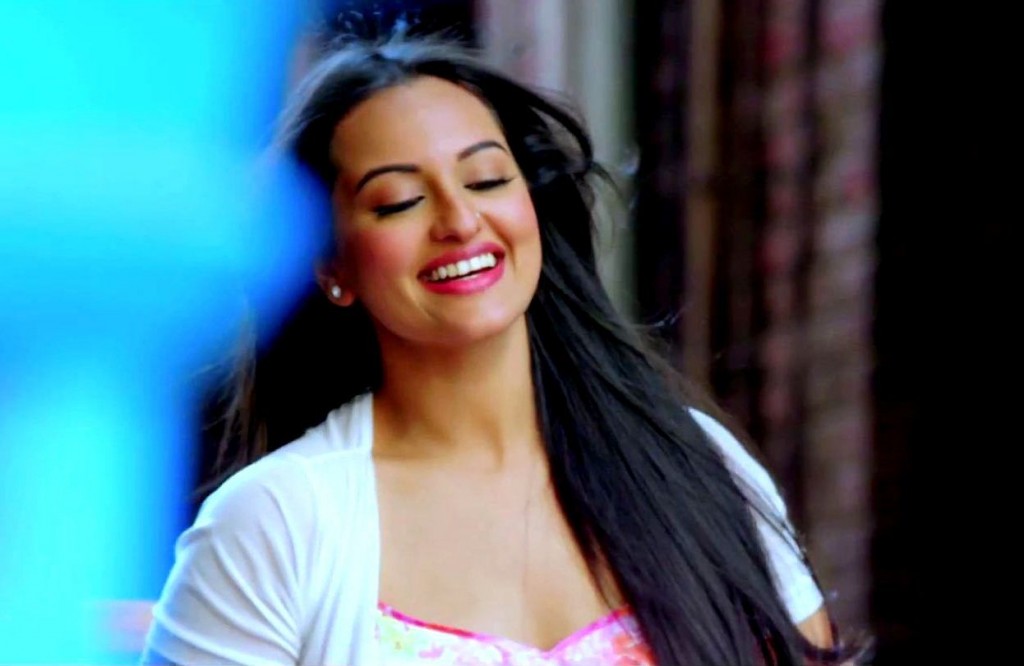 "Is it really important to have money to show your Love?
I am a crazy fan of Sonakshi, I am not rich but I love her. Is it really important to be rich to love someone who is rich?
I saw the first trailer of Dabangg, I saw Salman and his dabanggiri and suddenly air blowed your hairs Sonakshi and you looked at me. I stood still and when I came back to my senses the trailer was long gone. I just saw your hairs and your eyes and that's it. I remember, the first thing I did was, I opened my laptop and I searched you. And then I realized I don't know your name, I just know your hairs and your eyes. I felt so helpless and then I search for Salman Khan's latest movie, yes Salman's latest movie because I was still stuck in your eyes that I couldn't even remember the name of the movie. And then, Google told me that your name is Sonakshi, Sonakshi Sinha, daughter of Shatrughan Sinha and my first and last crush. I still don't know when that crush became Love. And please believe me, this is Love, pure Love, yes that filmy Love. I know I can never reach you, nor I can make you mine. But you are mine in my dreams and no one can steal my dreams, not even you. Whenever I feel like talking to you, I close my eyes and I dream about you. Yes, I am crazy but only for you.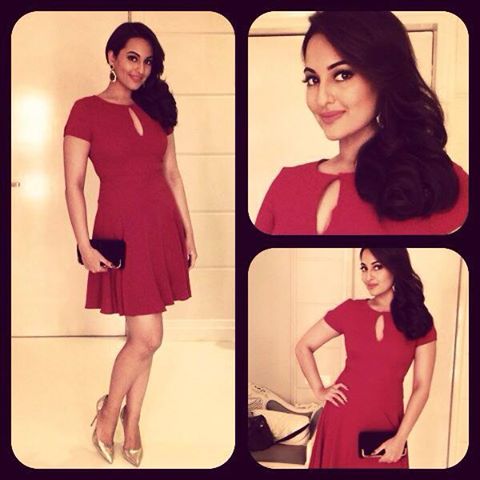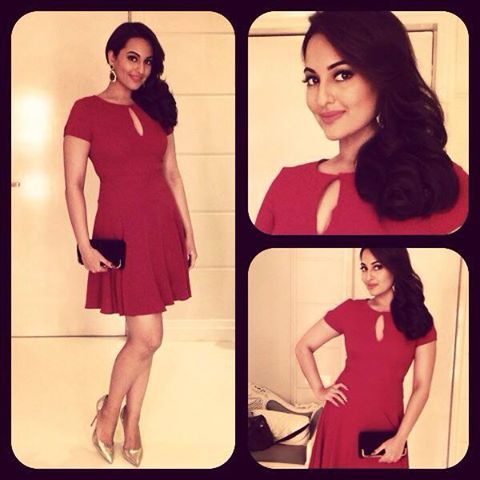 I was a spoiled boy, never loved studying. But you asked me to complete my studies for you, whenever I dreams of you. You are the reason I studied, you are the reason I found a job, you are the reason that I want to earn money. I know you don't know me, but believe me you are with me every time. I just need to close my eyes and you are here with me, holding my hand. You give me strength, you give me the care and yes, you tell me that you are going to be with me forever.
I am not insane; I know all this is my imagination. But this imagination of you, make me live a happy life. This dreamy life of you with me, has changed me from head to toe. You made me a great human being, my parents feel proud of me. It is all because of you Sonakshi. You might be thinking, If I can talk to you in my dreams whats the need of this fan mail. I know very well that my dreams are just mine; I need to thank you in real. I need to thank you for coming in my life without ever coming in real. I want to thank you that you made me walk on the right path of life, to study, to work and earn some respect.
I know, I am a common boy from a lower middle class family, work day night to get a decent amount of salary and I can never make you mine. I don't have money to even tell you that I love you so much. I know one needs to have lots of money to show Love and I don't have that. But as the Bollywood movies says, "Pyaar pane ka naam nahi hai", I agree, pyaar paane ka naam nahi hai. I wish that you live a happy life, a successful one. I really wish, that you can read these words so my thanks can reach you.
Sonakshi, will you give me a little space in your heart just as a fan of yours? Please? "
Most of you all will feel, this guy is stupid, many will think that he is insane and many of you will also relate to this crazy fan. Filmy Keeday team, felt that this fan mail was written by some crazy lover who knows the reality but still wants to stay in dreams just to stay with the girl he loves. He made our hearts melt and we expect that if Sonakshi read this fan mail, love of Santosh would definitely reach Sonakshi. Lets help this crazy fan aka Sonakshi's die hard lover to reach his princess ears.
Note : This Post was submitted Through Fan E-Mail!