A strange mail landed up in our mailbox this very morning, with a request and the content shared below. The request was from a simple common man who is also a fan of Deepika. Working on this site for many months, I have seen some crazy fans, but this fan was something different. I read his letter again and again and his words touched each and every team member's heart. We decided to go on with his request. He just had one request that his words could reach Deepika, he doesn't want to share his identity at any cost, because he thinks he is small in front of Deepika's fame. He doesn't want Deepika to feel pity for him but to take his Love and respect with due respect.
It is my privilege Mr. Anonymous Deepika's Fan to share your words with the world, and I will try my best to make your words reach Deepika through Twitter or any other social medium.
"Deepika Padukone, naam toh suna hi hoga!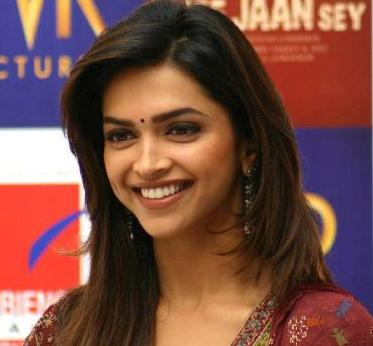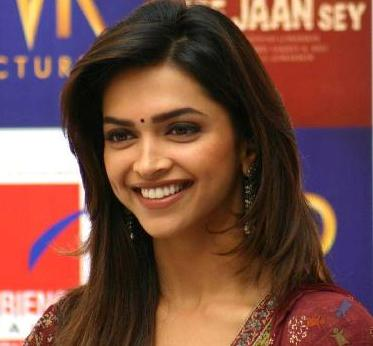 Deepika Padukone, is like a gleaming light which is full of passion, luster, serenity, calmness and bountiful acting skills. I still remember the day when I saw her for the first time, in that pink dress waving her hand. She looked like an yesteryears heroine has come in this new era with her pure heart smiling at me. I was spellbound, and I waited like crazily for Om Shanti Om to release. Every song, every picture of her had found a place in my room in my heart. Deepika's almond shaped eyes were like looking at me from every corner of my room, as she had managed to capture all the walls.
Then came the toughest day of my life when I was sitting in a nearby theatre watching Om Shanti Om, Deepika was crying, sobbing and shouting for help, she was being burnt alive. I was sitting helpless, tears rolling my eyes. I was so helpless, I cried with SRK, I cried more with every beat of, 'Dil Suna Suna Lage'. That night I couldn't sleep, I was listening to that very song, still sobbing and crying for being so helpless. I won't lie but that was the only day I saw Om Shanti Om, I couldn't gather courage to see Deepika in so much pain ever again.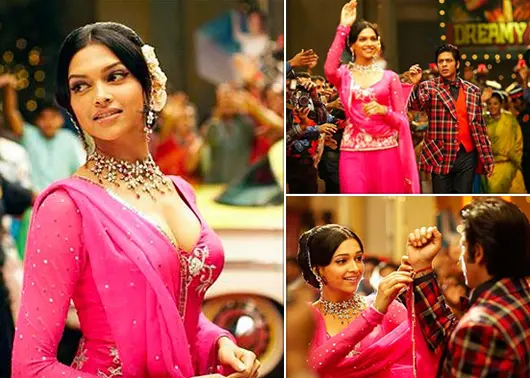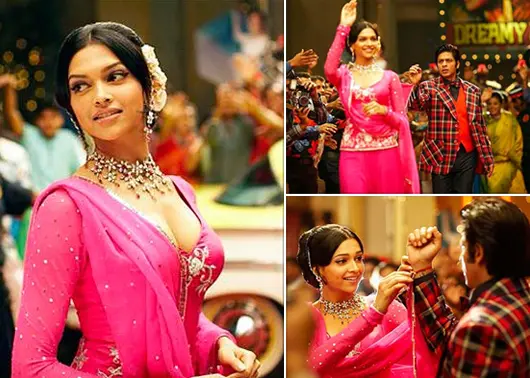 Deepika had become my favourite actress from the very first day I saw her, Many actresses came and went but no one could take her place and will never do. From Om Shanti Om to Ram Leela, your smile and that shine on purity in your eyes are still the same. I don't know if it's love or just admiration of a fan. I don't know if I can see you in real except in my dreams face to face. But I know one thing, its not your magnificent beauty but the purity which your eyes gleam that has made me crazy about you. Deepika even when you will get wrinkles, my love and my respect for you will stay the same as ever. I know I can never reach you so easily, I always dreamt of having the pleasure of talking to you, I know that isn't possible as I am just a simple fan of yours, there might be crazy fans who can do much more than me. I wanted to reach you somehow, and this letter is just a try to reach your heart.
Yours and only yours fan"
I request you all to please help this man's words reach Deepika Padukone. I don't know him, but his words surely need to get to Deepika Padukone.
He Must be Very Happy Deepika Padukone Read his Post, Thanks to @DeepikaPFC for their efforts!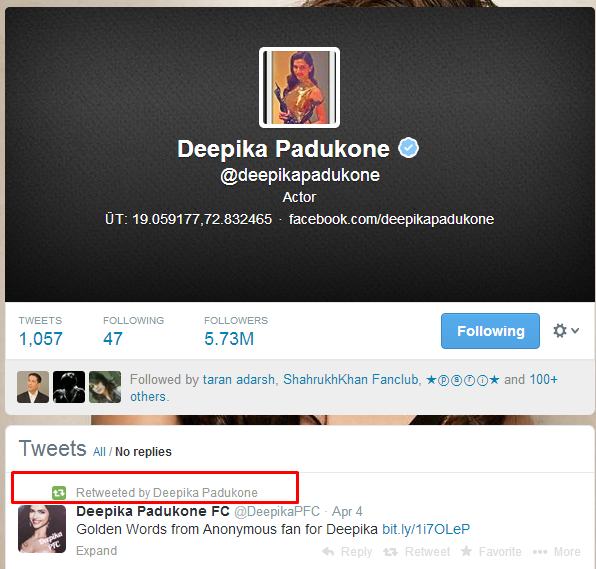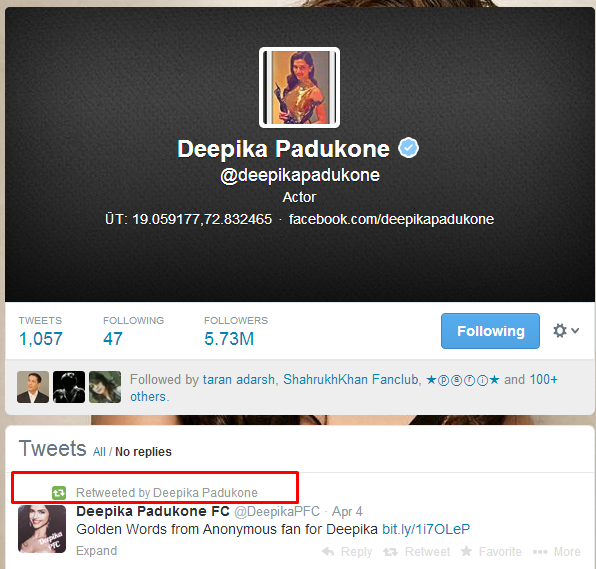 Also Read : Action Girls of Bollywood