You must always want to know Interesting facts and Unknown facts about your favorite actors and actresses. Here are some interesting facts that you would love to know about Bollywood celebs.
Salman Khan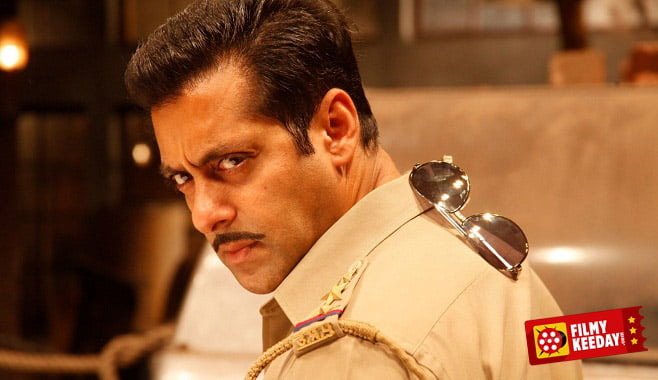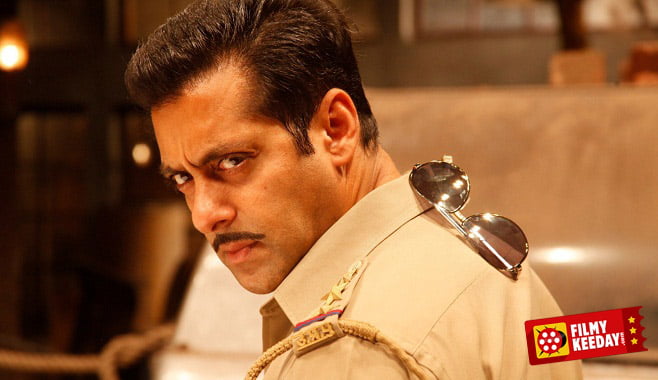 Salman Khan is crazy for collecting soaps. There is a big and unique collection of soaps in his bathroom, handmade, designer, herbal and every kind of soaps. His favorite out of all are natural fruit and vegetable extracted soaps.
Salman has never smooched any actress on Silver-screen.
Shahrukh Khan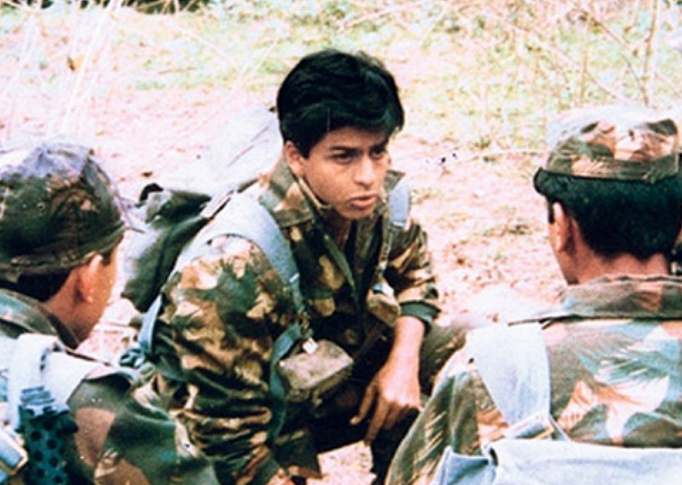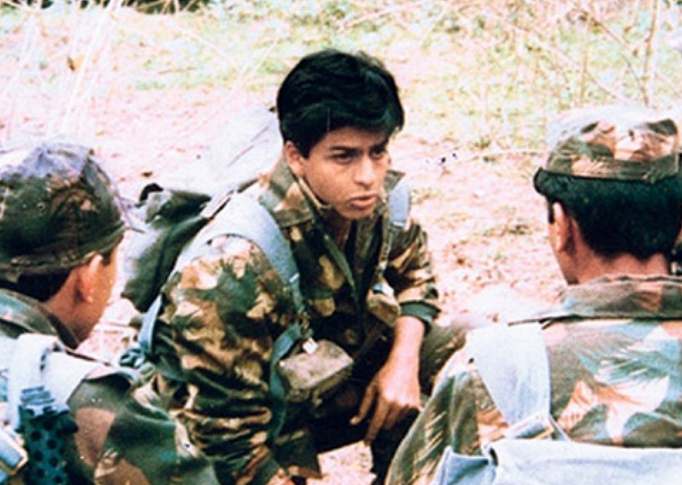 SRK hates to get clicked while he is eating, and doesn't like to eat ice cream.
SRK was detained twice at Airport, as he has the surname "Khan"
SRK comes to his parent's grave in Delhi 4-5 times every year.
Aamir Khan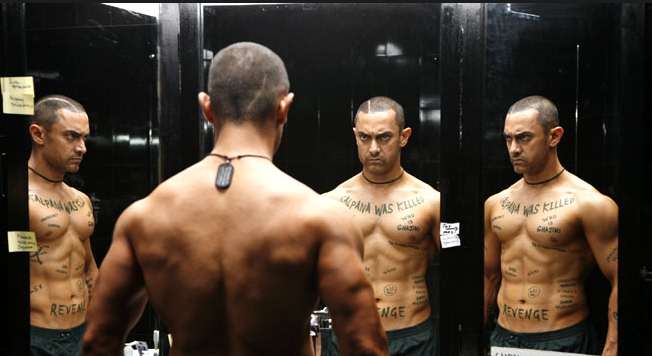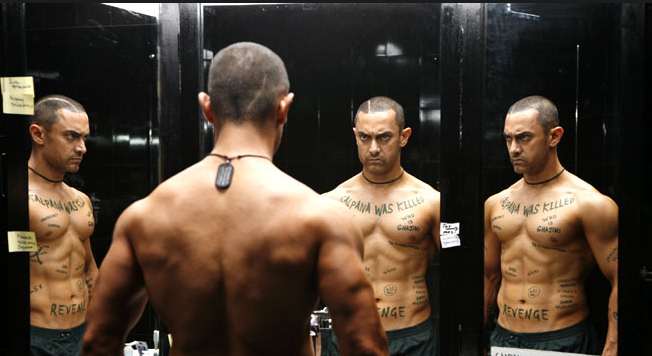 Aamir Khan once shaved off his hairs, when a girl rejected him.
Aamir Khan does only one movie in a year.
Aamir Khan Spitted on the palm of many actress.
Ranbir Kapoor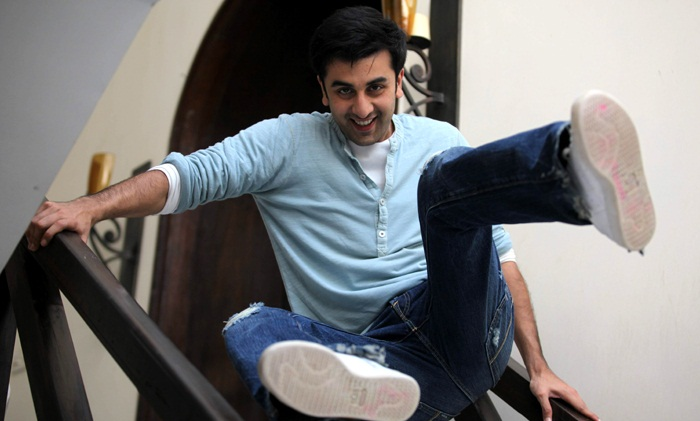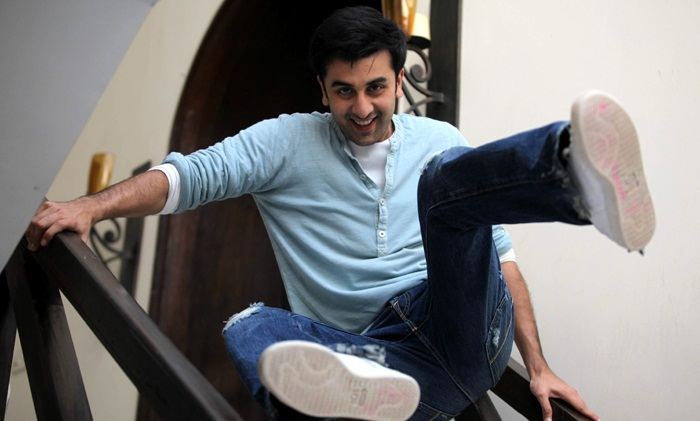 Ranbir still continues to take 1500 rs pocket money every week from his mom.
Ranbir learnt to play guitar for the movie Rockstar.
Hrithik Roshan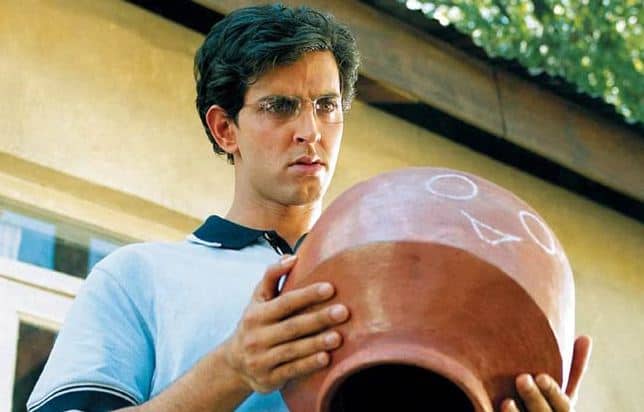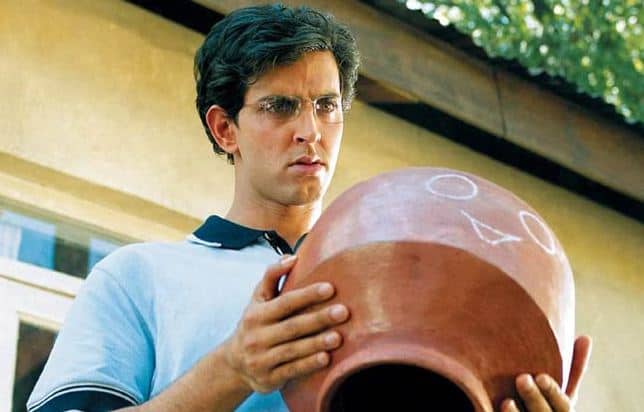 Hrithik Roshan would never travel without his personal camers even when he was a child. He loves clicking pics and collecting them. He has a big collection of photographs, and different scrapbooks for every occasion.
Hrithik was almost drown while shooting underwater for Kaho na pyar hai, when his foot got stuck in a rocky cervice.
Hrithik has 2 thumbs in his right hand.
Hrithik had the problem of stammering as a child.
Dharmendra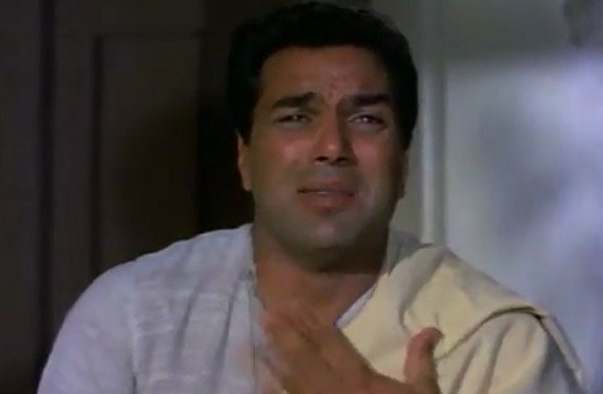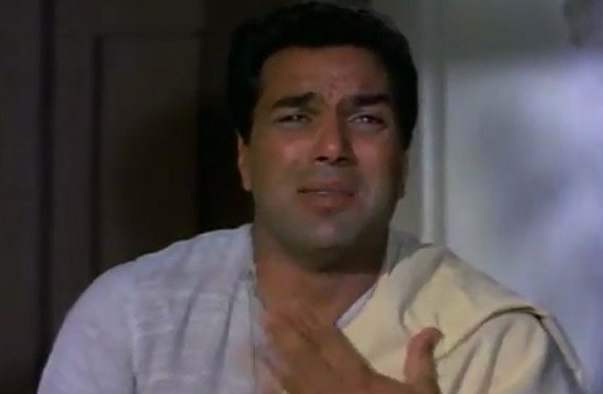 Dharmendra paid the light boys while shooting for the movie "Sholay" so they make mistakes during the shots, so that he could reshoot the close and romantic scenes with Hema Malini again and again.
Dharmendra converted to Islam to marry his love Hema Malini, when his first wife Prakash Kaur refused to divorce him.
Raj Kapoor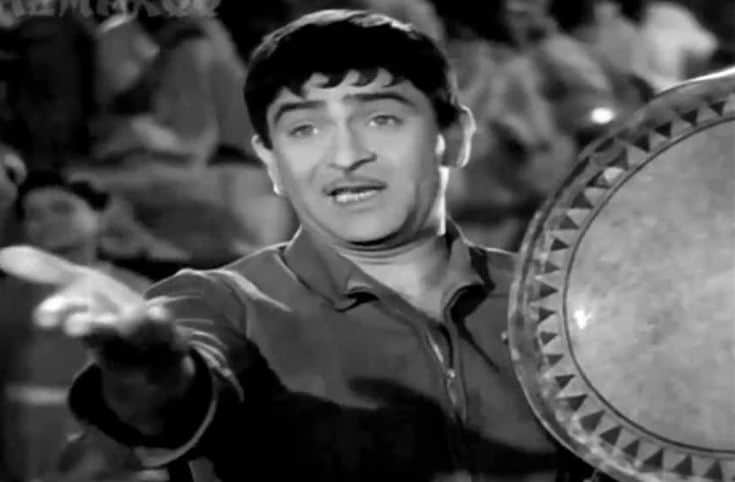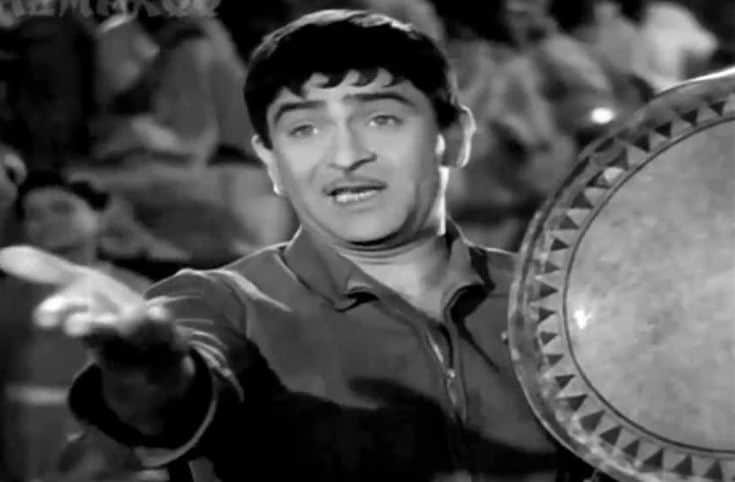 Raj Kapoor, being very superstitious, left drinking and eating non-vegetarian food before the release of "Satyam Shivam Sundaram".
Amitabh Bachchan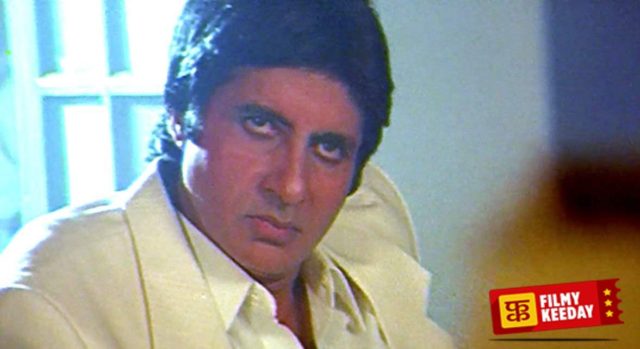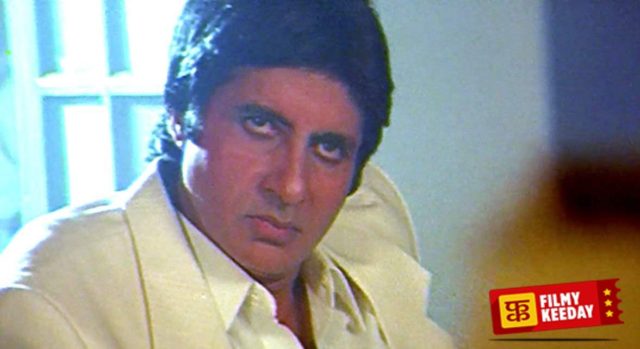 Amitabh Bachchan is always very punctual of time, he used to reach earlier than watch and gatekeeper of filmistan studio for the shoots that he used to open the gates himself.
Amitabh left his job as a freight broker from a shipping firm to become an actor.
Sunil Dutt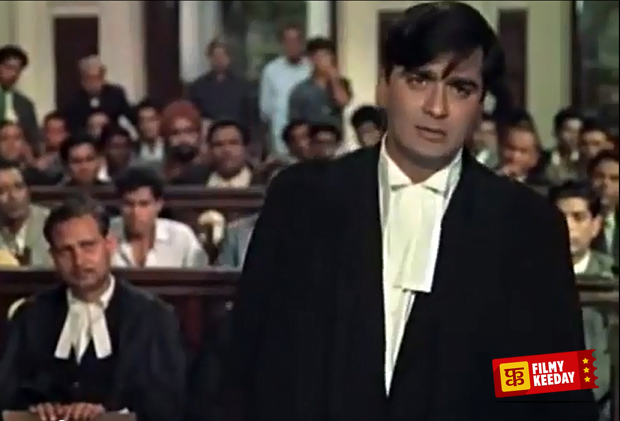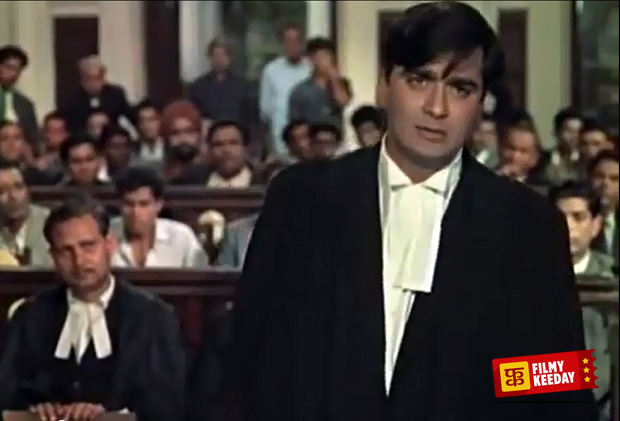 Sunil Dutt used to be an RJ for Radio Ceylon and fan of Nargis. He got a chance to interview his favourite actress Nargis, but Sunil Dutt got so nervous while interviewing Nargis that he couldn't utter a word and the interview got cancelled. Later, while shooting for Mother India, they fell in love and later got married.
Aishwarya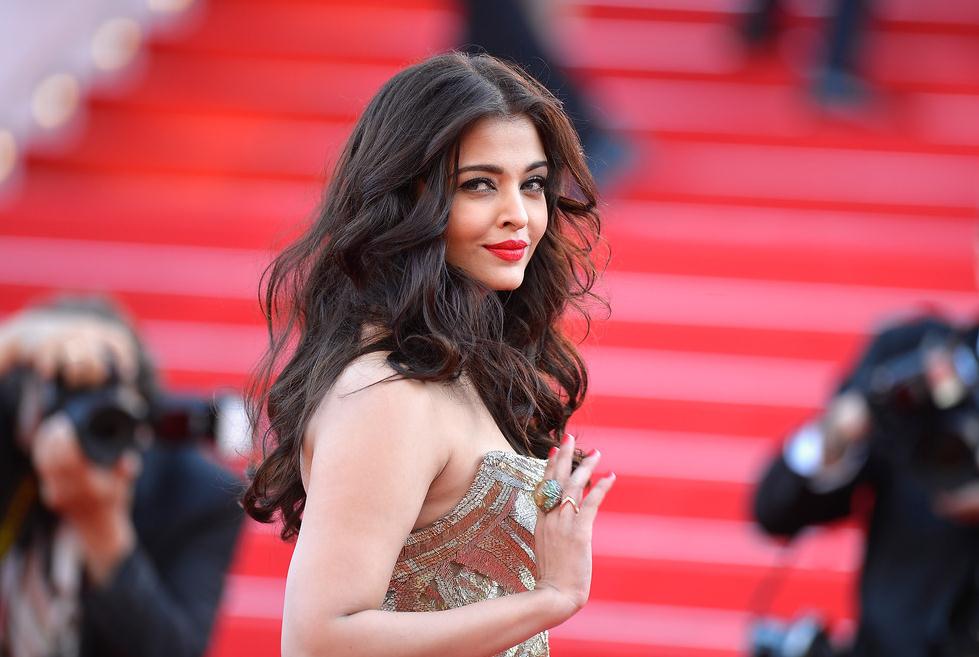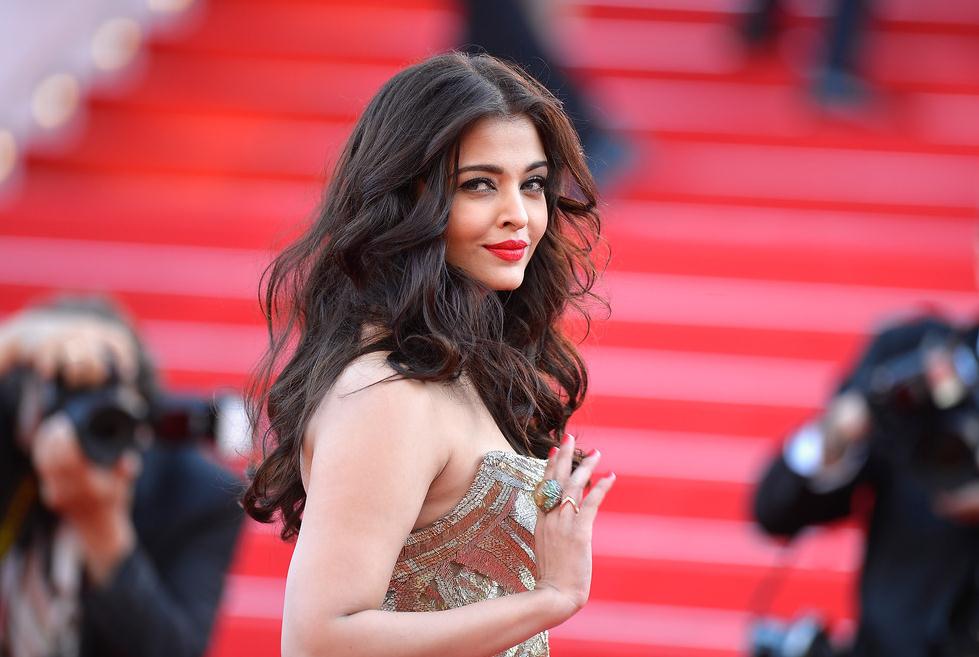 Aishwarya Rai's pet name at home is 'Gullu'
Aishwarya's first ever commercial was for Camlin pencils while in 9th grade.
Priyanka Chopra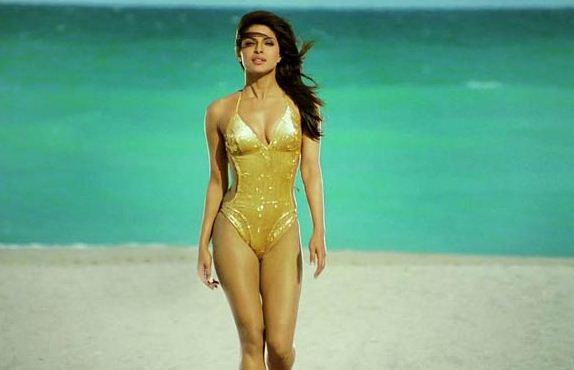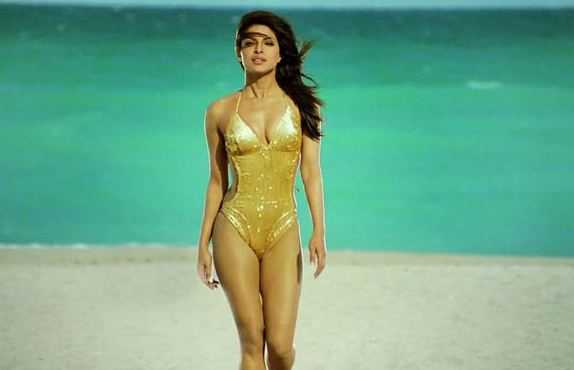 Priyanka was bullied in Boston School for her skin colour when she was a teenager.
Sridevi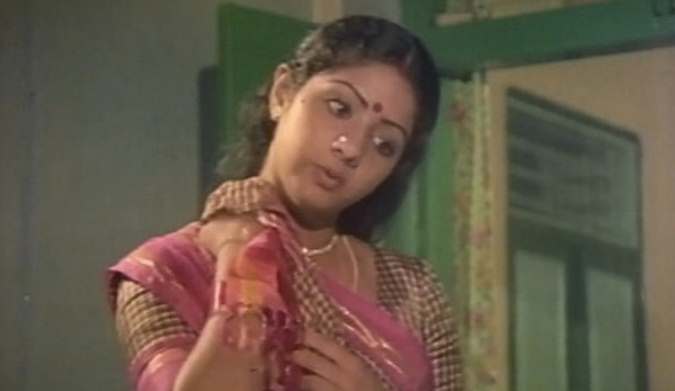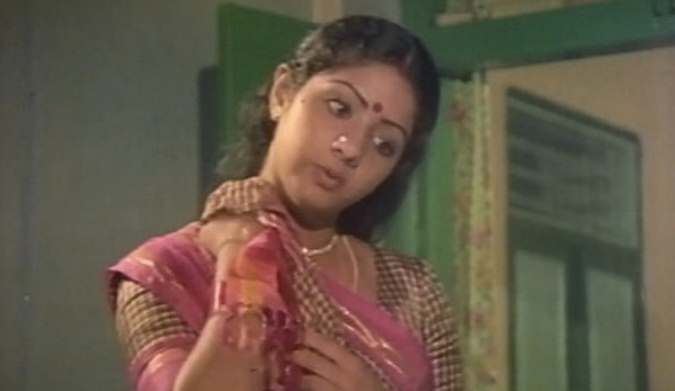 Sridevi played the role of Stepmom of Rajinikanth in a Tamil film called 'Moondru Mudichu', when she was just 13.
Sridevi was 7 months pregnant with Boney Kapoor's child before they got married.
Wahida Rehman
Waheeda Rahman played both roles of mother and lover to Amitabh Bachchan. She played the role of a lover of Big B in the movie "Adalat" and the role of mother in the movie 'Trishul'.