Bollywood movies these days are incomplete without item songs, and an item song is incomplete without a hot item girl.
There was a time when being called an item girl was somewhat taboo in our society. Lead actresses always wanted to stay away from the tag of item girl but today the scenario has changed. Every lead actress wants to do a different kind of roles and also want to prove their dancing skills as an item girl.
Helen is the name that comes on the top when we talk about Item girls of Bollywood and will always be. Helen was and is a great dancer, but apart from her dancing skills, she had the courage to stand and work as an item girl in Bollywood Movies.
Here is the list of top 5 leading actresses who dared to become and perform as a hot item girl.
Also Read: Sexiest Bollywood Actresses List
Priyanka Chopra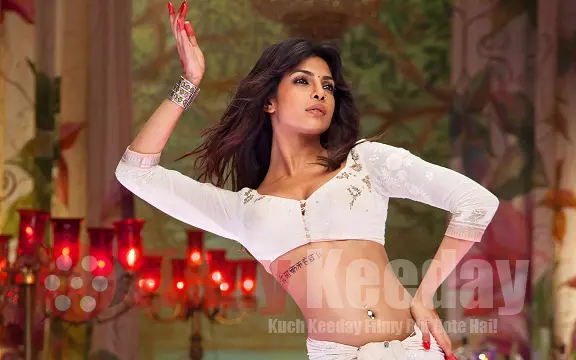 Priyanka Chopra won the Miss World pageant in 2000 and came to Bollywood with the Tamil movie Thamizhan.
She saw many flops in the starting years of her career, but soon everybody realized her potential as an actress.
Priyanka has tried many kinds of roles and has justified them all. Priyanka has done many item songs till now, the latest one was from the movie, Ram-Leela. She seduced everyone by her curvaceous figure. She has all the sensuality needed to be an amazing item girl as well as the compassion of a lead actress.
Also see: Top 10 Worst Item Songs of Bollywood
Katrina Kaif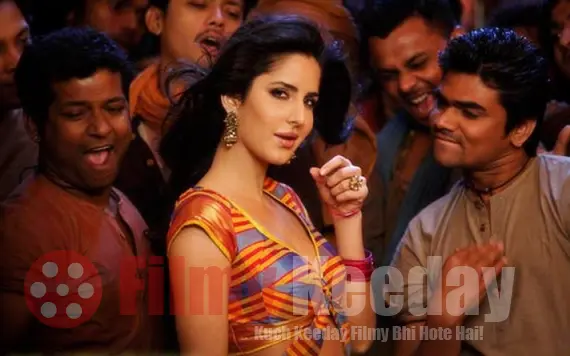 Katrina Kaif is British but India has accepted her with an open heart. Katrina was a successful model when she entered Bollywood with the movie, Boom.
Very few people know that this ravishing beauty has been a part of a Telugu movie, Malliswari. She has made a name as an actress and bombed every heart with item songs she has been part of. Be it her Indian Latkas-Jhatkas in Sheila ki Jawani or her attitude in Touch me Touch me Zara touch me.
Kareena Kapoor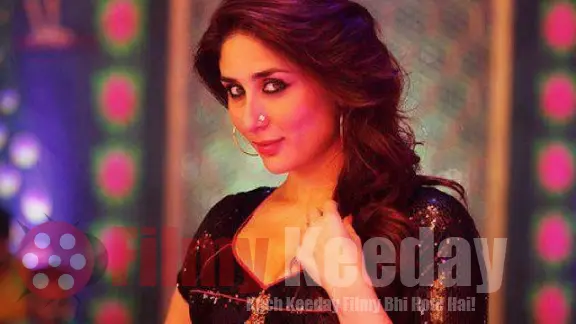 Kareena Kapoor Khan started her Bollywood career with Refugee. Kareena took the criticism positively and worked really hard to become what she is now. One of the leading ladies of Bollywood, Kareena made every critic shut their mouth.
Kareena has come up as a versatile actress and a great dancer. She got the courage to re-do the item song of Helen from the movie Don and got so much praise. Hats off Kareena, you know what it takes to be in Bollywood.