Items songs have become the lifeline of Bollywood movies. Like a movie is incomplete without a love-story, these days a movie is incomplete without an Item song.
But our filmmakers have forgot that adding an item song can spice up a movie, and adding a Dumb item song can make your movie worse.
list of Top 10 Worst Item Songs Ever
Also Read: 15 Sexiest actresses in Bollywood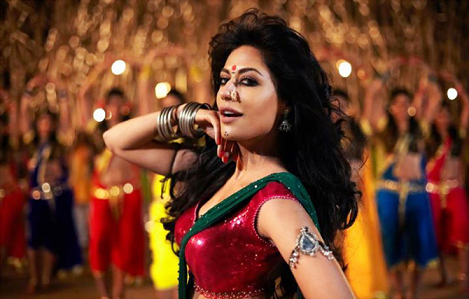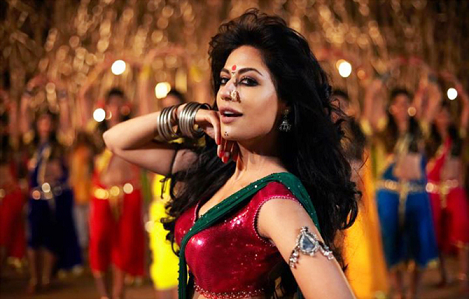 Veena Malik's item song

'Channo' from the movie 'Gali Gali Chor Hai' is all about Veena's over seductive moves. Overdose of anything is not acceptable by Indian audience I guess.
Makers of The Movie 'Shanghai' got a British model for the Item Song 'Imported Kamariya' but the model's imported

kamariya

couldn't create the magic on Indian audience.
Mallika Sherawat is known for her charm and

oomph

. But the item song 'Laila' from the movie 'Tezz'. For some unknown reasons, Directors of the movie axed the song from the movie.
Chitrangada Singh's item song 'I Want Fakth You' from the Movie 'Joker'.

Chitrangada's

beauty and the song failed to impress the audience.
The item song 'Kunda Khol' from the Movie 'Chakravyuh' have Sameera Reddy and some booty shaking

steps

, the song looks more like a forced item song in the movie rather than an enjoyable one.
Ram Gopal Varma's got Nathalia Kaur for the song 'Dan Dan Cheeni' from the movie 'Department', audience won't even remember that there was any such movie or Item song.
Rakhi Sawant, the most famous Item song girl,

failed

effortlessly in the item song '

Lattoo

' from the movie 'Rakhtbeej'.  The audience has got a lot of Rakhi dose and they are not ready to get more of Rakhi now.
Celina Jaitley has got mesmerizing eyes, but even her magical eyes failed in the Item song 'Speaker

baje

' fromt he movie 'C Kkompany'.
Himesh Reshammiya and Mallika Sherawat's tried their hand at recreating the magic of 'Mehbooba' in the movie 'Aap Ka Suroor', But they forgot, Old is Gold and failed badly.
Shweta Tiwari might be the sizzling beauty for many, but her attempt in the Item song 'Dil Ka Achar' from the movie 'Bin Bulaye Baraati' even failed to impress her fans.
Also Read: Bollywood Actresses in Bikini