Charmed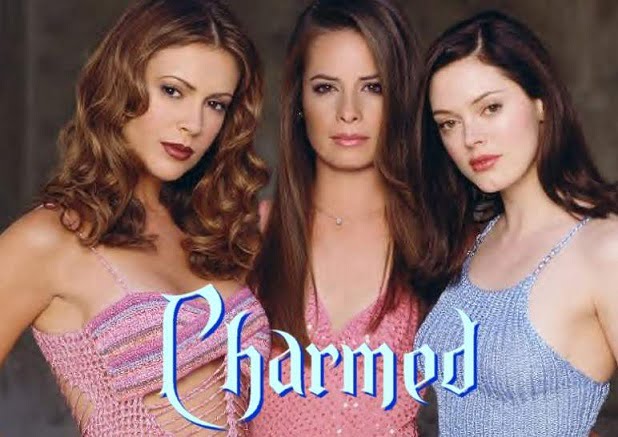 Charmed is an American supernatural-themed television series premiered in 1998 and follows the life of three sisters. The trio of sisters is known as The Charmed Ones and each one of them possess unique magical powers that they use to protect the innocent lives around them from demons and other warlocks. Despite possessing magical powers, they find it hard coping up with the ordinary life of modern-day San Francisco as well as hiding their supernatural identity from the people around them. Since its premiere, the series had a successful run for eight long seasons and
Bitten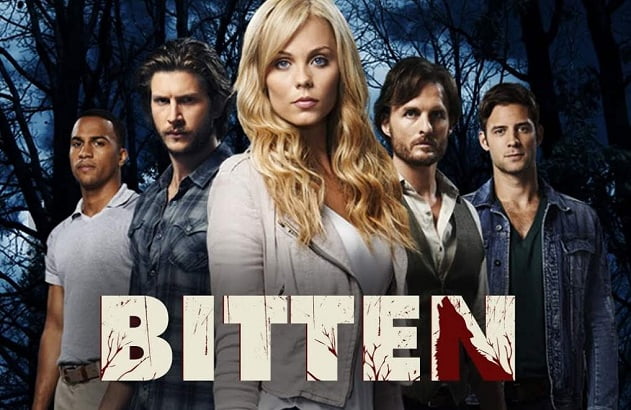 Bitten is a Canadian Television series based on the Women of the Otherworld series of book written by Kelly Armstrong. The series follows the life of Elena Michael s, a female werewolf, who leads a normal life with her human boyfriend Phillip in Toronto as well as obliges to her duties towards her family in Upstate New York as a werewolf. Like every other supernatural-themed series, Bitten also features several other supernatural beings such as witches.
Once Upon a Time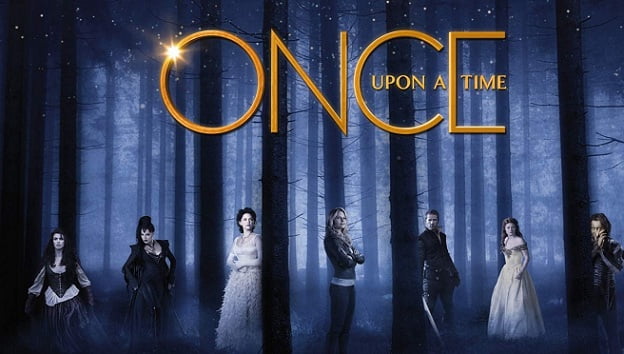 Once Upon a Time is an American supernatural drama with a number of characters based on fairy tales. The show features a fictional seaside town of Storybrooke, Maine which is inhabited by the characters from fairy tales. These fairy tale characters are transported to the real world after erasing their memories clean by a powerful curse. Once Upon a Time shares the plot from a variety of different Disney films and popular Western fairy tales.
Warehouse 13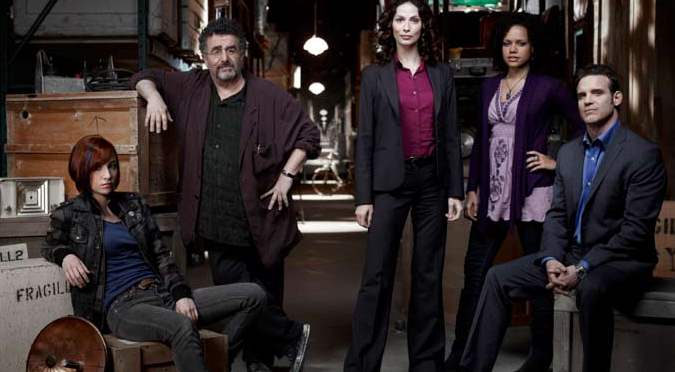 Unlike other shows on the list, Syfy's Warehouse 13 features supernatural artifacts rather than supernatural creatures. The series follows the team of secret service agents at Warehouse 13, who are assigned the task of investigating and collecting above-average intelligence basically inhibited by some historical artifacts with greater historical significance.
Dominion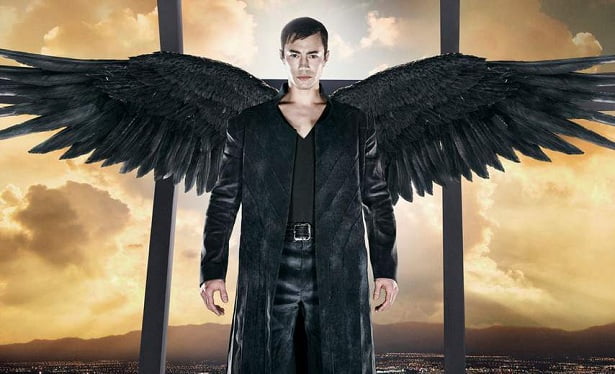 After God vanishes from Heaven, his archangel son Gabriel blames the humans and wages a war against mankind with the help of his army comprising of low-rank angels, known as dogs of Heaven or eight-balls named by humans for their black eyes. As a result of the war, mankind is almost destroyed with some surviving in the fortified cities. After 25 years, while the other high-rank angels and archangels remain neutral in the war, Archangel Michael steps in choose humanity's side against Gabriel and starts living with the humans until the chosen one rises to save mankind.
Your Turn!
Now, share your favorite Supernatural TV Series or you can share your favorite list of Supernatural TV Shows in the comment section.