If the song is a flower, then the singer is the plant who is the originator, the creator, and the developer of that flower. With these words, the importance of singers is very much dear and clear, as in Bollywood cinema, movies become super hits, if the music and songs are appealing. We are sharing the list of Best Playback Singers of Bollywood, So let's check out the names of those magicians who are always able to put a smirk to a grouchy face or bring a shred to a merry man.
List of Best Bollywood Singers
Mohammed Rafi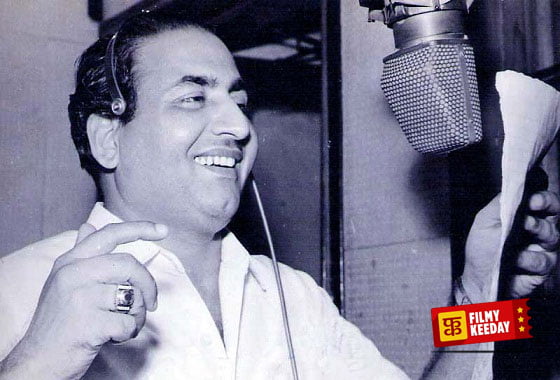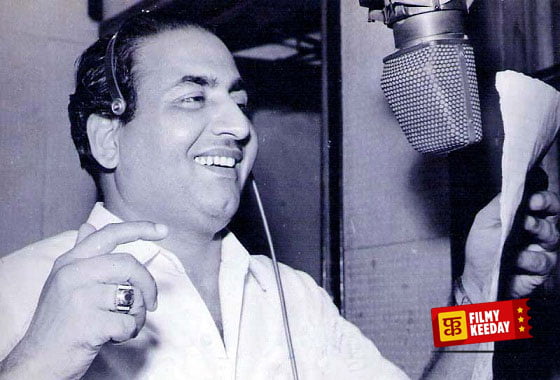 The king of emotional songs, Rafi was an exceptionally affluent singer whose songs are popular till date. He has a huge list of successful songs and had been a versatile singer singing different types of songs.
Some Best Songs of Mohammed Rafi
Chaudhvi ka chand ho…
Baharo Phool barsao…
Chahunga main tujhe Saanjh Savere…
Kishore Kumar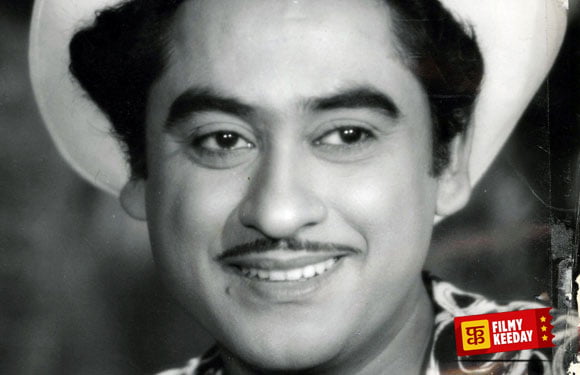 'tareef karu kya uski jisne tuje banaya', is the perfect line to describe the mischief and most talented personality popularly known as Kishore Da. He was the 'Kohinoor' of the Bollywood and could sing any kind of song, whether it is a wacky and weird lighthearted song or a terrifically heartbreaking song. He used to be the greatest voicemate for the Bollywood superstars including Amitabh Bachchan, Rajesh Khanna, Sanjiv kumar to name a few.
Some Best Songs of Kishore Kumar
Ek Ladki bheegi bhagi si…
Kehna Hai Kehna Hai…
Sagar Kinare Dil ye Pukare…
Also Read : Best Directors of Bollywood
Mukesh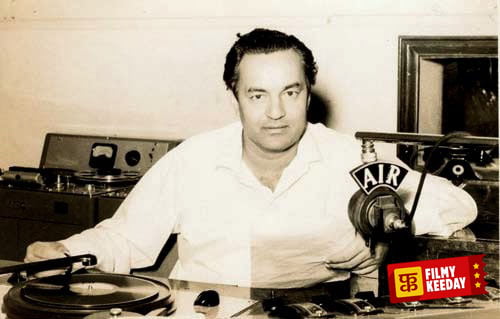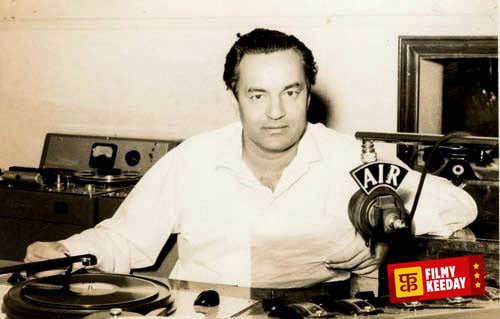 Mukesh was a singer of his own class, and also one of the best male playback singers of B'town. He can be described as a bartender who will serve your favorite drink and sing for you to become your close and dear friend. He was also known as the voice of renowned actor Raj Kapoor.
Some Best Songs of Mukesh
Kabhi Kabhi mere dil mein…
Sab kuch seekha humne…
Dost dost na raha…
Asha Bhosle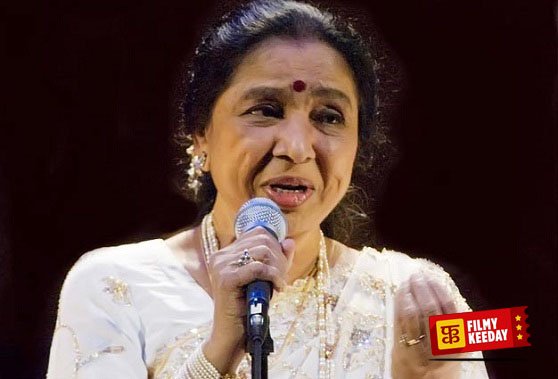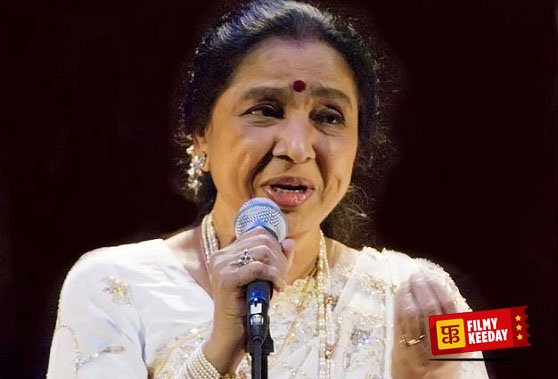 Asha Bhosle is the voice of youth as she has immense energy and potential in her songs. She is the most admired and booming singers in Hindi cinema and has sung in various other diverse languages like Marathi, Bengali, Bhojpuri, etc.
Some Best Songs of Asha Bhosle
Mehbooba o mehbooba…
Jaiye aap kahan…
Omere sona re sona re…
Lata Mangeshkar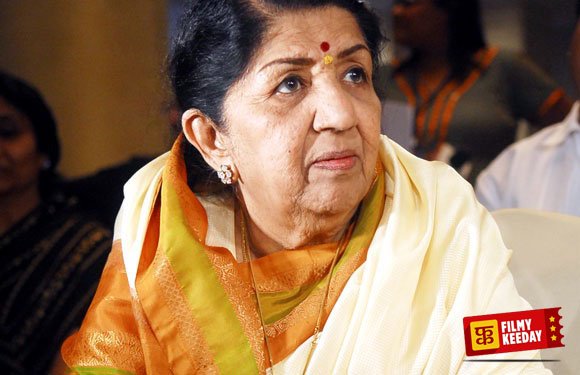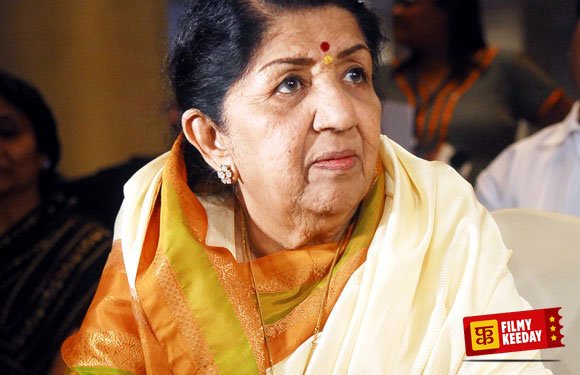 Lata Mangeshkar, 'the nightingale of Bollywood' is simply the most popular playback singer in the history of Indian cinema. Learning music from an early age of just five years, she has now been an era spanning seven decades in Bollywood and recording more than 40,000 songs in 36 regional and foreign languages. She has also been awarded 'Bharat Ratna', India's highest civilian honor.
Some Best Songs of Lata Mangeshkar
Ae mere watan ke logon…
Allah tero naam…
Kuch na kaho…
Also Read : Best Movies based on Singers and Music