Malayalam cinema is coming to Amazon Prime Video! We are going to list the Best Malayalam Movies on Amazon Prime in India If you love Malayalam cinema and you don't have access to Malayalam films in cinema halls, maybe you live outside India, or you live in North India, where the majority of cinema Halls shows, Hindi, Punjabi films.
Some of them play Malayalam and other South Indian films but without subtitles are difficult to understand for non-Malayali audiences.
Malayalam movies on Amazon Prime Video come with English subtitles along with many other language subtitles, making them accessible to anyone all over the world!
Amazon Prime members will need to download the Amazon Prime Video App in order to watch or you can use the Website to watch the films with subtitles.
It's important to note that you must have an active subscription to Amazon Prime Video in order to access the movies.
Some of these Malayalam Movies are Available in Hindi Dubbed.
Best Malayalam Movies on Amazon Prime in India
Drishyam 2 (2021)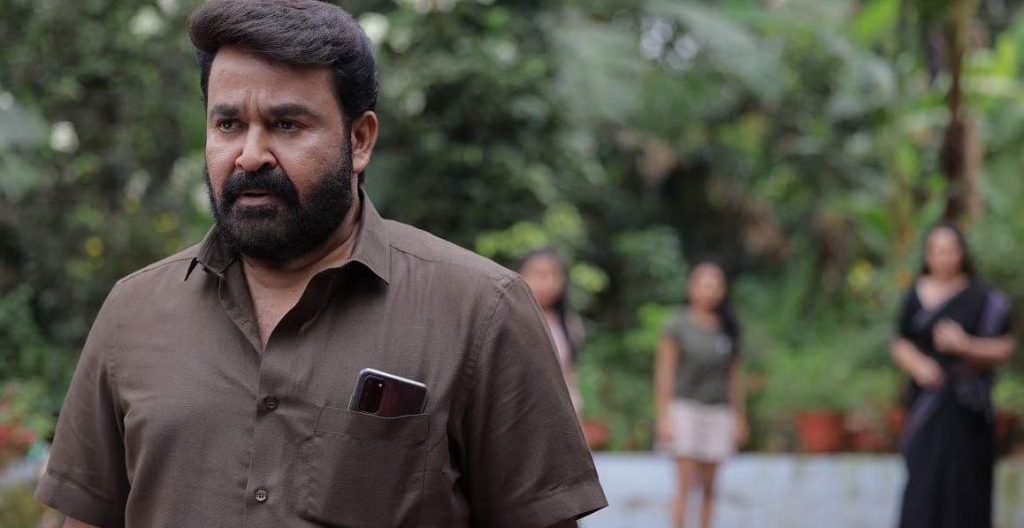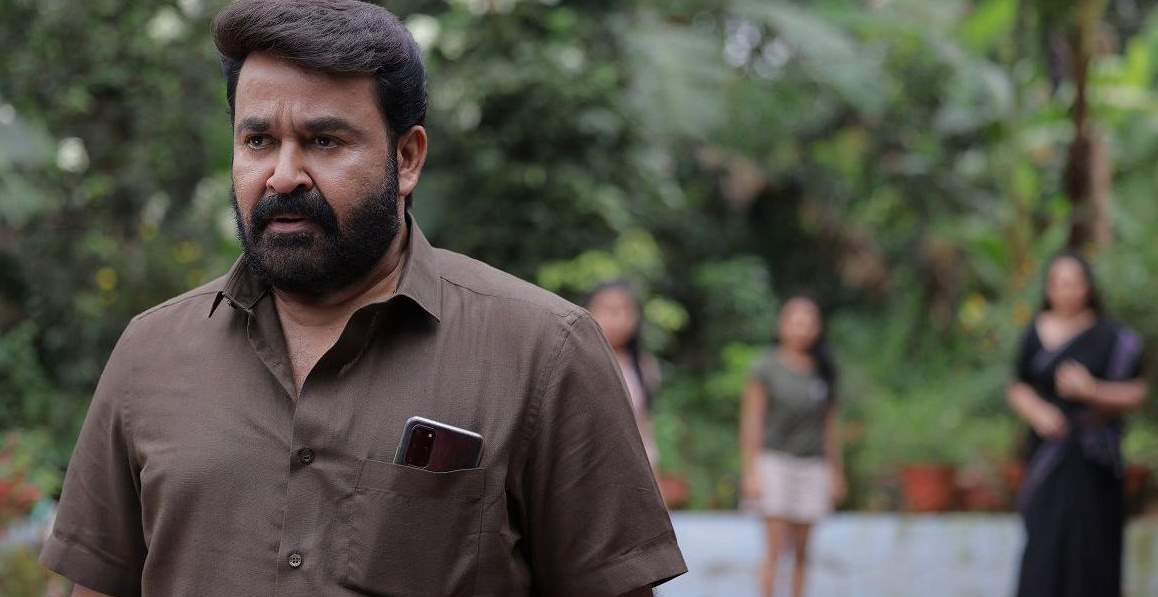 Drishyam 2 is the sequel to the 2013 film with the same cast and it shows the aftermath of Drishyam in a unique and thrilling way.
When the trailer of Drishyam 2 was released, people were expecting this film is going to be a flop and Drishyam was a perfect film we don't need a sequel for that, but when you watch the film, your mind will be blown by the twists in the film and at the end of the film you want another sequel of the series.
Virus(2019)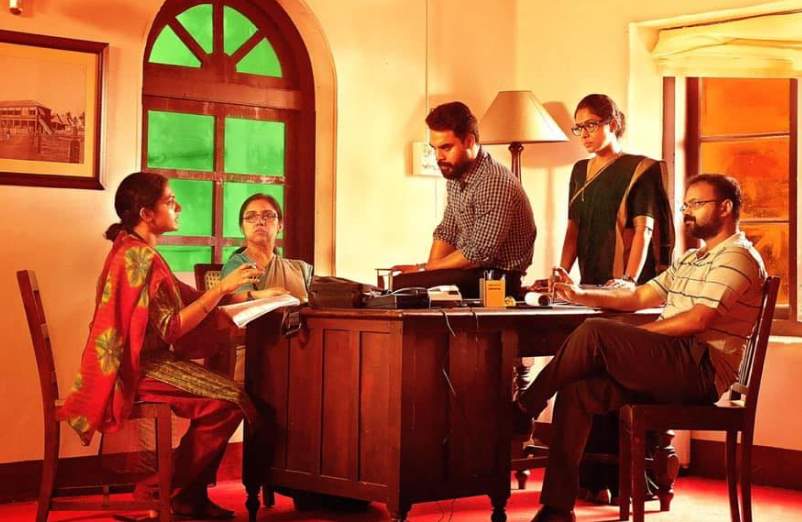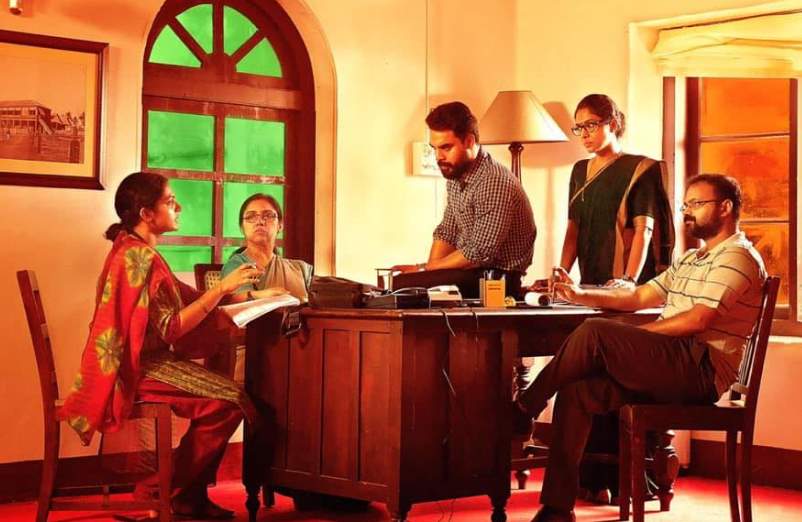 Virus is a 2019 Indian outbreak film based on Kerala's Nipah virus. The film is based on the real-life story of Kerala's management of the outbreak and how they contained the virus.
Virus was released before the coronavirus pandemic, so people were not interested at that time in knowing about the virus outbreak films, but in 2020 after the corona outbreak, the film gained popularity on Social media and it became successful film on Amazon Prime.
Trance (2020)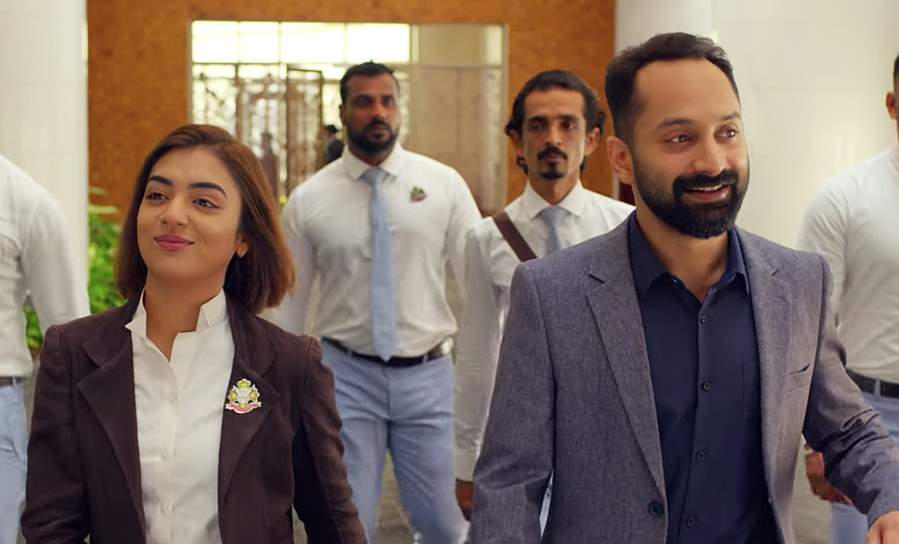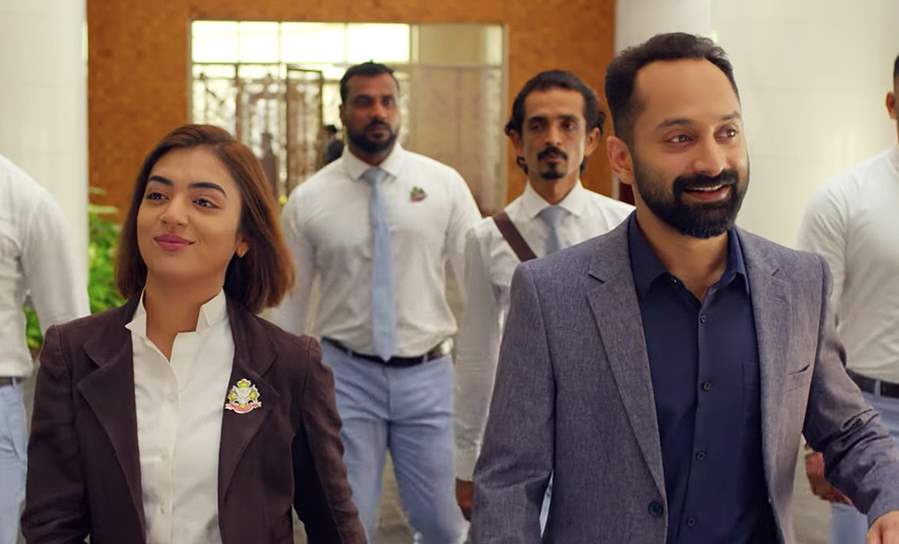 Trance is a neo-noir psychological Thriller film starring Fahadh Faasil and Nazriya Nazim. It is about religious preacher's scam which is quite common these days, they show fake miracles on stage to grab the attention of poor and needy people.
Fahadh Faasil did a great job in this film, this film also gives you a message, about how preaching about religion has become a business in India. Trance is also available in the Hindi language on Amazon Prime.
Ayyappanum Koshiyum (2020)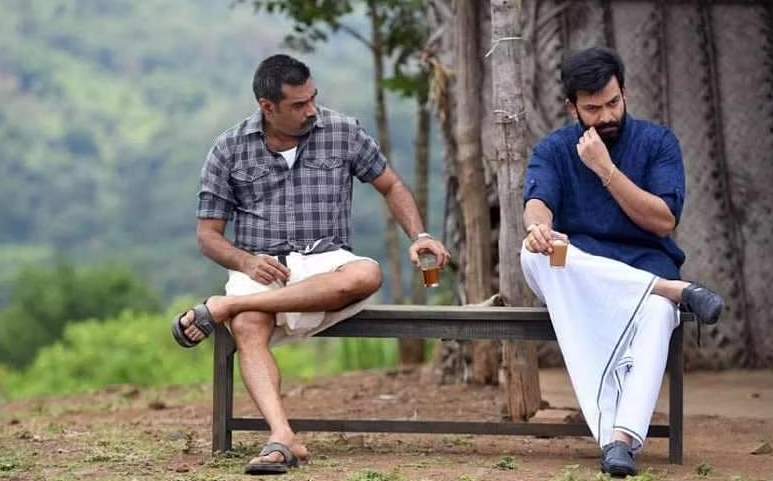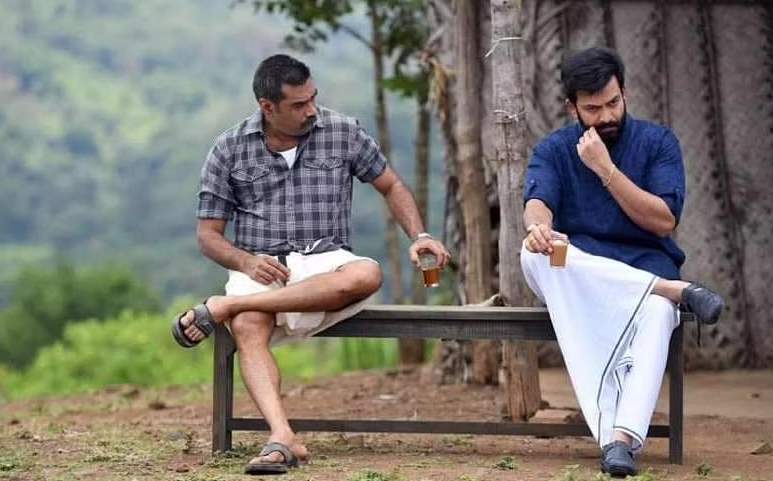 Ayyappanum Koshiyum starring Biju Menon and Prithviraj Sukumaran in the lead roles. The story of the film is about a clash between a police officer and a retired army havildar.
The film has very strong storytelling, and it keeps you hooked throughout the film with some twists at the end of the film. It was remade in Telugu as Bheemla Nayak starring Pawan Kalyan and Rana Daggubati.
Hindi rights for Ayyappanum Koshiyum have been sold, and it will be remade in Hindi also.
Malik (2021)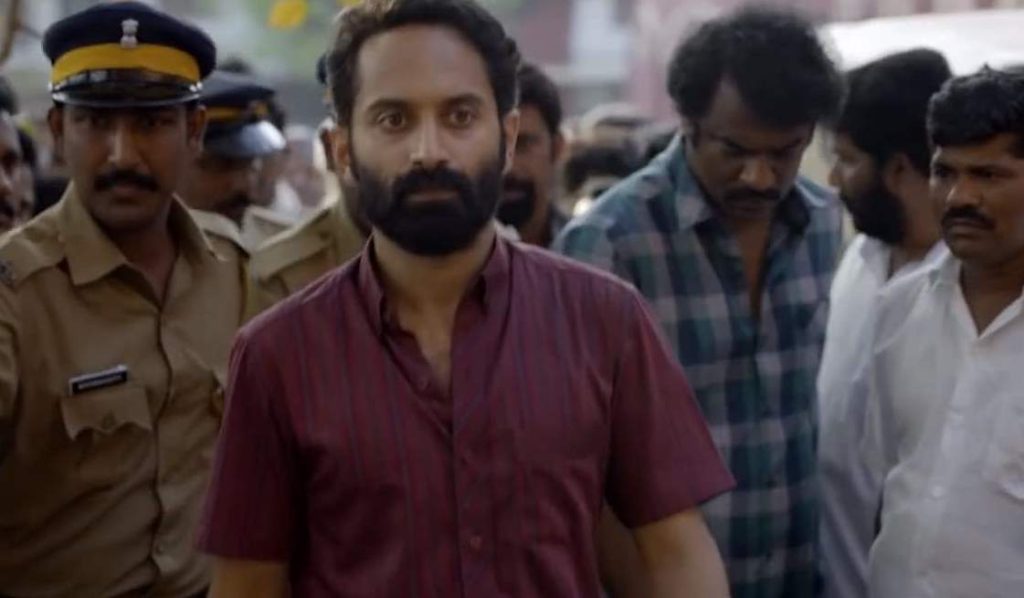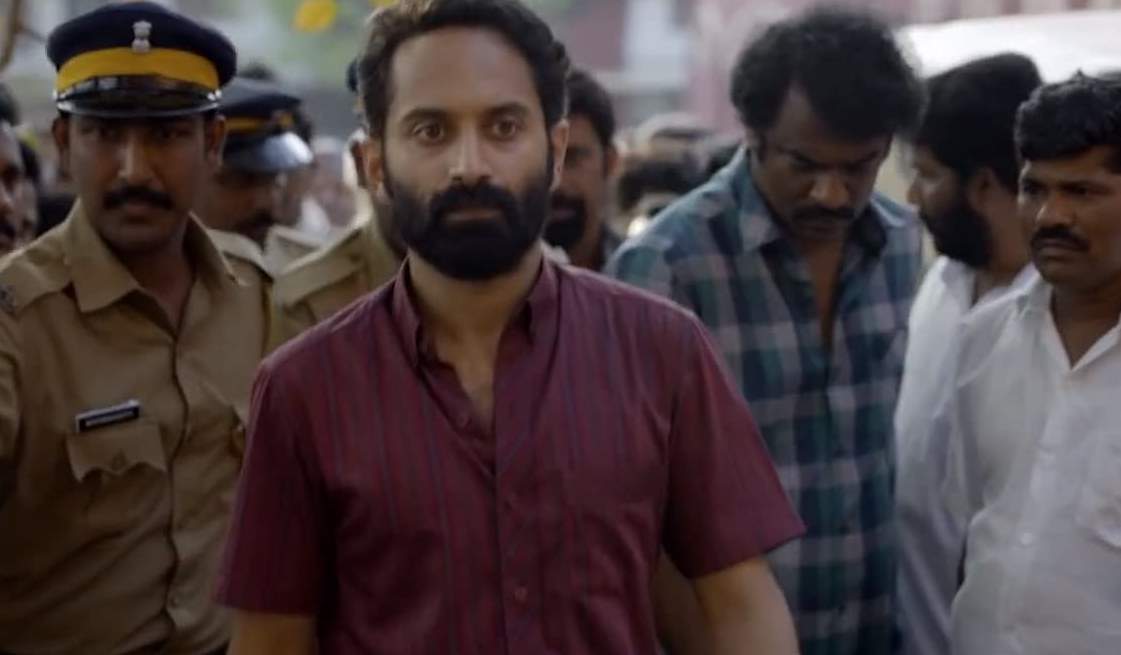 Malik is a Malayalam film about a man Ahammadali Sulaiman, who is the godfather of Ramadapally. Ramadapally is a town where Christians and Muslims live in the majority. The film is very much based on the Hollywood film The Godfather, but it has the Indian touch, or should I say Malayali touch.
Malik stars Fahadh Faasil as the lead character. The film is directed by Mahesh Narayanan.
Kuruthi (2021)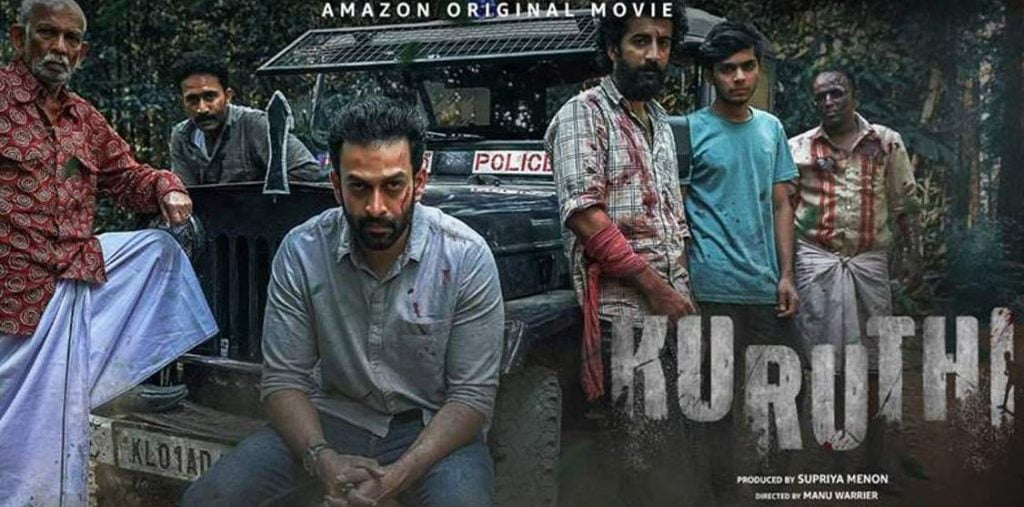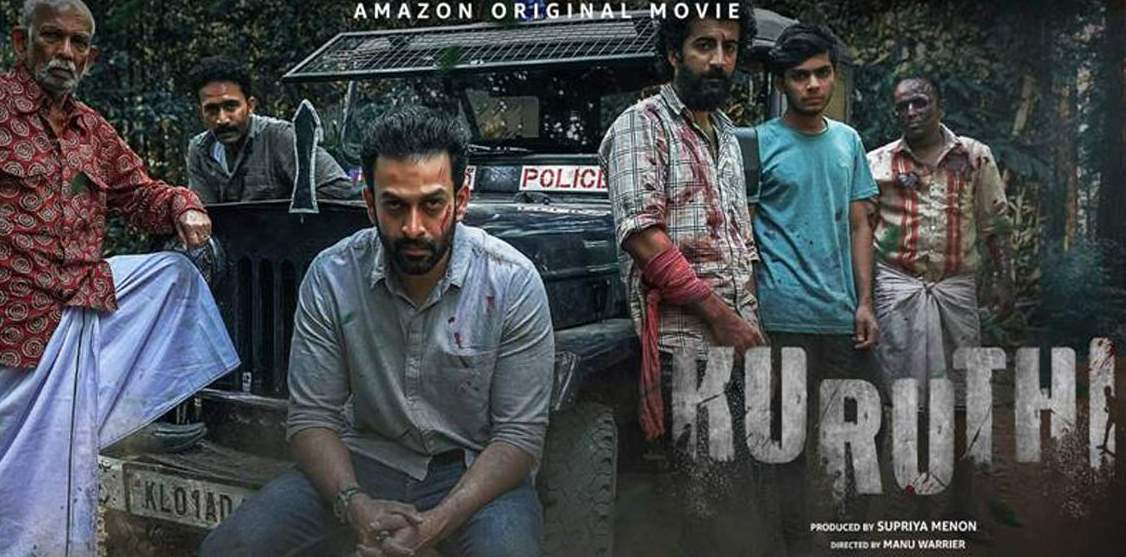 Kuruthi is the story of Ibrahim, he lives in a secluded place with his father and brother after the death of his daughter and wife in a landslide. He is trying to leave behind the memories of the accident of his wife and daughter.
Things get changed when one night one police officer with a criminal came to his house to seek refuge.
The film got a positive response from the audience, and Kuruthi is available on Amazon Prime with Subtitles.
Lucifer (2016)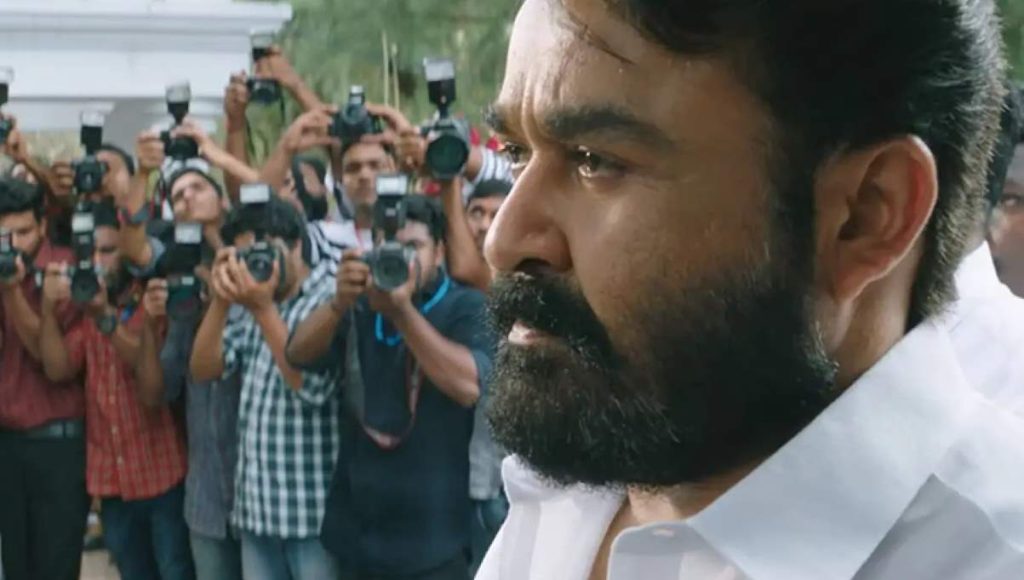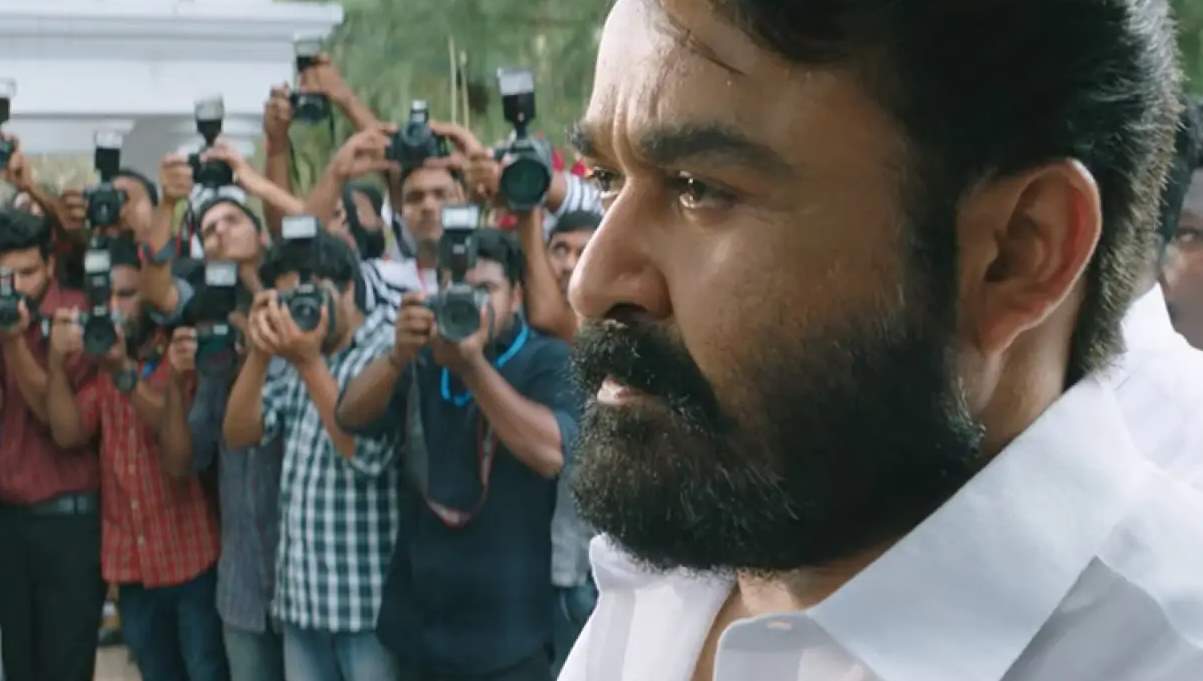 Lucifer is a pure entertainer and a political thriller starring Mohanlal and Prithviraj Sukumaran, also directed by Prithviraj Sukumaran. It was the first film of Prithviraj and it became the highest-grossing Malayalam film ever. It also stars Vivek Oberoi in a negative role.
If you are looking for something dramatic yet entertaining film, then Lucifer is a must-watch for you.
Kumbalangi Nights (2019)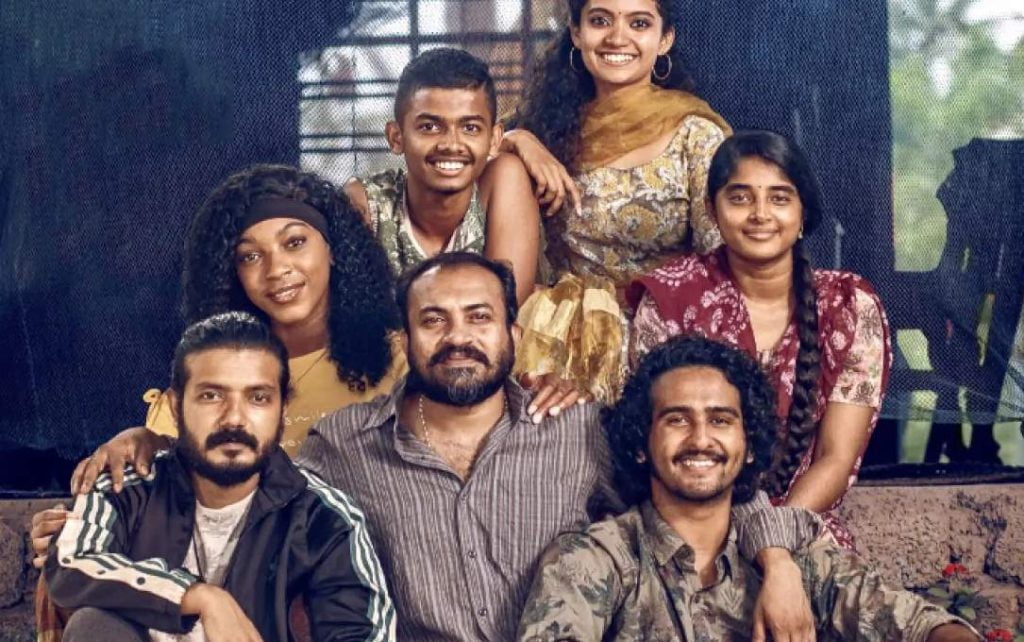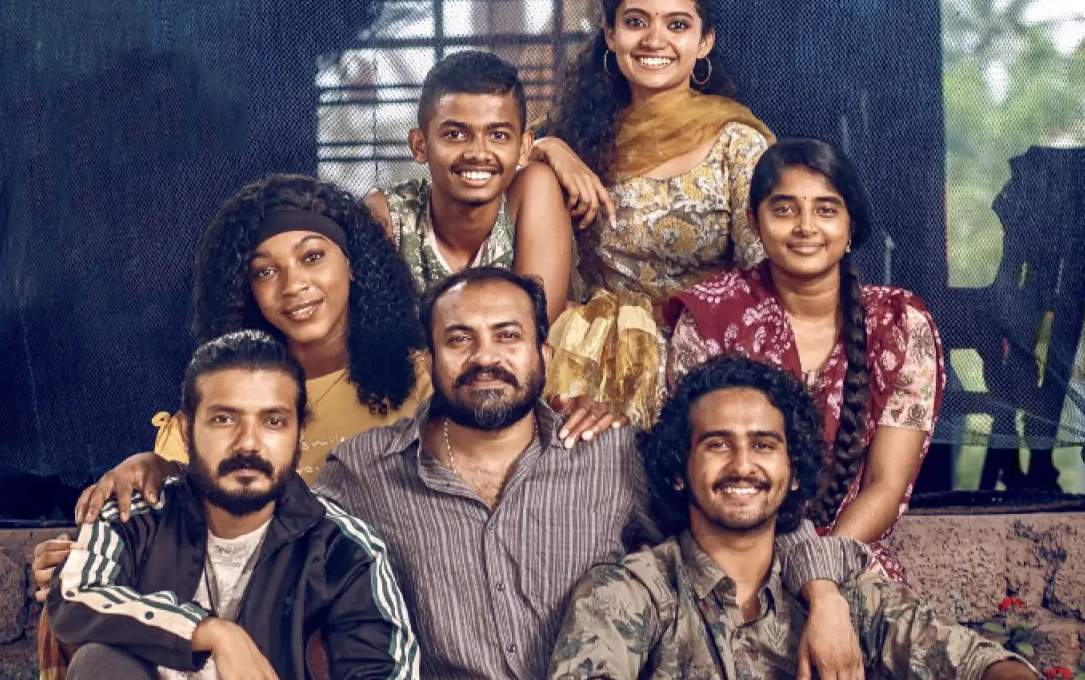 Saji, Bonny, Bobby, and Frankie are brothers, they live together but are still not supportive of each other, but one night everything changes when they had to keep each other back and stay together.
Kumbalangi Nights is produced by Fahadh Faasil and directed by Madhu C. Narayanan.
The film won several International and Indian awards, some people claim this to be one of the best films in recent times.
Pada (2022)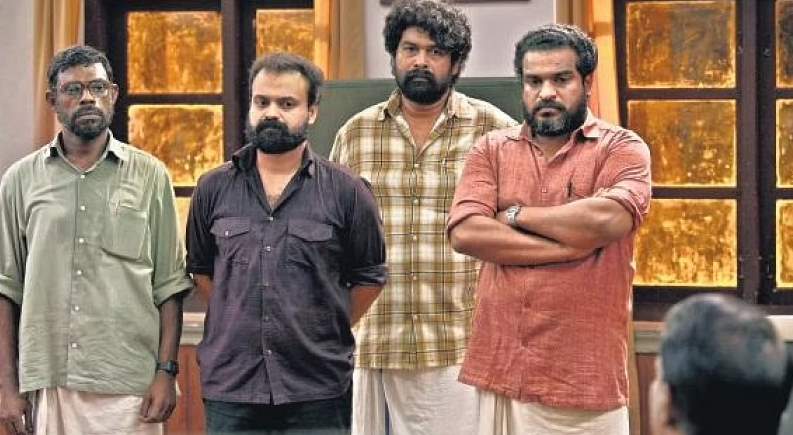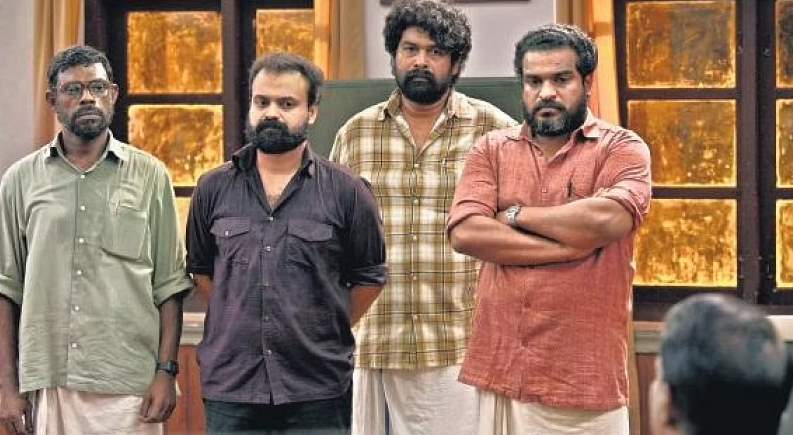 Pada is a political thriller film starring Kunchacko Boban, Joju George and Dileesh Pothan. The film is based on a real-life incident that happened in Palakkad. In 1996 when Pallakad district collector was held hostage by 4 revolts against the bill which is against the tribals.
The film shares the problems of tribals with the bill and how and everything is going against them.
This social-political thriller is based on a real-life story and Malayalam cinema never fails to impress me by dropping the truth bombs on the screen.
Driving License (2019)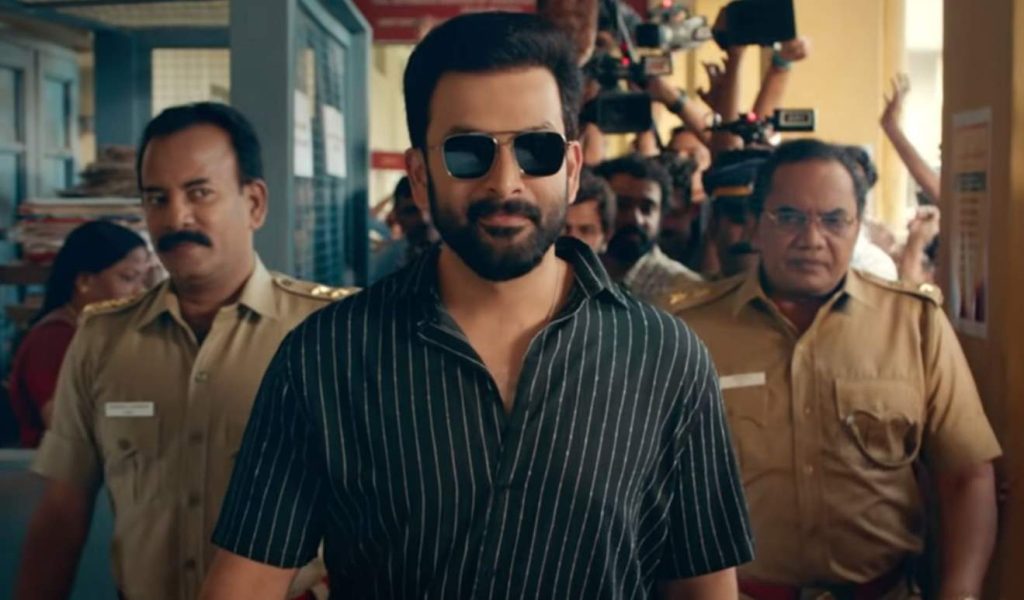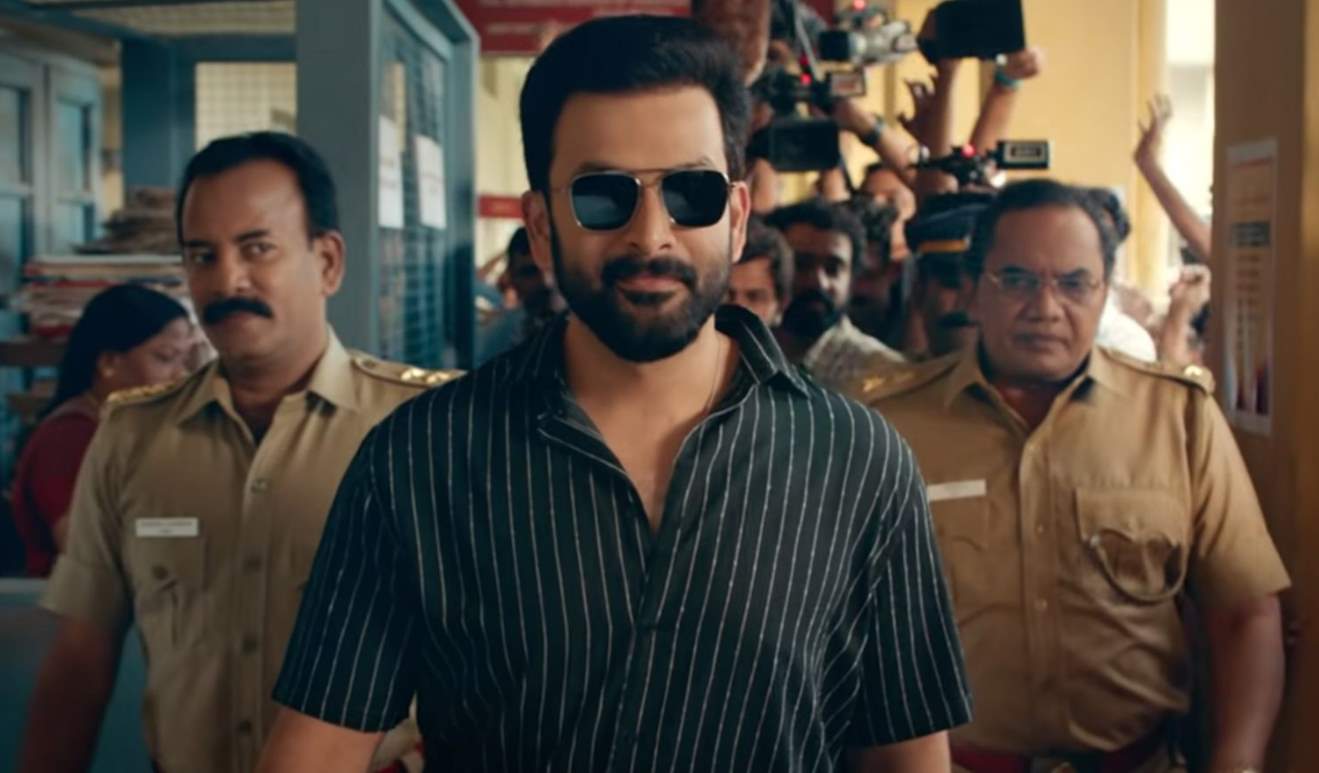 Kuruvila Joseph is a motor vehicle inspector and a huge fan of superstar Harendran, however, things get changed when they face each other when the superstar Harnedran needs his driving license urgently.
The film will remind you of the tussle between John Abraham and Nana Patekar in Taxi No 9211.
Driving License got the license to be remade in the Hindi language with Akshay Kumar and Emran Hashmi.
These are the Best Malayalam Movies on Amazon Prime in India, there are plenty of other films available in the Malayalam language, but these are our top 10 Movies on Prime video in the Malayalam language with Subtitles.