Celluloid is a Malayalam film Starring Prithviraj in Lead role, the films is based on the life of J.C Daniel (Father of Malyalam Cinema), Celluloid shows the making of the first Malayalam film Vigathakumara.
In 1928 all Indian film makers like Dadasaheb Phalke and J J madan only makes mythological drama movies such as Ramayan, mahabharat and bhakt Prahalad, they think that In India only mythological films can be successful and we were in the British rule so they can't make movies which shows something different from Indian culture, but JC dainel starts a new Trend of Film making In India by making a Social Drama Film Vigathakumaran (The Lost Child).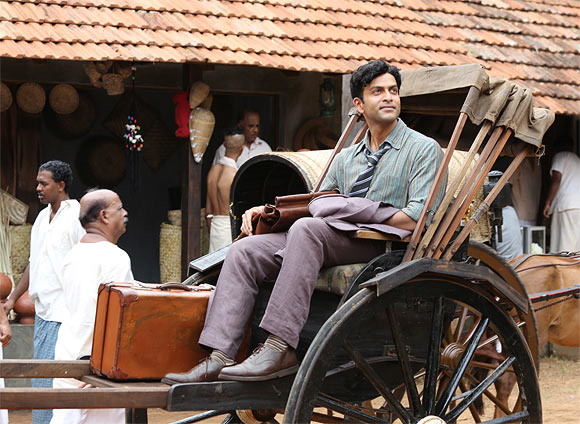 Movie shows the love of J.C Daniel for film making and movies, He was the first Film Maker from Kerala, who works in all department of Film making he was the Producer, director, writer, editor and actor in the film named Vigathakumaran (The Lost Child).
Also Read : Award Winning Movies You Missed but You Should Watch
Celluloid is a biopic and motivates new film makers and movie enthusiast, Film making is an art and everyone is not made for it, you need full dedication and hard work to make a movie, this movie shows how J.C Daniel do everything for his first film, from arranging cameras, studio, actors etc.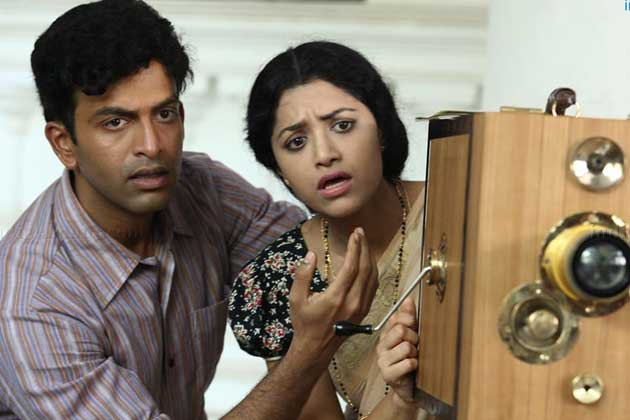 His Film Released at the Capitol Theatre on 7 November 1928, but the show stops at the middle because the actress of the movie was a dalit and playing the role of Nair women in the film, during the screening of the film stones were pelt on the screen, After the unsuccessful first film due to orthodox Indian people, He spent the rest of his life as a dentist.
Kerala Govt denies that he was the first film maker because J.C Daniel was born in Tamil Nadu but Later the efforts of a film journalist Chelangatt Gopalakrishnan gave him recognition and he was honored as the father of Malayalam Cinema.
The film won in all categories of Kerala State Film Awards also won national award for Best Feature Film in Malayalam.
If your career is film making or you want to learn something about the history of Indian Cinema you sould watch this Movie.