Well, all of us are familiar with the popular phrase, "Laughter is the best medicine" and it certainly holds true as laughter comes from within when you have forgotten about the stress and problems in life while enjoying something funny or hilarious.
Seems like the phrase is now taken seriously in India lately and executed in a funny way in the form of open mic stand-ups by a new generation of comedians bringing a whole new flavor of humor while address day to day problems or trending affairs in the country.
Open mic shows or stand-up acts are not new in this country. However, the star comedians of such shows were often restricted from the limelight due to the lack of coverage or proper media channels. Even the likes of Johnny Lever got some popularity simply because they were featured as star comedians in Bollywood films. Although not at the same level as Johnny Lever, Raju Srivastava also got his share of fame due to films.
Evolution in Laughter Industry
But, then the Great Indian Laughter Challenge happened and the big hunt for stand-up comedians began. The show actually made people in India realize the importance of laughter in life. This was followed by Sony's Comedy Nights and then a whole new channel dedicated to comedy shows was introduced known as SAB TV. Owing to these shows, Kapil Sharma, and many other comedians earned their share of fame in the country.
However, these shows were targeted towards the mass. The youngsters were still not much interested as the humor quotient was so generic. But, all that changed when there was an outburst of several new age stand-up comedians fresh out of college chose social media channels such as YouTube and started a new revolution in the laughter industry in India.
These stand-up acts were uncensored, realistic, humorous, sometimes insulting, but most importantly, they got the attention of the youth in India. Social media channels, especially YouTube, played a huge role for this new breed of Indian stand-up comedians and helped them earn their share of fame overnight.
Today, at FilmyKeeday, we decided to give tribute to these young comedy stars of India, who made it their life's mission to make Indians see a new perspective while having a laugh about it.
Best Indian YouTube Stand-Up Comedians
Vir Das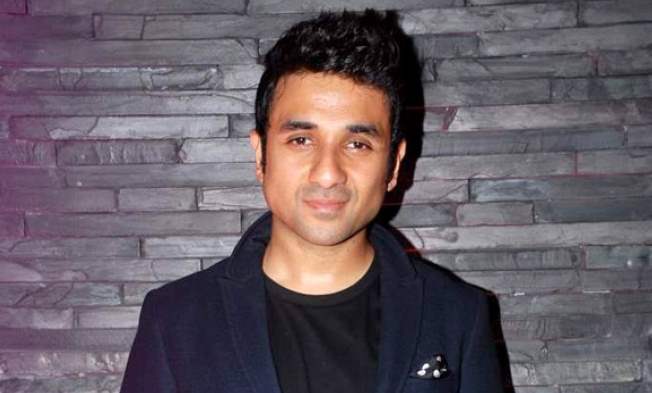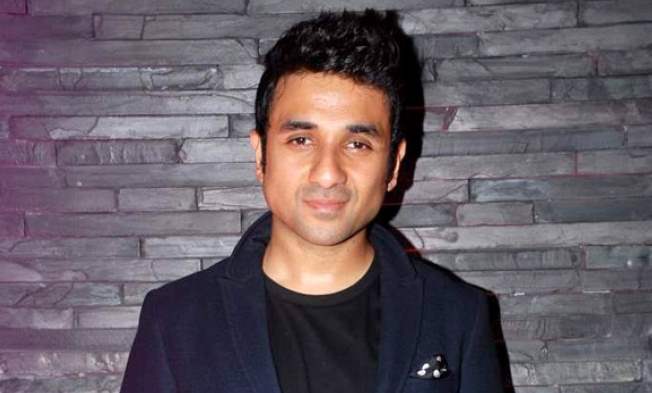 You must know him as a comedian in Bollywood, but did you know that he was a successful stand-up comedian before he made his debut in the film industry? Yes, Vir Das has performed more than 100 stand-up comedy shows and is well-known for his wit and humor in the industry before hitting it big on the big screen. His best work as a stand-up comedian includes the six (1.5 hours) comedy specials both written, directed and acted by him. These comedy specials were Brown Men Can't Hump, Not for Members Only, Bored of The Things!, Who Let the Das Out?, Son of a Switch! and VIRagra.
Sorabh Pant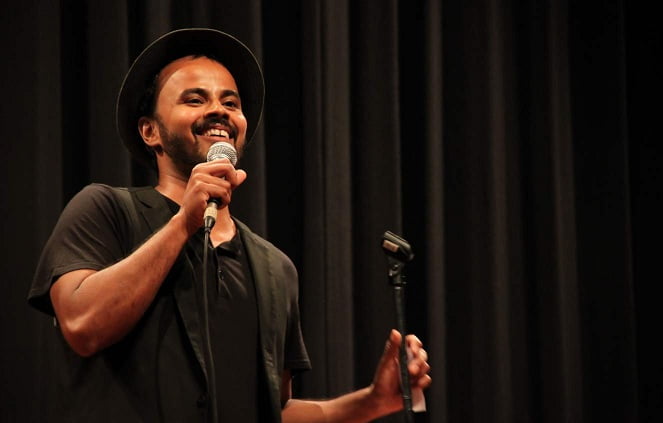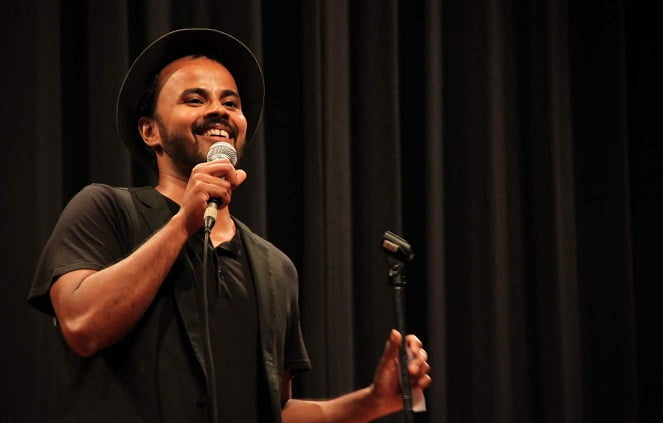 Rated as one of the top 10 stand-up comedians in India by TOI, Sorabh Pant has performed more than 250 shows across 17 different cities across India. Besides, open mic events, he is also known for his funny tweets and has been listed No.1 by IBN Live in 2012 among the top 30 most interesting twitter users in India. His comedy specials include Pant on Fire and Travelling Pants, alongside his comedy company East India Comedy that he established in 2012.
Kenny Sebastian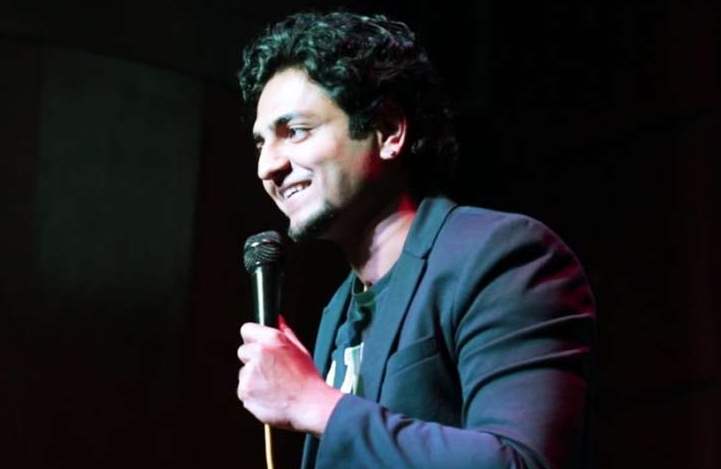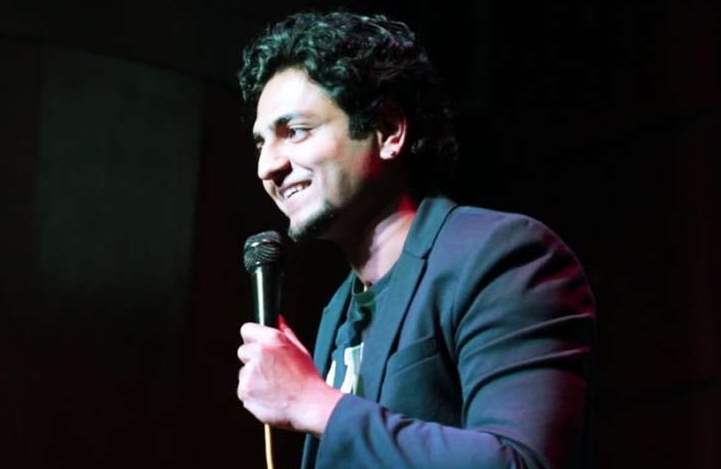 Kenny Sebastian can be touted as the stand-up rockstar of Indian comedy industry. Based in Bangalore, Kenny had tough times to see through his stint as a stand-up comedian. A journey that started with making special effects films on YouTube eventually made him a YouTube star as a stand-up comedian. He took up stand-up comedy after he won the first prize at the Stand-Up Comedy Festival at IIT Fest in Mumbai. Although it wasn't planned, the experience gave him a new path in his life and the rest of it is history. Today, he is among the top stand-up comedians in India.
Kanan Gill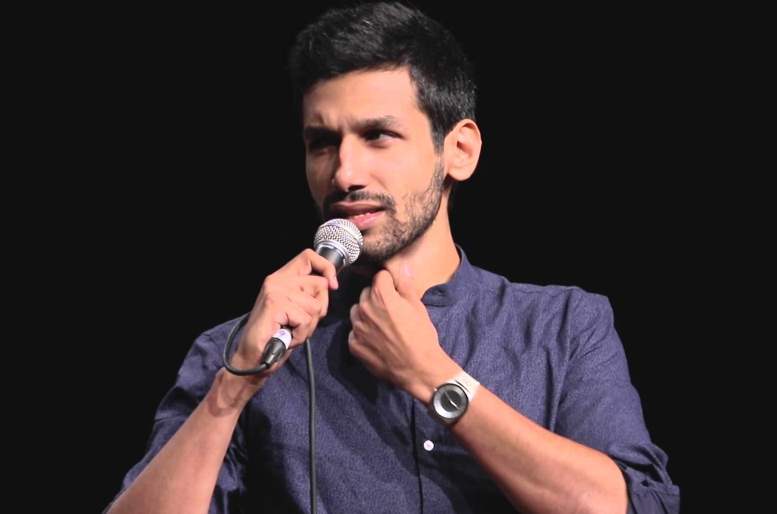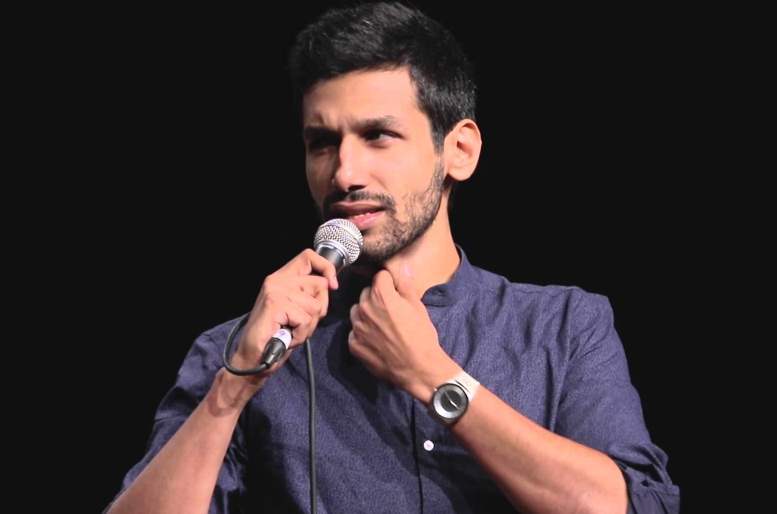 Kanan Gill is the man behind the hit concept on YouTube, "Pretentious Movie Reviews", where he and his friend Biswa Kalyan Rath reviewed some of the box-office bombs in Hindi film industry and became a household name in the YouTube arena. Kanan Gill also hails from Bangalore and has an Engineering degree in Computer Science and was working as a Software Engineer before being stung by Stand-Up comedy after he won a competition called Punchline Bangalore and then repeating the success yet again at Comedy Store. He has also been a part of improv sketch comedy show, The Living Room on Comedy Central.
Aditi Mittal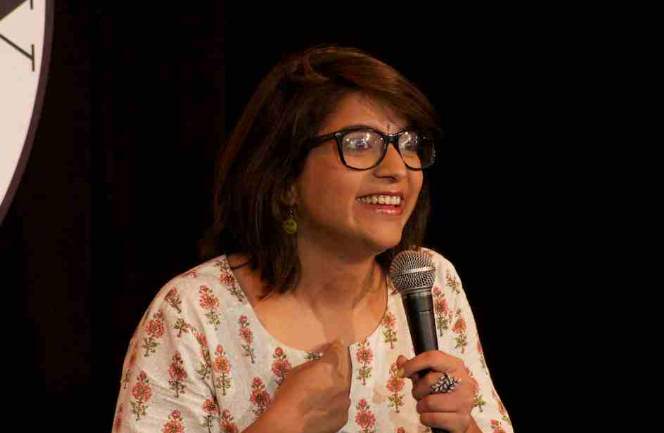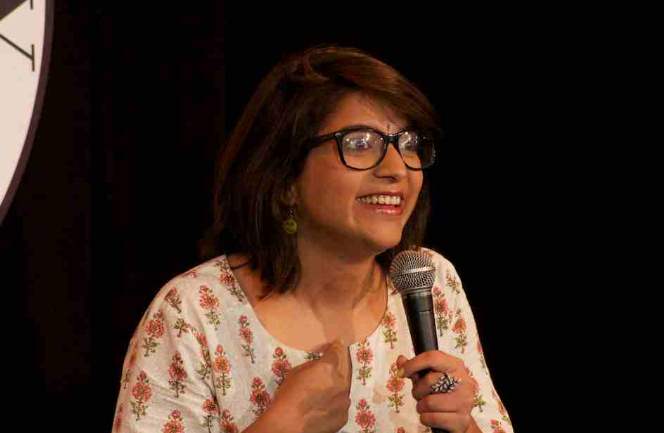 One of the first women to do stand-up comedy in India, Aditi Mittal has been featured among India's Top 10 Stand-Up comedians by TOI and is also popular for his witty, intelligent and funny tweets that got her among the list of Top 30 Indian Women to follow on Twitter created by CNNIBN.com. Besides being a stand-up comedian, she is also a successful writer and has showcased her talent by writing columns in Grazia Magazine, DNA, FirstPost.com and Financial Times.
Vipul Goyal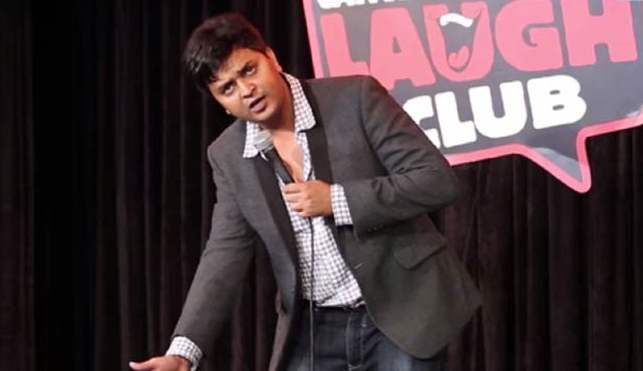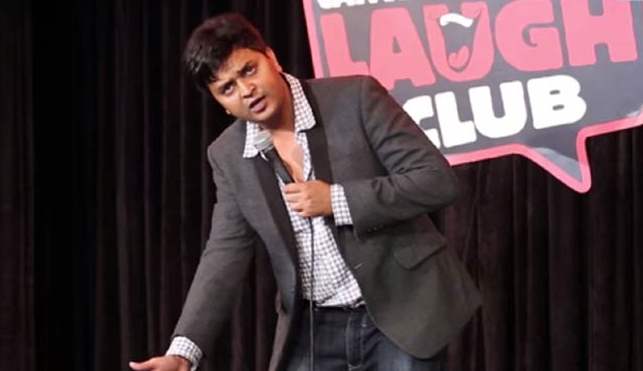 Well, he may not be as famous as others on the list, but Vipul Goyal has had his fare of success in stand-up comedy. Before pursuing his career as a Stand-up comedian, Vipul Goyal worked as a Retail Analyst. He is also an alumni of IIT Bombay and he shares a lot of his IIT experience during his stand-up acts in humorous ways. Besides open mic stand-up sessions, he has also performed at events such as TEDx Talks, Edinburgh Fringe Festival, Montreal Comedy Festival, Toastmasters International and the Ignite Talks. He founded and runs a unique HR company called Humorously Yours along with his 5 other IITian friends.