Comedy makes our life joyful and these days comedy is the priority of every TV channels and movies, there are many stand up comedians in India but I am sharing the Top 5, Your choice may be different but these are the most notable and energetic stand-up Comedians.
I am not including Johnny lever because he is not only a Stand Up comedian , and I consider him as an Actor.
Sunil Pal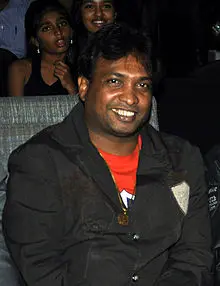 Sunil Pal is a crowd-pleasing Indian Comedian, he is the winner of The great Indian laughter challenge season one, where Navjot Singh Sidhu and Shekhar someone was judge, He also wrote and directed a Comedy Filmy "Bhavnao Ko samjho" in which featured 51 Stand Up Comedians, and this is a Genesis world Record.
His Self-created Character "Ratan Noora" becomes very popular, and you will love and enjoy watching him as Ratan Noora.
Raju Srivastava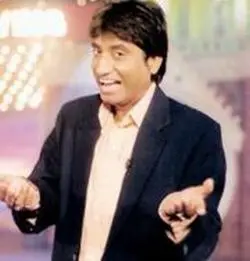 Raju Srivastava is a famous comedian , he acted in many comedy films he is the master of comedy and his acts connect with Indians very well, after featuring in The great Indian laughter challenge Raju becomes more active in Stand Up Comedy. He acts in several films like Aamdani Athanni Kharcha Rupaiyaa, Wah Tera kya Kehna, Main prem ki Diwani hu, Big Brother, Bombay to Goa and Bhavnao ko Samjho.
His self-made character Gajodhar is very popular among Indian Audience.
Bharti Singh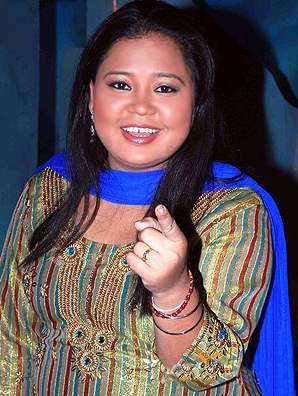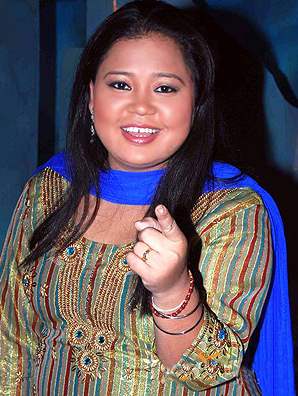 We have very few good female stand up Comedians in Television. Bharti Singh is one of the best Standup comedians on TV. She was the 2nd Runner-up of The great Indian laughter Challenge Season 4. She is brilliant in her acts and she is also working in many films with big star casts.
Kapil Sharma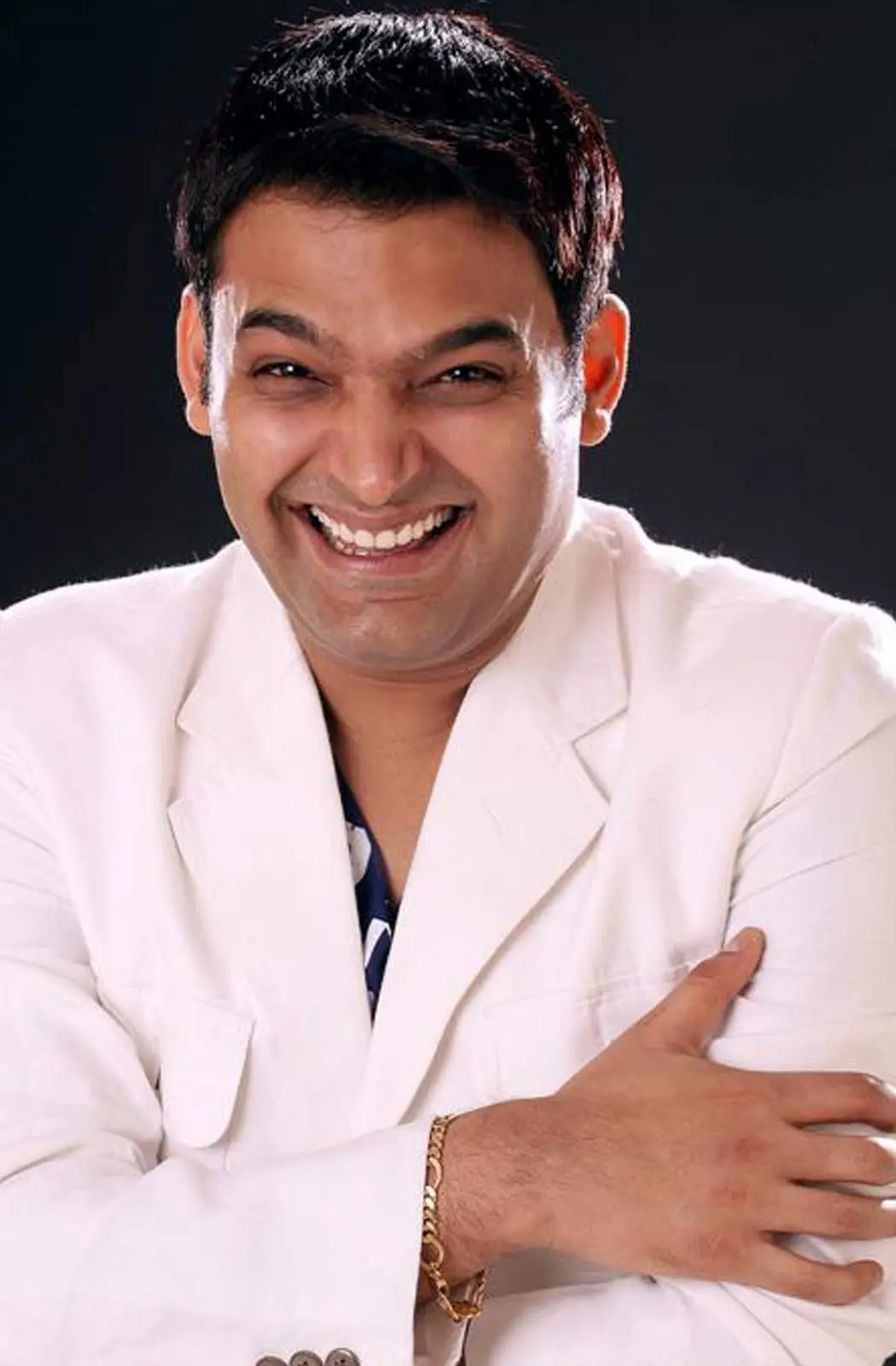 Kapil Sharma is Stand up Comedian from Punjab, Winner of the Great Indian laughter Challenge (Season 3), Also he won many seasons of comedy circus, Kapil Sharma has perfect comic timing and his acts are very laughable because he adds his own humor which never written in scripts.
He recently Signed many films like Sher Khan Starring Salman Khan in Lead Role, its my Life starring Harman Baweja and Genelia, and Chennai Express (Shah Rukh Khan and Deepika Padukone)
His Popular character is Shamsher (A Police Cop) and Bittu in Comedy Nights with Kapil
Sudesh Lehri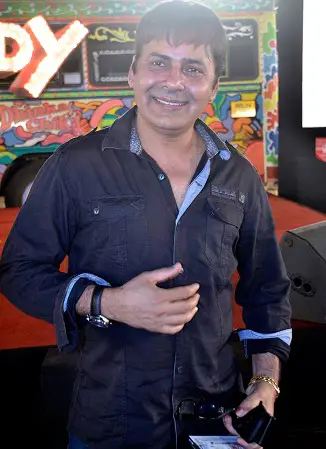 Sudesh Lehri is a unique comedian, He is the Finalist of many comedy shows his funny dialogues in Punjabi are very famous, and his acts in which he partners with Krushna Abhishek are hilarious.
He worked  in Several Punjabi and Hindi Movies his some Hindi movies are Naughty @ 40 Starring Govinda and Ready with Salman Khan and Asin.
Please share your Views and your favorite in Comments~