A question – Why Anurag Kashyap didn't mention, inspired by an "incredible" true story during the marketing campaigns?
It's a typical thriller movie, which we always get from Hollywood and end up recommending to everyone.
Looking for details? Let's try a different opener!
Raman Raghav 2.0 is a second version of the original story of the famous 1960s psycho killer, who once walked the streets and slums of Mumbai (Bombay at that time), and killed people because of no reasons.
Very few details about his murders and his life are available in the public domain, and this might be the reason why Anurag Kashyap and Vasan Bala (Writers) went ahead with the second version. A story portrait in the film, inspired by the real one. FYI, he wrote the original script seven years ago, but couldn't make the film. So, decided to come up with this 'version 2.0.'
Before we move on to the story (don't worry, it will be spoiler free), let's talk about the acting.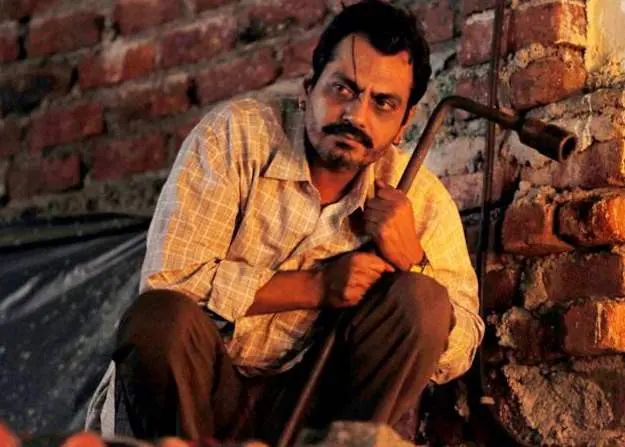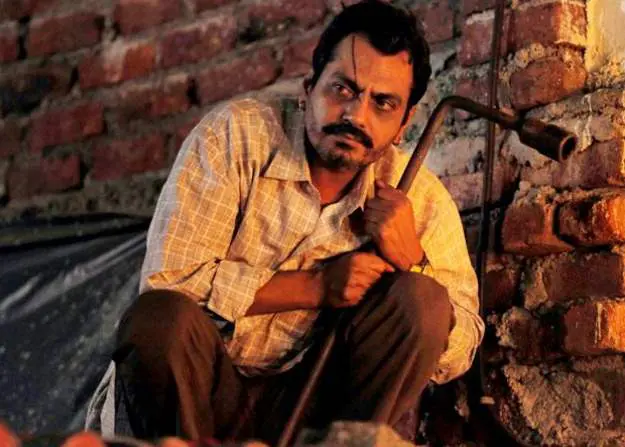 The characters played by Nawazuddin Siddiqui, Sindhi Dalwai, a.k.a. Ramanna (even Raman) is primary, followed by the Vicky Kaushal who plays Raghavan (a drug addicted ACP). The whole story revolves around these two, as anyone can guess, and both actors have played their characters really well.
Comparing the both characters, Nawazuddin's takes the bigger bait as per his character's weight and he has handled the part well. In fact, I'm not sure if any other face would have done this role with such a perfection.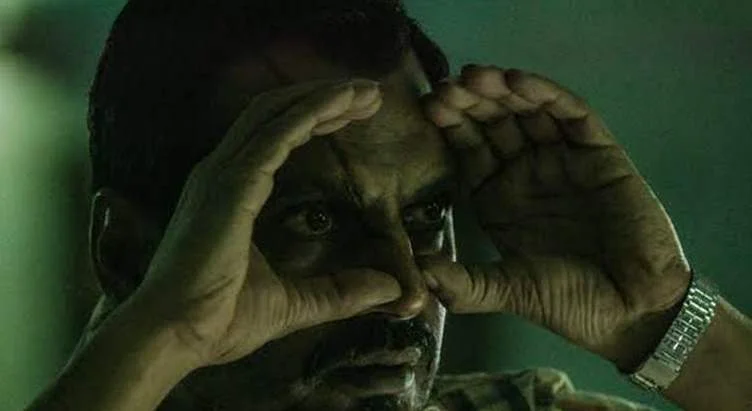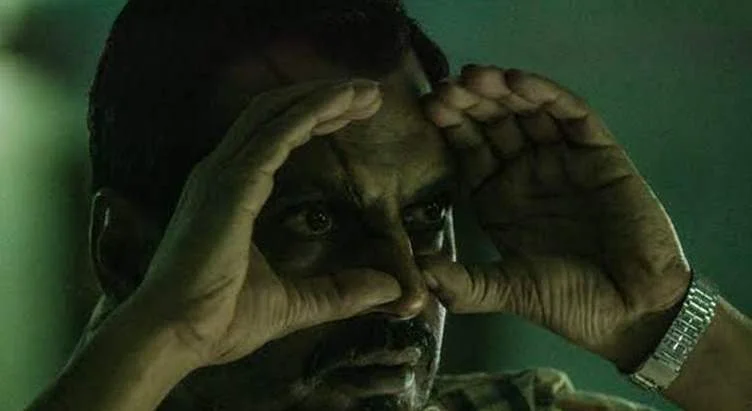 There are other supportive characters in the movie, and as it's an Anurag Kashyap's work, it is tough to undermine their presence and work.
Coming to the story, it's dark, quirky, disturbing, and full of thrills. You'll barely feel bored of the story. The story would have been tough to hold if it wasn't divided into the chapters.
Most of the parts are shot in the slum areas and once again we come to know how well Anurag knows that part of Mumbai. He has done it before in No Smoking and Ugly.
While Raman is always looking for someone to kill, Raghav is busy solving the left mysteries and looking for a source and time for drugs. Not to forget, girls.
Both characters are so complicated that you'll find it tough to pick the best psycho among two, and this whole movie is about the same. At the end, you'll leave the hall with a Life Related message that only Anurag can deliver, and an essence of the Love Story. Yes, it's a Love Saga!
Music in the film is good and matches the demand. All thanks to Ram Sampath. Coming to the direction, you've to give a thumbs up to Anurag Kashyap for shooting this film in dark environments. A normal photography isn't that easy during the dark and he has shot a complete movie.
Should you watch Raman Raghav 2.0?
Only if you eagerly wait for Bollywood thrillers (yes real thrillers which check our patience), especially if you're fan of Anurag Kashyap's art and eager to watch Nawazuddin Siddiqui in his best role.
If you're all set to catch this movie in the cinema hall, then go for it ASAP. The movie didn't get a good opening, as I counted total six people in PVR (MGF Gurgaon) and Nishant counted total 20 in Cinepolis (Shahdara, Delhi).
Raman Raghav 2.0 Rating
4 Stars