Movies have always been an inspiration to youth and people all over the world. Movies were, and are still used to give a social message to the country.
Sometimes social issues and sometimes serious issues are brought into the light with movies. Today we are going to share Top 10 movies with Social Message.
These movies not only won the hearts of many people but also have made a change in many peoples' lives.
Best Bollywood Movies with Social Message
Matrubhoomi: A Nation Without Women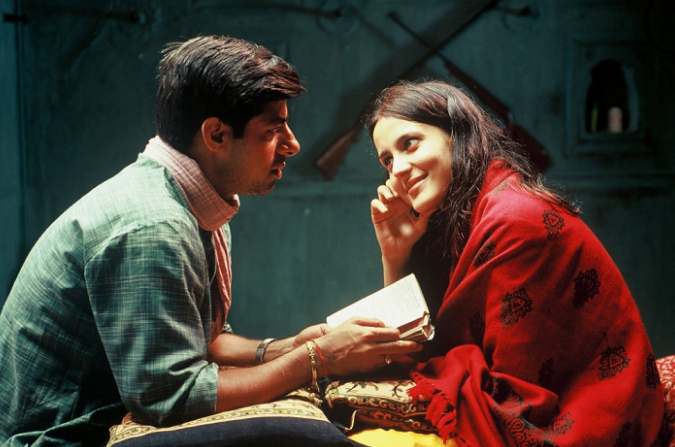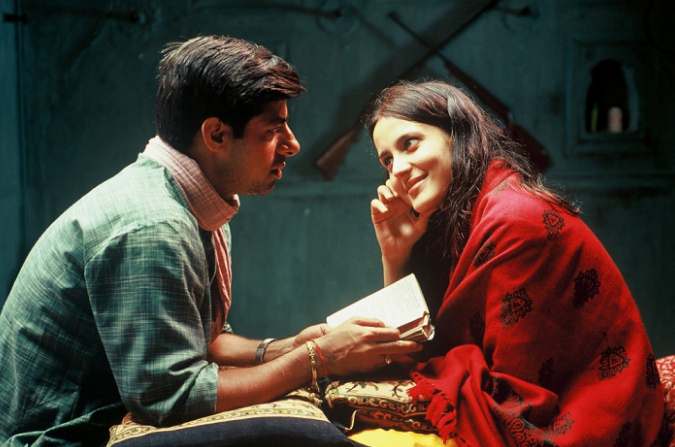 A movie based on the social issue of female foeticide and female infanticide, this movie predicts the future of this social evil. There will come a time when this nation would have no women.
The protagonist Kalki is forced to marry 5 sons, as there is no other girl in the locality. She is bought by giving lots of money, property and a lot more.
She is mercilessly used and raped by these men and her father in law. The film ends when Kalki is killed for bearing a girl child by men of the village.
A cruel story which makes us all realize that by female foeticide and female infanticide, which way we are proceeding. Just the glimpse of such future is so cruel and crude, what if it becomes a reality.
Also Read: Must watch Women-Centric Bollywood Films
3 Idiots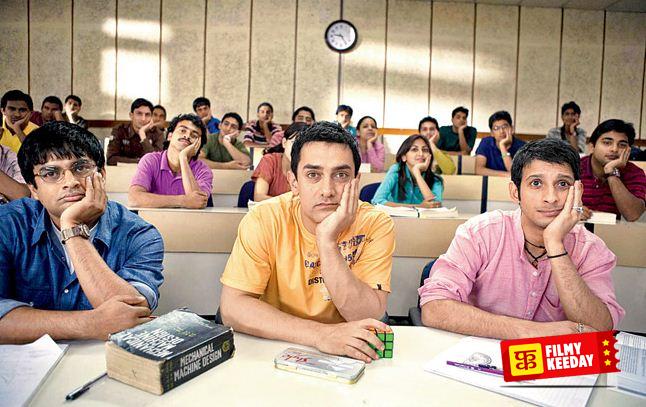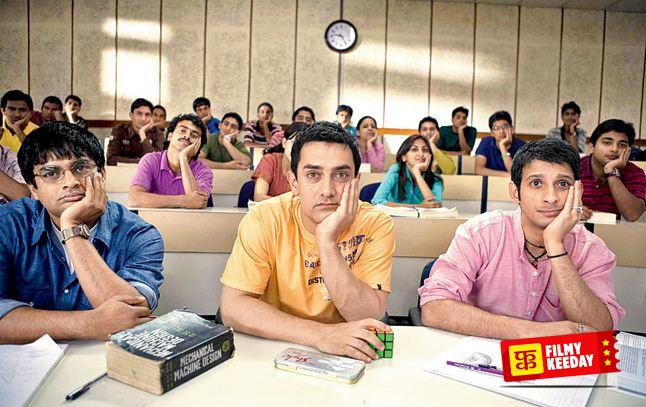 3 Idiots is a youth movie, giving a Message on Education. In today's world, Big Universities, Institutes, colleges, and even schools make every student study so hard to get the best scores.
Students who score less are forced to leave the school, colleges, and institutes. Cut off a list of higher education is getting more competitive. This movie challenges the education system.
The messages 3 Idiots gave are: Education is not what you read and learn, it is what you understand. Poverty can force you not to study in big schools and colleges, but cannot force to stay uneducated. Education doesn't stop at books and degrees; education has a much broader and wider definition.
Aarakshan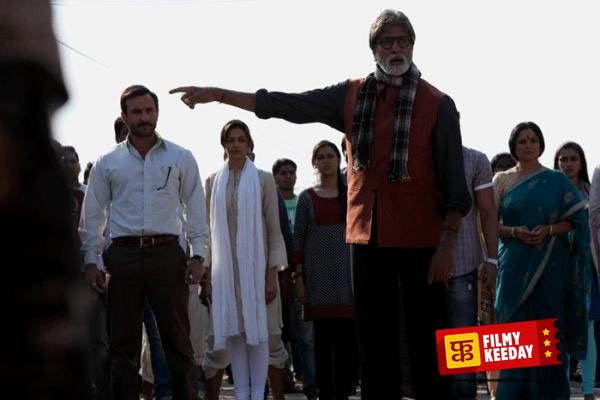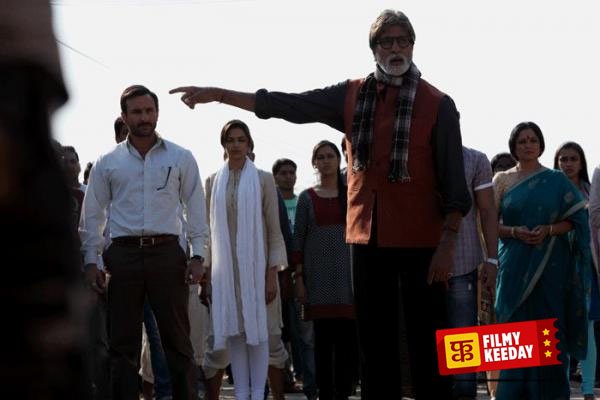 Reservation – Is reservation going to benefit Indians or is it going to prove fatal? Reservation is a serious matter.
This movie shows that reservation sometimes helps students and sometimes students who are more deserving doesn't get admission/ jobs because of the Reservation. The message in the movie is more for the government than for common people.
English Vinglish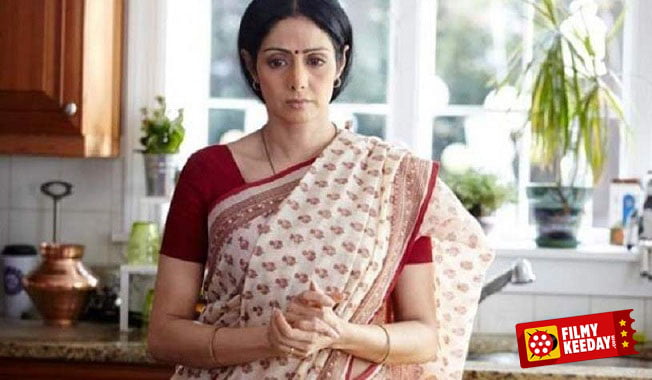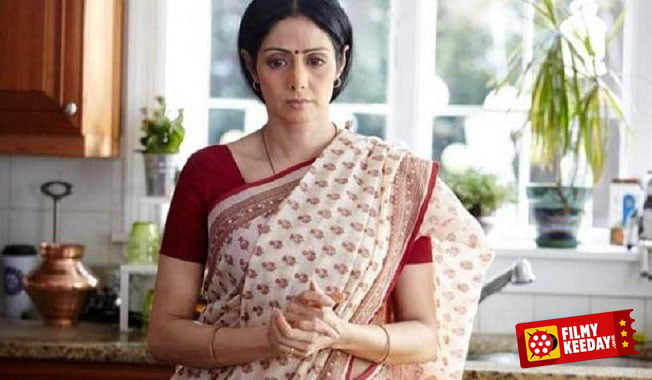 In India, a married woman is a synonym of Home-maker, one whose job is to make things run smoothly at home. From household chores to listening to children.
Be sophisticated at social gatherings, but be docile and submissive at home. English Vinglish gives a message to this Male dominated world that even a common housewife can do a lot more.
A common housewife who always fell short in front of her husband and daughter because she can't speak English properly shows her family that she can learn and speak English but she wasn't ever given a chance. But even after learning to speak in English she doesn't forget her daily chores as a homemaker.
My Name Is Khan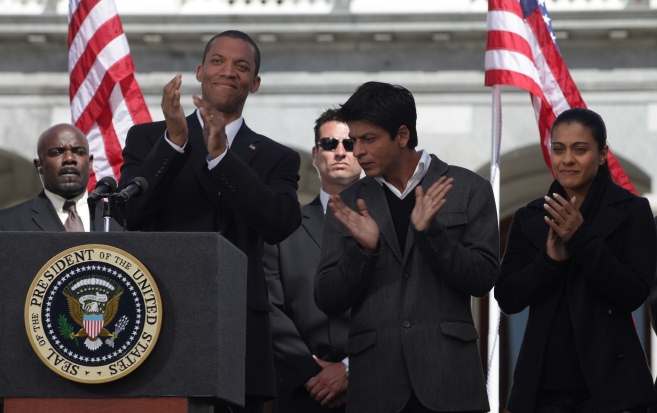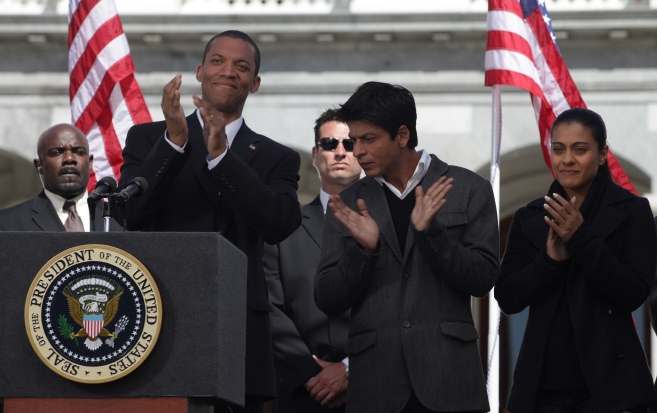 The movie deals with many messages. One of the most important messages this movie gives can be understood by the name of the movie itself.
All over the world, Muslims are treated badly because of a few bad people. Every Muslim Is Not A Terrorist and this movie explains it beautifully.
OMG Oh My God!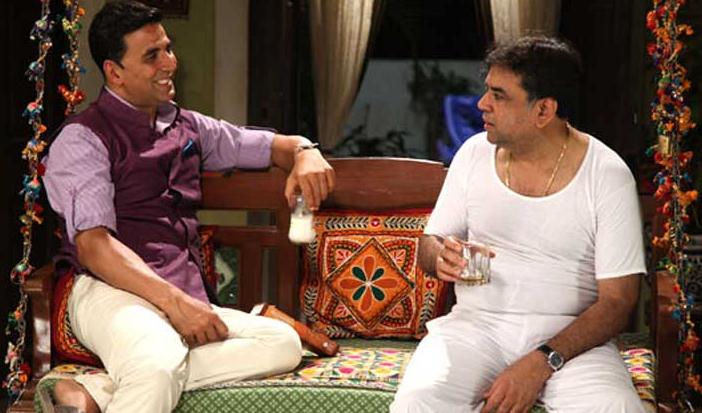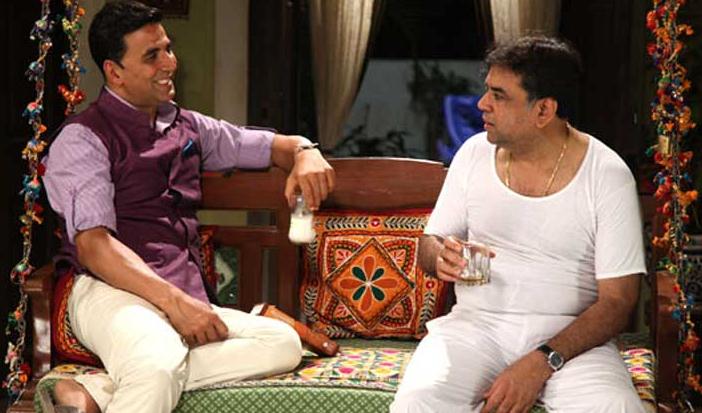 Whenever we talk about GOD, we get preachy and the audience gets bored. This movie without losing its wit and humor, silently put a message across.
The message of the movie is that there is a thin line between Faith and Blind faith, few people by taking GOD's name play with our faith and emotions.
Rang De Basanti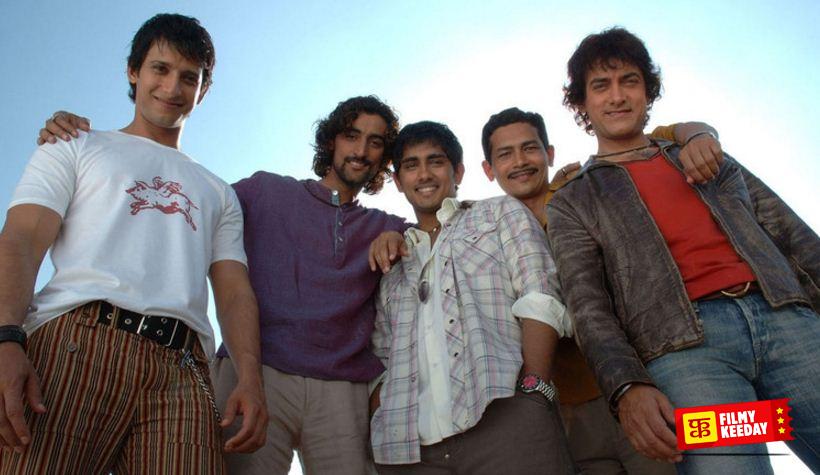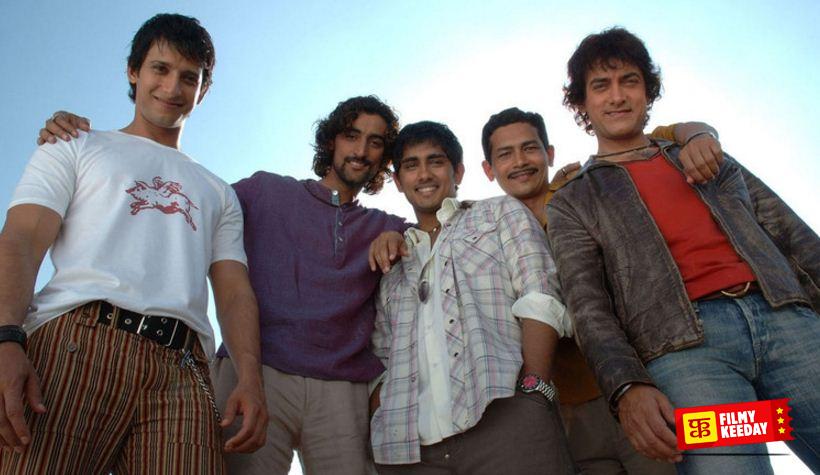 At first, Rang De Basanti seems like youth turning patriotic, but this movie is not another patriotic movie. It has a lot more, it reminds the youth of today that there was a time when common youngsters led to the freedom of India.
And, not only at that time but today also the youth has the power to solve every problem our country is dealing with today. Be it politics or corruption or illiteracy or anything.
Also Read: We Must re-Release these Epic Bollywood Films
Rang De Basanti gives a sense of pride to every youngster who watches the movie and inspiration that he too can change the country.
Swades: We The People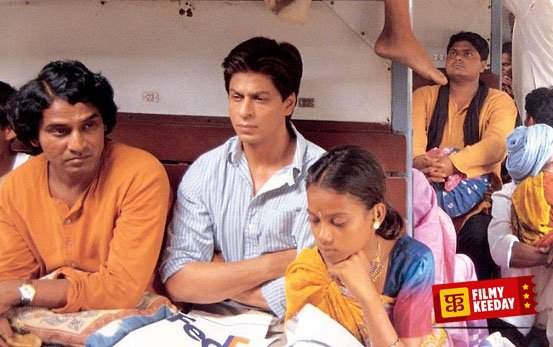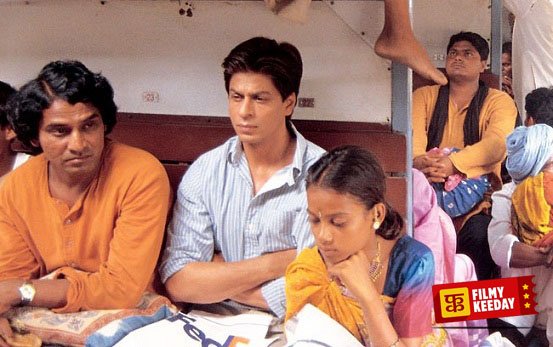 Swades is a movie reminding us all, that our nation might be progressing, but there are still villages and undeveloped states which need our attention. Today when Indian youth is running out of India for studies and jobs, forget that our Country needs them.
Mohan Bhargava, scientists at NASA visits his village Charanpur to meet his grandmother, is shocked to see the ailments of the village. Mohan Bhargava with his education and skills is confronted with all the problems of the village and solve them out.
A little help from the educated youth of today can change the life of many villages.
Taare Zameen Par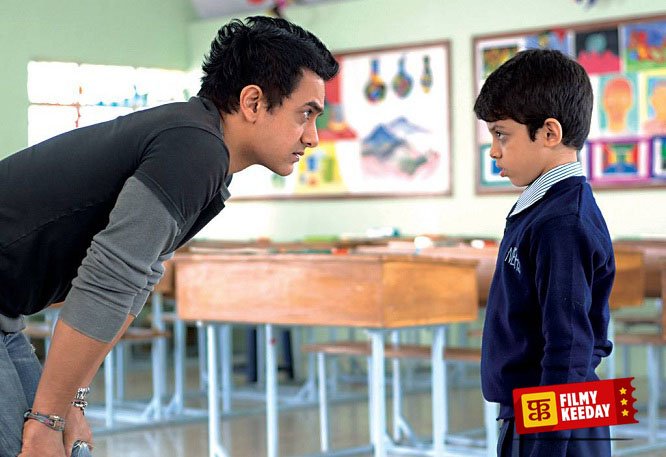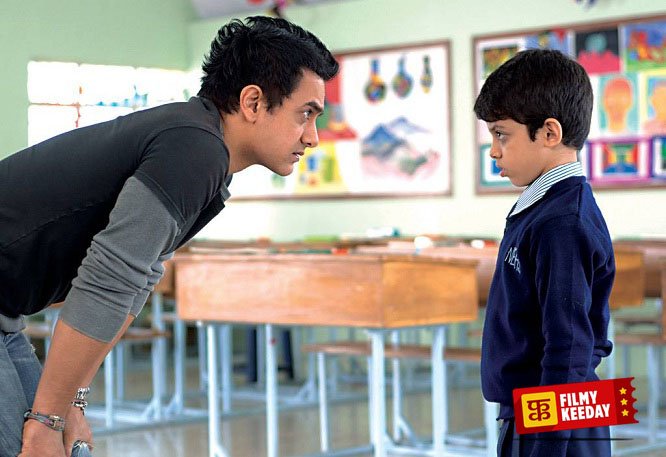 Taare Zameen Par can be seen as a documentary film, telling the story of a child with disabilities which is commonly mistaken as stubbornness or dullness. Ishan Awasthi, the protagonist of the movie, his life, his miseries, his pain and his needs are expressed beautifully. One would feel that he/she has gone through a part of this in their childhood.
This movie spreads a social message and awareness about dyslexia. A message to parents who want their children to be the best in every field, No.1 in everything, be it studies, sports or any other extracurricular activities. Every Child is different and thus their needs are different too.
Table No. 21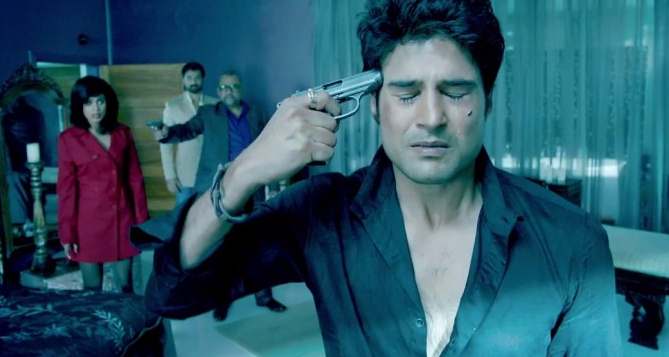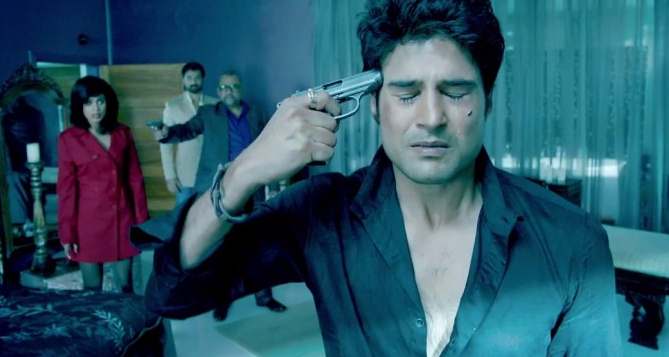 Can Ragging and eve teasing be fatal??? When newcomers are ragged by Seniors, seniors think they are just teasing, having fun. But is this fun just fun for students who are being ragged?
Table no. 21 gives you an answer to all these questions. Very dramatically, this movie gives every person who ragged a sense of guilt. Ragging can be fun for one person, but it can make someone life hell. Ragging is not a joke!