Bollywood is famous for Remaking old Bollywood Classic Movies, but you Just cant remake these epic films again in Hindi Cinema. We have many Remakes of old Bollywood films like Shahrukh Khan Did the remake of Don and Devdas, Hrithik Roshan in Agneepath Remake, Ramcharan and Priyanka Chopra in Zanjeer Remake.
And when Bollywood tried remaking Epic Bollywood films they become disasters, like Ram Gopal Verma ki Aag, Zanjeer, and Umrao Jaan.
List of Films That Bollywood Should Never Try To Remake
Also Read: Top 5 Super Flop Bollywood Remakes
Pyaasa (1957)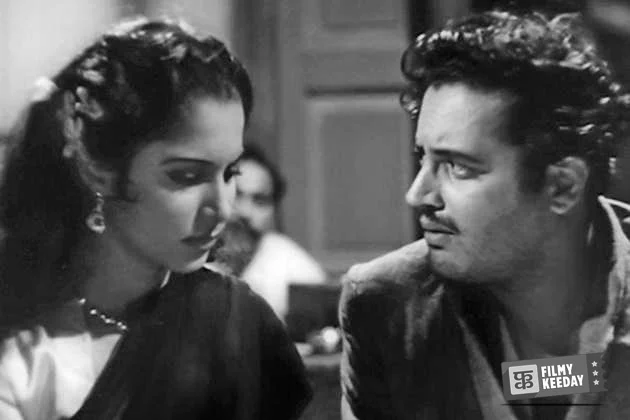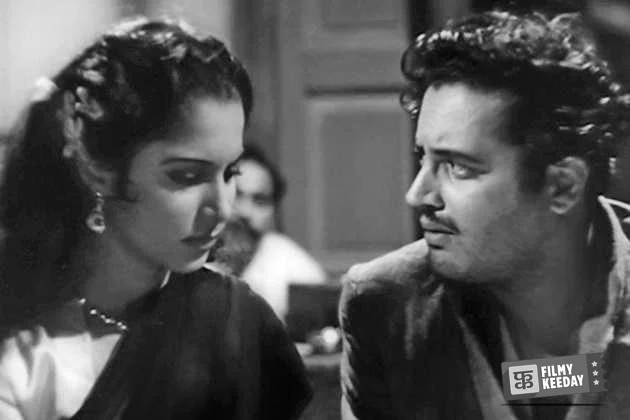 Pyaasa movie directed and produced by Guru Dutt starring Guru Dutt himself in the lead role along with Mala Sinha, Waheeda Rehman and music was given by S.D. Burman. The movie revolves around a struggling poet and prostitute who helps him with get his work published. It was based on the real life story of Sahir Ludhianvi who gave the lyrics to this movie song, Pyaasa was included in Time's top 100 Films.
Do Ankhen Barah Haath (1958)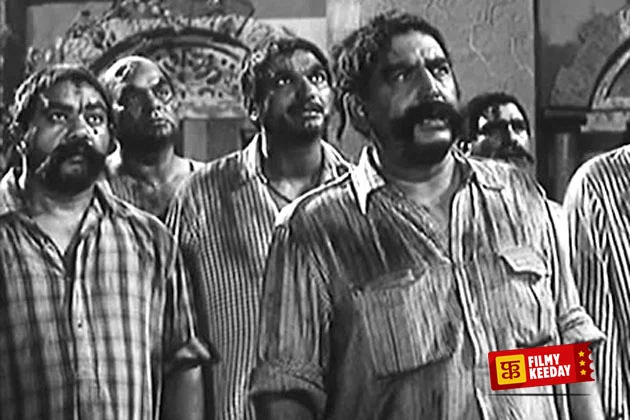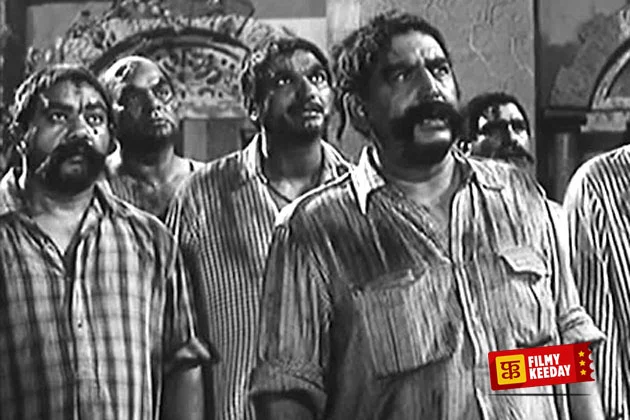 This movie is directed and produced by V. Shantaram starring himself in the lead role opposite to Sandhya. The music was given by Vasant Desai along with lyrics by Bharat Vyas. This movie is considered to be one of the best classics in Hindi cinema and is inspired by human psychology. It revolves around the story of a young jail warden who accomplishes himself with his hard work and dedication.
Mughal-e-Azam (1960)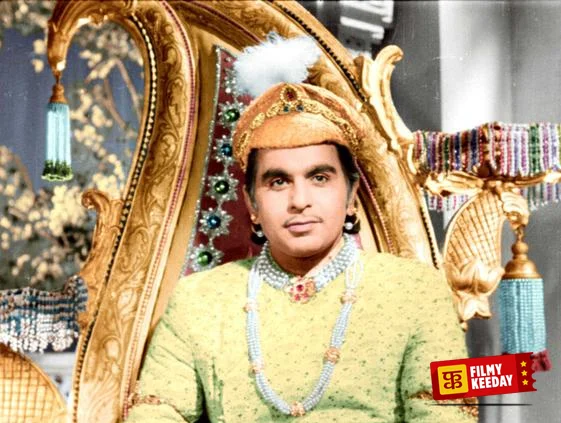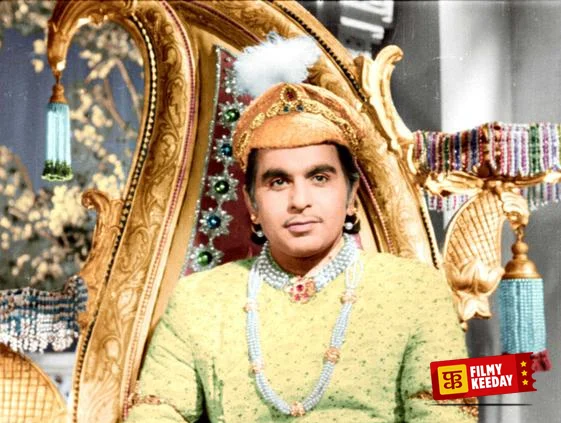 Mughal-e-Azam movie starring Dilip Kumar with Madhubala, Prithviraj Kapoor and Durga Khote is directed by Karimuddin Asif. It is based on a historical love epic between Mughal Price Salim and a court dancer, Anarkali. This film broke all the records at the box office and won National Film Award as well. Talking particularly about this film's genre, it is the one which created a benchmark for all the movies under the same category.
Guide (1965)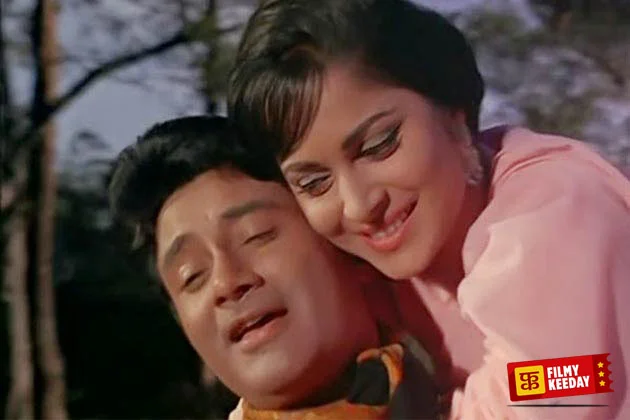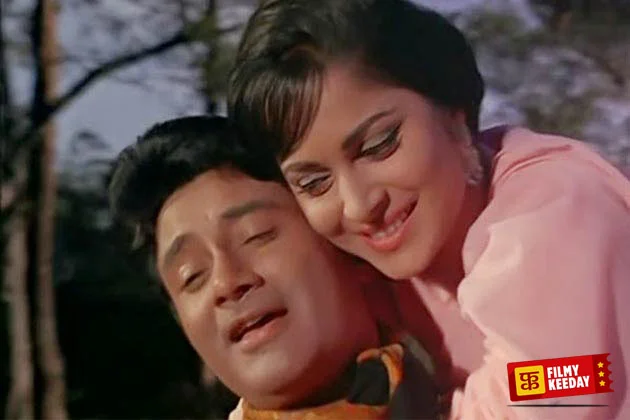 Guide is a movie directed by Vijay Anand and produced by Dev Anand starring Dev Anand himself in the lead role opposite to Waheeda Rehman. It is a romantic drama Hindi film which is based on R.K. Narayan's applauded novel, The Guide. It was a box office hit and considered to be one of the best masterpieces in Hindi cinema. The story revolves around a struggling Guide who gave shelter to a prostitute and eventually everyone turns against him.
Anand (1971)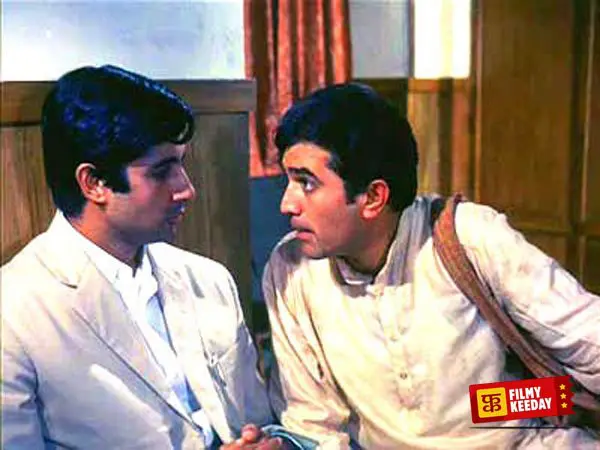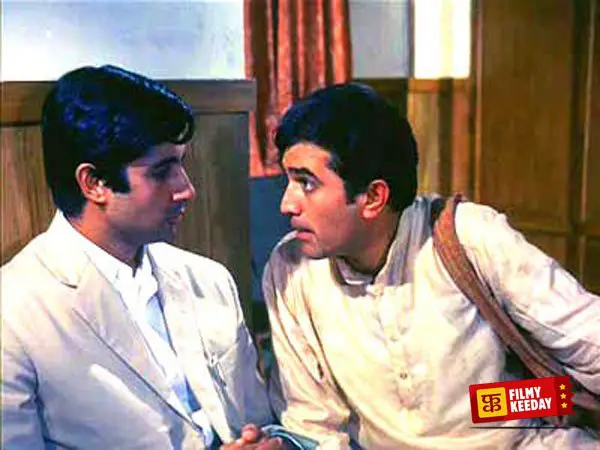 Anand movie is directed by Hrishikesh Mukherjee starring Amitabh Bachchan and Rajesh Khanna in lead roles. The story is being written by Gulzar, Bimal Dutta along with Biren Tripathy, D.N. Mukherjee, and Hrishikesh Mukherjee. It was one of the best Hindi films in Bollywood and was a major hit at the box office. The story revolves around an author Dr. Bhaskar (Amitabh Bachchan) and his best friend Anand (Rajesh Khanna) who dies due to intestinal cancer, Although Kabhi Alvida Na Kehna story, was little similar to the movie but it was also different in many ways.
Sholay (1975)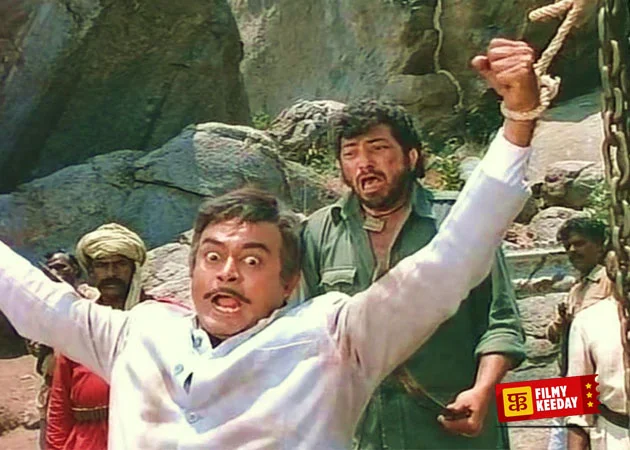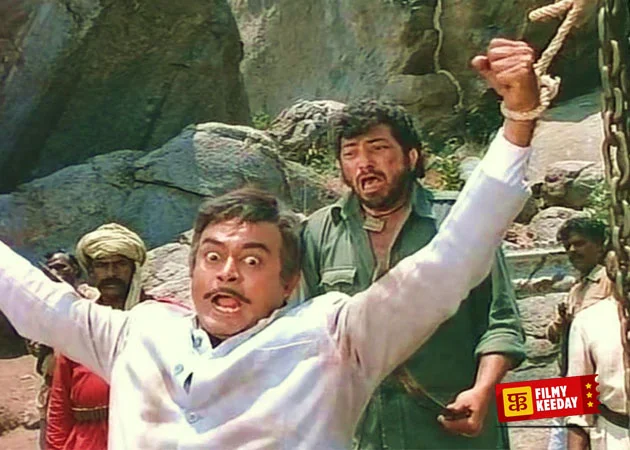 Sholay is being considered to be one of the marvelous pieces of Hindi action-adventure film which is being directed by Ramesh Sippy starring Sanjeev Kumar, Hema Malini, Dharmendra, Amitabh Bachchan, Amjad Khan and Jaya Bhaduri. The music is being composed by R.D. Burman and screenplay by Salim-Javed. The story revolves around two best friends Jai and Veeru being hired by a retired police officer Thakur to entrance a dacoit Gabbar Singh. Sholay was re-released in 3D in January 2014.
Also Read: All Hit Dialogues of Sholay