Bollywood is a huge industry and income disparity between males and females is something that is not exclusive to the film industry only. It is all pervasive.
But with the changing trends of modern Hindi cinema, where Bollywood women centric films are doing as good as the male centric ones, the income difference is getting lower with each passing year. Let's talk about the highest paid Bollywood actresses.
Highest Paid Bollywood Actresses and Their Fees
10. Sonakshi Sinha (5 crore)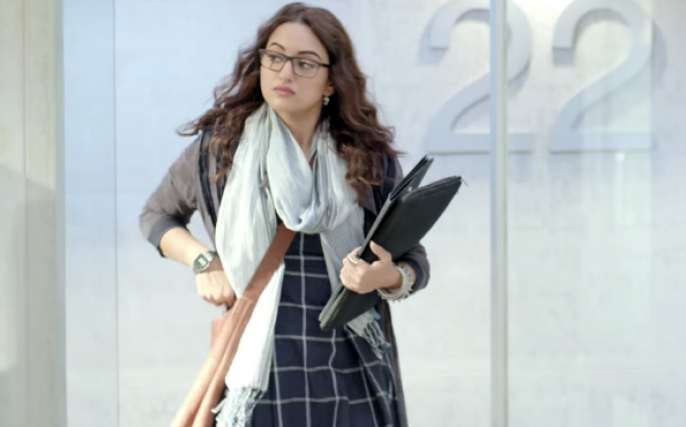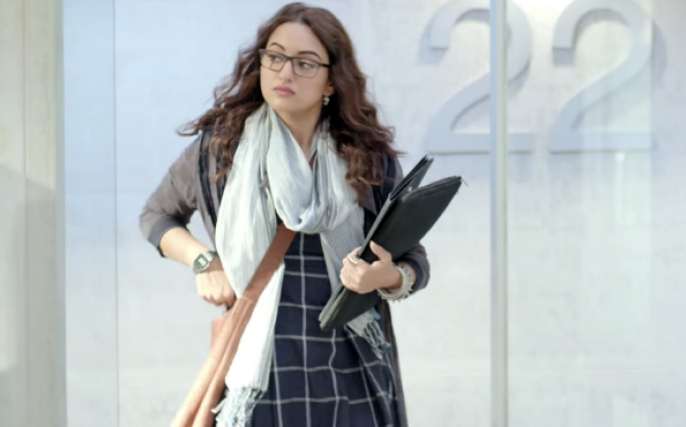 While Sonakshi Sinha has proven her acting skills in films such as Lootera, she unfortunately does not have a lot of hits in her bag to ask for a lot of crores.
With her recent duds such as Welcome to New York, Ittefaq, Akira and Action Jackson, Sonakshi is playing safe for the time being. Her upcoming projects, which somehow look very interesting, may change the game for her drastically, but for now she charges about 5 crore per film.
9. Shraddha Kapoor (6 crore)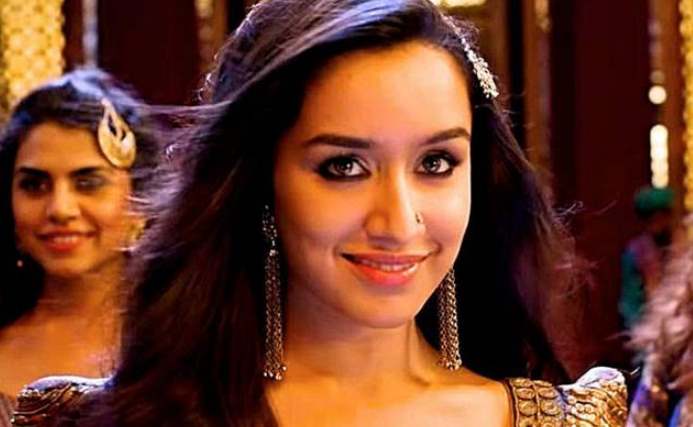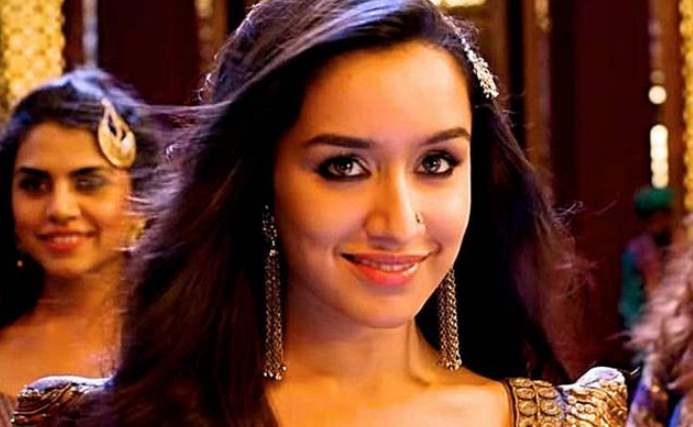 Shraddha Kapoor may not be considered as the top of the league actress of Bollywood, but there is no denial that she has had a few hits under her belt- such as Ashiqui and ABCD 2.
Very recently, she even received critical praises for her roles in Stree and Rock On 2 but despite that, her pay grade remains below 10. She charges 6 crore per film and she has to deliver a few more hits in the coming years to attain the top 3 place in the list of highest paid actresses.
8. Vidya Balan (7 crore)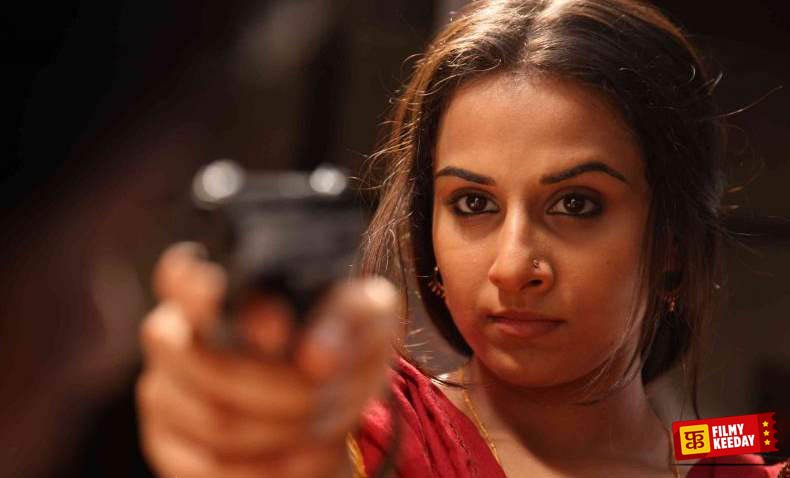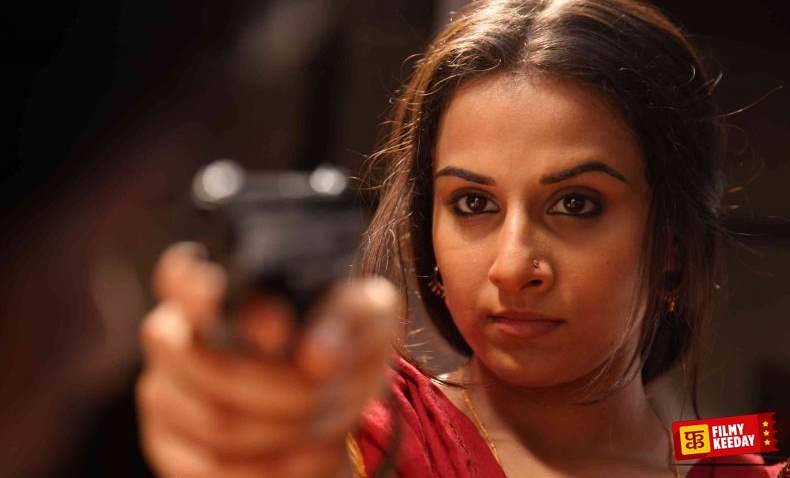 Once upon a time, Bollywood was singing on the tunes of this hot lady named Vidya Balan when she delivered some back to back hits such as 'Kahaani' and 'The Dirty Picture'.
But the time has not been the same for her and a few box office and critical flops have brought her successful career down many notches. We can't deny the fact that her marriage with a film producer has somehow put her in the safe zone, but that doesn't mean other producers will pay her the way she wants. Currently, she is paid about 7 crore per film.
7. Sonam Kapoor (8 crore)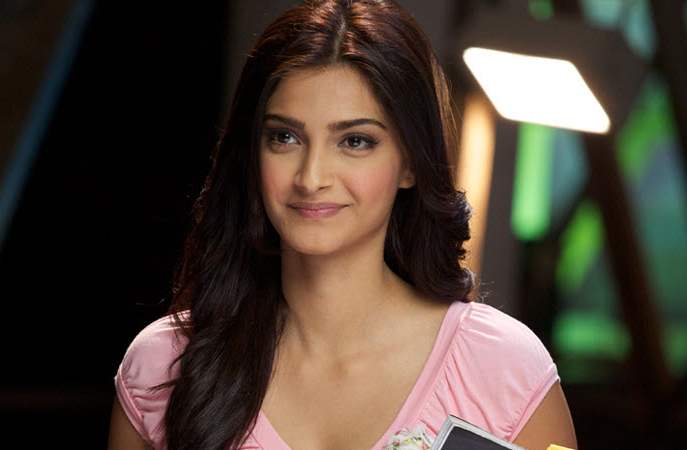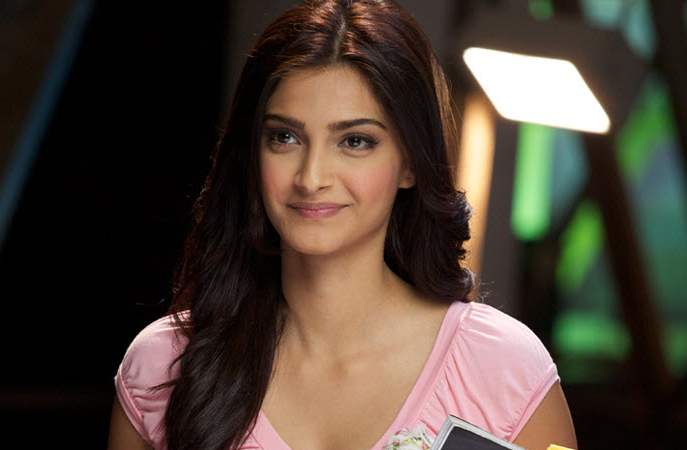 Apart from receiving frequent criticisms owing to her 'motor-mouth' and her acting skills, Sonam is the undeniable style diva of our industry.
But that does not mean that she will be paid more than any other actress in her category. But some recent commercial and critical hits such as Neerja, had turned the tides for her a little better and has made her charge about 8 crore per film.
Her next few projects, such as 'Ek Ladki ko Dekha to Aisa Laga', might do wonders for her, but she has to be consistent with box office and critical successes.
6. Alia Bhatt (9-10 crore)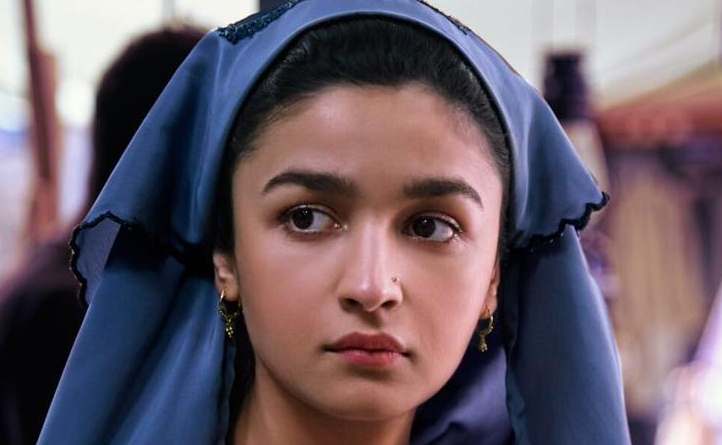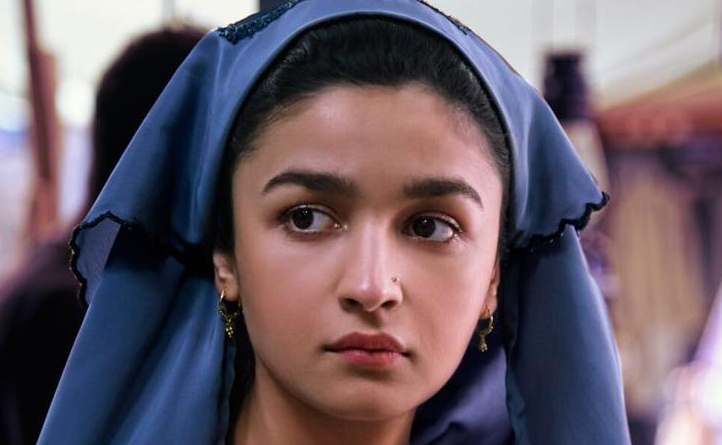 Alia Bhatt is one of the very few star kids from the industry who has proven again and again that she happens to be the most talented one among all the other star-kid girls of this generation. After starting slow with a mediocre film like 'Student of the Year',
she transformed herself and appeared in back to back hits again and again. And not only were they box office hits, those films also brought her appreciation for her performances. Riding high on the recent success of Raazi, A Bollywood Spy Thriller Film, Alia charges about 9-10 crore per film.
5. Anushka Sharma (10 crore)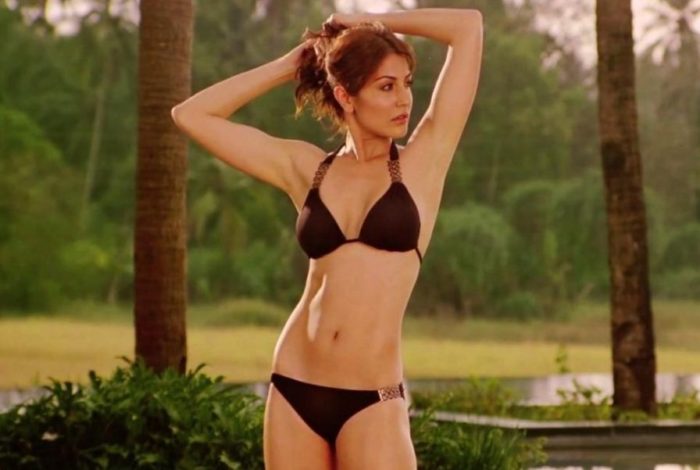 Anushka Sharma is one of the most intelligent ladies in the industry who strikes the absolute perfect balance between class and mass. With successful commercial films like Sultan, PK and Rab ne Bana Di Jodi and artistic films such as Pari,
NH 10 and Phillauri, she has proven herself to be a highly versatile actress. With further more interesting projects lined up in her way, she could easily top the list. But for now, she stands at the 5th spot in our list with 10 crore fee per film.
4. Katrina Kaif (11 crore)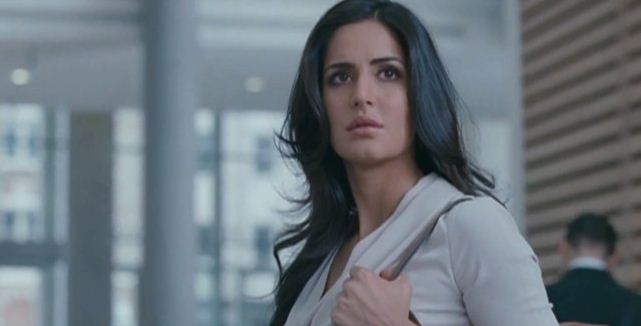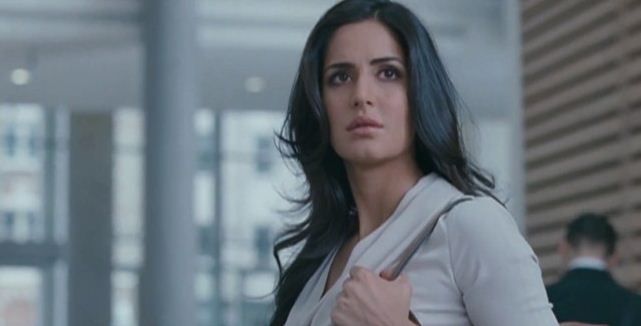 Katrina Kaif might not be considered the best actress out there in the industry but that somehow has not harmed her in any way when it comes to earning success.
She keeps choosing the right scripts even if her role does not demand her to do a lot with it and when the film ultimately becomes a success, she reaps benefits. Really sly, intelligent and classy way to go about a career in the competitive market as the Hindi film industry we must say. She charges 11 crore per film.
Also Check : Top Bollywood Actresses in their Bikini Look
3. Kangana Ranaut (13 Crore)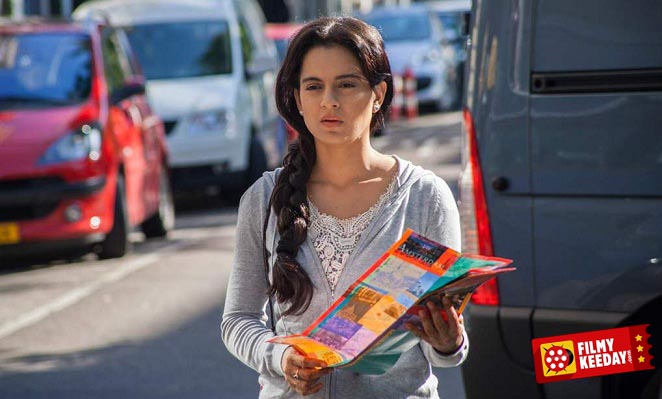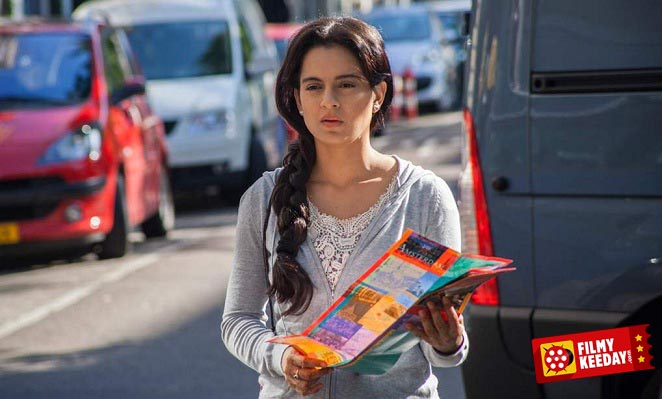 The undisputable queen of Bollywood, Kangana Ranaut has been out there making a great name for herself with every film. After starting out a little slow with films such as 'Life in a Metro' and 'Gangster', in the more recent years she has turned out to be one of the best actresses we currently have.
All this started with Queen and after that, there are films after films that have helped her creating a niche for herself in the industry. For that, she rightly deserves 13 crore that she gets for every film.
2. Priyanka Chopra (14 crore)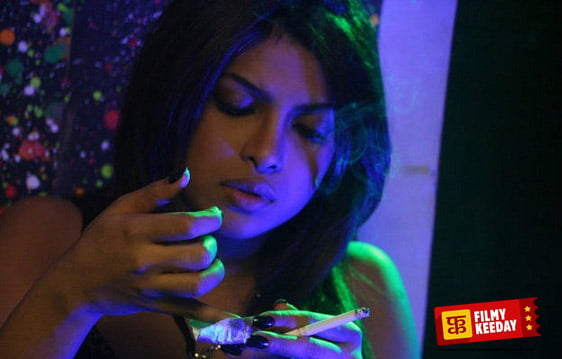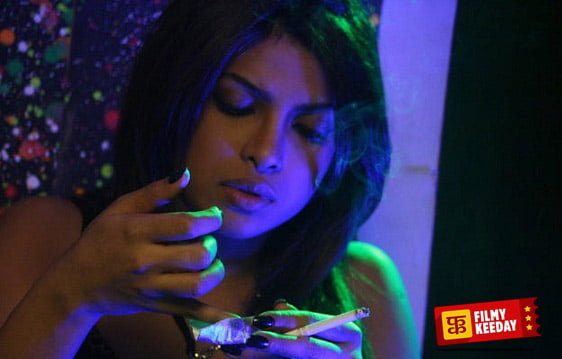 While she was our very own Desi Girl until a few years ago, she has turned into a Hollywood star with films such as Baywatch and series' such as 'Quantico'.
While her appearances in the Indian cinema have significantly reduced in the more recent years, she continues doing quality work abroad which keeps her fee hiked. She currently charges 14 crore per film both in Hollywood and India and this puts her in the second place in our list of highest paid Indian actresses.
1. Deepika Padukone (15 crore)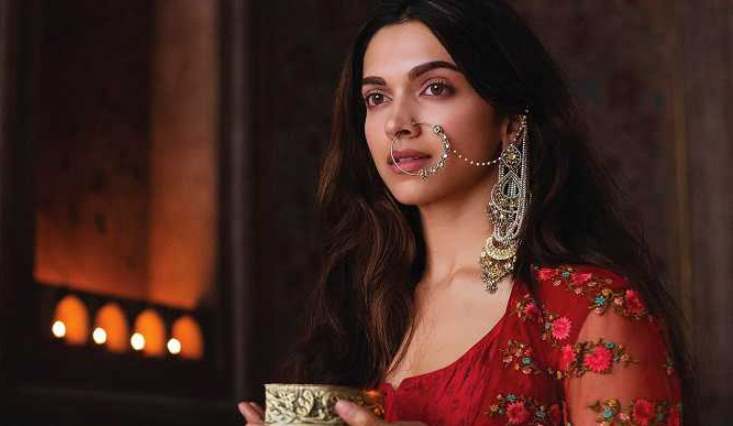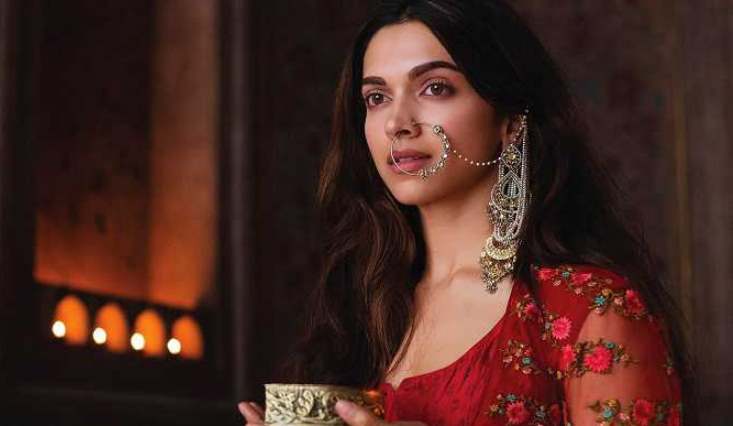 The numero uno spot in our list unquestionably goes to Deepika Padukone, who in recent years has proved that there is no competition for her whether it comes to beauty, talent, hardwork or script sense.
With recent hit Padmaavat, which she carried on her shoulder herself, she has become one of the most in-demand actresses from the current lot. She currently charges INR 15 crore per film and the rate must go high with a few more successful films, which we really wish to happen.
Also Check : Highest Paid Bollywood Actors
Your Turn!
We have shared the list of Highest Paid Bollywood Actresses and their fee for a film, this is not an exact amount, some times actors do charge more or less according to script and overall budget of the film, you can see this is an average stats of Bollywood Actresses and their fees.