Watching Bollywood actors playing soldiers and army officers in war movies boosts our adrenaline a number of times.
We have some great films about our army, most of them are about the life of a soldier and some are war films.
These Bollywood movies based on Army life and Based on Many Indian wars are a tribute to our Brave army. Let's talk about the best Bollywood films in the Indian Army.
List of Films Based on Indian Army
Shershah (2021)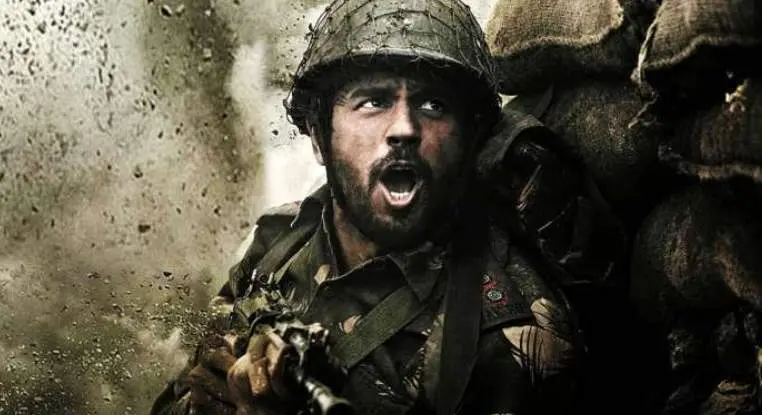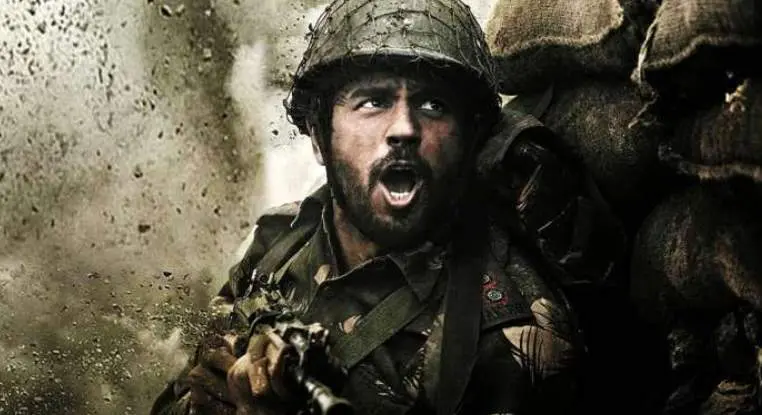 Shershah is a Bollywood film released on Amazon prime, it is based on the life of PVC Captain Vikram Batra. We have seen plenty of Indian War films about the Soldiers and their duty during the war, but this film shares the personal life of Vikram Batra and his family.
PVC Captain Vikram Batra was a brave Indian soldier, he sacrificed himself to save his country and the whole world recognize his bravery and after the release of Shershah changed the course of Sidharth Malhotra's film career, He is playing the lead title role in the film.
Lakshya (2004)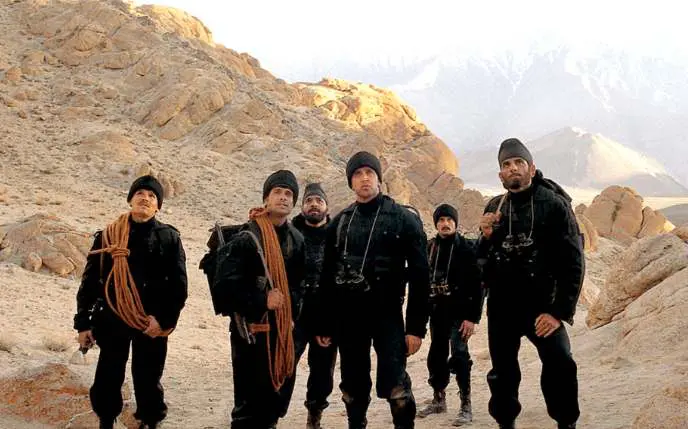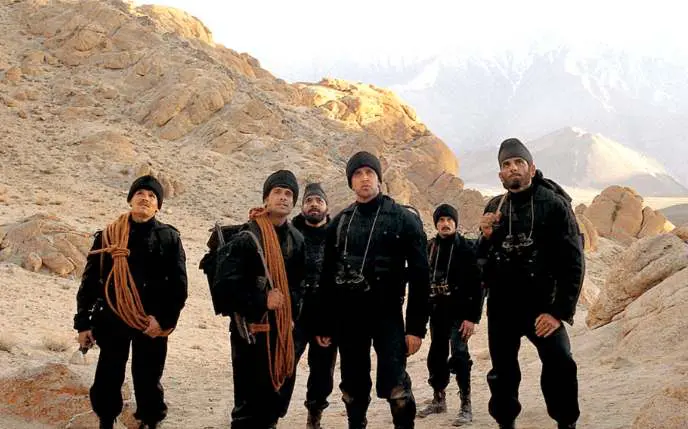 Lakshya is a Bollywood war drama film directed by Farhan Akhtar. The film stars Hrithik Roshan, Preity Zinta, Amitabh Bachchan, Sharad Kapoor, Aditya Srivastava, Om Puri, and Boman Irani.
The story of the movie revolves around Lieutenant Karan Shergill, who leads his squad to triumph over the Pakistani troops.
Haqeeqat (1964)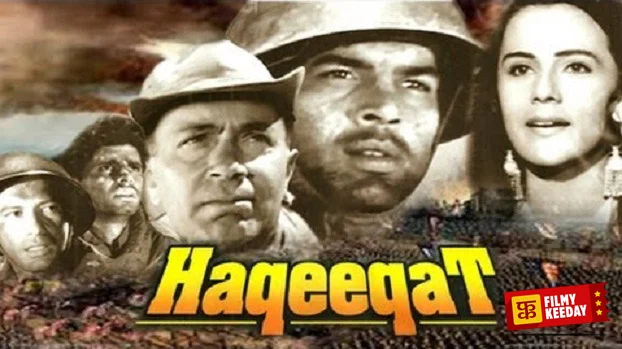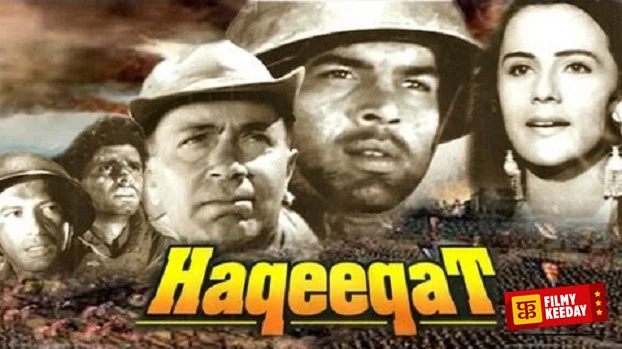 Haqeeqat is based on the China-India war of 1962. The film is directed by Chetan Anand, starring Balraj Sahni, Dharmendra, Priya Rajvansh, Sanjay Khan, and Vijay Anand.
The film showcases a brave and bold troop of Indian soldiers shielding India's border from Chinese forces.
Border (1997)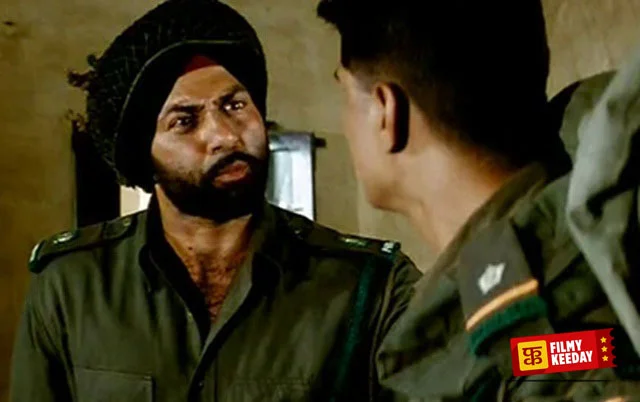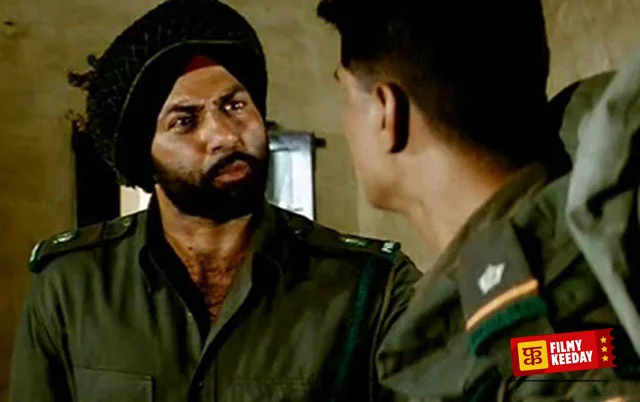 Border is a Bollywood blockbuster war film directed by J. P. Dutta. The star cast of the film includes Sunny Deol, Sunil Shetty, Akshaye Khanna, Jakie Shroff, Tabu, Pooja Bhatt, Puneet Issar, Kulbhushan Kharbanda, and Raakhee. The film is based on the 1971 Indo-Pakistan battle and is said to be one of the best Indian war movies.
Also Read: Best War Films of All the Time
LOC Kargil (2003)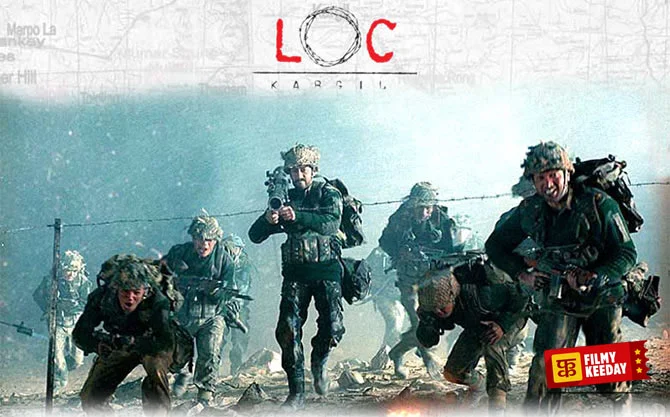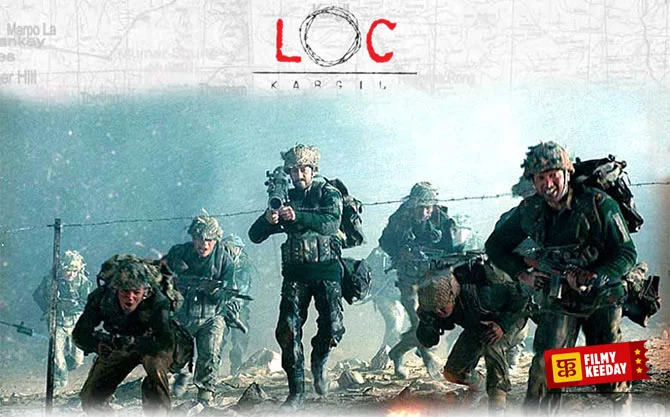 LOC Kargil is a Bollywood war film based on the battle of Kargil fought between India and Pakistan. The film is directed by J. P. Dutta, starring Sanjay Dutt, Ajay Devgan, Armaan Kohli, Nagarjuna, Saif Ali Khan, Sunil Shetty, Abhishek Bachchan, Mohnish Bahl, Akshaye Khanna, Manoj Bajpai, Rani Mukerji, Kareena Kapoor, Esha Deol, and Raveena Tandon.
Shaurya (2008)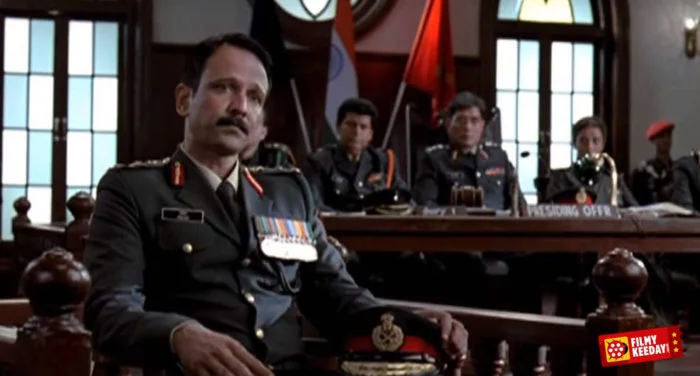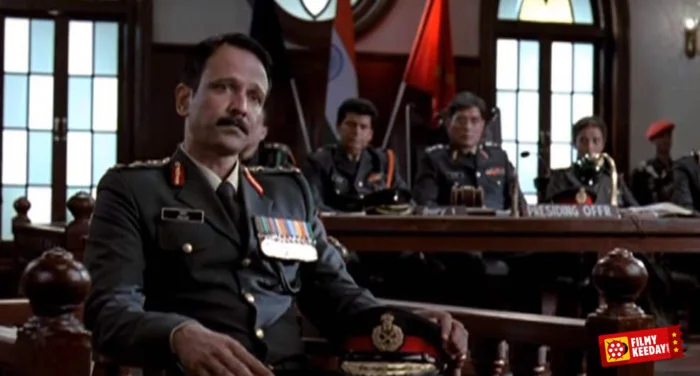 Shaurya is a Bollywood military film directed by Samar Khan. The film stars, Rahul Bose, Kay Kay Menon, Javed Jaffrey, and Minissha Lamba.
The story of the film is based on the court-martial of an Indian army Muslim Officer, accused of executing his commanding officer.
Tango Charlie (2005)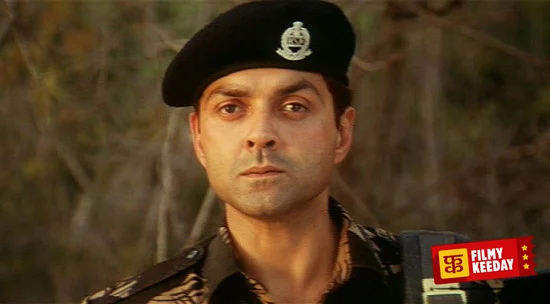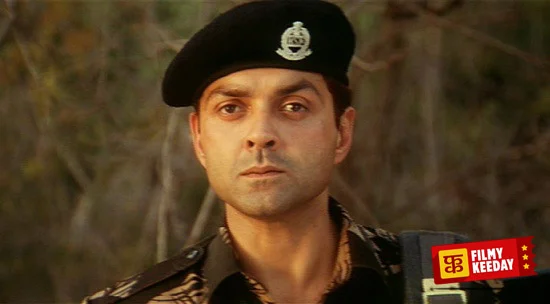 With the tagline – 'Not all wars are fought on the battlefield', this anti-war Bollywood film is directed by Mani Shankar.
The star cast of the film includes Bobby Deol, Ajay Devgan, Sanjay Dutt, Sunil Shetty, Tanisha, Nandana Sen, and Sudesh Berry. The film is based on the military man Tarun Chauhan, introducing his journey from a fresh recruit to one of the most courageous war soldiers of the nation.
Vijeta (1982)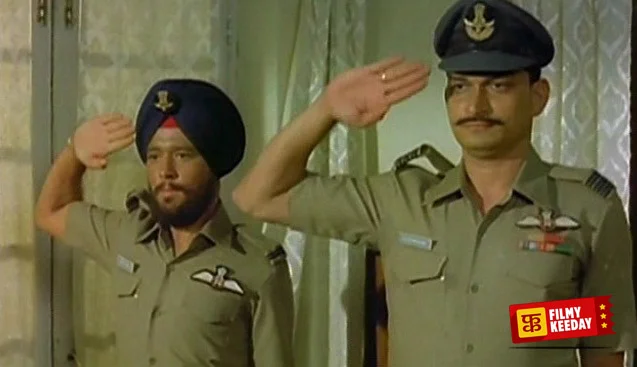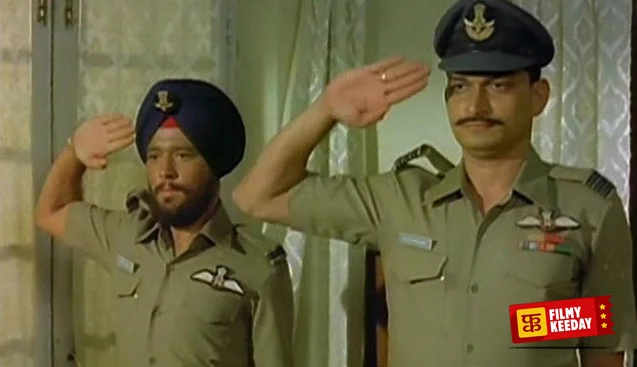 Vijeta is a Bollywood film directed by Govind Nihalani, starring Shashi Kapoor, Kunal Kapoor, Rekha, Amrish Puri, Supriya Pathak, and Shafi Inamdar.
The story of the film depicts the career journey of Angad, from being a bemused youngster to a valiant air force pilot.
Also Read: Best Bollywood Movies based on Indo-Pak Partition
Prahaar: The Final Attack (1991)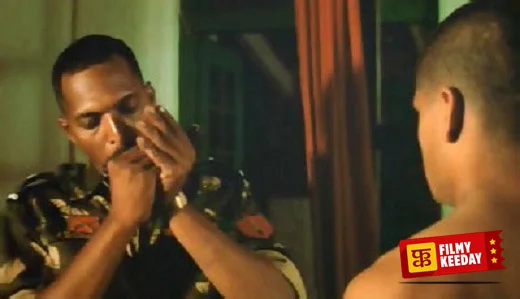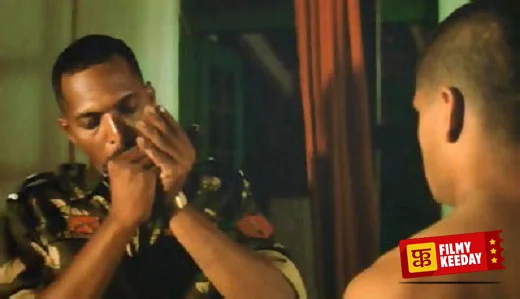 Prahaar is a Bollywood film Shows life of Army man directed by Nana Patekar. The film stars, Nana Patekar, Madhuri Dixit, Dimple Kapadia, and Gautam Joglekar.
The film is based on Peter D'Souza, who fought till his last breath first for the country and then for his family and society.
Hindustan Ki Kasam (1973)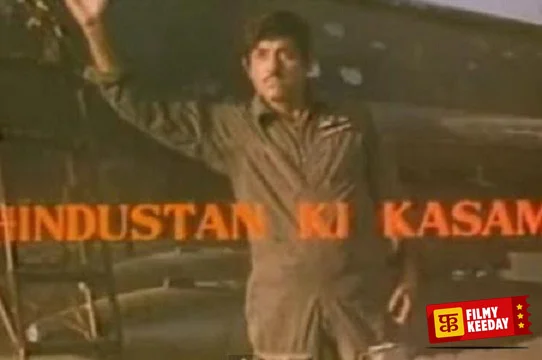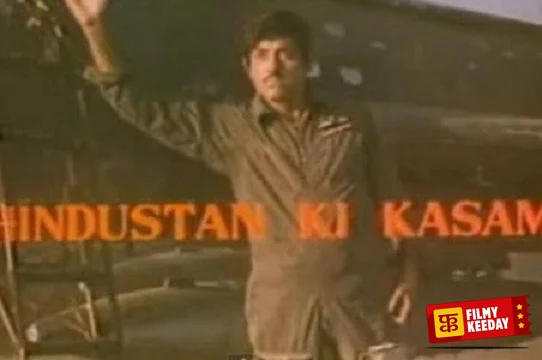 Hindustan ki Kasam is a Bollywood War Movie based on Operation Cactus Lilly of the 1971 Indo-Pak War, Directed by Chetan Anand. The film was average at the box office but after a few years of the release, the film got the cult status and included in one of the Best Indian War Movies.
1971 (2007)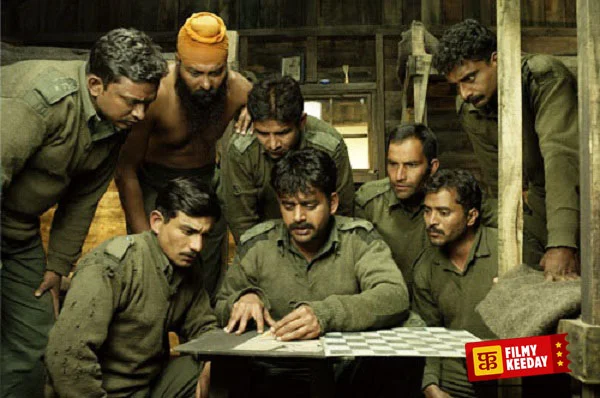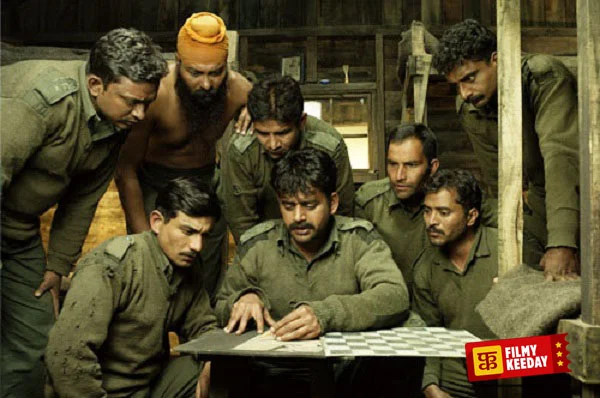 1971 movie is a Bollywood war film directed by Amrit Sagar. The film is based on the real story of prisoners of war after the 1971 Indo-Pak war. The film stars, Manoj Bajpai, Ravi Kishan, Piyush Mishra, and Deepak Dobriyal coupled with Manav Kaul, Vivek Mishra, and others.
Holiday: A Soldier Is Never Off Duty (2014)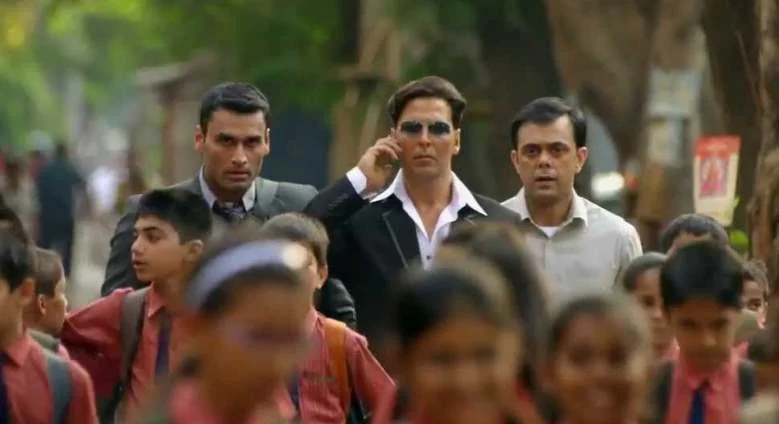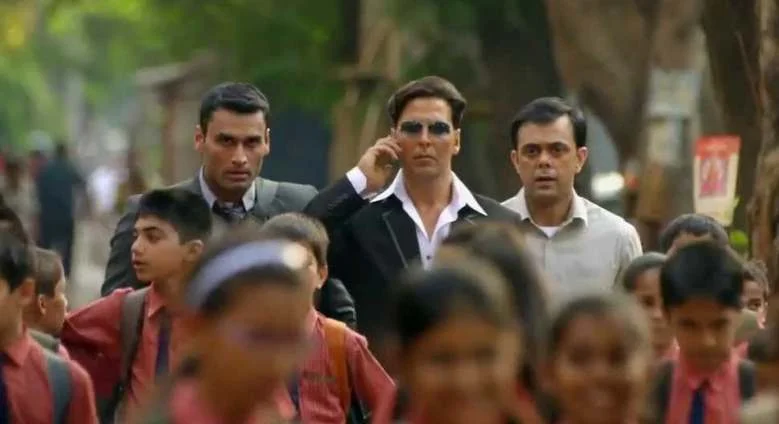 Holiday is a Bollywood film starring Sonakshi Sinha and Akshay Kumar in lead roles, Holiday is a story of an Indian Army Soldier who is on holiday but due to circumstances, he is still saving his nation from the terrorists.
Holiday is the remake of the Tamil superhit film Thuppaki starring Vijay and Kajal Aggarwal in lead roles directed by AR Murugadoss.
URI (2019)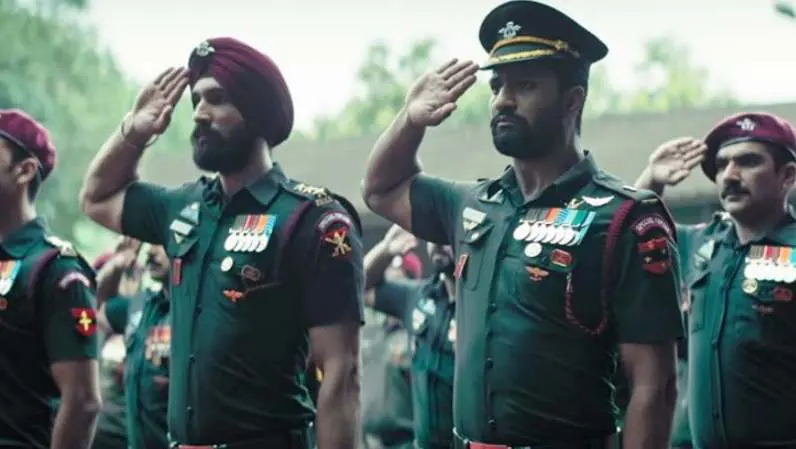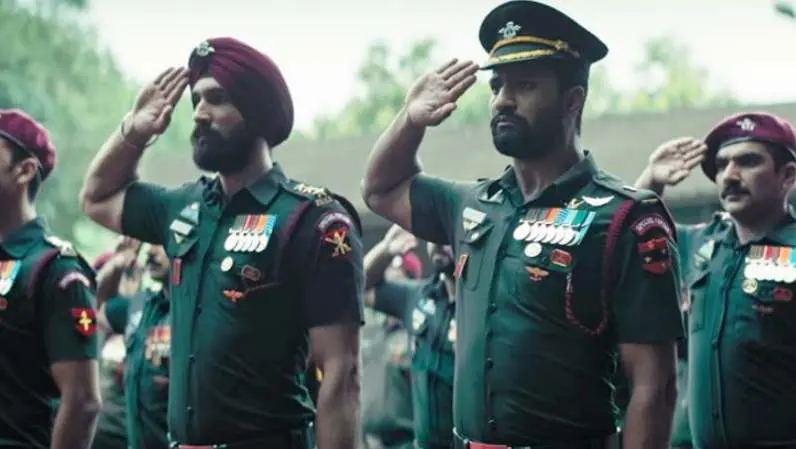 Uri is the latest addition to the list of Bollywood Movies on the Indian Army, Uri stars Vicky Kaushal, Paresh Rawal in the lead roles and it is based on the real-life surgical strike and the story behind the successful operation.
URI is a successful film on the Indian Army and you will feel patriotism while watching it.
Satellite Shankar (2019)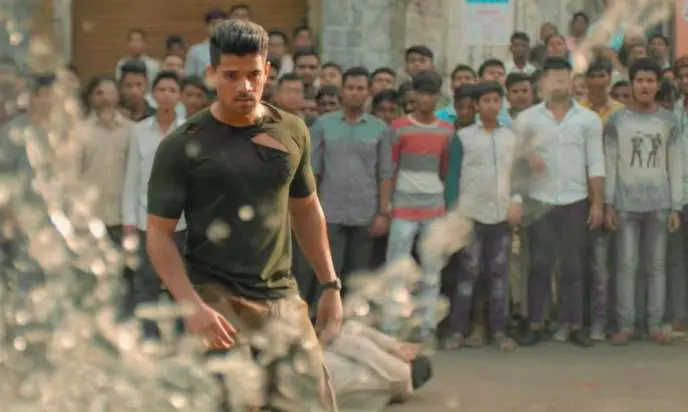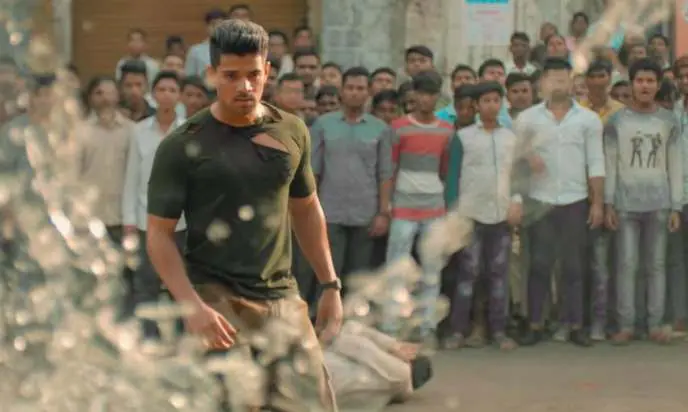 Satellite Shankar is a story of an Indian Army Soldier, who is going back to home from Kashmir to Tamil Nadu. He has 8 days to come back and report, but his journey becomes the longest journey to reach home, Due to many unwanted circumstances he stuck in many places, but there is a story in It, he is touching lives and helping people on his way to home.
Although the film has many loopholes it will glue you to the screen till the very end of the film.
Your Turn!
We have created our list by watching all these films if you think some other film deserves a place then do let us know about your Favorite film on the Indian Army in the comments.