Taare Zameen Par (2007)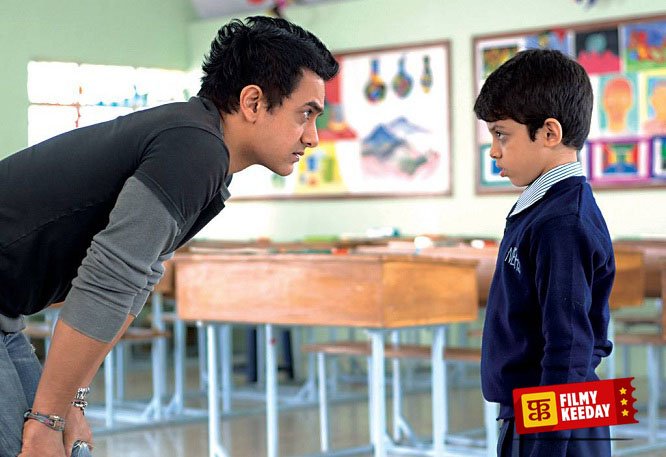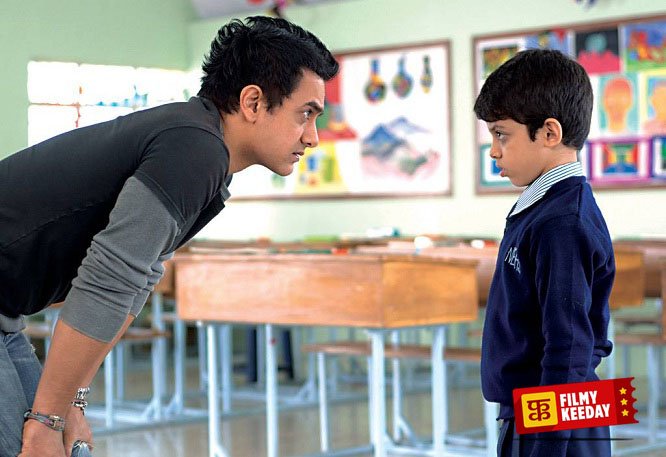 Taare Zameen Par is the first and only directorial venture of Aamir Khan. He has also played a central character in the film alongside the 8-year old main lead Darsheel Safary. The film tells the story of a dyslexic boy who is ignored and criticized very often by his father, his teachers, and everyone else for scoring low grades at school. However, when a teacher identifies his dyslexic condition, he trains him in his own way to make him as well as everyone understand that he's not much different than others.
Jab We Met (2007)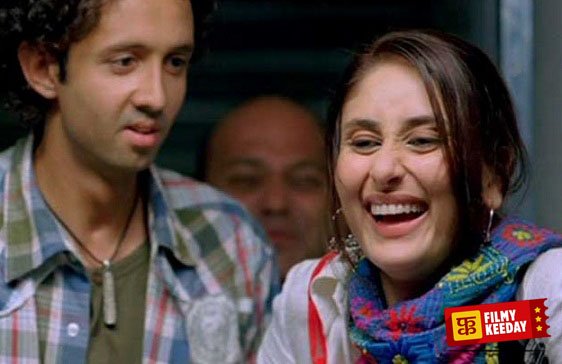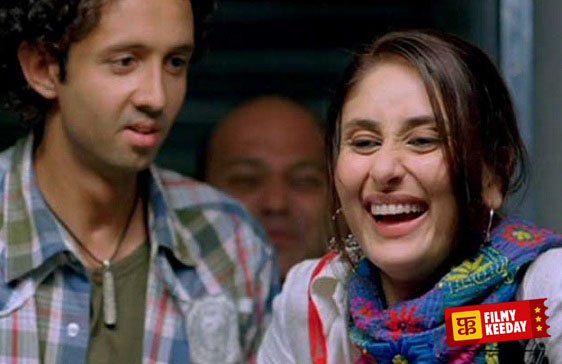 Jab We Met is a coming of age romantic drama film starring Kareena Kapoor and Shahid Kapoor in the lead roles. The film tells the story of Geet and Aditya, who accidentally meet on a train. Situations bring them closer and they become friends. However, tragedy strike when a full of life Geet is rejected by her boyfriend and she isolates herself from everyone. Eventually, Aditya decides to find her and reunite her with her family. Directed by Imtiaz Ali, Jab We Met is one of the finest romantic dramas for the younger generation.
A Wednesday (2008)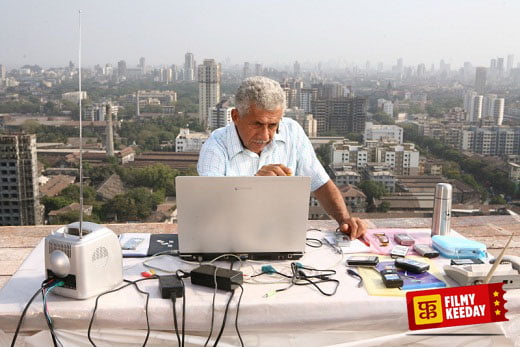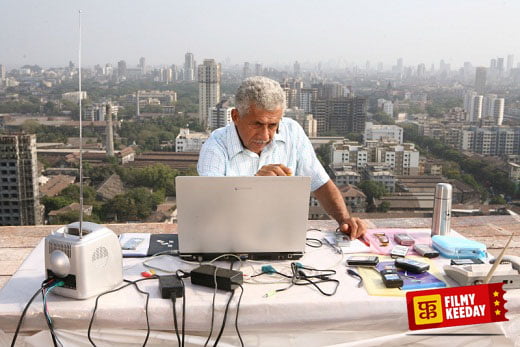 Directed by Neeraj Pandey, A Wednesday is an Indian thriller film starring Naseeruddin Shah and Anupam Kher in the lead roles. The film narrates the story that happened on a Wednesday when a common man takes up the situation in his own hands to bring the culprits of terrorist attacks to justice. Whether morally correct or not, A Wednesday is an inspiring and eye-opening film for India as we are the only nation in the whole world that takes years for judicial hearings and sentences.
Also Read: Movies with Great Climax Twists in Bollywood
Rock On (2008)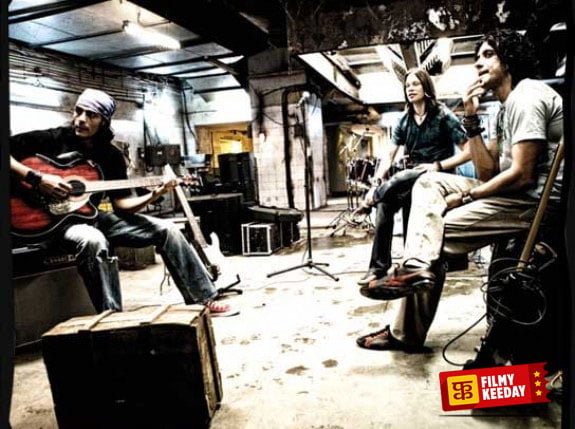 Rock On is one of its kind rock musical drama films that tell the story of four friends passionate about their music band. The film marks the debut of Farhan Akhtar as an actor. Directed by Abhishek Kapoor, the film revolves around a rock band that's abandoned due to rifts and misunderstandings. However, all the friends reunite and regroup the band together, in the end getting the crowd dancing up to their tunes.
Aamir (2008)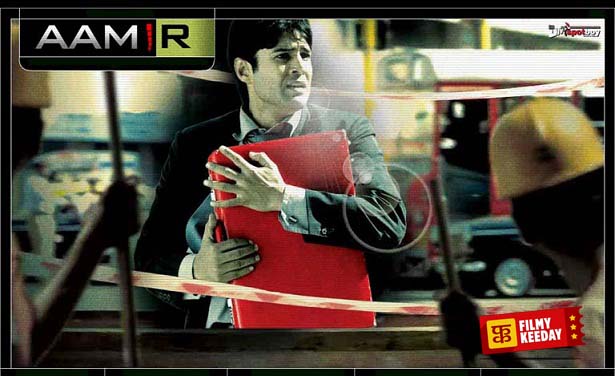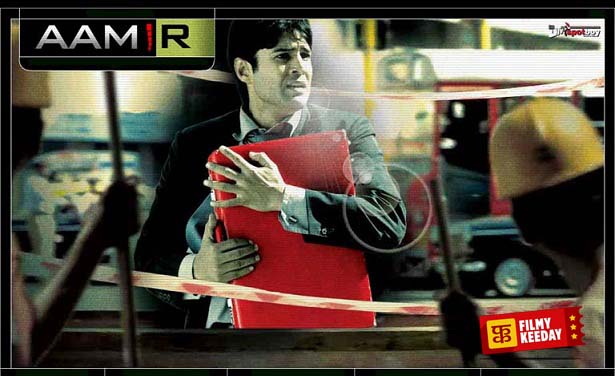 Aamir is a 2008 psychological thriller film starring Rajeev Khandelwal in the lead role. Directed by Raj Kumar Gupta, the film tells the story of Dr. Aamir, played by Rajeev Khandelwal, who has returned to his homeland India from the UK. During his return, he is threatened by Islamic extremists to plant a bomb in the city threatening the lives of his family. Eventually, he decides to save everyone by killing himself.
Wake Up Sid (2009)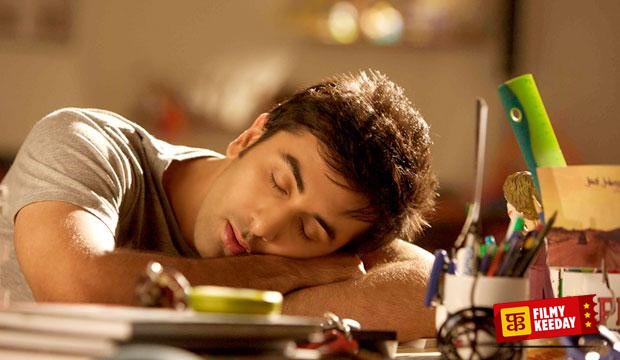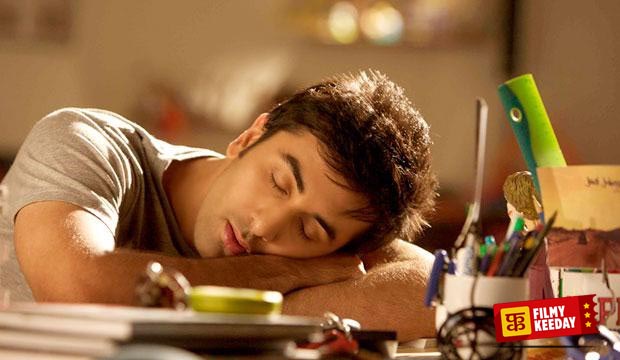 Directed by Ayan Mukerji, Wake Up Sid is a coming of age drama film starring Ranbir Kapoor and Konkana Sen Sharma in the lead roles. Ranbir plays the titular character of Sid, who isn't serious about life or career but he has a great passion for photography. The way he discovers his passion and pursues it as a career makes the crux of the story. It's a must watch for every youth in the country.
Paa (2009)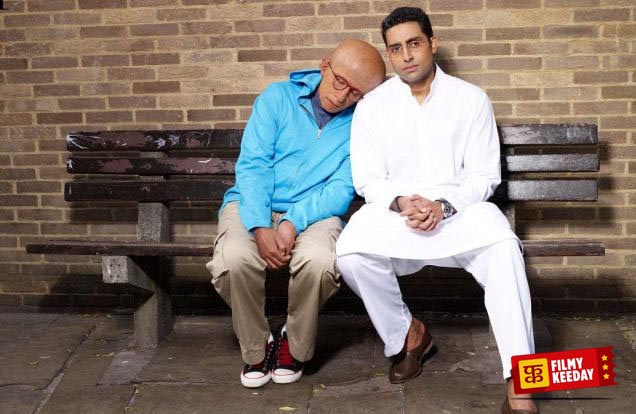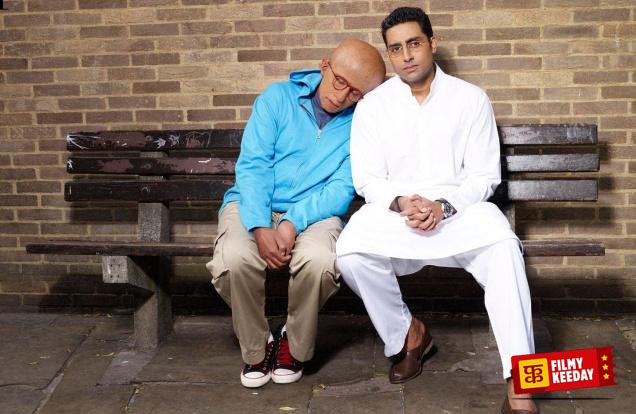 Paa is a 2009 Hindi comedy film starring Amitabh Bachchan and Abhishek Bachchan as father-son. However, the twist in the tale is that it's not Amitabh Bachchan but Abhishek who plays the father while the Sr. Bachchan plays his son. Puzzling? Isn't it? Well, you must watch the film to know more.
3 Idiots (2009)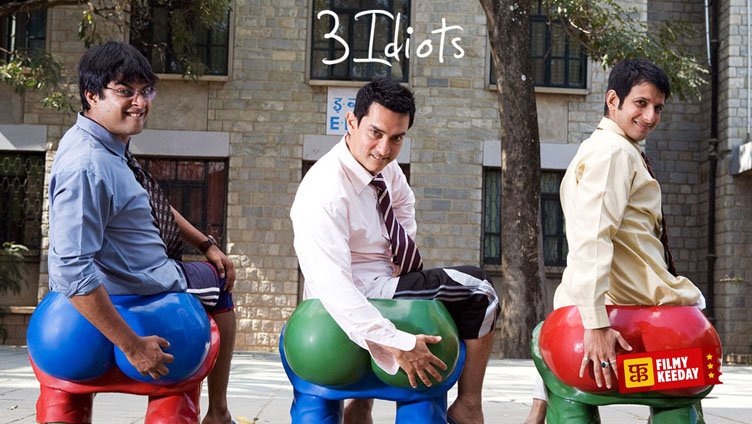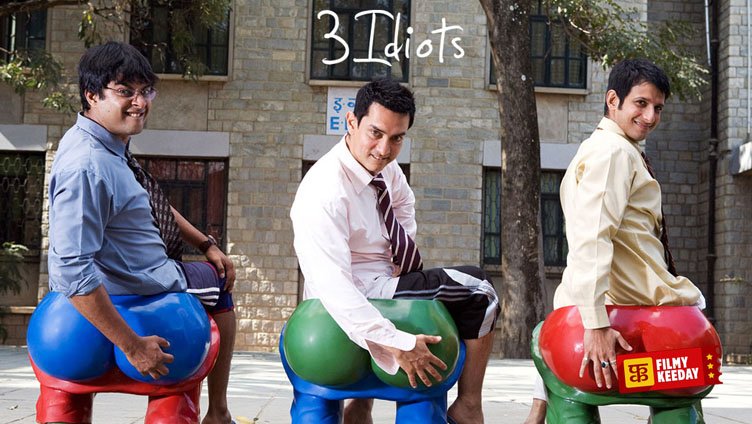 3 Idiots is a coming of age comedy-drama film directed by Rajkumar Hirani. The story of the film is inspired by Chetan Bhagat's famous novel Five Point Someone. The film challenges the mindset of parents who decide the fate of their child's career right from the beginning. 3 Idiots feature an ensemble cast of Aamir Khan, Kareena Kapoor, R. Madhavan, Sharman Joshi, Boman Irani, Omi Vaidya, Parikshit Sahni, and Mona Singh.
Also Read: Bollywood's Motivational and Inspirational Films
Dev. D (2009)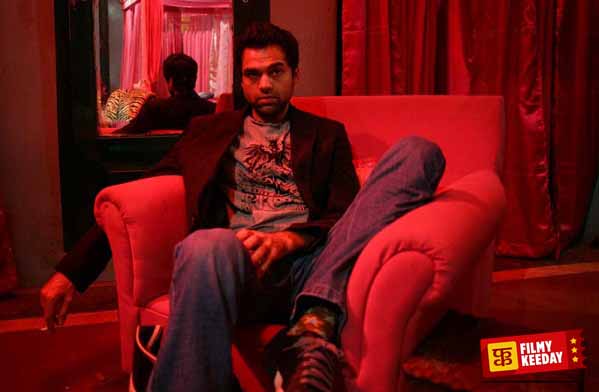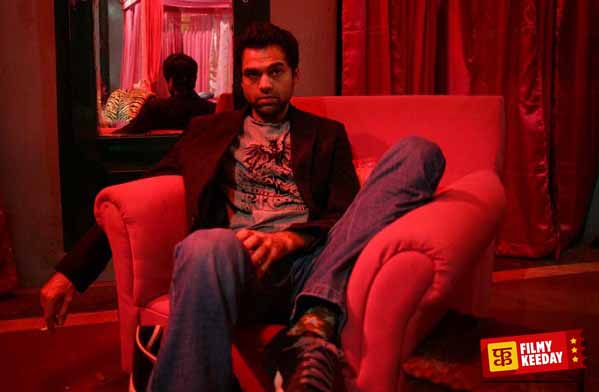 Dev. D is the modern day take on classic Bengali novel Devdas written by Sarat Chandra Chattopadhyay. Considering so many inspirations from the classic novel without disrupting the setting, Anurag Kashyap decided to give it few modern day settings and elements for the younger audience. The film stars Abhay Deol as Dev, whereas Mahi Gill plays Paro and Kalki Koechlin plays Chanda based on Chandramukhi.
Your Turn!
These are the Best Bollywood Movies from 2000 to 2009. The decade was full of great Bollywood movies, you can share your own list of films in the comment section which we missed in this article.