Justice League Animated Movies shows the team of all DC Comics Superheroes and all the villains. It shows different stories of different characters. Most of the Justice League films are lead by Batman or Superman. Batman and superman are two prime characters of Justice League. Justice league is far better and famous than avengers but avengers already have nonanimated movies and we are just waiting for the first Justice League Feature film in 2017.
We are still waiting for a Live Action Justice League Films. The series of DC Comics Films will start with Batman V Superman, where you will see Diana (Wonder Woman), Lux Luthor, Doomsday and many justice league characters.
List of Best Justice League Films
Justice League: The Flashpoint Paradox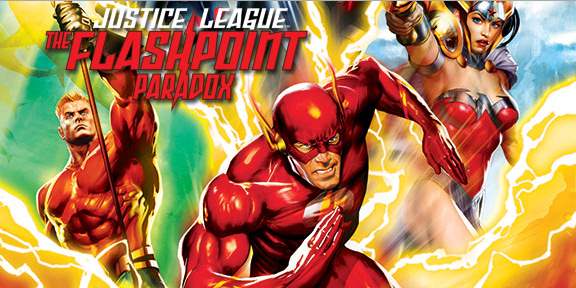 If you are a fan of Flash or you watch Flash TV Series, you might think that what could happen if flash saves her mother by traveling in the past. So you will get your answers in this film. Justice League: The Flash Point Paradox shows that the Flash defend her mother by traveling in time and this changes everything and then he realize his mistake and try to make everything normal like before. It has many twists, so watch it and share your views on the same.
Justice League: War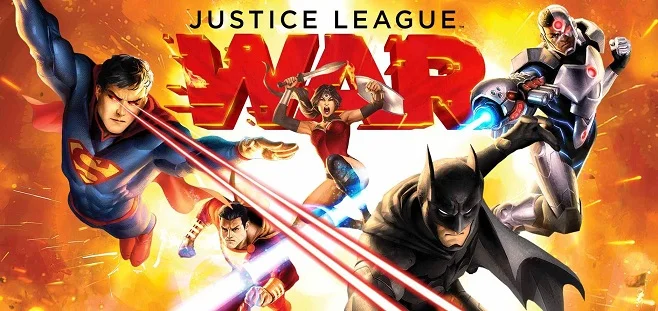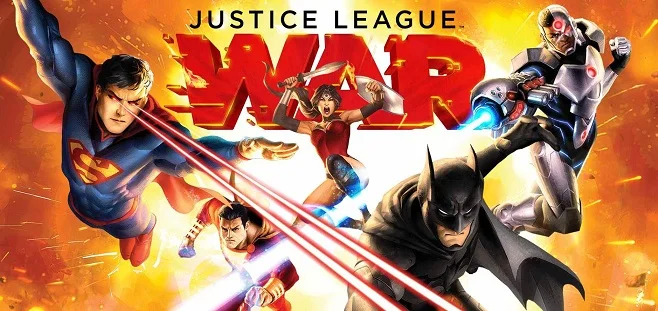 Justice League War is about the invasion of Darkseid, he is powerful and whole justice league team is ready to fight with Darkseid and his army. Batman, Superman, Wonder Woman, Flash, Green Lantern, Cyborg, and Shazam. All are present in this film as the members of Justice League. This film shares the story of Vic Stone and how he becomes the Cyborg.
Justice League: Doom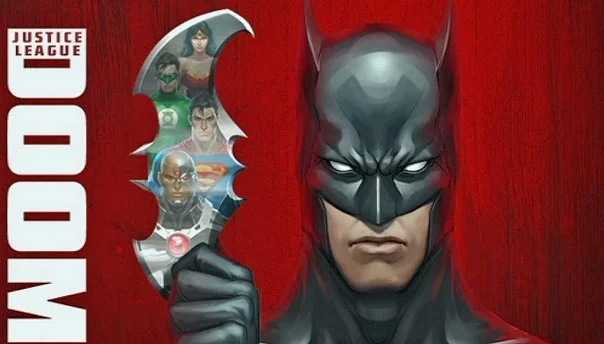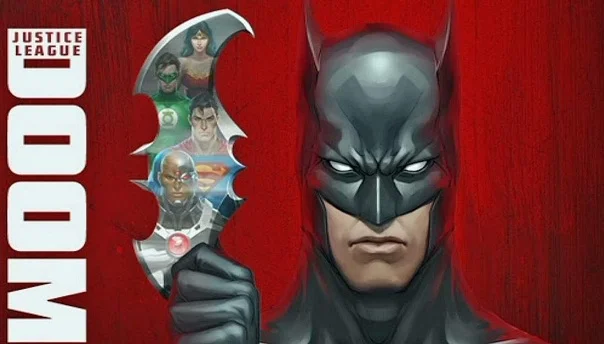 In Justice League Doom the whole justice league is under attack by Vandal Savage and his team Legion of Doom. Vandal Savage steals the data from the Batman's computer and plans a complete attack on Justice league team. This justice league film shows the brain of Batman and how he can fight with anyone in justice league.
Justice League: Crisis on Two Earths

Justice League Crisis on Two Earths, it's about the story of another earth where all heroes are evil and villains are Heroes. Lux Luthor is the leader of Justice League on earth 2 and he came to earth 1 seeking help to save Earth 2. All Justice League members travel to earth 2 and fights with the different version of their own Identity.
Justice League: The New Frontier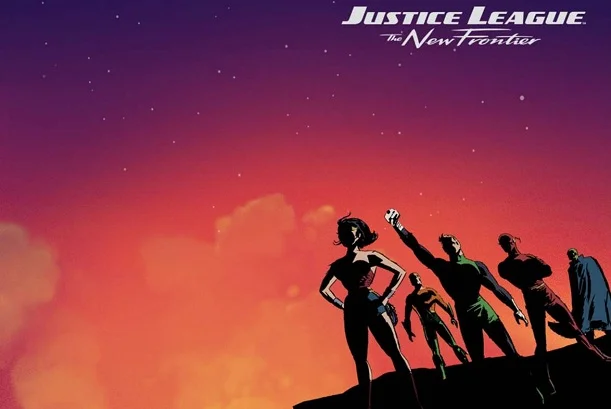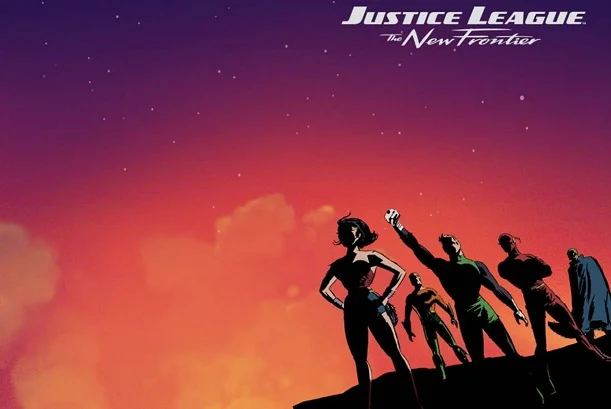 It basically shows the origin of Green Lantern and The Martian. It was written by Stan Berkowitz and the story and visual consultant was Darwyn Cooke. The New Frontier have almost all superheroes of Justice League.
The list of Best Animated Justice League Movies is created by Filmy Keeday Team, if you think your favorite or any other interesting Justice League film is missing then you can write in the comment section.