Ae Dil Hai Mushkil is a Bollywood romantic drama film starring Ranbir Kapoor, Anushka Sharma, Aishwarya Rai and Fawad Khan in lead roles. The film is written and directed by Karan Johar.
let's cut the crap and talk about the film.
What I felt after Watching Ae Dil Hai Mushkil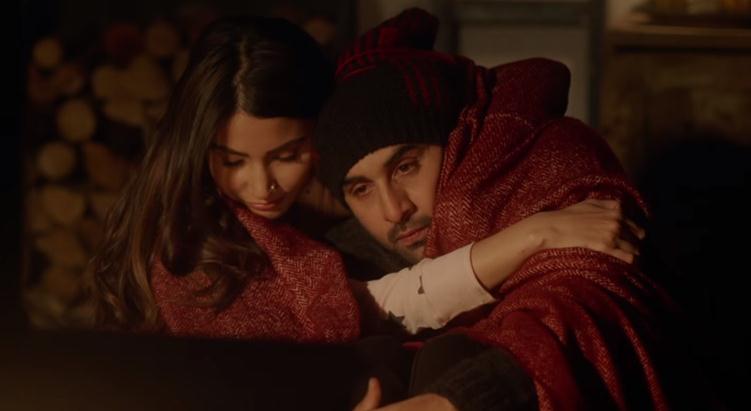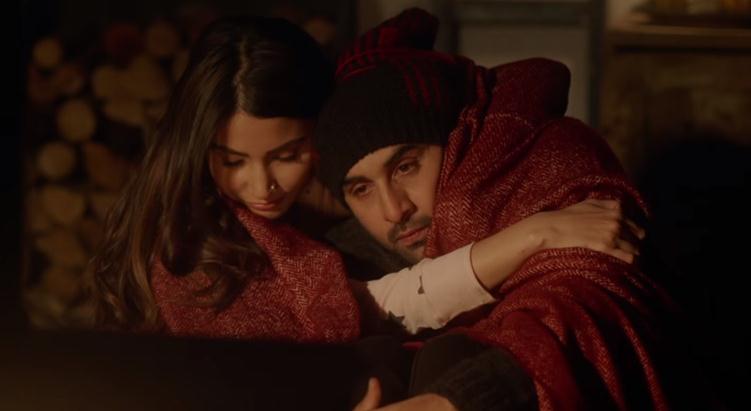 Ae Dil Hai Mushkil is full of Bollywood cliches and filmy scenes. The film is about two Filmy Keeday type of people and their friendship. I enjoyed the first half and it was entirely entertaining with several funny dialogues and scenes.
2nd Half of the film was more dramatic and sensitive, but you will never feel bored.
No Doubt, Ranbir Kapoor is the next superstar of Bollywood, his performance was intense with immense quality. Anushka Sharma proved again that she is no less than Kangana or Deepika in terms of acting. Aishwarya Rai's screen time was short, yet it was one of the great things in the film. Her act as a poet was splendid and SRK's cameo was the surprise element for me.
Lisa Haydon was there too and she was ok.
Two Pakistani Actors are there in this film Imran Abbas and Fawad Khan. Imran Abbas's role was kind of short like Lisa Haydon and he was fine.
Fawad Khan is a fine actor and he is in the lead actors of the film, but screen time was long enough.
I felt that film was the mixture of many Bollywood films like Rockstar, Kal Ho Na Ho, Kuch Kuch Hota Hai.
Story of Ae Dil Hai Mushkil
The film is about two people, Ayaan and Alizeh. Ayaan is in a relationship and Alizeh had a breakup and she is trying to forget her past. They met in a bar and spend a good time together and they become good friends. While on a trip together they met with Alizeh's ex-boyfriend Ali(Fawad Khan). Ali feels sorry and He wants to marry Alizeh.
For the complete story, you have to watch the film.
Verdict
People were enjoying the film and Shivay getting negative reviews, so the weekend could be the gold mine for Ae Dil Hai Mushkil and Karan Johar.
With Too much Bollywood Drama the film is worth watching. You will surely enjoy the film if you are a fan of Karan Johar's Movies.
Filmy Keeday Ratings
3.5 Stars