Once again, we have a mediocre Bollywood drama served as a gift wrap on the festive occasion. The only difference is that it's not from SRK.
Shivaay is a one-man show! Ajay Devgan plays the prime character and he hardly leaves the screen. He is also the Director of the film. As an Actor, he has done an acceptable job, but, as a Director, he is totally artless.
Also a Producer of the film, he (Devgan again) should have hired someone experienced for the job. 
In short, Shivaay is lengthy, boring and not-a-good-watch this weekend.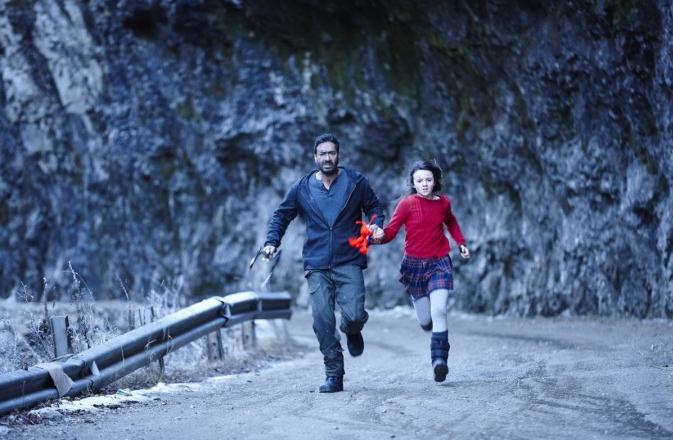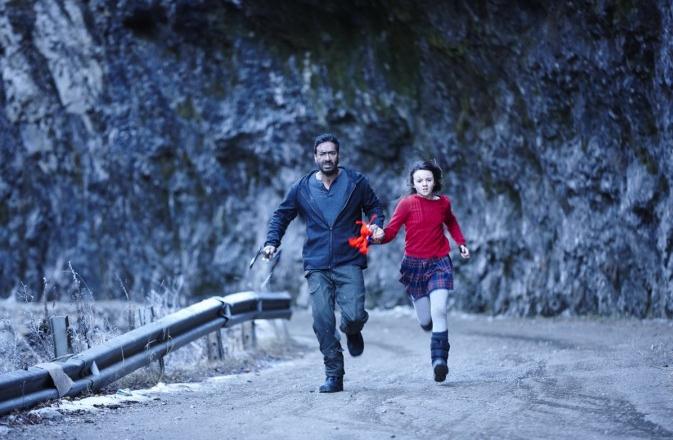 As per the Wikipedia definition of Shiva, he is the Creator, Destroyer, and Regenerator of this world. In this film, Shivaay (character's name played by Devgan), is first a Creator and then Destroyer. I hope there isn't any upcoming sequel to showcase the Regenerator side.
The story revolves around his mountaineering expertise and family issues. As a Bollywood film, the story is brilliant. It features ups, downs, emotions, actions, and some impressive elements. But, as an overall package, the film misses hitting the right nerve.
The direction is the weakest point of the film, which has ruined an impressive script, written by Sandeep Shrivastava. He should have focused on capturing action scenes, rather than the emotional ones. Everyone was expecting actions and adventures. 
Even the morning show was house-full but I didn't saw anyone impressed at the end. Overuse of emotional scenes and an unimpressive villain are the main culprit. In fact, villain character was totally waste.
2 hours and 29 minutes of runtime gave everyone, enough time to discuss daily chores and also how the film could have been improved.
The story lacks punchy dialogues which Ajay Devgan could have delivered well. Other characters in the film are not that much in the frame. Erika Kaar has done a better job than our Katrina Kaif. Sayesha Saigal (debut) wasn't that impressive while Vir Das again managed to overact.
The film opens well with a spectacular scene of Devgan lying topless on the summit of a mountain. But, that's about it! It slows down from the next scene and the pace continues until end.
I was impressed with the VFX work which made scenes believable. Music is again a corner which could have been better. I personally know better Shiva songs than the one used in this film. Bhang Ragad Ke from Laal Rang is my favorite pick.
Verdict
To summarize, Shivaay is only good if you want to see Ajay Devgan smoke a pipe (chillum) just like Lord Shiva does in this popular wallpaper. Otherwise, you should invest the ticket money on buying a better cracker!
Filmy Keeday Ratings
2.5 Stars