"Never Go Back" – it summarises the sequel, Jack Reacher, part 2!
Remember the character from the first film? Yes, the primary one, played by the Hollywood charm, Tom Cruise. It was all about living an off-the-track life, way away from the civilisation.
Well, the character in the second film comes to the civilisation. Now, you have to watch the film to be a judge yourself.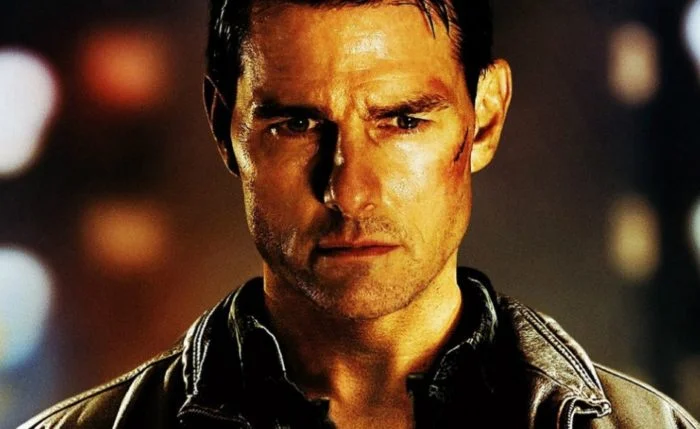 As a Tom Cruise fan, I'm thinking about liking the film I just watched. It had all sort of believable actions (which I prefer over unbelievable ones), the charms of this "Jack Reacher" character from the book, and two female characters, which both are important for the story.
The film starts with the same sequence the trailer does, giving us an impression that there is a lot to stay ready in the coming minutes. The new Reacher is now in the mood to help the military by tipping important messages. All this help is delivered over the phone calls between him and the Major Turner, played by Cobie Smulders.
Before they both can take the conversations forward to a dinner (and expected, a date) things turn around, leaving Major Turner, a victim of a false case.
Turns out, it was a major government conspiracy, involving the arms and ammunition supplies. Jack believes that the Major Turner has been charged wrongly. So, he gets back onto the things he does the best.
While going through solving the case, and saving his friend, he also gets interacted with his supposedly past life. Yes, a personal one, which is totally unexpected, considering how the character is.
Now to know everything beyond this point, you need to watch the film.
The film features some of the best 'believable' action scenes, involving lesser bullets and more hand-to-hand combats. A fight sequence which concludes the film was damn impressive (to me, and everyone in the theatre).
Still, it doesn't feature a lot of adventure or action-full scenes, leaving it to be a good watch, only for the die-hard fans of Tom Cruise.
Watch Trailer of Jack Reacher Never Go Back
Filmy Keeday Ratings
3 Stars