Star Cast of Zanjeer
Ram Charan as ACP Vijay Khanna
Priyanka Chopra as Mala
Sanjay Dutt as Sher Khan (Hindi Version)
Srihari as Sher Khan (Telugu Version)
Prakash Raj as Teja
Mahie Gill as Mona Darling
Atul Kulkarni as Jaydev (Hindi Version)
Tanikella Bharani as Jaydev (Telugu Version)
About Zanjeer
Zanjeer is the remake of  Prakash Mehra's classic action movie Zanjeer (1973), That was a big hit, before Remake of old movies always gives us mixed response if you see Don and Agneepath both were hit movies but Himmatwala and Ram Gopal Verma ki Aag were super flop at Box Office.
Story of Zanjeer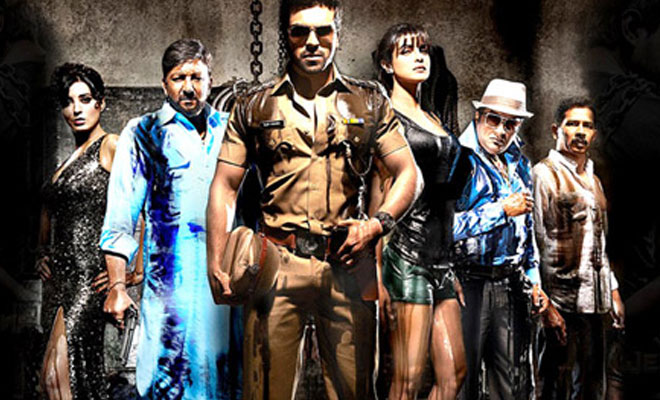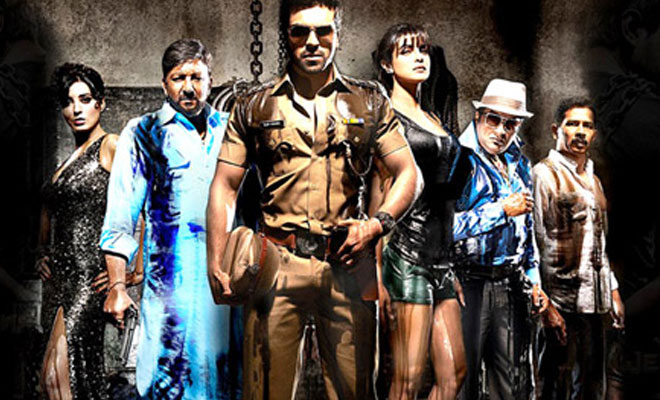 The storyline of Zanjeer is little different from the old one,Vijay dreams a black horse and the death of his parents, he knows the black horse tattoo of the murderer, ACP Vijay Khanna (Ram Charan Teja) transferred to Mumbai due to his rude behavior towards politicians, Mala (Priyanka Chopra) is NRI who is in India to attend the marriage of her Facebook Friend, on a petrol pump she witnesses a murder of an IPS officer, the case of IPS officer murder handle by Vijay Khanna, then he met with Sher Khan (Sanjay Dutt). Sher Khan is an illegal car dealer but he left his all bad business only for Vijay's friendship,Jai Dev (Atul Kulkarni) he is a crime reporter he helped him in his rest of the case. Before the court hearing murder accused killed by Teja(Prakash Raj),Accused of the murder was in vijay's custody so his senior official suspend him, First half of the movie is very slow and it feels like you are wasting your money.
But in the Second half movie picks up and gives you some good entertainment with dialogues and action and in second half suspended officer Vijay destroy the oil mafia at the end he founds that the murderer of his parents was Teja, he recognizes him with his tattoo and then he kills him.
What I feel about Zanjeer
There are many minus points in the movie, the Storyline of the movie is very old not work these days, Ram Charan voice was dubbed his original voice is more powerful, Movies has 3 item songs it like overdose of item songs, sometimes you may think that you are watching Mumbai Mirror (2013 Movie). I am sure this movie will do good in box office in AP circle, but in Rest of India I think it may fail to praise audience.
Verdict
If you compare it with old Zanjeer you will find this movie worse, you should keep in mind that this movie is different and if you compare ram Charan with Amitabh Bachchan then you are not doing justice with the new Bollywood actor, he has done his best but they should use his original voice, Prakash raj and Sanjay Dutt was outstanding, Priyanka Chopra was also superb, this movie is not awesome but not bad also, one time watch only for the performance of the actors, because story is very weak and old, We will share box office report of zanjeer very soon.
Zanjeer Filmy Keeday Ratings
2.5 Stars (Above Average)