Yeh Jawani Hai Deewani Movie Review
Ayan  Mukherji's second attempt on direction, first being a super hit "Wake up Sid" has raised the viewer's expectations. Although the selection of actors, nice songs, good locations and pretty good acting, this movie just lacks a nice storyline.
Like all romantic comedies, this movie too sparkles with romance, friendship and heart breaks. The chemistry between Deepika and Ranbir gives a life to the not so good story. Deepika and Ranbir successfully managed to keep the viewers on their seats for 2 hours and 42 minutes without yawning.
You might find many similarities between YJHD and Wake up Sid, like Hero's love for the camera, conflict with parents and a few more tiny-miny things.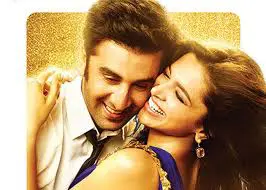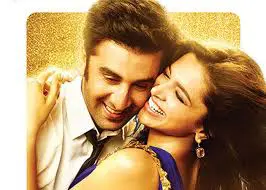 Ranbir (Bunny), an adventurous, fun loving full of spirit young man meets Deepika (Naina) who is a simple and extremely focused. Both have different worlds, Bunny leaves his home to travel and see the whole world chasing his dream of becoming a Videographer, whereas Naina, who is frustrated being in restrictions and want to be a free woman and fulfil her dream to be a doctor. They meet to celebrate the wedding of Aditi (Kalki Koechlin) and Avi (Aditya Roy Kapur). All the madness when 4 friends meet, love, emotions and a lot more.
For more about the story ….. You must go to your nearest cinema and watch it. This movie shows how two different people with different expectations from life meet and discover love and madness for each other. It may be not a superb movie, but worth a watch. It won't disappoint you.
Share your views after watching the movie; We would love to hear from you too.
Also Read:  Yeh Jawani Hai Deewani Box office Report
Filmy Keeday Rating : 3 Stars