We are going to share Best Tom Hanks Motivational Movies on Netflix, Tom Hanks has worked in numerous Motivational and Inspirational Movies.
Tom Hanks is an American actor, filmmaker, and philanthropist who has established himself as one of the entertainment industry's most well-known and respected people. He was born in California on July 9, 1956.
Hanks has had a great and busy career, appearing in films of numerous genres, we are going to share some of his Most Inspirational Movies available on Netflix. He is well-known for his adaptability, likeability, and ability to play realistic and fascinating characters.
Best Tom Hanks Motivational Movies on Netflix
Sully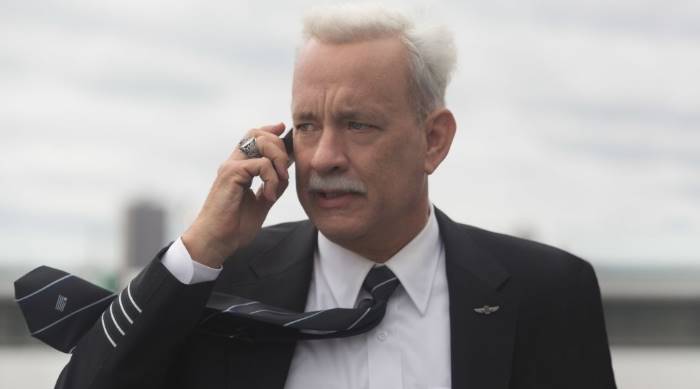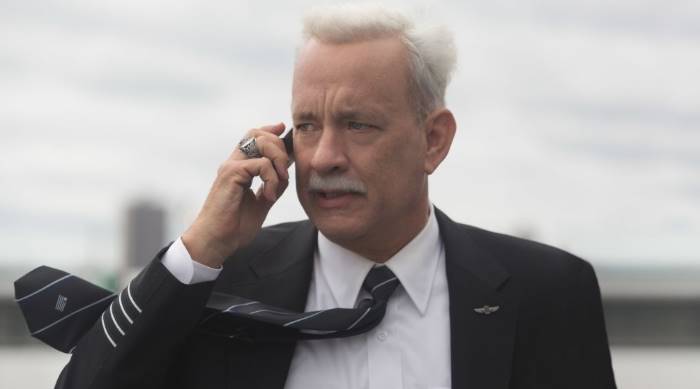 Sully is a biographical drama film directed by Clint Eastwood and starring Tom Hanks in the titular character that was released in 2016. The film is inspired by the actual tale of Captain Chesley 'Sully' Sullenberger, an experienced pilot who successfully landed US Airways Flight 1549 on the Hudson River in 2009. The occurrence became known as the "Miracle on the Hudson."
The movie offers an engrossing look at the human aspect of an extraordinary occurrence and the people involved. It emphasizes the value of skills, training, and responsible choices in high-stakes scenarios.
Cast Away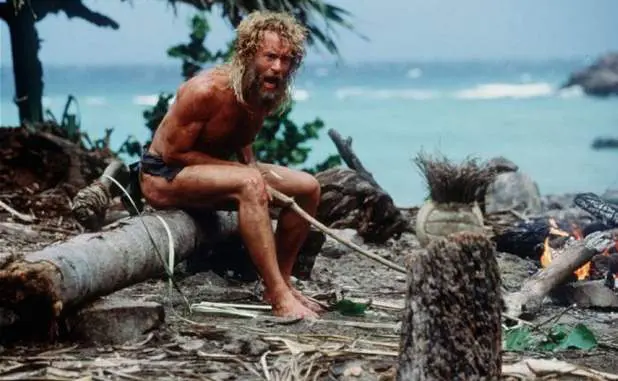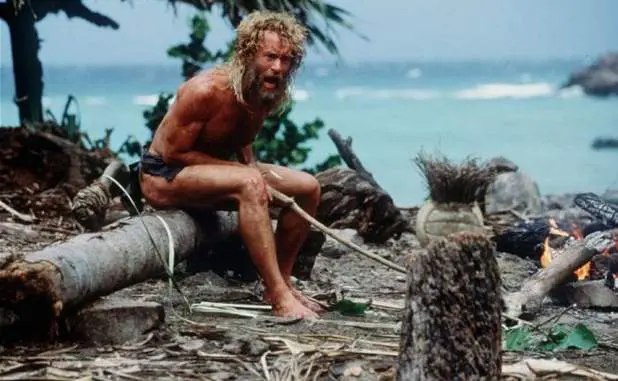 The film recounts Chuck's fight for survival as he learns to adjust to his new surroundings, locate food, constructing shelter, and maintaining his physical and emotional well-being. Chuck's bond with a volleyball named Wilson, who provides his lone company and a symbol of his solitude and need for human connection, is one of the film's most famous aspects.
Cast Away is an intriguing examination of the human spirit's ability to persevere and adapt in the face of extraordinary hardship. Cast Away is one of the Best Motivational films in Hollywood. It is still one of Tom Hanks' most memorable and moving performances.
Forrest Gump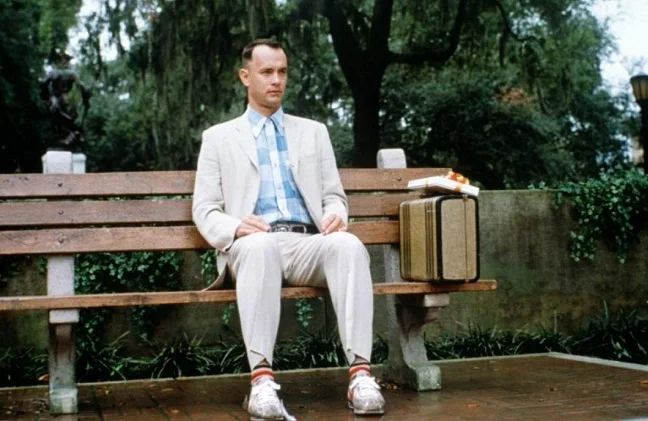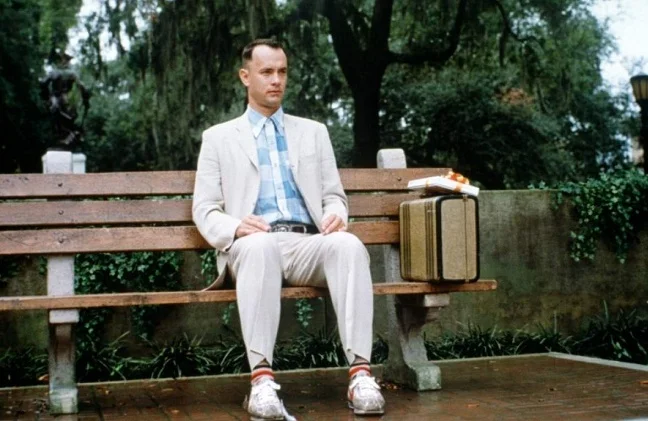 Forrest Gump, is a good-hearted but mentally challenged man, as he unwittingly impacts and sees various key historical events in the United States from the 1950s through the 1980s. Regardless of his academic shortcomings, Forrest's honesty, innocence, and unfailing optimism have a tremendous effect on the individuals he meets and the world around him.
Forrest Gump is a semi-fictional film that includes multiple historical events but shares a different way of showing them.
The Terminal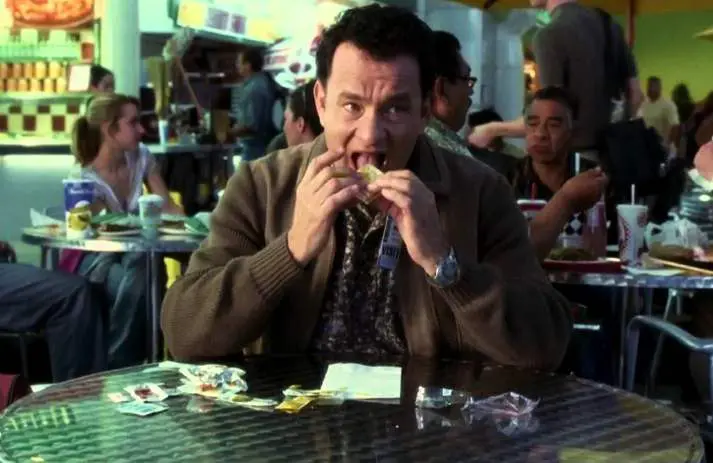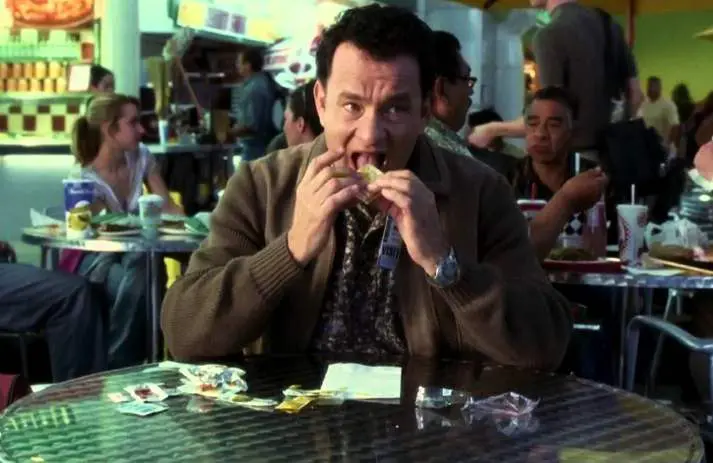 Viktor Navorski, a guy from the fictional Eastern European country of Krakozhia, finds himself trapped at New York's John F. Kennedy International Airport after his homeland experiences political turbulence, rendering his passport invalid.
He makes the terminal his temporary home for several months, building bonds with airport personnel and fellow travelers.
The Terminal is an Inspirational and Motivational film that shows the human spirit's power and capacity to find humor and optimism in unexpected places.
A Man Called Otto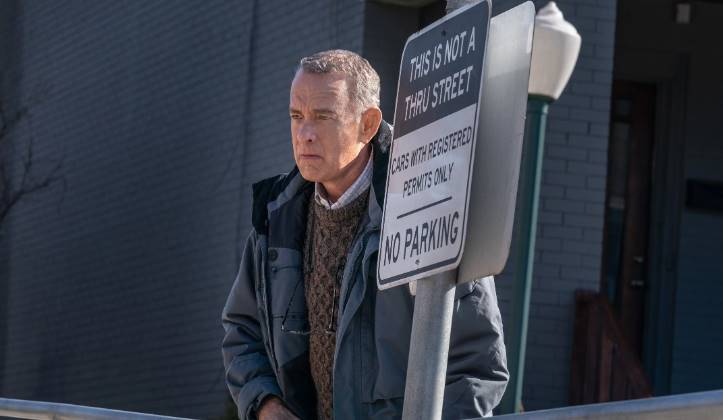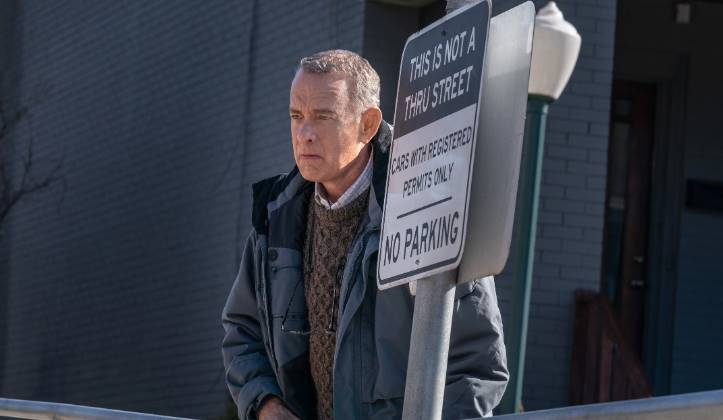 A Man Named Otto is a thought-provoking drama and a Motivational film that digs into the depths of human emotions while telling a compelling narrative of self-discovery. It takes audiences on an emotional rollercoaster journey.
Otto, a seemingly average guy afflicted by inner demons and haunted by a traumatic history, is at the center of the narrative. We see the raw and sensitive moments that create his character as we dive into his life. Otto's voyage of self-reflection takes the stage, drawing viewers into the depths of his brain, and is wonderfully played by Tom Hanks.
The film's value comes in its ability to approach complicated subjects in a straightforward manner.