Steven Paul Jobs who was fondly called Steve Jobs is one of those people in the history who don't need an introduction.
That Man was the one who changed the whole concept of computing
He might not have been the richest man on this planet but he is one of the most respected entrepreneurs and today also after around one and a half year after his death he is an inspiration to all those young startups and artists
I think you have watched the movie "The Silicon Valley" which discusses the story of the two Silicon Valley tycoons Steve Jobs and Bill Gates. Now Open Road Films and Joshua Michael Stern have brought you an amazing creation
They were shooting a movie about Steve jobs, this news was there on the internet since a long time since the spread of that news people are waiting for the release of that film
And they have shared the official trailer of the movie on YouTube
The movie is going to release on 16th August 2013 and all the Apple Fans are desperately waiting for this movie
Star Cast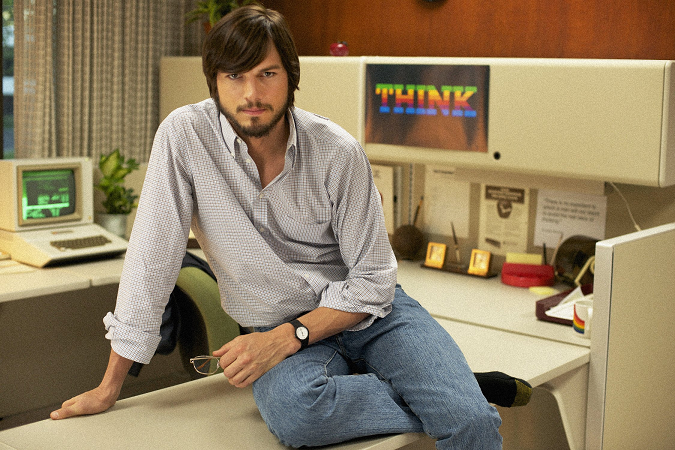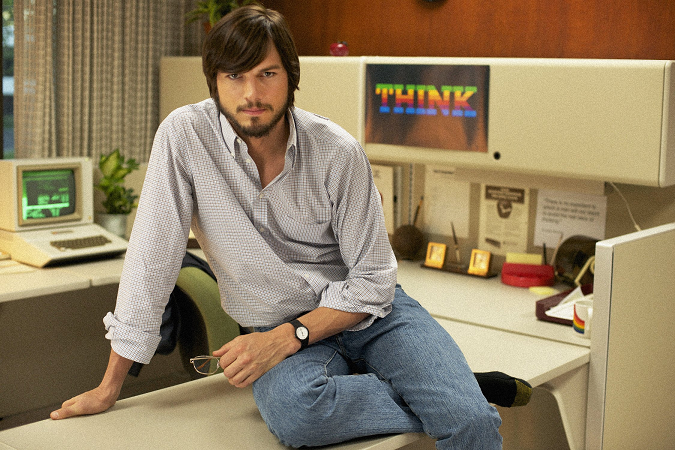 The lead role of Steve Jobs is played by Ashton Kutcher
The role of Steve Wozniak is played by Josh gad
The role of Steve's father, Paul Jobs is played by John Getz and his mother's role is played by Lesley Ann Warren.
And the role of John Scully who was responsible of firing Jobs from apple is played by Matthew Modine
On me the first impression of the movie was quite good, looking at the trailer the movie is worth waiting for and to start convincing your parents to let you go for this movie 🙂
I watched it and now it's your turn here is the video
What do you think about this upcoming movie?
Do let me know your thoughts about this movie and before I signoff I would love to quote those inspiring lines by Steve which he said in the 1987 Apple's "Think Different" commercial
The people who are crazy enough to think that they can change the world are the ones who do.